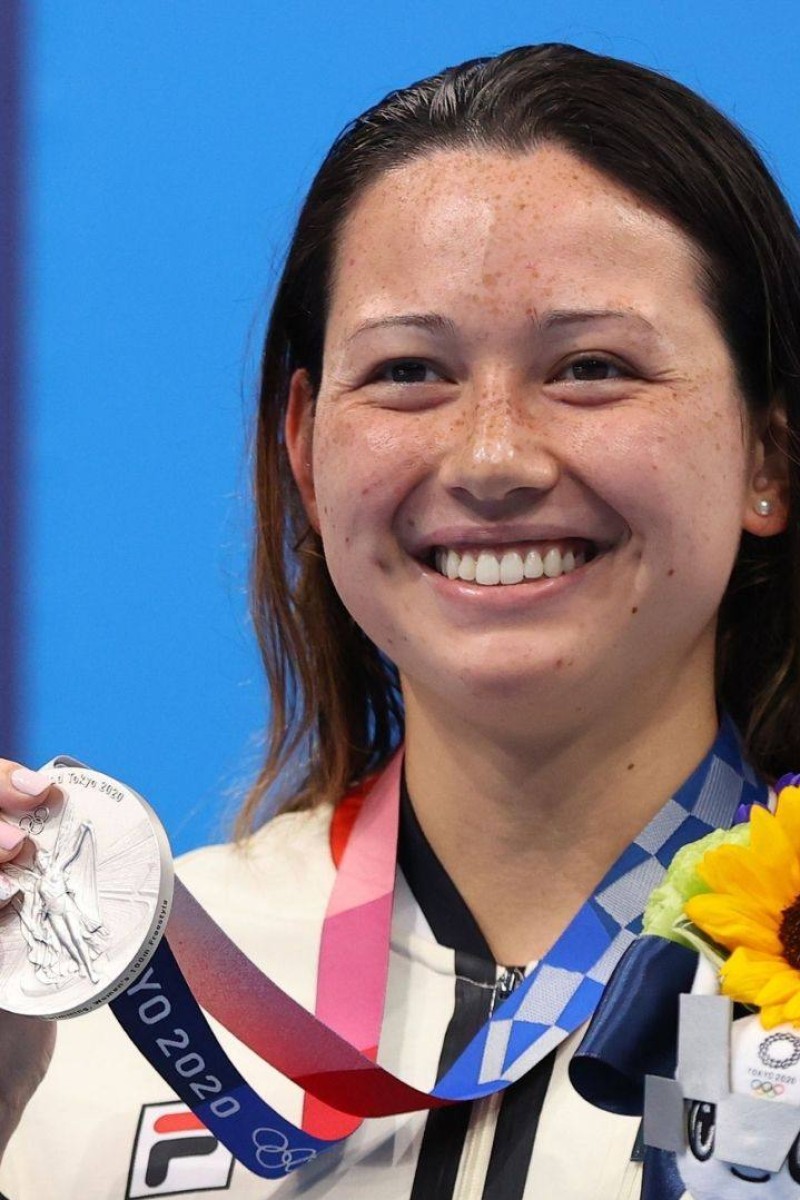 Your Voice: How Siobhan Haughey, Sarah Lee achieved Olympic success; Hong Kong's sex education and more (short letters)
One student discusses the factors that lead to a successful career by analysing the dedication and confidence of two of Hong Kong's star athletes

Other readers share their thoughts on why the city's sex education needs to be improved, how the government should address the wild boar problem, and more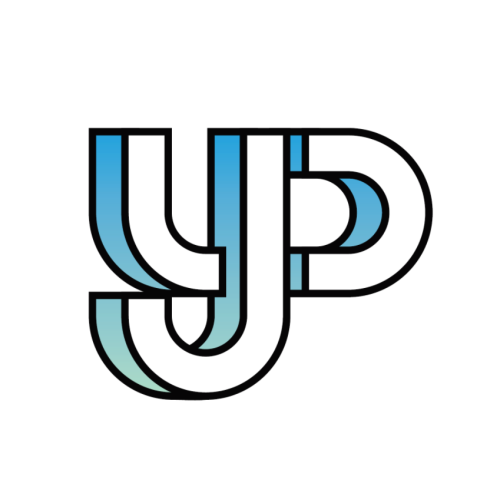 Readers share their thoughts and opinions on everything from social issues to pop culture.
Siobhan Haughey (right) and Sarah Lee Wai-sze both won medals at the 2020 Tokyo Olympic Games. Photos: Reuters
Have something to say? Send us a letter using this Google form.
How to achieve Olympic success
Chung Hsin-yu, Tsuen Wan Government Secondary School
To have a successful career, you must be dedicated. Siobhan Haughey, a renowned Olympic swimmer, is the perfect role model for this. She gets up at the break of dawn every day to practise.
Aside from the willingness to make sacrifices, confidence is also key. Believing in yourself sounds rather easier compared to being dedicated, but can you sustain your dedication in the face of seemingly insurmountable obstacles? Only if you are certain of yourself, will you accomplish your goals.
Suffering from anaemia in childhood did not stop Sarah Lee Wai-sze from becoming one of the fastest cyclists in the world and winning two Olympic medals. Coming from a poor family did not deter her either. She overcame her circumstances which made her a tougher athlete.
Hong Kong star swimmer Siobhan Haughey shares secrets to Olympic success
The importance of sex education
Michelle Pang, STFA Leung Kau Kui College
According to the article, "Hong Kong students don't receive adequate sex education, survey reports" (Young Post, December 16), there have been no changes in the past few years to the city's sex education curriculum.
The situation has worsened amid shortened class days during the coronavirus pandemic. During puberty, it is important for students to learn about how their bodies are changing and how to have safe sex. There is so much misleading information online. Receiving sex education at school is much more effective than learning from the internet.
We should reject the misconception that we should not talk about sex. Schools should try to understand what teens think about sex and teach them about it in an appropriate way.
Hong Kong students don't receive adequate sex education, survey reports
Long-term effects of losing students
Kieran Chee, Ying Wa College
I am writing in response to "Hong Kong's secondary schools lose 4,500 pupils, 1,000 teachers in one year: poll" (South China Morning Post, December 1).
The reason pupils are leaving Hong Kong has to be the poor social situation. Having gone through such social unrest, parents may have lost hope in the future of the city as they perceive that its autonomy is changing. As a result, more parents have chosen to send their children to study abroad.
As a result, we may see a decline in the quality of education in Hong Kong, and this will form a vicious cycle, pushing more bright students and teachers away. As teachers also leave, there will be fewer people applying to join the government bureaus that oversee the education sector.
These are the potential impacts on the city's education system.
People are leaving Hong Kong in significant numbers, as secondary schools lose pupils and teachers. Photo: AFP
Teens should not buy luxury goods
Natalie Tam, Tsuen Wan Public Ho Chuen Yiu Memorial College
There is a trend of teens buying luxury goods. Many of them do this in hopes of receiving praise from their peers who will think they are wealthy. But do teens need to buy luxury goods? I do not think so.
Teenagers want to build up their image by wearing expensive products. But it is not essential to be rich to get admiration from others. Your personality and inner beauty are more important.
Buying luxury goods to create an image of wealth is a waste of their parents' hard-earned money. Even when those teenagers grow up and purchase these products with their own money, they might have developed bad habits of buying more than they need or can afford.
It is understandable for people to treasure luxury goods, but it is acceptable only if they can afford it.
Your Voice: From one Mirror fan to another, please be rational (long letters)
Culling wild boars is short-sighted
Fan Hau-ching, Pope Paul VI College
Culling wild boars is, without doubt, a cruel act. I understand that the wild boars are increasingly causing problems, but surely there must be a better way to deal with this without killing the animals.
Some say the government has been humane by choosing to tranquillise the boars before killing them with drugs. But one way or another, animals' lives are taken away without their choice.
Wild boars go near urban areas because people have been feeding them – it is their survival instinct to roam near plentiful food sources. The government should do something about the rubbish bins attracting the boars.
Culling is short-sighted and impulsive, while there are better policies that can solve the problem in the long run. The city should impose restrictions on feeding wild animals and educate the community.
Hot topics: What is Hong Kong going to do with its wild, wild boars?
Sammy Sun Ho-sum, King Ling College
I am writing in response to "'Alarming' population drop as nearly 90,000 leave Hong Kong in 12 months" (South China Morning Post, August 12).
One reason for the city's decreasing population is political instability. People want to have a better living standard, so they have left Hong Kong to study or work in other countries.
Even if it may be difficult to learn a new language, working overseas could be very beneficial. It widens your perspective, and you can be more cultured.
Some people also worry that they will not find a suitable job if they leave Hong Kong. However, many industries have lost workers during the Covid -19 pandemic, so people should learn new skills and prepare themselves for new challenges.
It takes time to make big life decisions, but analysing the pros and cons can help.
Sign up for the YP Teachers Newsletter
Get updates for teachers sent directly to your inbox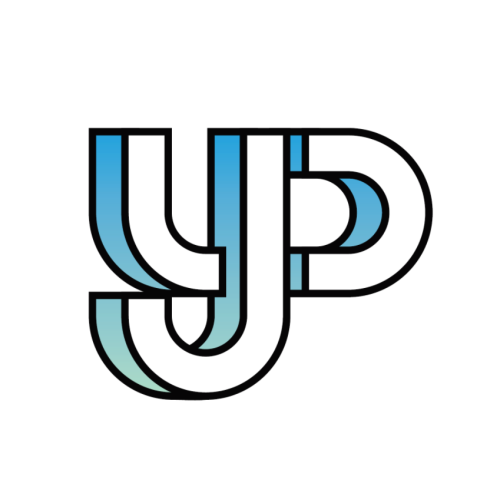 Readers share their thoughts and opinions on everything from social issues to pop culture.
Sign up for YP Weekly
Get updates sent directly to your inbox