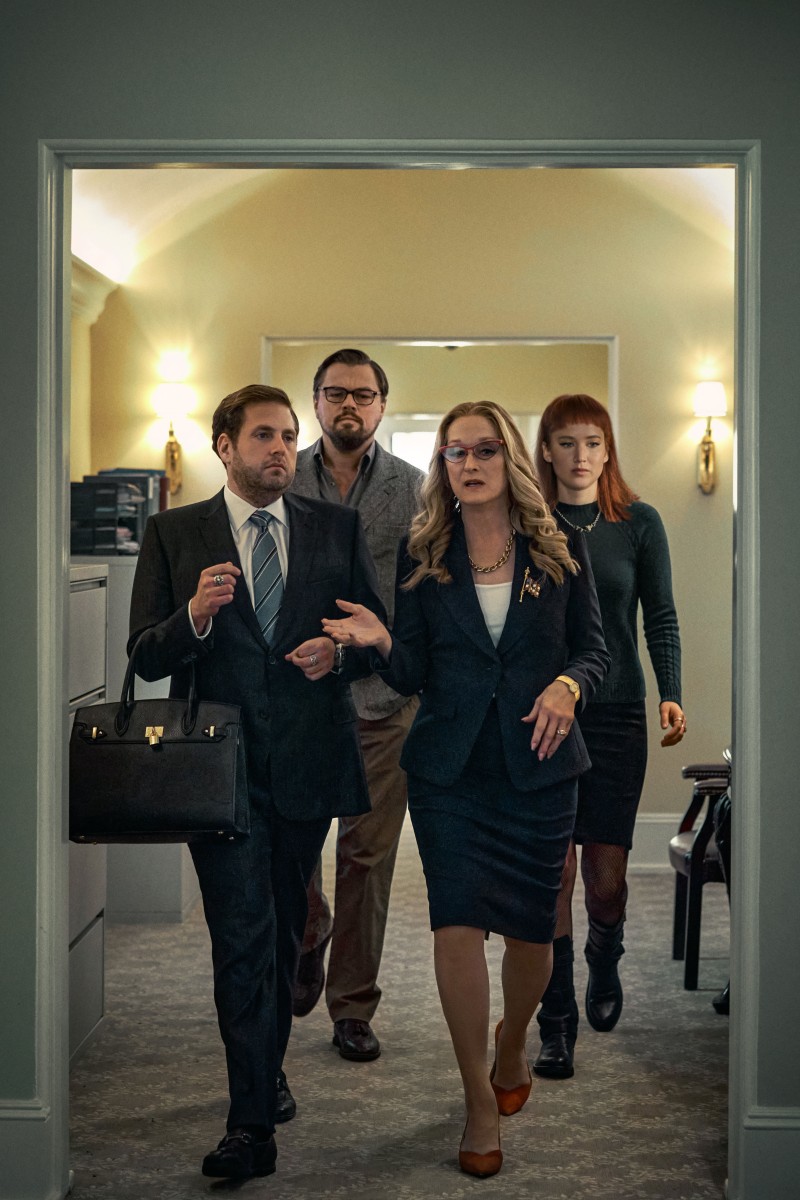 Your Voice: Netflix's Don't Look Up is worth a look up; Hong Kong must rethink Covid-19 hamster cull (long letters)
One reader discusses how the hit movie starring Leonardo DiCaprio and Jennifer Lawrence poses crucial questions about wealth, social media, the environment and more

Another reader expresses disappointment with how the city's government has decided to kill about 2,000 hamsters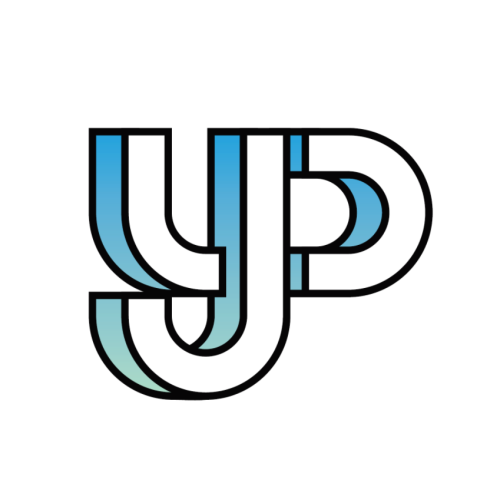 Readers share their thoughts and opinions on everything from social issues to pop culture.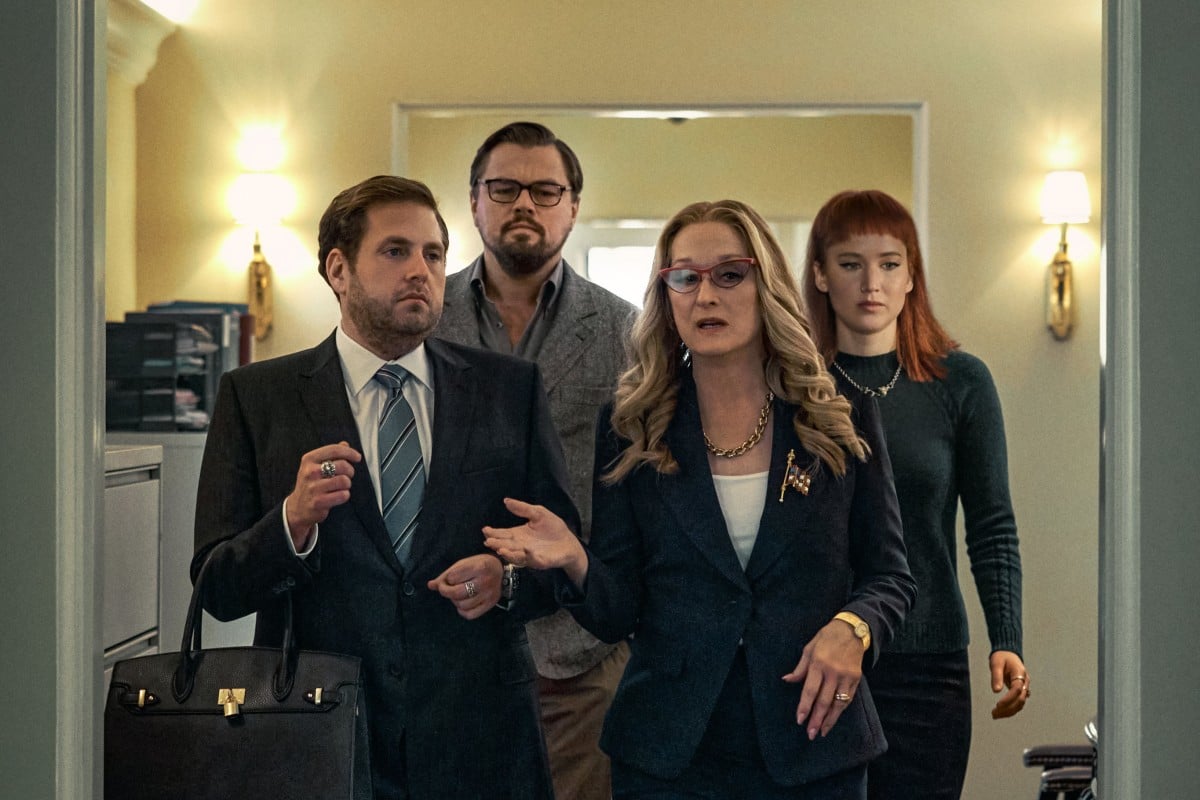 Don't Look Up stars Jonah Hill (from left), Leonardo DiCaprio, Meryl Streep and Jennifer Lawrence in a film that discusses everything from the climate crisis to social media. Photo: Netflix
Have something to say? Send us a letter using this Google form.
A film worth looking up from your studies to watch
Genevieve Moore, Independent Schools Foundation Academy
With the Lunar New Year holiday approaching, why not take a break and look up from your studies to watch the film Don't Look Up?
In this Netflix fan favourite, Leonardo DiCaprio and Jennifer Lawrence star as Randall Mindy and Kate Dibiasky, two astronomers who discover a comet hurtling towards Earth. However, despite their repeated warnings about the planet-killing comet, no one – including the media and even the president of the United States (played by Meryl Streep) – takes them seriously.
The film takes shots at everyone in society, from the wealthy and powerful seeking to profit from the comet, to the general public expressing indifference and distracting themselves with social media until the comet finally appears in the sky.
Leonardo DiCaprio plays Dr Randall Mindy, with Jennifer Lawrence as Kate Dibiasky. Photo: Netflix
Self-absorbed show hosts played by Cate Blanchett and Tyler Perry focus only on happy, feel-good news, with Blanchett's character fawning over Randall Mindy who rises to fame as the world's go-to scientist.
Jonah Hill's character embodies nepotism as the president's son and chief of staff, who mocks the scientists and sides with his mother's "sit tight and assess" stance.
In a nod to today's tech billionaires, Mark Rylance plays a wealthy entrepreneur who hopes to mine the comet for its valuable mineral deposits instead of destroying it to save humanity.
Even Ariana Grande gets in on the act, parodying herself by playing the world's biggest pop star.
Squid Game is Netflix's biggest TV show ever
I highly recommend this thought-provoking film. Its initial appeal as an action-packed, satirical disaster story gives way to a more serious message about climate change.
At first glance, Don't Look Up's life-threatening comet is clearly a metaphor for the climate crisis, and the film has the aim of motivating people to take meaningful action. But it also challenges us to consider other complex issues facing the world today: our attitudes towards the current pandemic, the role of the press in society, our obsession with celebrities, and social media's influence on our well-being.
As school closures in Hong Kong have made face-to-face interactions increasingly rare, social media has taken up even more of our time. However, our generation has the obligation to question what is presented on social media and in the press to make sure we foster our sense of humanity when presented with challenging issues.
That's the message that resonates with me as DiCaprio's character asks in the film, "What have we done to ourselves?" Maybe it is time for us to look away from our screens and focus on our family and friends to rebuild the connections that make us feel a part of a community. These relationships are what will spur us to engage and tackle difficult problems when they come.
Why two Hong Kong teen climate activists say 'there is still hope'
The city's hamsters deserve better
King Kwok Tsz-hong, STFA Leung Kau Kui College
As an animal lover, I am bitterly disappointed by the Hong Kong government's actions against the city's hamsters, though I am inspired by the people who are trying to save these abandoned pets.
At the start of this year, the fifth wave of Covid-19 began with cases in Tuen Mun before spreading like wildfire in Hong Kong. Recently, a female pet shop clerk in Causeway Bay was infected with the Delta variant of the coronavirus. When the government tested the animals in that pet store, the virus was detected in several hamsters, sparking suspicions of possible animal-to-human transmission of Covid-19.
Whether the clerk was infected by the animals has yet to be confirmed. Yet, the government still chose to kill the hamsters without conclusive proof that they were causing an outbreak. About 2,000 hamsters were set to be euthanised regardless of if they tested positive for Covid-19.
An officer from the Hong Kong Agriculture, Fisheries and Conservation Department stands in a pet shop in Hong Kong. Photo: EPA-EFE
I disagree with this action taken by the government. Most pet owners know that their animals' lives are just as important as their own, but Hong Kong officials fail to see that they are murdering many lives that should not be valued less than humans. They fail to recognise that their actions are heartless and cruel.
Instead of killing them off without mercy, these pets could have been quarantined and isolated the way that humans infected with Covid-19 are. But authorities insisted on trading 2,000 lives for the sake of "public health". Why would the government do this kind of thing to innocent hamsters who are living beings just like us?
I also felt disappointed by how some of the city's hamster owners have begun heeding the government's call to surrender their pets for a massive cull. Not only were they dropping off their pets at government facilities, but some owners also abandoned their pets on the street.
Good Samaritan teen creates Facebook group to save abandoned hamsters
So many lives will be lost. I feel unsettled about what hamster owners are doing to their pets, and I feel sorry for those euthanised animals.
A pet should be an owner's friend, yet because of the government's decisions, so many people have willingly given up their companions. However, if they already had the mindset of forsaking their pets, perhaps they did not treat their pets well in the first place.
I hope more people in Hong Kong can pay attention to what is happening and be aware of the importance of animal rights.
Sign up for the YP Teachers Newsletter
Get updates for teachers sent directly to your inbox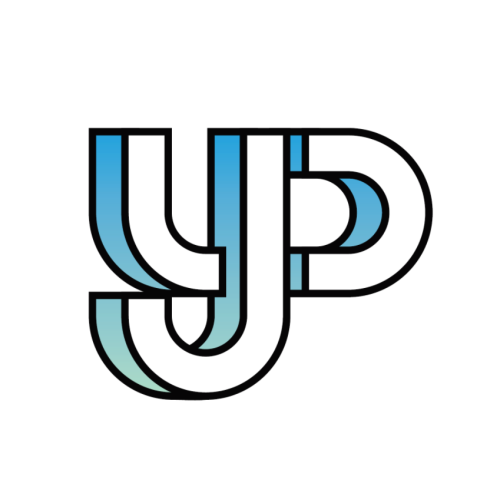 Readers share their thoughts and opinions on everything from social issues to pop culture.
Sign up for YP Weekly
Get updates sent directly to your inbox