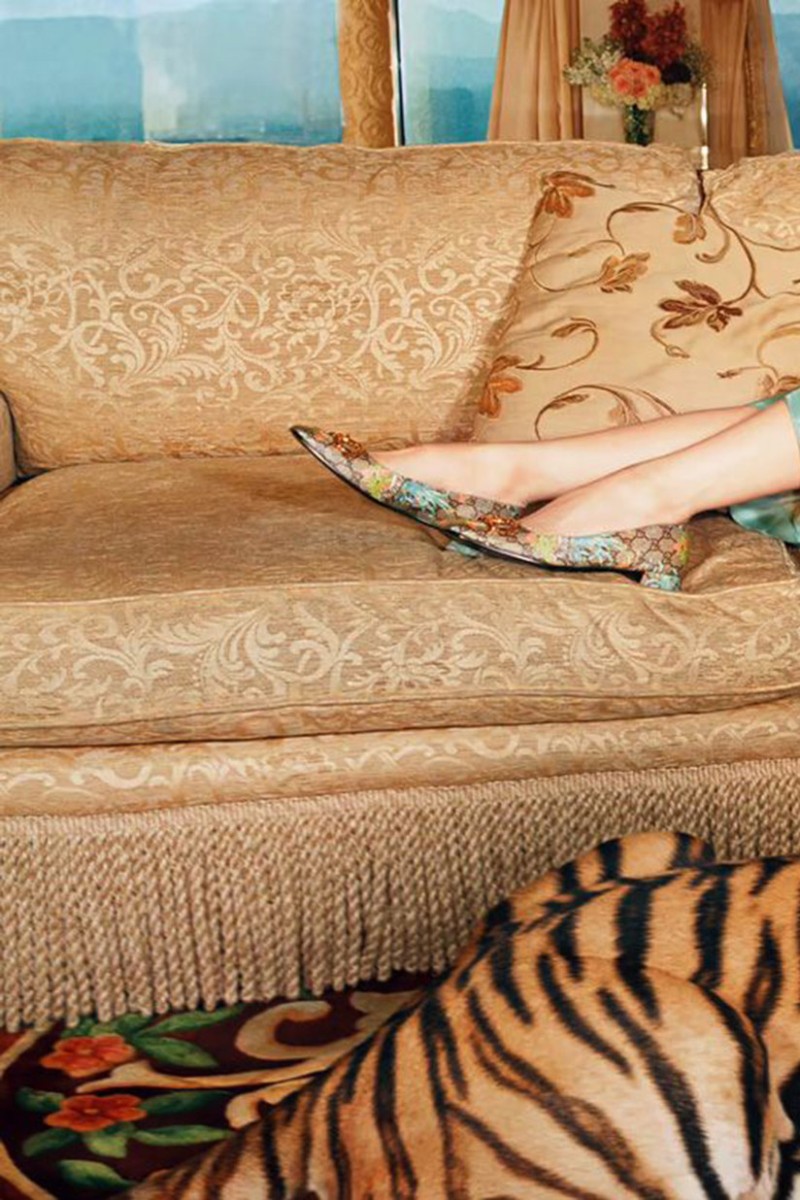 Your Voice: Gucci's problematic Year of the Tiger campaign; Hong Kong Covid-19 school closures and more (short letters)
One reader explains why the Italian fashion house's debacle shows that we need to be more aware about protecting wild animals

Other students discuss why they disagree with the city's Covid-19 social-distancing measures, as well as how to combat fake news with research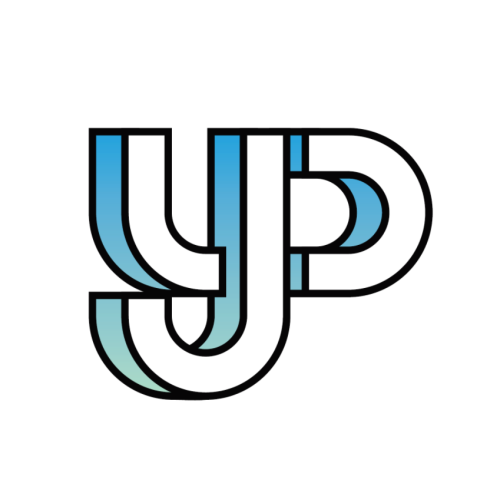 Readers share their thoughts and opinions on everything from social issues to pop culture.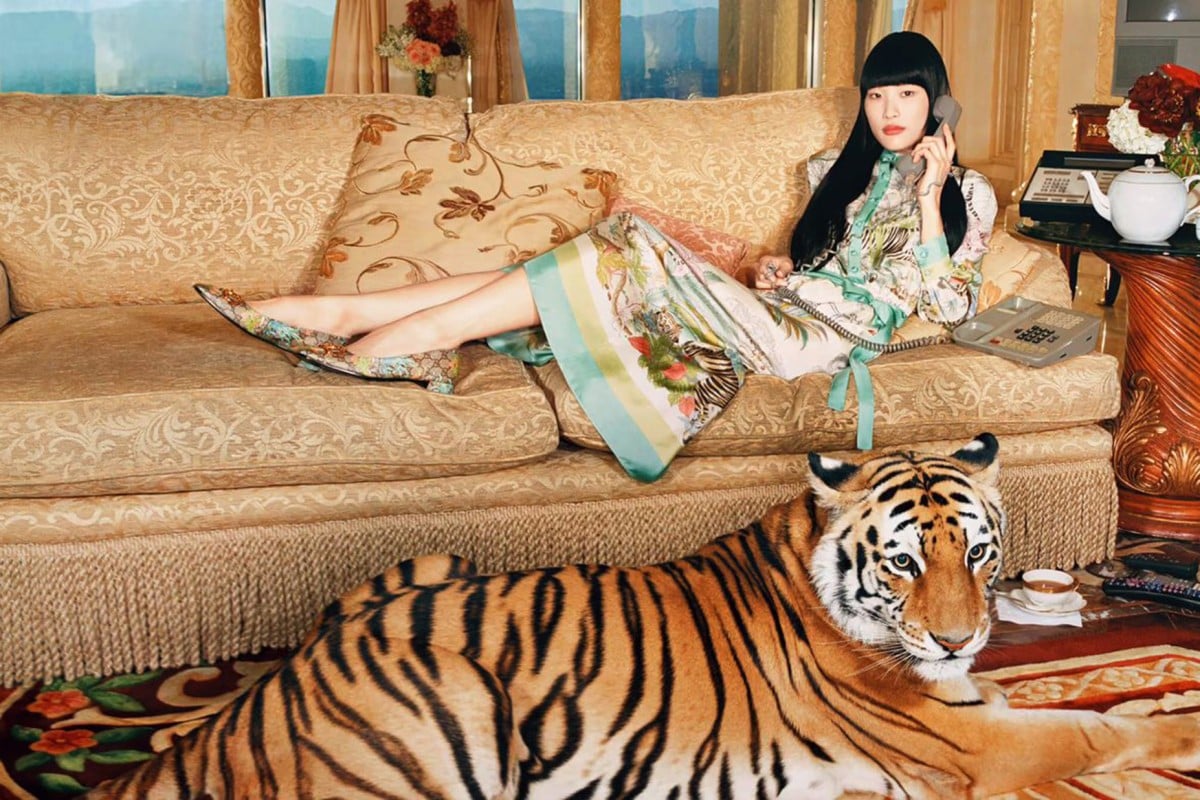 Gucci's Year of the Tiger advertising campaign has come under fire for using real tigers. Photo: Gucci
Have something to say? Send us a letter using this Google form.
Year of Protecting the Tigers
Janet Kwok, King Ling College
To ring in the Year of the Tiger, brands have cranked up the tiger-themed merchandise. Gucci has come under fire from animal rights groups for using real tigers to promote its collection.
There are less than 4,000 tigers left in the wild, and they are considered an endangered species. Photo: Gucci
This is problematic because the number of wild tigers is estimated to be less than 4,000. The most immediate threats to wild tigers are poaching and habitat loss.
Thus, we should stop buying products made with animal fur to help end poaching. Deforestation, pollution and urbanisation also cause many animals to lose their habitats. Protecting the environment is essential. Everyone must do their part to protect the animals on Earth.
Meet 7 of Hong Kong's most vulnerable species
Full-day classes for Form Six pupils
Anthony Lo, King Ling College
The Hong Kong government has suspended classes for schools. While Form Six students are allowed to attend half-day, in-person classes, this is not enough to help them prepare for their university entrance exams because online learning is not effective. With careful planning, full-day classes should be arranged for these pupils.
The Hong Kong government has closed the city's primary and secondary schools. Photo: May Tse
For Form Six students, teachers can have classes in big school halls, so there can be better social distancing. Or students could sit in different classrooms and listen to the teachers through online videos. Laboratory work can be taught in small groups. Students should be allowed to practise taking past exams on the school campus.
I hope the government will choose to help the city's higher form pupils.
Hong Kong secondary students react to new class suspensions
Michelle Pang, STFA Leung Kau Kui College
There are several things we can do to tackle the problem of fake news. The most important thing is to check other sources, check the facts and check your biases. Despite the fact that everyone has bias, it is our responsibility not to spread fake news. Do not share news without checking it first.
Check your sources to make sure you are not spreading misinformation. Illustration: Shutterstock
Google and Facebook have some ways to tackle fake news with tools for reporting and flagging misinformation. Media companies like the BBC and Channel 4 News have also established fact-checking sites. Students can make use of these tools to help their research.
Nowadays, fake news is ubiquitous. It is difficult for the government to control what is on the internet, so readers must be alert.
YouTube lets its platform be 'weaponised', say fact checkers
Unnecessary Covid-19 measures
Teresa Kwok, South Island School
Because the Omicron variant of the coronavirus has hit Hong Kong, the government has set harsh social-distancing measures. Authorities have also continued the zero-Covid policy. Research suggests that Omicron is extremely infectious but leads to mild or no symptoms.
Because of the government's zero-Covid policy, buildings are put in lockdown if there are Covid-19 cases. Photo: Jelly Tse
More than 70 per cent of the Hong Kong population have received their first dose of a Covid-19 vaccine, which will protect most people from serious symptoms.
Thus, tightening the social-distancing measures, including suspending schools and imposing curfews on restaurants, is unnecessary. It will also disrupt Hong Kong's economy and students' learning. But officials should encourage more people, especially the elderly, to get vaccinated.
Hong Kong to shorten quarantine requirement, extend social-distancing measures
A bad example of how to treat pets
Yanni Kan, St Rose of Lima's College
I am writing to express concern about the Hong Kong government's inhumane extermination of hamsters. Not only does this action take away valuable lives, but it also sets a bad example for future generations. Hamsters are as precious as humans. We do not have any right to determine their life or death.
The Hong Kong government has issued a cull for certain hamsters after suspicions of a possible animal-to-human transmission of Covid-19. Photo: EPA-EFE
In addition, it is not the hamsters who sparked the coronavirus pandemic. There is just no reason for these innocent animals to bear such punishment.
Worse still, children may think they can treat their pets without care and abandon the animals when they are old or sick. Thus, they will not learn to develop their sense of responsibility and love towards others.
Good Samaritan teen creates Facebook group to save abandoned hamsters
Stop punishing the city's florists
Lo Koon-kit, Chinese University of Hong Kong
As Hong Kong faces its fifth wave of Covid-19, the government has cancelled this year's Lunar New Year flower markets. Understandably, local florists are angry as the event is their main source of income. Stricter rules are necessary, but the ban is too harsh.
In 2021, the Lunar New Year flower market was held in Causeway Bay with Covid-19 crowd-control measures. Photo: Sam Tsang
There would be good ventilation in the markets, and people would keep their masks on during their visit. Other ways to minimise risk include requiring proof of vaccination or arranging tickets to avoid overcrowding.
The government should provide subsidies for florists and buy more flowers as decorations for its buildings.
Sign up for the YP Teachers Newsletter
Get updates for teachers sent directly to your inbox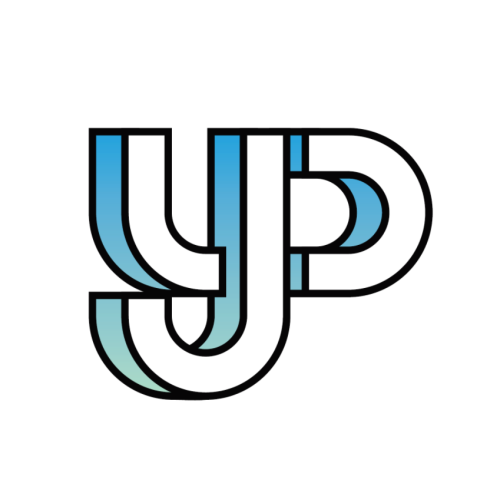 Readers share their thoughts and opinions on everything from social issues to pop culture.
Sign up for YP Weekly
Get updates sent directly to your inbox