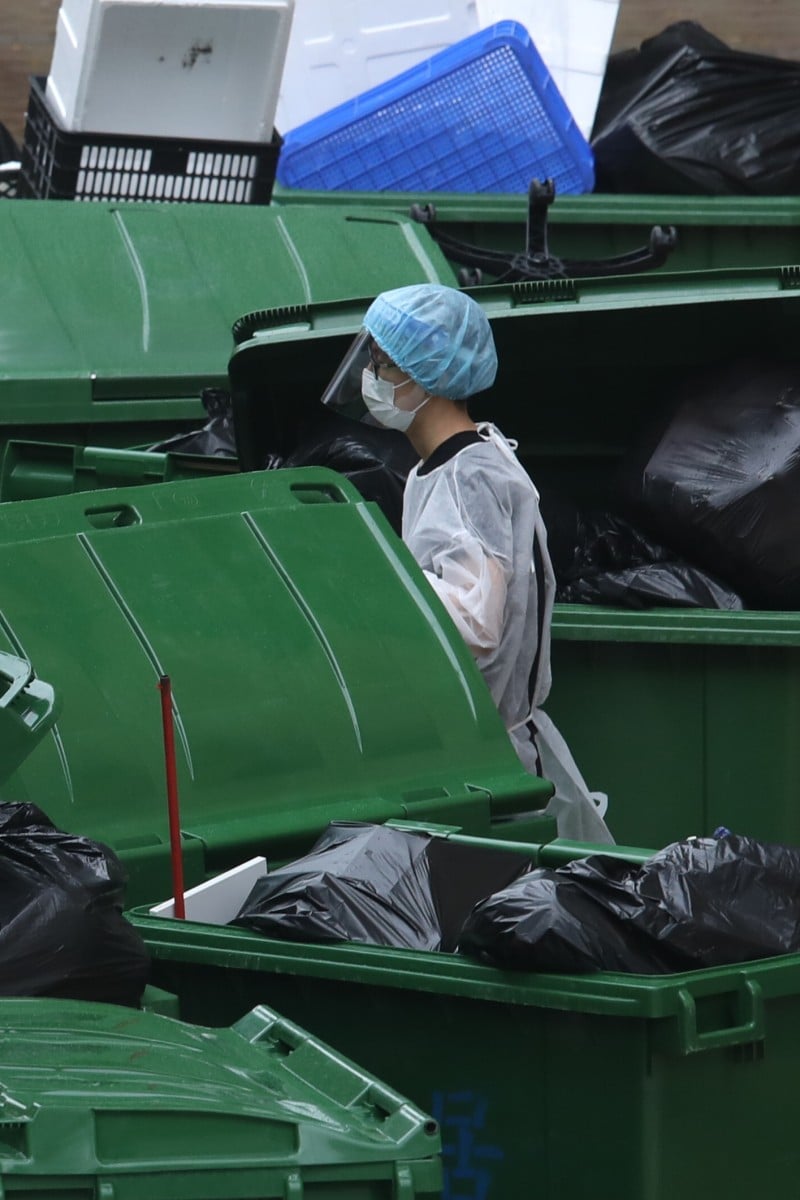 Your Voice: In Hong Kong's pandemic fight, lockdowns only work if done well; city must fix plastic problem (long letters)
One reader questions the government's ability to contain the outbreak by pointing to its unorganised arrangements at Kwai Chung Estate

Another student discusses steps Hong Kong should take to address the city's large amounts of plastic waste, starting with banning disposable cutlery from restaurants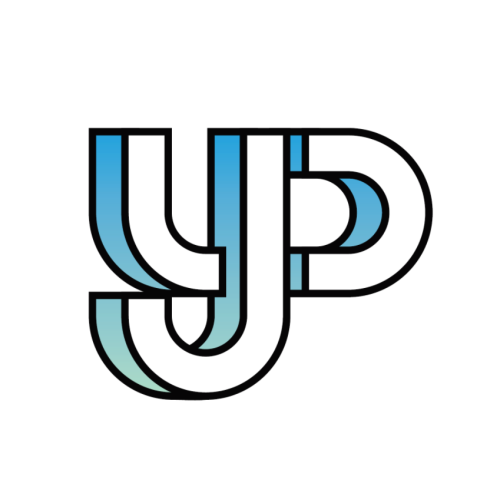 Readers share their thoughts and opinions on everything from social issues to pop culture.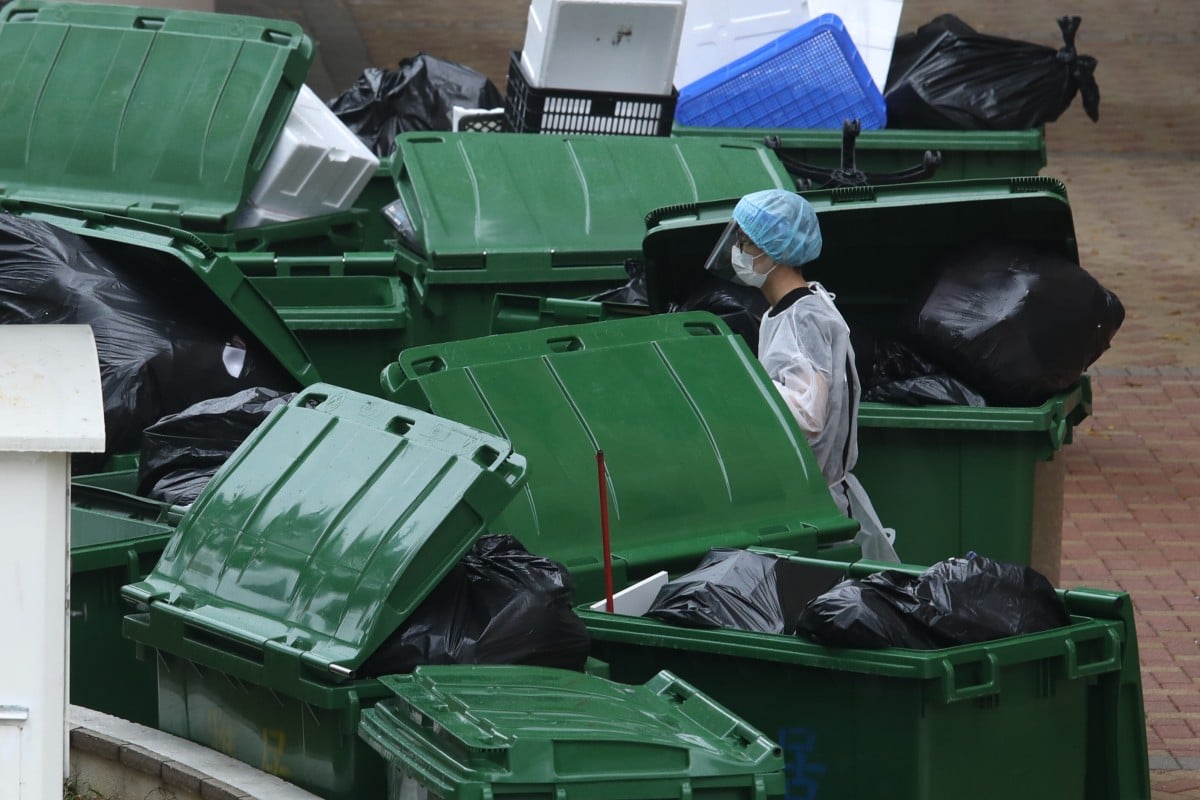 Rubbish piles up at Kwai Chung Estate during the government-imposed lockdowns that started at the end of January. Photo: Yik Yeung-man
Have something to say? Send us a letter using this Google form.
Lockdowns only work when well-executed
Cheong Ka-lim, Ying Wa College
Amid Hong Kong's fifth wave of the coronavirus pandemic, the government's restrictions may have some effect on containing the outbreak, but its damage to society will be tremendous.
Tens of thousands of residents are being forced to get tested. Some unfortunate people have had to endure gruelling days of lockdown during which they cannot leave their homes. In these buildings, some residents were not able to earn money, which can be quite devastating for the poor.
Your Voice: Hong Kong needs a new approach to Covid-19 (long letters)
The lockdown approach is effective only if it is carried out well. Though it can have a heavy toll on the economy, it can contain the spread of the disease while giving time for others to get vaccinated.
However, as seen in the example of the lockdowns at Kwai Chung Estate, unorganised arrangements pose further problems and may aid the virus in its spread. For instance, residents were closely packed inside lifts and queues when waiting to be tested. Uncollected rubbish piled up, and meal deliveries were late. The reality of this situation punches a massive blow to the government's goal of eliminating all of the Covid-19 cases in Hong Kong.
Residents wait in line at a makeshift Covid-19 testing station at Kwai Chung Estate. Photo: Bloomberg
Outside the city, there are only two approaches to the pandemic that have been successfully tested and implemented: loosening restrictions and treating Covid-19 like the influenza virus, or implementing a strict lockdown of an entire city.
As demonstrated in Hong Kong's previous lockdowns in Kwai Chung, it is clear that the city's government is unable to effectively manage the lockdown of a building, let alone a whole city.
While most Hongkongers have been vaccinated, the pressure of the fifth wave weighs on those who remain unvaccinated. In most places that have successfully loosened restrictions without causing many deaths, the population's vaccination rates are high. Only once more people are vaccinated will it be possible to balance public health with the economy.
Take steps to fix Hong Kong's plastic problem
Lee Wing-man, King Ling College
For nearly three years, the coronavirus pandemic has raged across the world, and it has also drastically increased our plastic waste.
In Hong Kong, when people stayed at home to avoid the virus, many ended up ordering more takeaway and food delivery, which likely resulted in the use of more disposable plastic cutlery.
In 2020, about 2,312 tonnes of plastic were disposed of every day as municipal solid waste, according to the Environmental Protection Department. According to a Legislative Council report from August 2021, an estimated 15 billion pieces of disposable plastic tableware were dumped in 2020. What unimaginable numbers these are.
A large amount of single-use plastics are thrown away every day in Hong Kong. Photo: K.Y. Cheng
The increased use of disposable plastic cutlery during the pandemic surely worsened the situation.
Plastic cutlery is easy to dispose of, but it leads to pollution and environmental degradation. It can poison wildlife, and this has impacts on human health as well.
But in this situation of Covid-19, what can people do? The rise of plastic waste during the pandemic seems inevitable.
There are steps we can take to use less plastic. Restaurants should not include plastic cutlery for takeaway and delivery orders. This is because everyone should already have utensils at home.
Your Voice: How Hong Kong should tackle wasteful plastic packaging
On food delivery apps, such as FoodPanda and Deliveroo, customers can request that restaurants do not include single-use plastic cutlery. However, some restaurants still provide them by default. It is extremely wasteful. Thus, the Hong Kong government should ban plastic cutlery entirely.
Authorities should also raise citizens' awareness about how to be eco-friendly. After collecting relevant data about the city's plastic waste, the government should share this information widely to show the public how bad the city's situation is.
From childhood, Hongkongers should be taught about how single-use plastic affects the environment. On television, the government can promote these ideas through advertisements, and they can hire popular celebrities to promote eco-friendly habits. The city should also hold more green activities to help people put their knowledge into action.
Why two Hong Kong teen climate activists say 'there is still hope'
The most important part of addressing plastic waste is making sure everyday people are included. It is not useful for the government to launch strategies without influencing residents to participate. Citizens must also be taught to be self-motivated, so they want to join green activities and do something about the plastic problem on their own.
Everyone in Hong Kong must do their part. Restaurants should stop giving plastic cutlery. The government should promote eco-friendly concepts to the public. People should care more about reducing plastic waste. This is important because it can affect the whole ecosystem. More people should pay attention.
Sign up for the YP Teachers Newsletter
Get updates for teachers sent directly to your inbox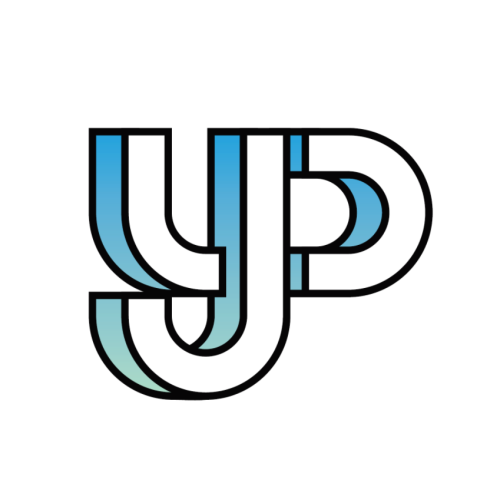 Readers share their thoughts and opinions on everything from social issues to pop culture.
Sign up for YP Weekly
Get updates sent directly to your inbox