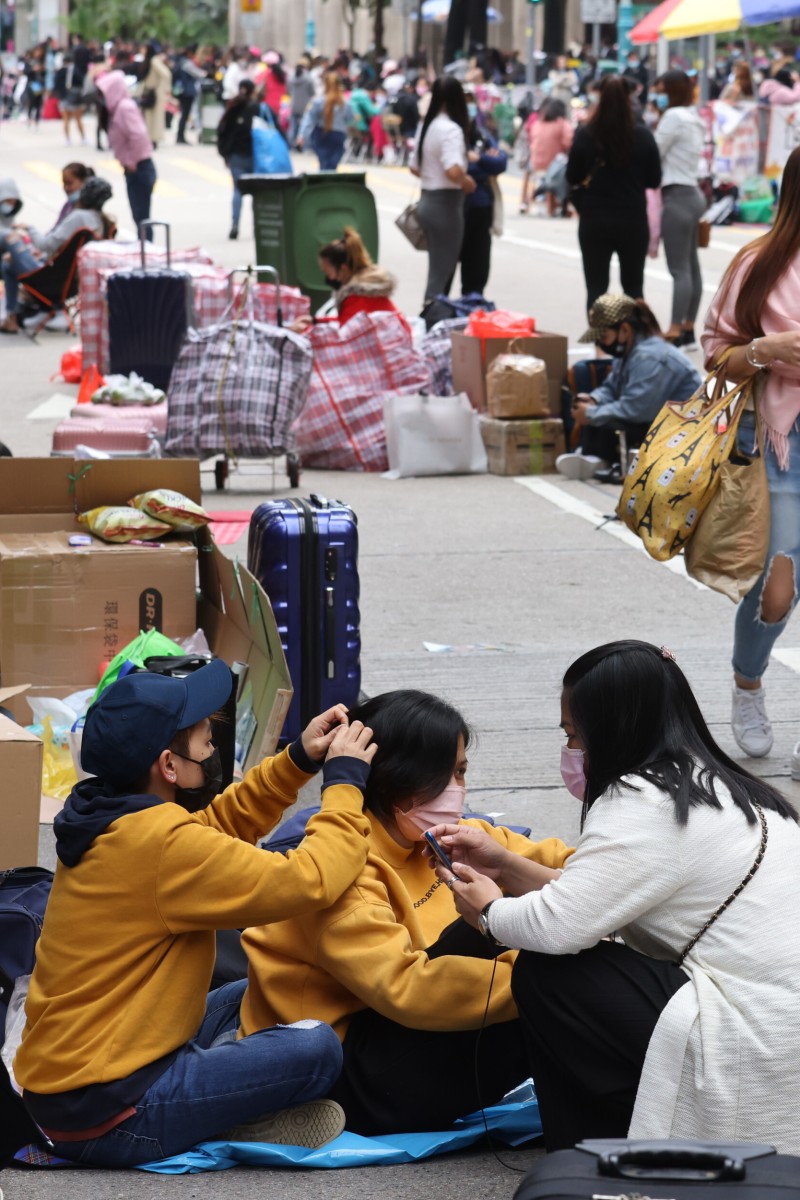 Your Voice: Pay rise for domestic workers; amid Covid-19 school closures, make do with online learning (short letters)
This week, one reader explains why the Hong Kong government should increase the minimum wage for foreign domestic workers

Other students write about creating a study environment at home, being careful with using emojis, studying abroad, and more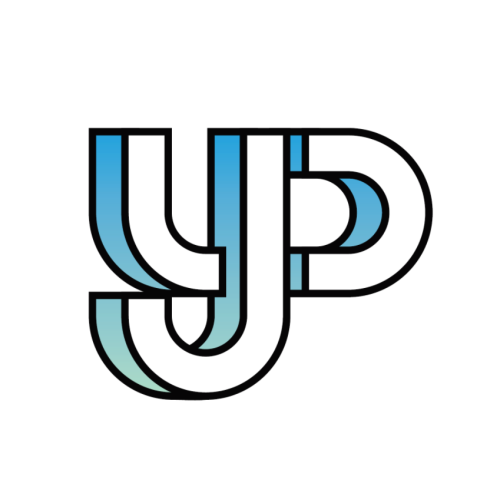 Readers share their thoughts and opinions on everything from social issues to pop culture.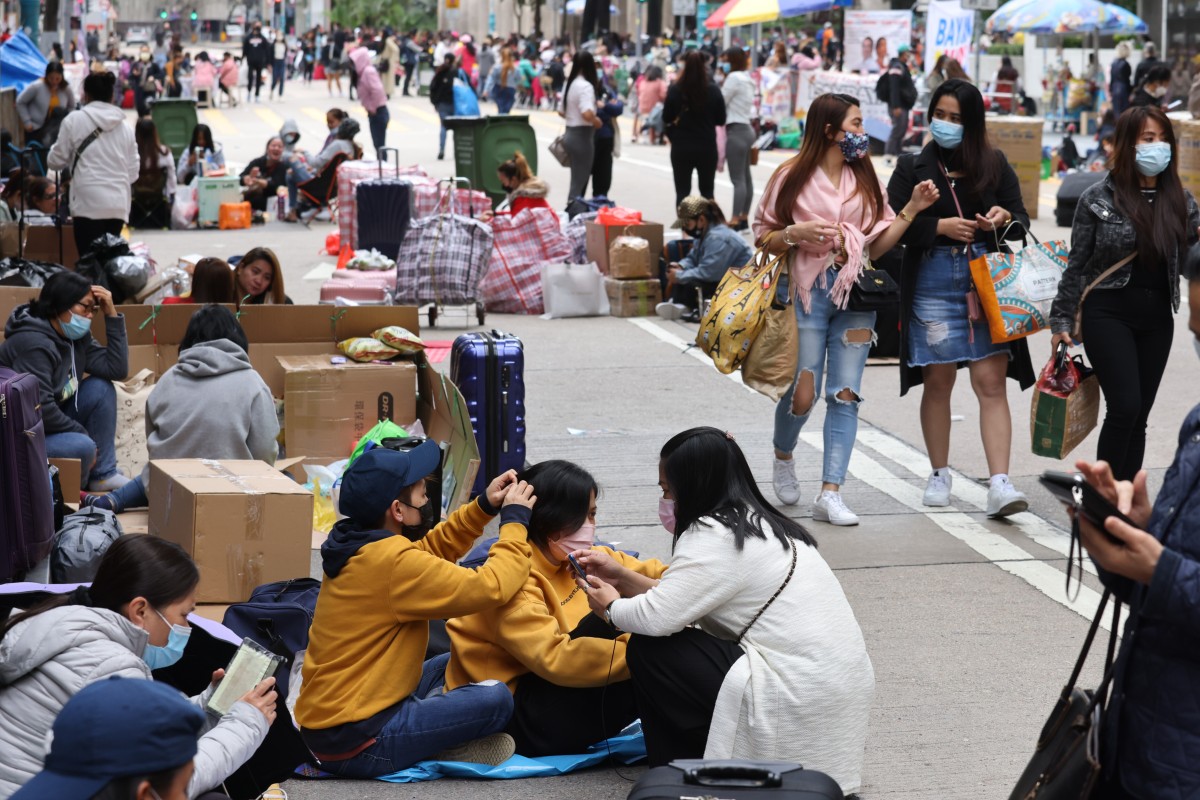 Foreign domestic workers have been put under more pressure during the pandemic, as they have to cook and clean more often. Photo: Nora Tam
Have something to say? Send us a letter using this Google form.
Domestic workers deserve pay rise
Nicole Mang, Pope Paul VI College
Foreign domestic workers leave their homes in hopes of improving their families' living conditions. Last September, the Hong Kong government announced that the minimum wage for foreign domestic workers would remain at HK$4,630 per month.
However, prices are rising in the city, and those meagre wages are not enough for domestic workers to sustain themselves in Hong Kong while also sending savings to their families.
Because of the Covid-19 pandemic, domestic workers have also needed to take on extra work. Students have online classes, and adults work from home. Domestic workers must do more cooking and cleaning. Thus, domestic workers deserve a pay rise.
Hot topics: Hong Kong freezes domestic worker wages for second straight year
Make the best of online learning
Tse Pui-yue, King Ling College
Online learning can make it difficult for students to get the education and social interactions they need. Photo: Shutterstock
With face-to-face lessons temporarily suspended, online learning has been damaging to students' mental health. It is hard to stay focused in front of a screen at home. Thus, students become more stressed as they fall behind in their studies.
Especially for Form Six students, who are preparing for their university entrance exams, now is the most challenging time. They must be stressed about not being able to go to libraries to study.
School suspension is not a good policy for teachers and students, but we must find ways to make do by creating a good study environment at home. Clean your desk, and get a cup of coffee to boost your mood. Wear headphones to block distracting noises. Put on your uniform instead of pyjamas to remind yourself to focus.
Hong Kong secondary school students react to new class suspensions
Be wise with how you use emojis
Issac Lo Pok-hon, STFA Leung Kau Kui College
While emojis can often convey emotions that are difficult to put into words, they can also be easily misinterpreted. Photo: Shutterstock
Emojis are usually easy to use and understand, as they can express abstract ideas in just a few taps on the keyboard of your phone screen.
Because emojis can be more convenient to use, people are more likely to respond even when they are busy. Those human-like faces create the sense of sitting in front of someone else and seeing their facial reactions as you chat.
But even though emojis can make communication more accessible, different people have all kinds of views on what emojis convey. Thus, what you want to express may not always be understood by the person on the other side of the screen.
Emojis are a great invention, but make sure to use them wisely.
Psychologist explains why emojis say what words can't
Pros and cons of studying abroad
Jasmine Ngan Hiu-ching, Holy Angels Canossian School
Hong Kong's schools are losing students as many of their families are emigrating from the city. Photo: K.Y. Cheng
Some of my friends have left Hong Kong to study abroad. There are many factors parents should consider when deciding if this is the right choice.
Some parents think studying abroad can lead to a brighter future for their children because they can improve their English, learn discipline and become independent. It can also broaden their world views and give them more time to pursue hobbies as they may have less academic pressure.
However, studying abroad also separates children from their families, and parents will not always be there to guide them through problems. Also, they can no longer improve their Chinese skills.
Before parents decide to send children abroad, they should consider these points.
Hot Topics: Emigration's drain on Hong Kong's schools
Laws are needed to stop fake news
Jason Chiu, Ma On Shan Tsung Tsin Secondary School
Social media sites are hotbeds for fake news, and misinformation has serious consequences for society. Photo: AFP
Thanks to social media, news spreads quickly, but this also provides a platform for misinformation.
For instance, rumours about celebrities lead to personal attacks that can be damaging. Thus, severe measures are needed to control fake news, though they should not suppress legitimate criticism.
Under the law, the government could ask social media companies to strengthen their fact-checking initiatives.
It is necessary to create laws that can stop fake news, but the government shouldn't use this to suppress freedom of speech.
YouTube lets its platform be 'weaponised', say fact checkers
Hong Kong's traditional crafts
Michelle Pang, STFA Leung Kau Kui College
Neon artist Karen Chan is part of a new generation of artists keeping the flame of the trade alive. Photo: AFP
As a Hongkonger, I am proud of the city's culture, but I am worried about the disappearance of traditional crafts.
Many in the city prioritise money and are unwilling to take up jobs that are time consuming and do not pay well. For example, artisans who made birdcages, neon signs and hand-carved mahjong tiles are already turning into memories, but we should not allow this trend to continue.
Some young people do love these traditions and hope to continue them. The government should give them more support by allocating funds for reviving these traditional businesses.
There is no reason to leave such beautiful things in the past. Instead, traditions can be renewed.
Sign up for the YP Teachers Newsletter
Get updates for teachers sent directly to your inbox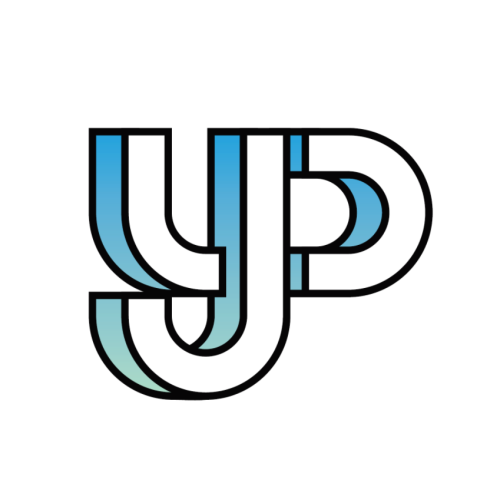 Readers share their thoughts and opinions on everything from social issues to pop culture.
Sign up for YP Weekly
Get updates sent directly to your inbox