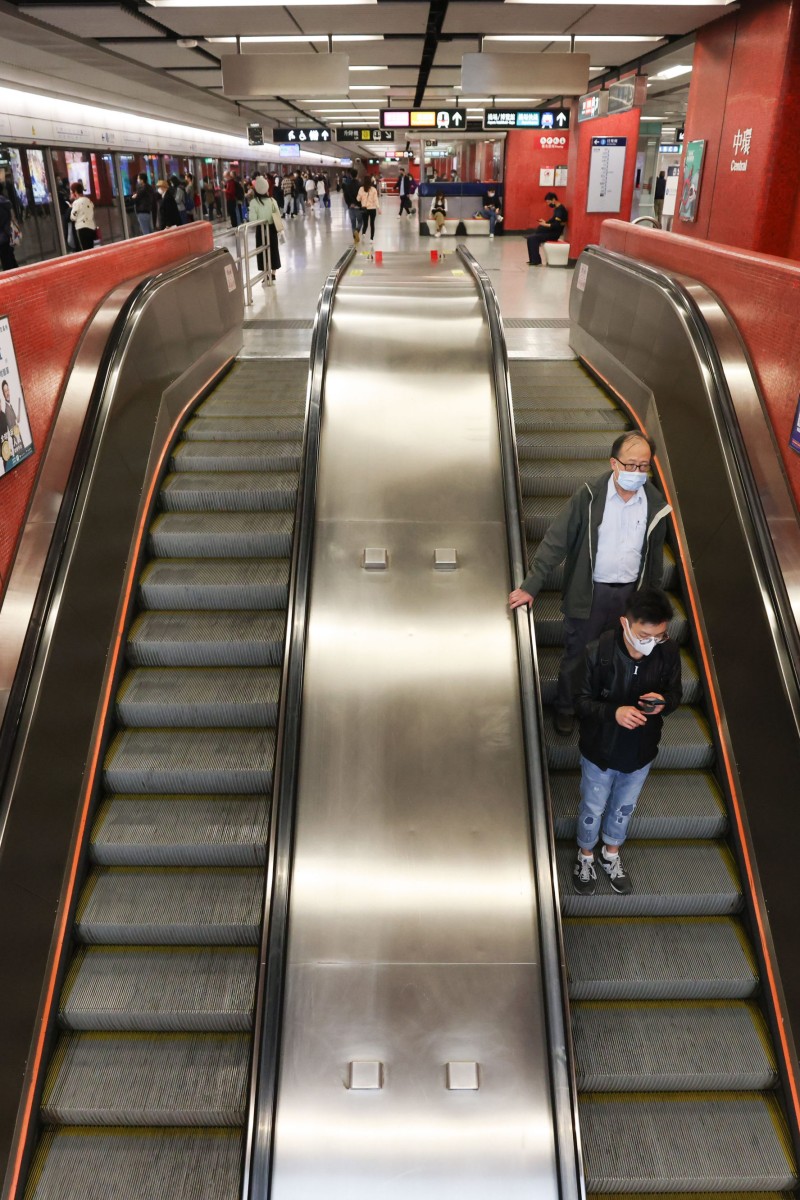 Your Voice: Time for Hong Kong to relax Covid measures; online learning requires discipline (short letters)
Readers voice their opinions about e-learning, including its health impacts and how to avoid distractions

Another student says more people should embrace the idea of lying flat, saying it helps teens enjoy life more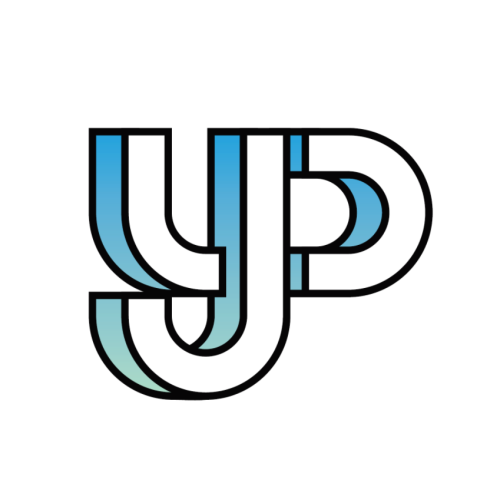 Readers share their thoughts and opinions on everything from social issues to pop culture.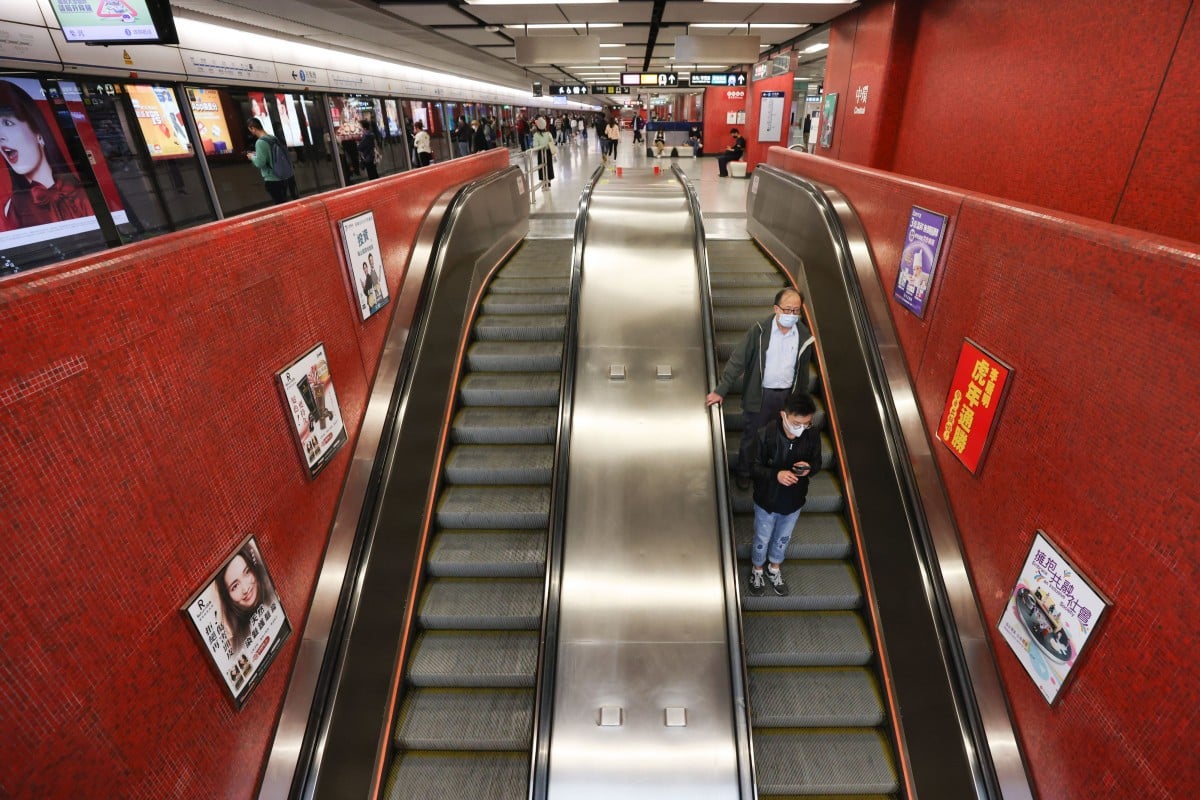 Central MTR station is quiet under work from home arrangements and tightened social-distancing rules amidst the fifth wave of the coronavirus outbreak. Photo: Nora Tam
Have something to say? Send us a letter using this Google form.
Time to relax strict measures
Aman Tsui, Shun Tak Fraternal Association Leung Kau Kui College
After two years of the pandemic, people are frustrated with the extreme restrictions introduced by the government.
As the new Omicron variant has proved to be less deadly than the Delta variant, countries like Australia, New Zealand and Singapore have relaxed social-distancing policies. In Sydney, cafes, gyms and restaurants have opened their doors to fully vaccinated customers after nearly four months of lockdown.
Many streets appear empty under Hong Kong's latest social distancing restrictions. Photo: Nora Tam
But in Hong Kong, tough anti-pandemic measures are still in force.
By relaxing policies, the stress on the city's medical system can be greatly reduced, leaving more resources for patients with severe illness.
We need to learn to live with the virus.
How Omicron brought down Hong Kong
Online lessons not a good way to learn
Cyrus Lau, King Ling College
As a senior form student, online learning hasn't helped me. It has been challenging to absorb knowledge because I've been used to face-to-face lessons.
I feel bored during online classes when there are barely any group discussions.
How do you feel about online lessons? Photo: Shutterstock
Besides the ineffectiveness of online learning, I sometimes encounter technical problems, because my Wi-fi system is not very stable.
I also have health problems such as dry eyes, tiredness and headache.
Striking a balance between rest and study is the key to enjoying online lessons.
How to prevent eye strain during online learning
Embracing a passive lifestyle
Michelle Pang, STFA Leung Kau Kui College
"Lying flat", or tang ping in Chinese, is an emerging trend on the mainland where some people reject hard work and adopt an easy-going attitude towards life.
Education officials are worried; they describe this kind of mentality as "passive and self-indulgent".
I think the term does not mean laziness – people have different priorities nowadays.
Wealth, property and reputation cannot buy health.
We sacrifice our health for our studies, burning the midnight oil or skipping meals. We don't have time to enjoy life.
We all have different values, so there is no need to criticise others.
Just be yourself and chase what you want without hurting yourself.
Unpacking the idea of lying flat
Discipline key to online classes
Chong Tsz-ying, Pope Paul VI College
The Covid-19 pandemic has ravaged the world for the past two years. Infections are surging in Hong Kong, and the government has introduced tougher social-distancing measures.
The Education Bureau has suspended face-to-face classes, and students have been told to take their lessons online.
Online learning requires you to be actively involved. Photo: Shutterstock
Online learning requires self-discipline.
It is important to be active during online lessons, asking questions and sharing opinions with your teachers and classmates. To avoid distractions, you should turn off your phone.
Today, some students are addicted to streaming sites such as Netflix and Disney. They should concentrate on their studies more. They should do their work before taking time to relax.
How to stop procrastinating when you're learning online
Idol worship can affect studies
Phoebe Ng, King Ling College
Many young people spend a lot of money collecting merchandise launched by their pop idols. Some even use their parents' money to buy these products.
Last year, the boy band Mirror teamed up with McDonald's to launch a new food item. My friends ate at the outlet for seven days in a row to collect the flashcards of the band's members.
Collar is Hong Kong's newest idol group. Photo: ViuTV Facebook live
What's more, many Hong Kong teenagers waste valuable time checking their idols' social media accounts and watching their music videos. This can have a negative impact on their studies.
Students spend too much time and money on celebrities.
They should have more self-control and stop being "addicted" to their idols.
How to talk about fandom culture in Cantonese
Call to nurture well-rounded students
Jacky Fung, Tsuen Wan Public Ho Chuen Yiu Memorial College
As our society evolves, traditional education no longer suits students. We should promote holistic education, which includes moral, intellectual, physical, social and aesthetic development, to nurture all-round students.
This way, students can gain a wide range of skills and knowledge while boosting their creativity.
The teen who combined her loves of business and art to start a candle shop
For example, even big companies like Apple and McDonald's have to come up with new creations to keep attracting customers.
The city's education system needs to stay in touch with developments around the world.
We should bring up students who are well-prepared to face the future.
Sign up for the YP Teachers Newsletter
Get updates for teachers sent directly to your inbox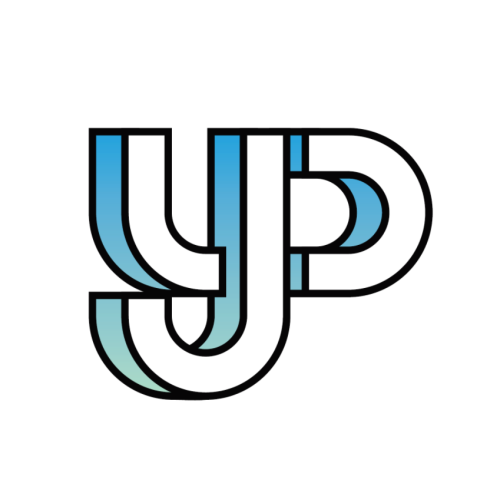 Readers share their thoughts and opinions on everything from social issues to pop culture.
Sign up for YP Weekly
Get updates sent directly to your inbox