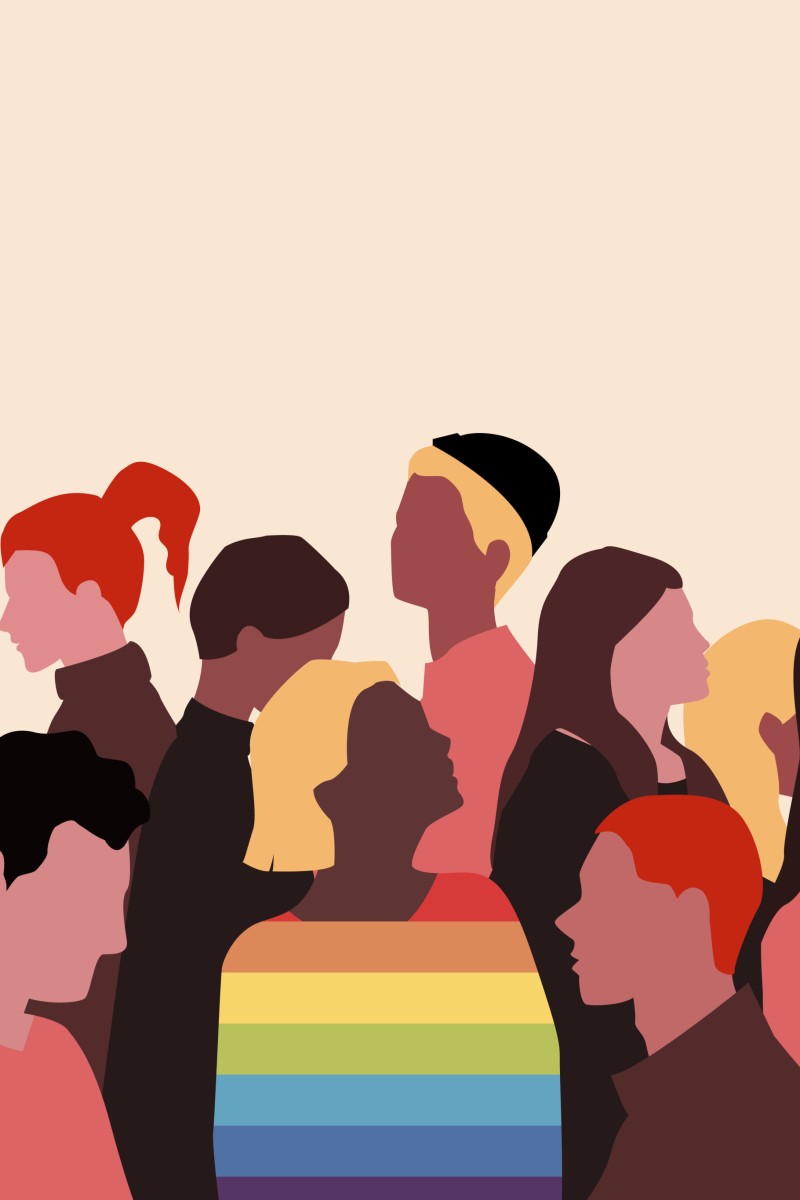 Your Voice: How 'gaydar' affects LGBTQ youth; Covid-19's impact on mental health (long letters)
This week, one reader discusses the challenges LGBTQ students in Hong Kong face and how the idea of 'gaydar' can be helpful or harmful depending on how it is used

Another student shares her thoughts on how the coronavirus pandemic has made people more anxious, while also offering some advice for self-care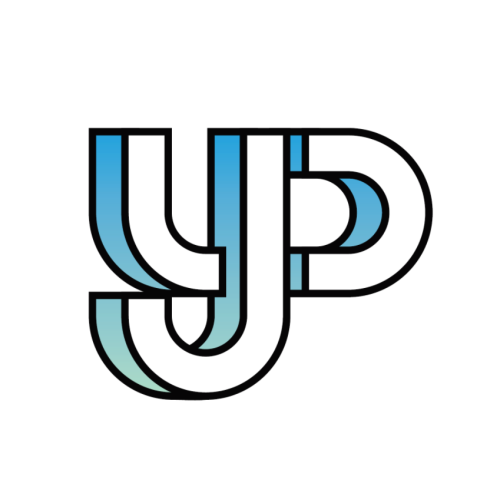 Readers share their thoughts and opinions on everything from social issues to pop culture.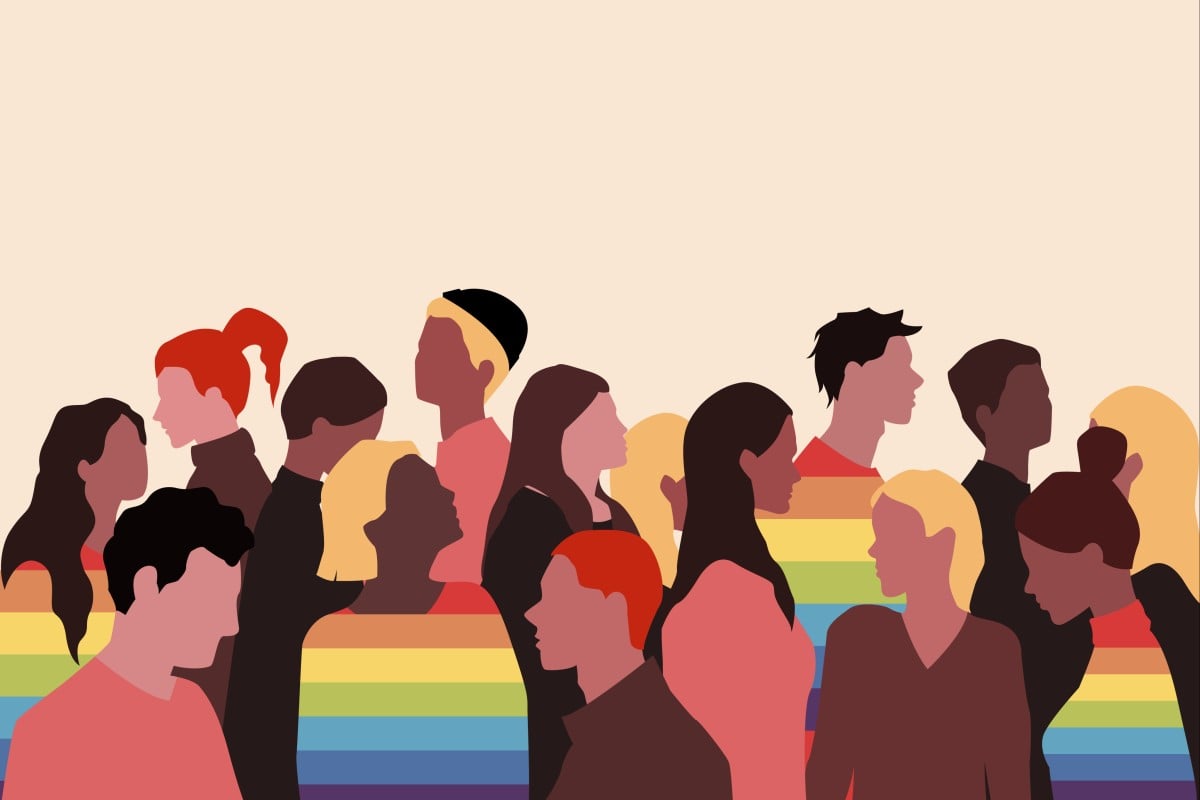 it can be tough for LGBTQ youth in Hong Kong to feel comfortable coming out when many are bullied for who they are. Graphic: Shutterstock
Have something to say? Send us a letter using this Google form.
What is 'gaydar'? Does it do more to help or hurt LGBTQ youth?
Yuhan Huang, German Swiss International School
Yuhan Huang shares her thoughts and research on 'gaydar' and LGBTQ youth in Hong Kong. Photo: Handout
Can you tell if someone is gay just by looking at them? Many people think so, including some Hong Kong students. But the real answer is no.
It may be tempting to pin a label of "gay", "straight" or "bisexual" on someone based on how they look or act. After all, most of us have been raised on societal norms which dictate the behaviour, interests and fashion for each gender.
The sad reality is that students who challenge these gender norms are often assumed to be LGBTQ – meaning lesbian, gay, bisexual, transgender and queer – and are ostracised in many Hong Kong schools.
Help! How do I come out as gender-fluid to my transphobic parents?
According to a 2009 survey from the Boys' and Girls' Club Association (BGCA), 53 per cent of LGBT students surveyed said they faced different degrees of discrimination. In March 2021, BGCA released a study that found parents of LGBT youth were most concerned their child would encounter discrimination because of their sexual orientation or gender identity.
Many students presumed to be queer also face microaggressions from teachers, who may tell feminine male students to "man up", or target "boyish" female students.
A 2021 study conducted by US charity The Trevor Project found that 42 per cent of the nearly 35,000 LGBTQ youth surveyed seriously considered attempting suicide in the past year. This shows the impact of discrimination against LGBTQ people.
A group of transgender activists in Hong Kong founded Quarks to support trans teens in the city. Photo: Liam Mak
On the other hand, queer students are often on the lookout for other students who are like them. There is even a slang word for this: gaydar, which refers to the supposed ability to tell if someone else is gay. In Hong Kong schools where many students are closeted out of fear of homophobic backlash, gaydar can be useful for finding other gay students and forging alliances.
Megan Ho, 16, a student leader of the Pride ECA at German Swiss International School, told me, "I'm unsure if gaydar actually exists, even for gay people. However, I do get vibes from certain people."
"For example, I met someone who had floppy hair, wore an oversized T-shirt, and the way they spoke sounded so much like a transmasculine friend I had. I asked for their pronouns, which were she/they. I told her I was gay, and she said, 'Me too!' After that, we bonded a lot over queer stuff."
Explainer: What does it mean to be transgender, and how can you support your trans friends?
However, Megan stressed the importance of not assuming a person's sexuality and identity.
"The idea that 'gays have a look' is incredibly damaging, as it may encourage queer people to stay in the closet, for fear of not being believed when they come out."
In media, LGBTQ people are overwhelmingly shown as flamboyant feminine men and bawdy masculine women. But not all queer people fit these depictions. Plus, these stereotypes are based on the outdated idea that being straight and cisgender is the default.
Why Hong Kong's trans teens need support from groups like Quarks
At the end of the day, these are learned behaviours that LGBTQ people use for self-expression. It is their choice whether they want to follow these stereotypes. Clothing, behaviour and outward appearances do not dictate what a person identifies as.
Those within the LGBTQ community might need ways to find people who understand their experiences. But we should not make assumptions about someone's sexuality or gender without giving them room to speak for themselves.
If you're having suicidal thoughts or know someone who is, help is available. Dial 23820000 for Suicide Prevention Services or 28960000 for The Samaritans.
What not to say when your friend comes out
Covid-19's effect on mental health
Nicole Mang, Pope Paul VI College
Nicole Mang writes about how the pandemic has made people more anxious about the future. Photo: Handout
The Omicron variant of the coronavirus has caused cases of Covid-19 to spike again all over the world. This severe circumstance has changed how we live, altered daily routines, added financial pressure and reinstated social isolation.
Anxiety about the pandemic has had a huge impact on society. People may worry about getting sick and how long the pandemic will last. Adults may feel uncertain about whether their jobs will be affected and what the future could bring.
Information overload, rumours of lockdowns, and misinformation about the disease can make our lives feel out of our control.
During this time, people may experience stress, fear, sadness and loneliness, and existing mental health disorders can worsen. There has been an increase in the number of people reporting symptoms of stress, anxiety, depression and insomnia during the pandemic.
Explainer: How Omicron brought down Hong Kong
Some people have increased their use of alcohol or drugs, thinking that substances can help them cope with the situation. But in reality, using these drugs can worsen anxiety, depression and other mental health issues.
According to the US National Institute on Drug Abuse, people with substance use disorders, such as those addicted to tobacco, are likely to have worse outcomes if they are infected with Covid-19. These drugs can harm lung function, weaken the immune system and lead to chronic conditions such as heart or lung disease. This can increase the risk of serious complications from contracting Covid-19.
People with other diseases and chronic illnesses are also affected when their access to health care is limited by the pandemic. Other impacts on health include not getting enough exercise because people are spending more time at home, or having disrupted eating and sleeping schedules because people's usual routines have been changed.
Unicef: Covid causing 'nearly insurmountable' education losses
Self-care strategies are beneficial for maintaining our mental and physical health and can help us take charge of our lives.
One way to be mindful of our health is to set aside time for relaxing and recharging. Even a few minutes of quiet time every day can help settle our minds and reduce anxiety.
Another essential tip is to continue connecting with people – this is especially important for those who work and study from home or who are required to isolate themselves from others. Find time each day to make virtual connections by email, text, phone call or video chat. Socialising can also brighten your day.
Amid these challenging and uncertain times, we must take care of our physical and mental health.
Sign up for the YP Teachers Newsletter
Get updates for teachers sent directly to your inbox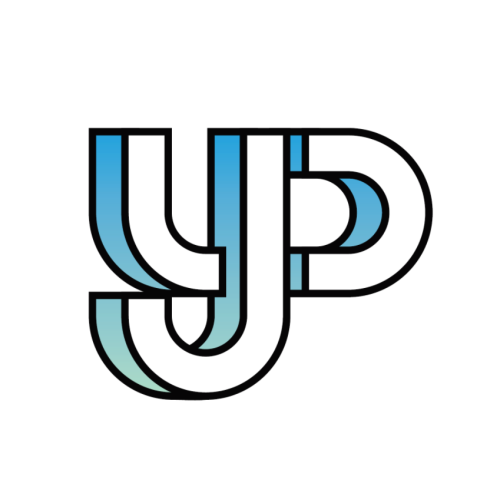 Readers share their thoughts and opinions on everything from social issues to pop culture.
Sign up for YP Weekly
Get updates sent directly to your inbox