Your Voice: True friends can heal wounds; Netflix's Juvenile Justice show reflects reality in South Korea (long letters)
One reader shares about how opening up to people and making friends has helped him to become a more positive and kind person

Another student writes about South Korea's juvenile laws which protect anyone under the age of 14 from criminal prosecution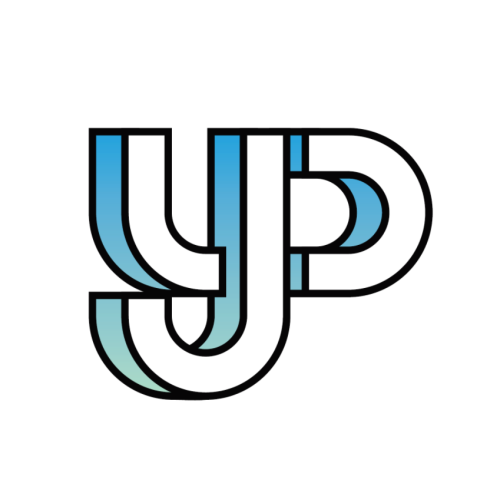 Readers share their thoughts and opinions on everything from social issues to pop culture.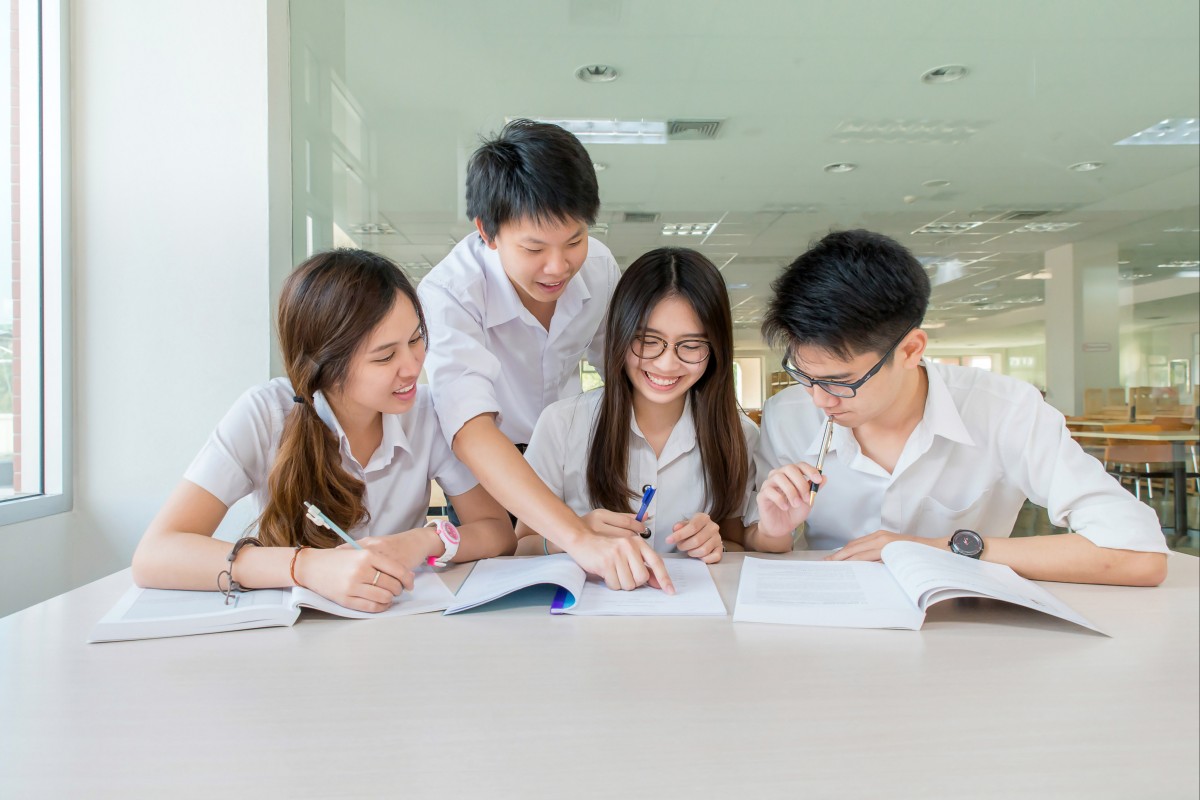 While studying is an important part of your school years, making good friends who are there for you can be equally impactful. Photo: Shutterstock
Have something to say? Send us a letter using this Google form.
True friends can heal all wounds
Ricardo Lee; Maryknoll Fathers' School
As a kid, I was taught that scolding was the only way to take control of a situation or to make someone listen. My mother always scolded me when I did something wrong, often without giving me a chance to voice my feelings or explain my actions.
During Primary One, I was arguing with a classmate about where to place our bags on the school bus, and I treated him exactly how my mother treated me – scolding. But the big difference was that my classmate dared to talk back, and I was really shocked. I did not know how to respond, and I shouted, "Don't do that again!"
I was embarrassed and ignored him, but from then on, my classmates would bully me and say that I was too arrogant.
Every day, my mum would ask about my school day. But when some parts did not live up to her expectations, she scolded me. Our genuine conversations would quickly change into horrible situations. Eventually, I started answering her questions only with a simple reply.
Psychologist explains how fear of rejection drives others away
But luckily for me, I found a way out of this negative mindset. During my secondary school years, I met my friend Matthew, and he changed my life. Unlike my mother, his parents are open-minded, listen to their children without judgment, and patiently work through problems together.
At first, I was still self-centred, arrogant and antisocial, but Matthew's positive attitude and social skills started to make an impact on me. I slowly gained self-confidence. I started to realise that I was not worthless and that I had a right to express my own ideas.
My mother does not approve of this kind of behaviour. She still treats me like a three-year-old kid. I do understand that she has pressure from work, but she should understand that I am a person with feelings and I am hurt by her words.
Now, I no longer act like my mother. In Secondary Three, I met four other friends, and we formed a group. As best friends, we support each other, and they are the reason I still believe in myself today even when my family does not value me.
Ricardo Lee says his self-confidence is thanks to the support of his good friends. Photo: Handout
When you don't have family to turn to, friends are the ones to whom you can express your feelings and complaints about anything. They can share their experiences to help you and encourage you.
Of my friends, Alice always encourages me to pursue my dreams, and I have learned that I can accomplish anything. Kirby always reminds me of my value in this world. Karl helps me to remember to be grateful and that things don't happen for no reason. With Eugene's help, I have made more friends, and he taught me to encourage others, not shoot them down.
If you are experiencing a similar situation, please know you are not alone. Open up, and make some friends. If I had done that sooner, I wouldn't have had to wait until secondary school to turn my life around.
Learn Cantonese slang: How to encourage your friends during Covid
Reality of
Juvenile Justice
in South Korea
Hwang Sung-bin; Korea International School, Jeju Campus
Juvenile Justice is a Korean drama that earlier this month hit No 1 on Netflix's global chart for non-English shows. The content of the series can be shocking for some, as it reveals how South Korean teenagers abuse the country's juvenile laws to commit crimes. Sadly, the fictional story is based on some truth.
In March 2020, eight students – all aged 14 or under – broke into a car rental company in Seoul, stole a car and drove it even though they were not of legal driving age. As the police chased them in a high-speed pursuit, the youngsters ran a red light and hit an 18-year-old motorcyclist, who died soon after.
Eventually, all of the passengers were arrested, but they knew that because they were minors under the age of 14 they would only receive minimal punishment. In the end, five of them were allowed to return home to their families, while three were sent to a juvenile classification review centre.
"Juvenile Justice" may be a fictional show, but it is based on the reality of South Korea's juvenile laws. Photo: Netflix
Korea's juvenile justice system protects all youth below the age of 14 from long-term imprisonment. Its focus is on educating teenagers and reducing the possibility that they will engage in criminal activity when they become adults. Germany, Sweden, Norway and Japan are a few other countries with similar systems that adapt punishments for young people.
As a teenager myself, I have thought deeply about this system and see some problems with it. Many young people are abusing the leniency of these laws. This trend continues because teens are aware that South Korea's juvenile laws protect them, and they do not have to worry about the consequences of their actions.
For example, some of them use fake identity cards to buy tobacco and alcohol. However, only the seller – whether they are a store owner or restaurant worker – gets punished under the law. Some of these young people can even abuse the system by blackmailing the seller to pay them so they will not report the incident to the police.
A breakdown of how Hong Kong law deals with juvenile offenders
While some steps have been taken to protect those who may have been tricked by fake identity cards, many small business owners are still taking a lot of risks. If they are accused of selling cigarettes or alcohol to someone who is underage, they still have to spend time collecting enough evidence to prove their innocence, while the teenagers face few consequences.
There has been a tense debate about the issue of juvenile crime in South Korea. This problem has been going on for decades, yet there have been no significant improvements in strengthening the country's juvenile laws.
There are always new petitions regarding this topic. However, these efforts fail because the government still believes it is better to educate young people about not committing crimes instead of scaring them with punishments.
That might be a correct way to approach the issue. But for me, I've seen far too much. There shouldn't be any more young people walking free from these brutal crimes, giving the impression that they are untouchable no matter what they do. It may be time to consider tougher punishments to guide youth towards making wiser decisions.
Sign up for the YP Teachers Newsletter
Get updates for teachers sent directly to your inbox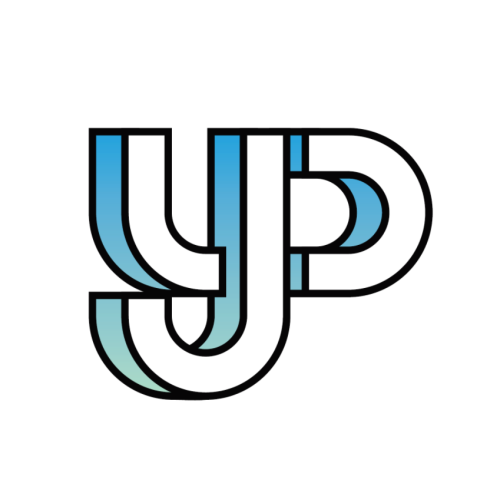 Readers share their thoughts and opinions on everything from social issues to pop culture.
Sign up for YP Weekly
Get updates sent directly to your inbox