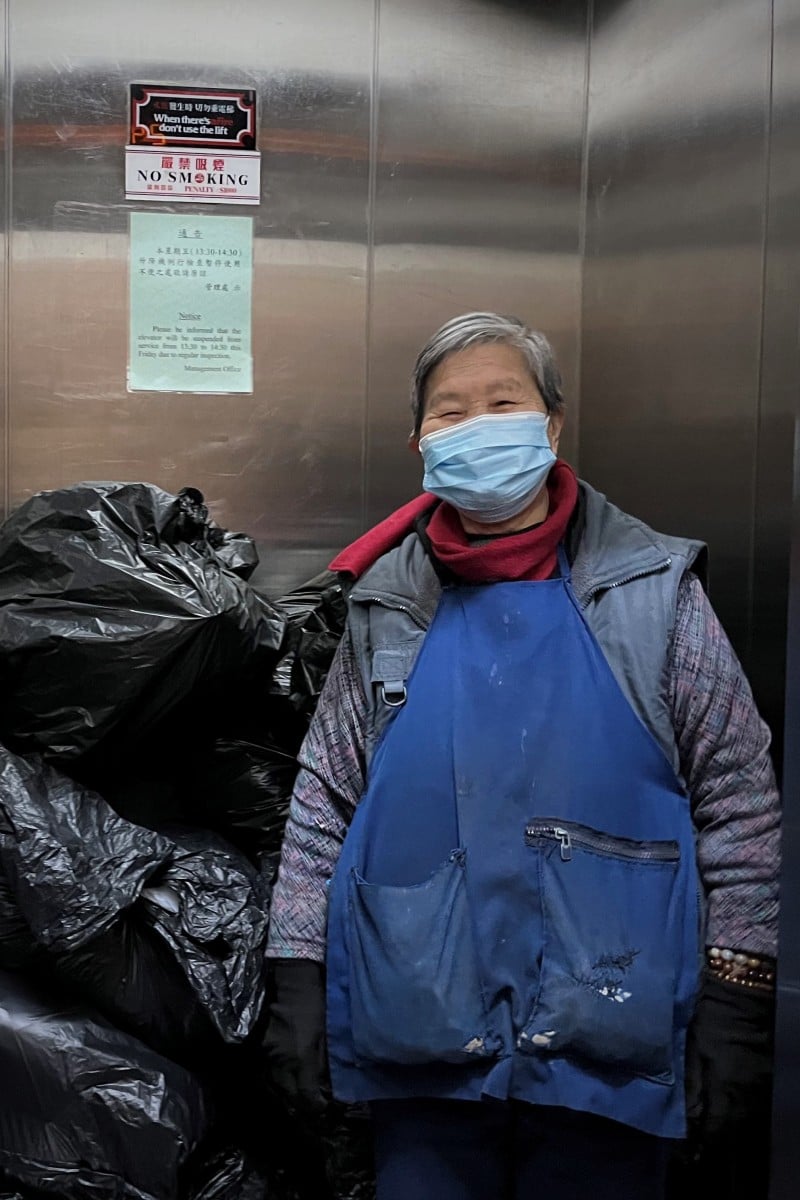 Your Voice: Treat cleaners with respect; a stressful 'summer' holiday for Hong Kong students (short letters)
One reader writes about why students should learn more about cleaners and how schools can encourage empathy for these workers

Other students share their thoughts on the city's early summer holiday, plans for a mass testing drive and the war in Ukraine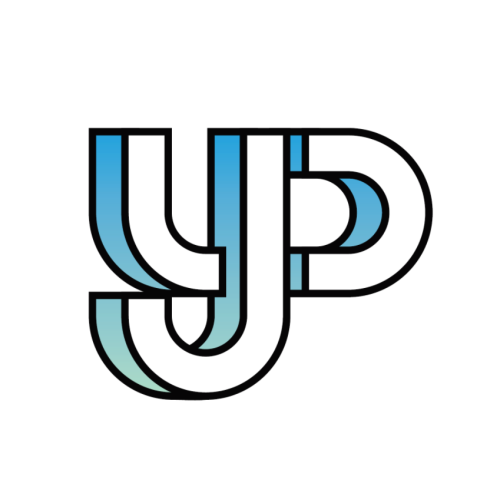 Readers share their thoughts and opinions on everything from social issues to pop culture.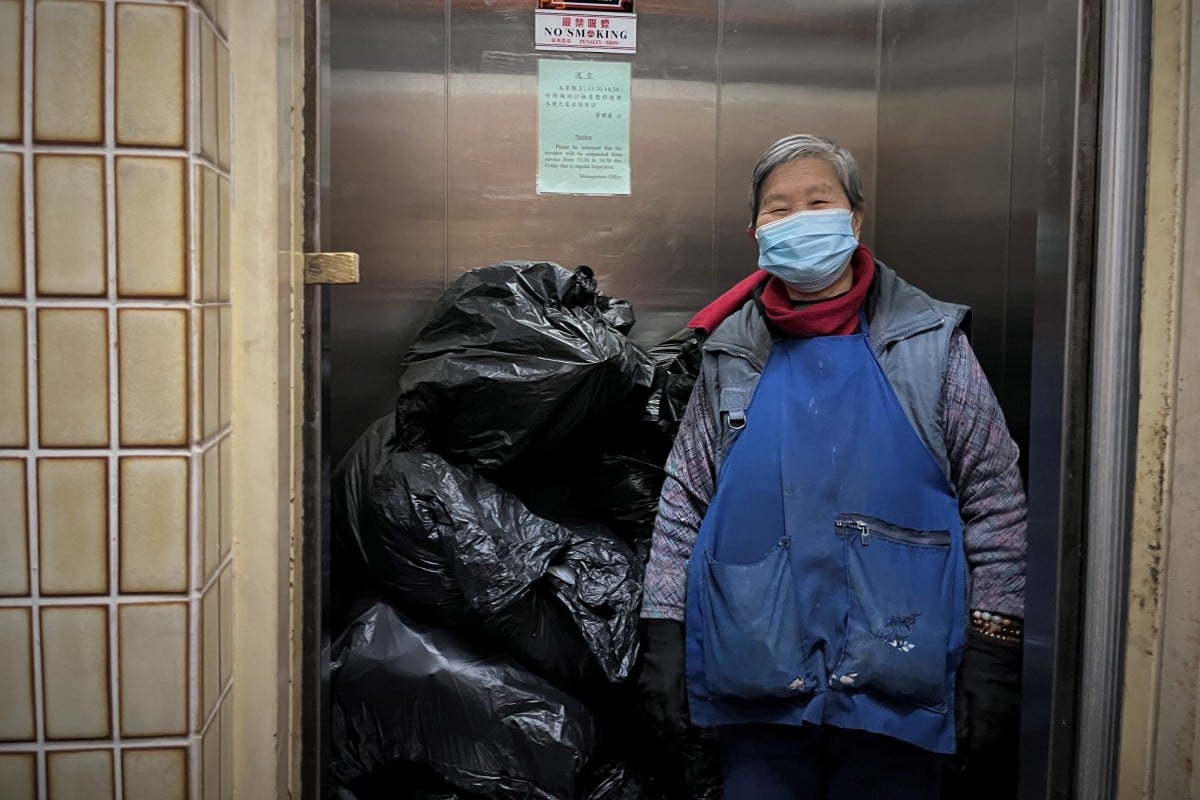 Gwai, 80, cleans two residential buildings in Sai Wan. Photo: Kelly Fung
Have something to say? Send us a letter using this Google form.
Treat cleaners with respect
Arina Lee, STFA Leung Kau Kui College
After reading "Hong Kong cleaners educate students on responsible waste disposal" (Young Post, March 7), I learned about the predicament of the city's cleaners and realised how much they give to our society.
Every job should be respected. Therefore, educating students on responsible waste disposal is very important.
For many cleaners of residential buildings, it can be very difficult for them to take days off. Photo: Kelly Fung
We need to know that if we do not properly dump our trash, we might hurt cleaners. We also need to learn more about what cleaners do and care about how our actions affect them.
Schools can organise events that allow students to put themselves in the shoes of the cleaners. Students can be cleaners in school to learn more about their work.
Especially during this pandemic, we need to be empathetic to everyone in society.
Hong Kong charity founded by domestic worker to help others with nowhere to go
A stressful 'summer' holiday
Matthew Yeung Tsun-wun, Hong Kong University Graduate Association College
Many students were caught off guard when the government announced it would move the summer holiday earlier. Photo: Sam Tsang
Starting the summer holiday in March is vexatious and unreasonable. This plan has disrupted student learning, affected teachers and increased the workload for schools.
Assessments also have to be delayed and rescheduled, which means more stress for students and teachers.
I do not understand why the government does not allow online lessons to continue, so students can carry on with their education in a safe way. It would be wiser for the government to let the schools choose whether they want to suspend school or continue with online lessons.
Hong Kong's summer holiday to start on March 7, with some exceptions
Private hospitals should pitch in
So Tsoi-ying, Pope Paul VI College
The fifth wave has overwhelmed Hong Kong's medical system. Photo: May Tse
The current outbreak in Hong Kong is serious, and public hospitals are under enormous pressure.
Private hospitals can help relieve this pressure. Many patients have been going to public hospitals when they suffer from serious cases of Covid-19. But because public hospitals are struggling to keep up, many patients are not receiving medical treatment, and some even had to sleep outside in the cold.
With help from private hospitals, more patients can have proper medical care. Public hospitals can focus on helping patients with serious symptoms. With more confirmed cases, it is worrying that doctors and nurses have to work for such long hours. If private hospitals help, the workload can be shared.
Carrie Lam says government 'won't lie flat' in fight against Covid
The extravagant hope of peace
Helen Lui, Fung Kai No 1 Secondary School
People wait to board a bus after fleeing the Russian invasion of Ukraine. Photo: Reuters
Recently, the war between Russia and Ukraine has shocked the world. Although I don't live there, I could see the horrified eyes of Ukrainians through photos and videos on the internet, which left me heartbroken.
This is the first time I've seen a war that is not through history books and films. I cannot believe that there are still wars in 2022. Watching people panic there is a very unpleasant feeling.
I thought we lived in an era when people no longer have to be afraid of war, but I did not expect that world peace would turn out to be such an extravagant hope.
We cannot change anything, but we can cherish what we have and show our love to those around us.
A million refugees have fled Ukraine in seven days
We're not ready for universal testing
Kwong Tsz-yu, King Ling College
Health care workers treat patients in a holding area next to Princess Margaret Hospital. Photo: AFP
Hong Kong's hospitals and morgues have been overwhelmed by the current outbreak. There have been cases of sick people being left unattended outside under the cold weather.
Now, the government wants to launch a mass testing drive to find new infections. But it is useless to do the drive without proper arrangements afterwards.
Instead, the authorities should take care of the known infections first. They haven't given much clarity on what to do if the whole family is sick, and authorities have been relying on NGOs to offer help. I hope the government gives clear instructions soon.
More than 1,900 Hong Kong children admitted to hospital in fifth wave
Macy Kwok, STFA Leung Kau Kui College
The government's announcement about an early summer holiday has disrupted many students' schedules. Photo: May Tse
The Hong Kong government has announced that most schools will have an early summer holiday to prevent the spread of Covid-19.
As a Form Three student, this year will be crucial to my future since this is when I choose my electives. In January, classes were already moved online. However, with the government even pausing online education, this affects the teaching schedule. This plan had sparked strong concerns among some school heads over disruptions to learning.
The government should continue suspending in-person classes, but we should be allowed to learn online. This can help students avoid infection while keeping us from falling behind.
Sign up for the YP Teachers Newsletter
Get updates for teachers sent directly to your inbox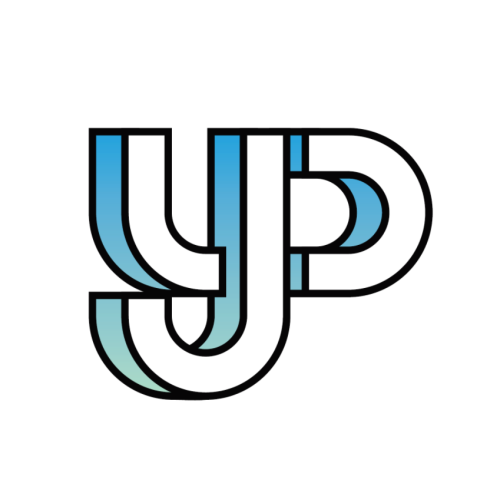 Readers share their thoughts and opinions on everything from social issues to pop culture.
Sign up for YP Weekly
Get updates sent directly to your inbox