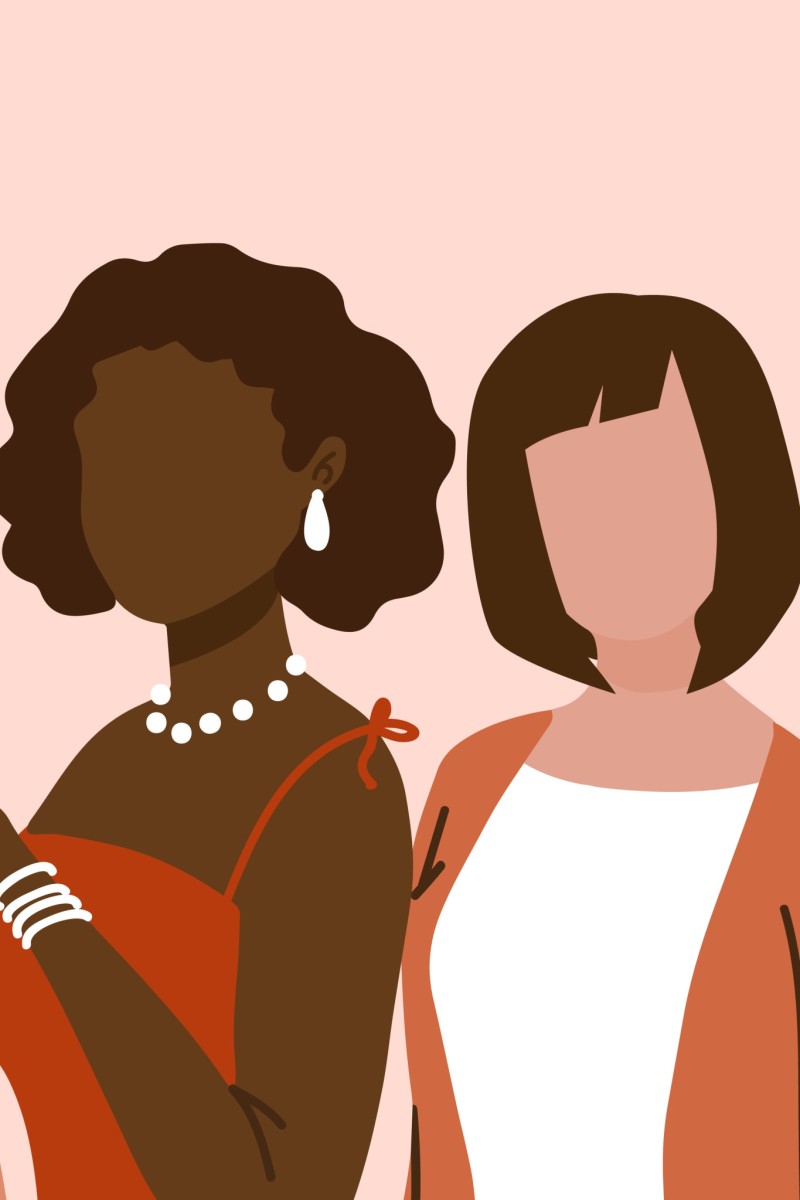 Your Voice: Strive for gender equality and help victimised women; the misery in Ukraine must end (short letters)
One reader shares her thoughts on the discrimination that many women around the world face

Other students discuss the war in Ukraine, pros and cons of home-schooling, dangers of viral videos, Hong Kong's medical workers, and celebrity culture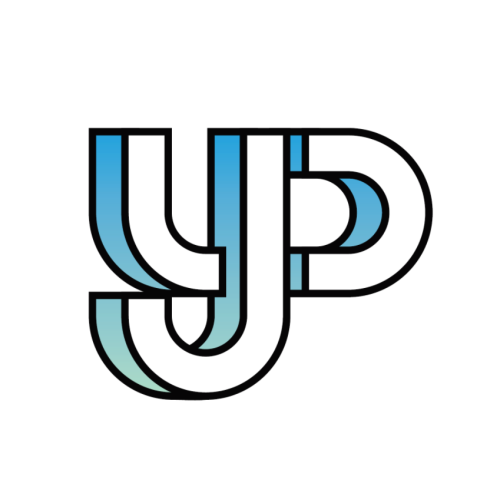 Readers share their thoughts and opinions on everything from social issues to pop culture.
Many women are still being exploited and treated unfairly, and that needs to change. Picture: Shutterstock
Have something to say? Send us a letter using this Google form.
Time to help victimised women
Mandy Yau Nga-man, Pope Paul VI College
I am writing in response to the article, "On International Women's Day 2022, three Hong Kong trailblazers for sustainability, social justice and gender equality" (SCMP, March 8). It is about three women in Hong Kong making changes for the better.
Although we are striving for gender equality, many women face discrimination today. For example, dozens of domestic helpers have been fired by their employers in Hong Kong after testing positive for Covid-19.
In some countries, women are not allowed to pursue higher education and have to look after their parents and grandparents. Powerful people and organisations must speak up on behalf of these women.
Stress of caregiving during coronavirus has had severe impact on women's health
The misery in Ukraine must end
Winnie Ip, Fung Kai No 1 Secondary School
People who fled the war in Ukraine walk towards a humanitarian train to relocate refugees to Berlin. Photo: TNS
We all know that there is a war in Ukraine, and thousands of people have died so far. The Russians are shelling residential buildings and hospitals and innocent people are suffering. Moscow's invasion of Ukraine is a tragedy. This cruelty must stop and the two nations must agree to a ceasefire.
Western countries have imposed harsh sanctions on Russia. Will their actions stop Moscow from advancing deeper into Ukraine? Or will those sanctions only hurt the Russian civilians? I hope Russia pulls back all its troops from Ukraine and the West lifts all sanctions.
I want to quote some lyrics from the song, One Day, to describe my feelings: "It's not about win or lose, 'cause we all lose when they feed on the souls of the innocent."
One child becoming a refugee every second in Ukraine, UN says
Pros and cons of home-schooling
Serene Chan Hei-tung, Fukien Secondary School
Parents and children need to communicate about the best education option. Photo: Shutterstock
Home-schooling has both benefits and disadvantages. It is a good option for families who do not want their children to study in a highly competitive environment. Instead of working like robots every day, the children can make their own decisions and learn to manage their time. They'll feel less pressure to fit in with their peers and get top grades.
But home-schooled children will not be able to interact with their peers. Also, it means that parents have to devote more time to their children's education.
While children can gain a sense of independence, responsibility, and self-discipline from home-schooling, it may also lead to a drastic change in their lifestyle. But what really matters is the mutual understanding between parents and their children.
How to negotiate with your parents for more freedom once Covid cases drop
Beware dangerous viral videos
Jenny Huang, Fung Kai No 1 Secondary School
Be careful about the videos you watch on social media. Photo: Shutterstock
Short-video platforms, such as TikTok, have become very popular among netizens. These videos help people to relax but they can also bring harm. Such apps are addictive so don't spend a lot of time on them.
Apart from that, some teenagers will try to imitate the content of those videos. Dangerous stunts like rooftopping, or climbing structures like buildings or cranes, have become popular on streaming platforms. Some encourage children to participate in "challenges" to avoid being cursed.
Short video platforms may be a great form of entertainment, but remember to use these apps wisely.
Why TikTok's latest #bodychecking trends are bad for you
A thank you to medical workers
Georgia Sit, Pope Paul VI College
Hong Kong's doctors and nurses have been struggling to deal with the city's fifth wave of Covid-19. Photo: Felix Wong
I want to express my gratitude to all medical workers in our country for their efforts to defeat the Covid-19 pandemic. Hong Kong is registering tens of thousands of new cases each day, overwhelming hospitals and shattering the city's zero-Covid strategy. Hundreds of elderly people have died from the virus.
In these difficult times, I hope people can stay united while helping the government lead us to a better future. Hongkongers should not act based on rumours. Recently, there was panic buying over plans for a China-style hard lockdown this month.
The public needs to stay calm and trust the government's ability to deal with the situation. I believe that we will win the battle against Covid-19.
What to do if you test positive for Covid in Hong Kong
Give celebrities a second chance
Hugo Wong, Ying Wa College
With social media, celebrities' lives are easily exposed to the public. Photo: Shutterstock
Taiwanese-American celebrity Wang Leehom and his wife have filed for divorce. Many people have criticised the singer for his behaviour. The dispute involving Wang and his wife is a private matter. People have no right to interfere in their lives.
Nowadays, most celebrities have social media accounts, and their lives are easily exposed to the public. None of us is perfect. We all make mistakes. Therefore, people should not focus on scandals involving famous people.
I understand that celebrities like Wang should avoid doing things that will ruin their reputation. However, if they do something which is not acceptable to the public, they should be given a second chance instead of being criticised. We should show sympathy and tolerance towards them.
Sign up for the YP Teachers Newsletter
Get updates for teachers sent directly to your inbox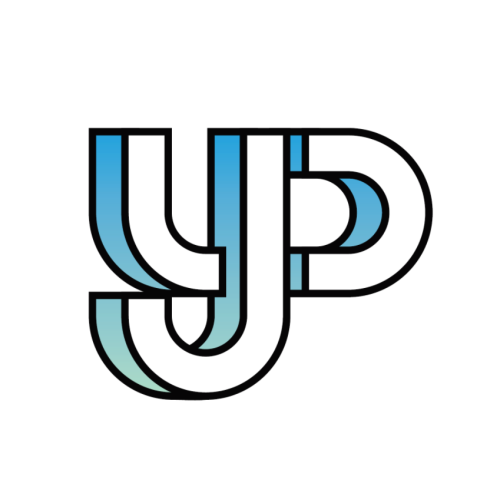 Readers share their thoughts and opinions on everything from social issues to pop culture.
Sign up for YP Weekly
Get updates sent directly to your inbox