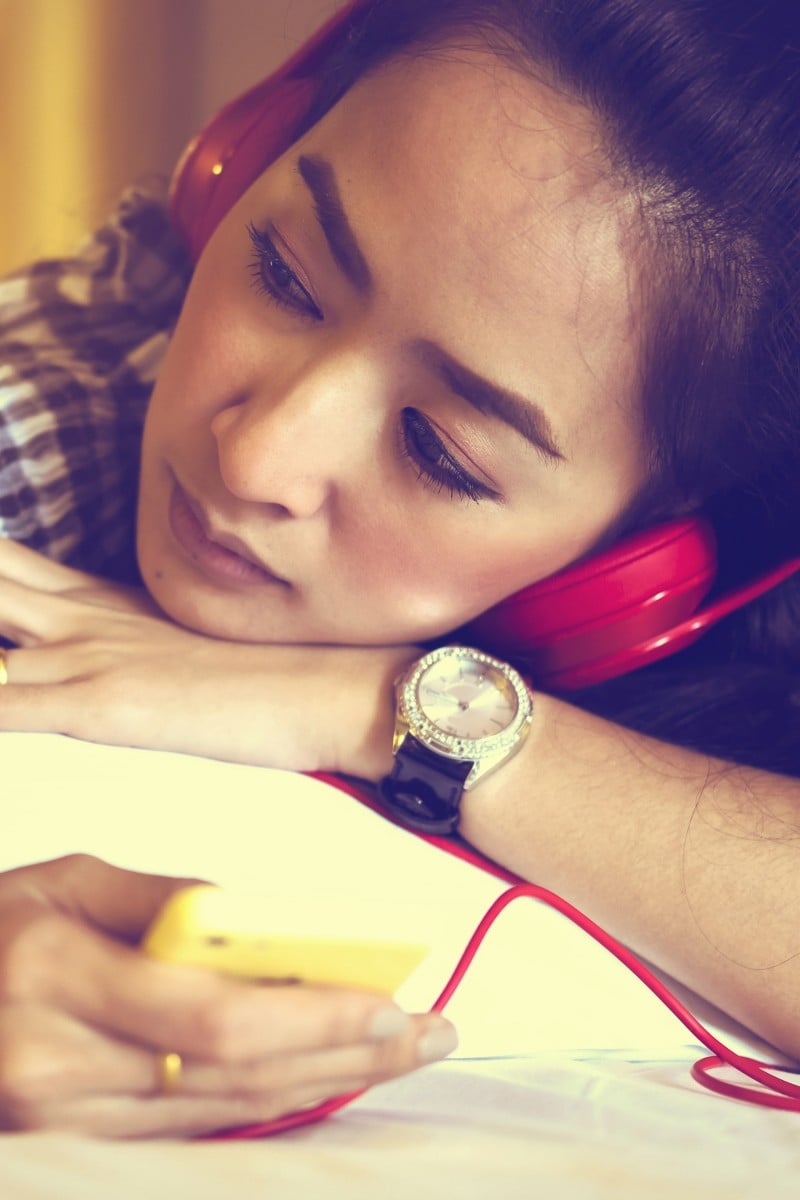 Your Voice: Why we love sad songs and what they show about our emotions; reduce pandemic screen time (long letters)
One reader discusses the appeal of sorrowful ballads like Olivia Rodrigo's Drivers License, in a society that does not teach us to deal with our negative feelings

Another student explains why teens are spending more time on social media while stuck at home during Hong Kong's fifth wave of coronavirus cases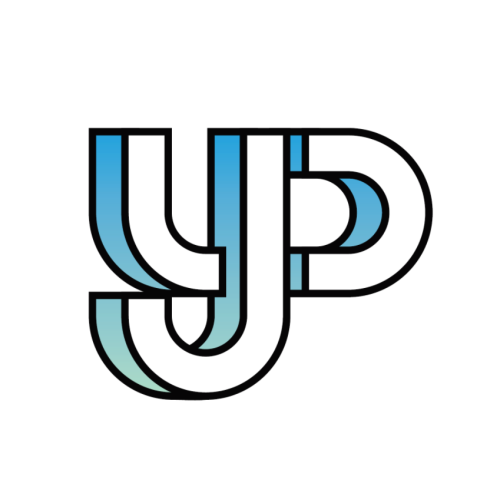 Readers share their thoughts and opinions on everything from social issues to pop culture.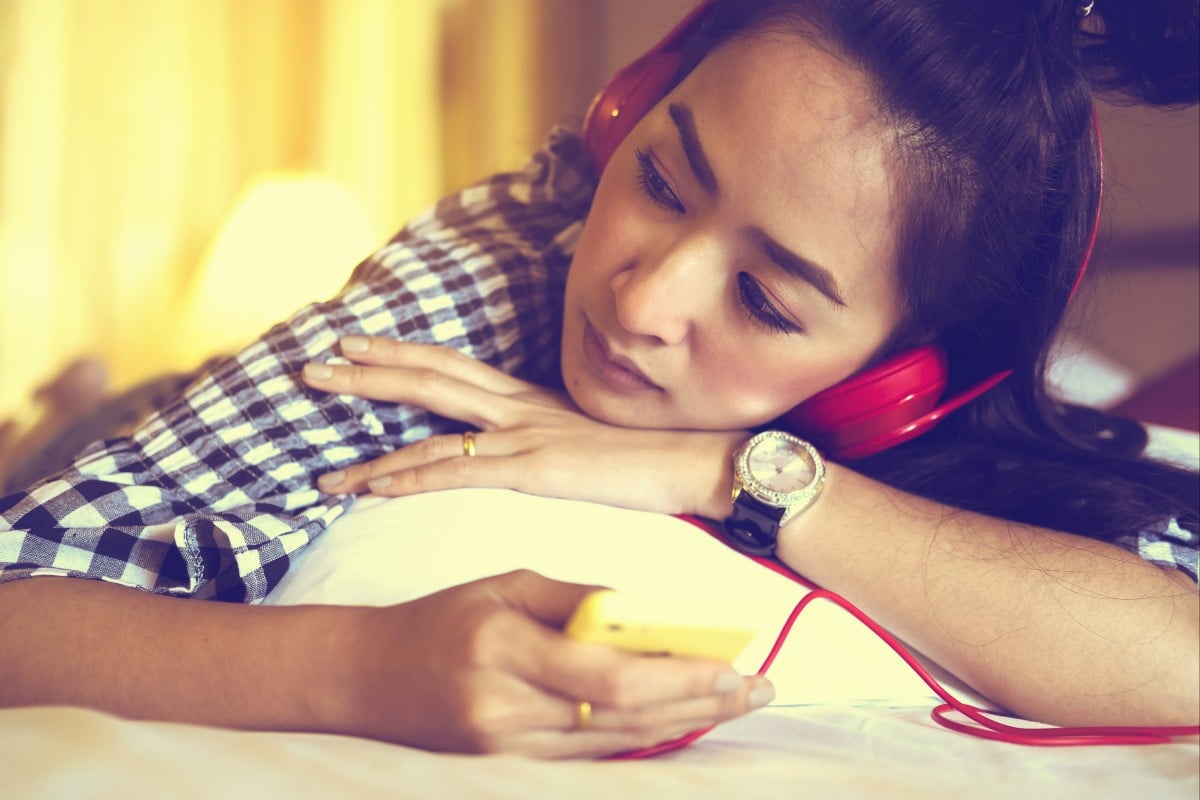 What music do you listen to when you're feeling down? Photo: Shutterstock
Have something to say? Send us a letter using this Google form.
Why we love sad songs, and what they teach us about society
Lo Wai-ying, Hoi Ping Chamber of Commerce Secondary School
Everyone has the experience of feeling down and turning to sad songs in the hopes that they will soothe the pain. You lie on your bed and stare at the ceiling while listening to ballads that break your heart.
This phenomenon has resulted in more than a few chart-topping singles that are tear-jerkers.
For example, Drivers License, Olivia Rodrigo's debut single, topped the US Billboard Hot 100 list when it was released in January 2021, and it reached number one in 25 countries around the world. But what makes this song so powerful? It is the specificity and authenticity of the feelings after a break-up that ring true for its many listeners.
See You Again by Wiz Khalifa is another example. This hip-hop ballad spent 12 non-consecutive weeks at the top of the US Billboard Hot 100 list. It was created to pay tribute to Paul Walker, a Hollywood star who died tragically in a car accident. This song connected billions of listeners through its heartbreaking lyrics.
So why are these sorrowful songs so powerful?
It is because they acknowledge the negative emotions we have, in a society that trivialises them.
It is common to celebrate the happy moments in our lives – for example, we throw parties when we graduate or get promoted. Unfortunately, no one teaches us how to "celebrate" sadness. Negative feelings are often pushed aside, and many of us are incapable of fulfilling our emotional needs.
Psychologist explains why emotions should be a school subject
Perhaps this is why millions of people submerge themselves into these miserable melodies – because they find themselves connected to the grief in the songs and lyrics.
Their sadness is acknowledged. The songs help them feel that they are not the only ones going through tough times, that there are perhaps millions of people trying to push through difficult days, and that they are indeed never alone.
Everybody has a limit, and it is better to release those feelings than to bottle them up. We must acknowledge negative emotions instead of neglecting them; we must feel them instead of numbing ourselves. Being kind to yourself can provide a new perspective. To wrestle with our struggles, the last thing we need is to treat ourselves cruelly.
While listening to music is helpful, it is healthy to explore other ways to cope with negative emotions. If songwriters often craft their experiences into music, it must be effective for digesting tough feelings. Writing down our thoughts can help us to find our way to the end of the tunnel.
Asking for a Friend: Help! I feel so alone, even when I'm surrounded by people
Other than journaling, meditation and mindfulness can also benefit our mental well-being. We can doodle, cry, scream into our pillows, punch a sandbag, confide in loved ones or work out to boost our endorphins.
There are many healthy coping mechanisms you can try, and everyone has their own preference.
But there is something that we can all work on together: we can create a kind, open-minded community that does not shame those who need emotional support.
If we can remove some of society's stigma against negative emotions, this will benefit everyone. Most importantly, we will still celebrate the happy moments – wins, graduations and promotions – without letting our negative experiences slip through the cracks.
Check out Episode 4 of our podcast, Snack for the Soul: Anxiety during the pandemic
Tips to treat pandemic screen time
Olivia Heung, Ling Liang Church E Wun Secondary School
Since Hong Kong was hit with its fifth wave of coronavirus cases, the closure of schools has caused many teenagers to be homebound. This has also caused an increase in screen time among teens.
Schooling is conducted online via Zoom or Google Meets. Online lessons are often draining, which drives many students to head towards social media when they need to take a break.
For many, social media platforms have become the only source of human interaction outside the people they live with. While it is good to find a way to interact with others, it may create an unhealthy dependence on digital devices. While stuck at home going through the same repetitive routine each day, it is easy to lose track of time.
When you can't meet your friend in real life, social media is the next best thing even if it has its downsides. Photo: Reuters
Like many other teens, I find myself constantly checking my phone for notifications from friends, going on Instagram and YouTube for entertainment, and playing Minecraft and Roblox with friends. During the pandemic, I spent an average of more than six hours a day in the virtual world.
Although this can be a good way to socialise and boost serotonin levels, it can become detrimental to daily life since teenagers often find it hard to exercise self-control. Overindulgence in screen time can lead teens to develop a need to be on social media at all times so they do not miss out on anything their friends are doing.
The habit of using social media straight after lessons fosters a lack of motivation for school. Spending too much time on social media can cause sleep deprivation, as staying up late disturbs the body's internal clock.
Has Covid-19 destroyed your attention span? You're not alone
For example, I have gone from sleeping at 11pm to sleeping at 1am each night because of my digital devices. Sleeping late has become an unhealthy habit, and it affects my energy levels when I wake up.
To deal with internet addiction, teenagers can apply time limits to social media apps like Instagram. They can also set alarms at different times of the day as a reminder to get off social media and focus on school work. Exercising is also important, and they should regularly get up and do simple exercises like stretching to reduce the strain from hours spent sitting in front of a computer.
The pandemic has affected us all, but it is important to maintain a balanced and healthy lifestyle.
Sign up for the YP Teachers Newsletter
Get updates for teachers sent directly to your inbox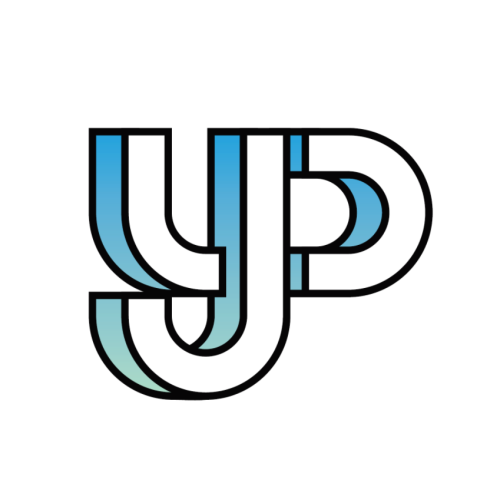 Readers share their thoughts and opinions on everything from social issues to pop culture.
Sign up for YP Weekly
Get updates sent directly to your inbox