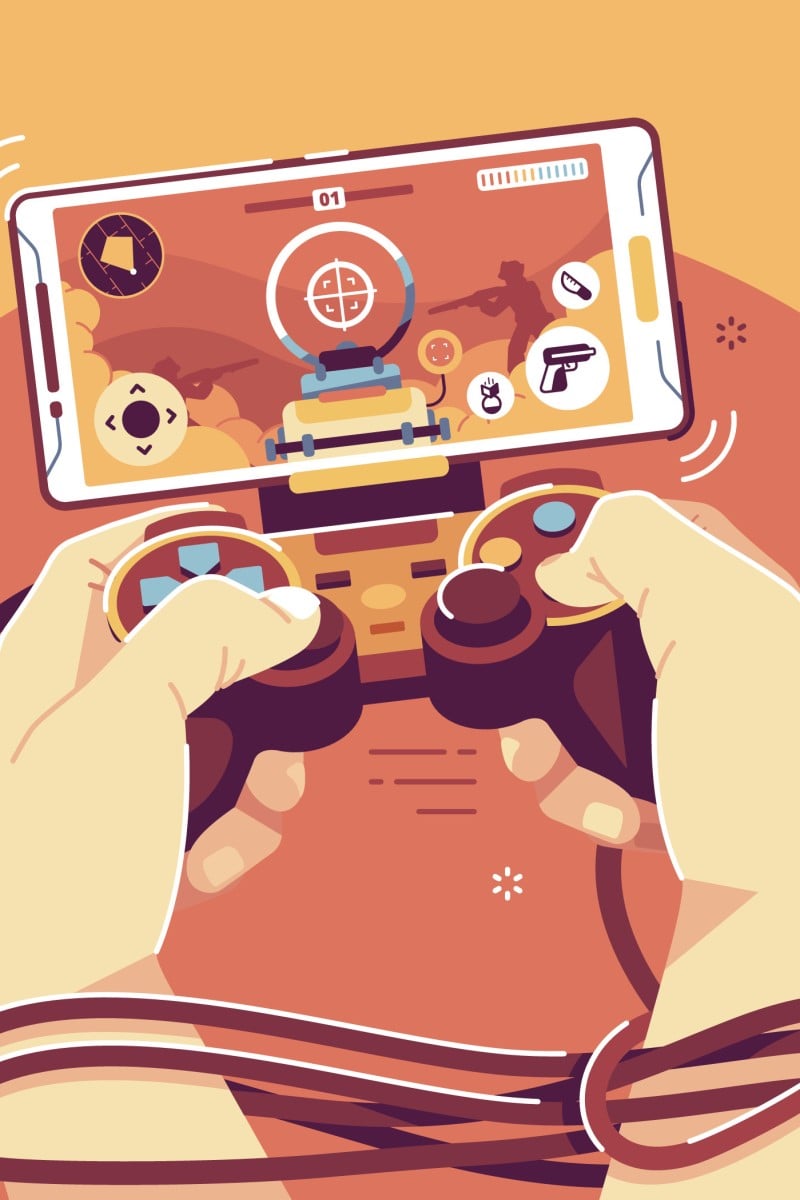 Your Voice: What to do if you're addicted to video games; why children should learn multiple languages (short letters)
One reader shares advice on how to get rid of a bad habit by, for example, finding healthier ways to relieve stress

Other students discuss multilingual education, excessive screen time, stress relief tips and Hong Kong's fifth wave of Covid-19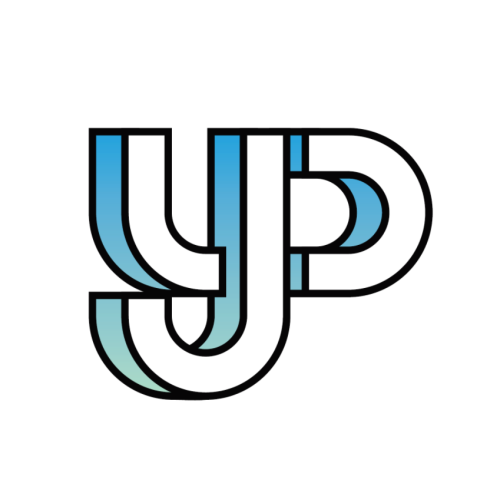 Readers share their thoughts and opinions on everything from social issues to pop culture.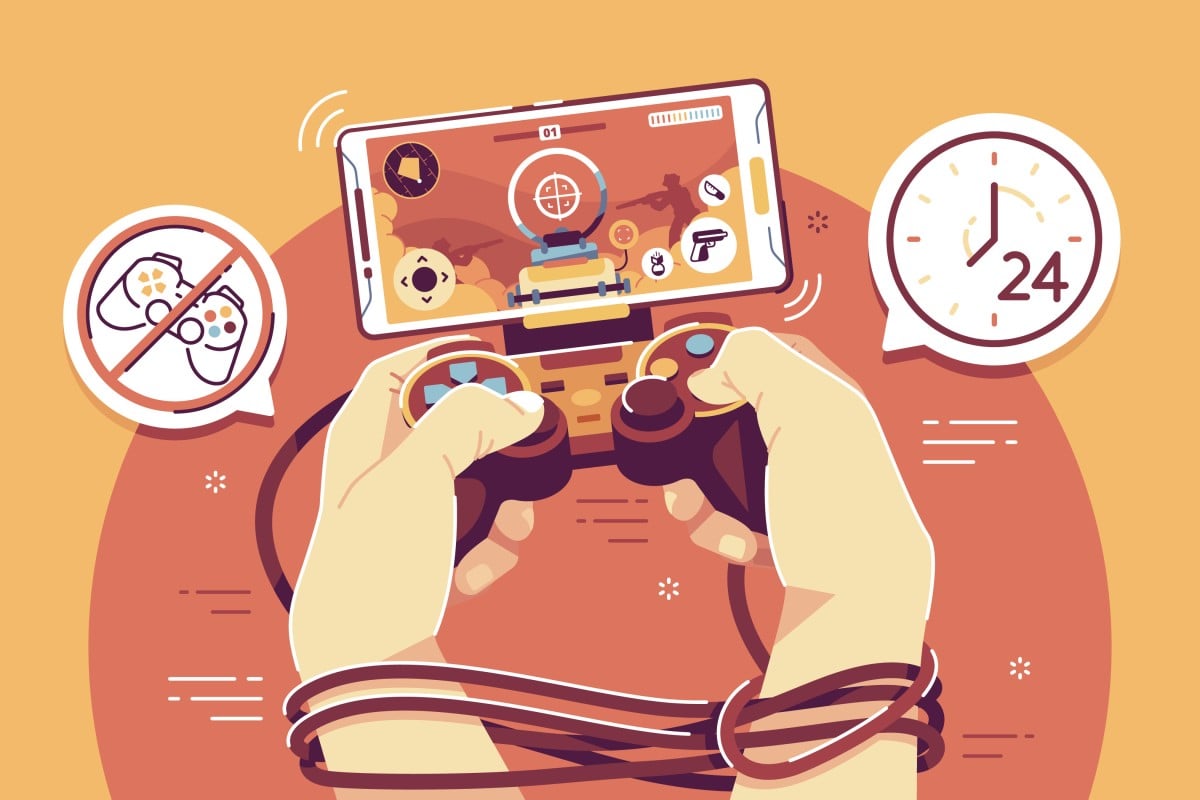 Being addicted to video games can affect your academic results and relationships. Graphic: Shutterstock
Have something to say? Send us a letter using this Google form.
How to fight gaming addiction
Venus Ho Yue-wing, Holy Angels Canossian School
Do you find yourself playing video games more often than you want? Photo: Shutterstock
Many students are addicted to video games, but they can take steps to get rid of this bad habit.
First, they must understand the disadvantages of gaming. Being addicted to video games can affect their academic results and relationships.
Students should find better ways to relieve stress, without relying on gaming. They can pick up healthy hobbies, such as singing or basketball, which can strengthen their lungs. Why would children continue to play video games when they discover other activities that can be just as fun?
Help! My parents blame video games for all my problems
Chloe Low Ting-yan, Pope Paul VI College
Being exposed to different languages at a young age can have many benefits for children as they grow up. Photo: Shutterstock
Schools should develop a multilingual early childhood curriculum, as it will be beneficial for students' futures. Children are best suited to learn foreign languages as they are better able to absorb knowledge at a young age. If they are immersed in multilingual environments from early childhood, they will be able to learn other languages easily, too.
Research shows that learning a second language boosts problem-solving, critical thinking and listening skills, and it improves memory, concentration, and the ability to multitask. Children proficient in more than one language also show signs of enhanced creativity and mental flexibility.
We need to equip the next generation with the right language skills.
British teen on how learning Cantonese led her to start a YouTube channel
Take good care of your eyes
Chloe Chan Lok-yi, Tak Nga Secondary School
Spending too much time in front of a screen can be damaging to your health. Photo: Shutterstock
During school suspensions, students had to attend online lessons, and they spent a lot of time in front of screens. This will lead to poor physical and mental health. Their eyes may become sore, and they might need to wear glasses. Sleeping problems are believed to be aggravated by exposure to light. This can lead to other issues, too.
Learning is essential, but we need to prevent the negative impacts brought by electronic devices. For instance, pupils should stop using phones and computers except when they are studying. They can play sports and stretch if they feel bored.
Schools can guide students through eye exercises to protect them from pain and strain in the future.
How do I convince my parents I can balance my studies with my screen time?
Tips for relieving stress
Hilary Chow Tsz-cheuk, Holy Angels Canossian School
If you're feeling stressed, one student suggests finding an interesting book to immerse yourself in. Photo: Shutterstock
Amid the Covid-19 pandemic, everyone has felt exhausted physically and mentally, so I want to share ways to alleviate stress.
Whenever I feel upset and tired, I usually find an interesting book to immerse myself in. Going on adventures with fictional characters is fun. Spending quality time with your family can also help you relax. You can watch television or bake a cake together.
Exercising regularly is another way to improve your mental and physical health. Not only does it give you a way to work off your stress, but it also causes your body to produce endorphins which can help you feel better. It also improves your brain function. In these difficult times, a positive mindset is very important.
Everyone is so stressed about the pandemic. How can I help them?
Take care of those who have passed
Lilian Yau, King Ling College
Hong Kong's hospitals were overwhelmed during the city's fifth wave of infections. Photo: May Tse
When Hong Kong's fifth wave of Covid-19 was at its peak, morgues did not have enough space, and some funeral homes refused to accept those who died from Covid-19. Hospitals were also overwhelmed, and some dead bodies were stored on gurneys in hospital emergency rooms or even in hallways. Furthermore, there were not enough coffins.
However, tradition and filial piety are crucial in Chinese Confucianism. Many of the city's deceased are elderly people, and their families are responsible for burying them according to feng shui and auspicious days.
The government has much room for improvement, for instance, by supporting local companies that produce coffins, and arranging more funeral homes.
Hot Topics: Hong Kong's public health care system on the brink
Karis Yik Cho-kiu, Pope Paul VI College
Studying a new language has a lot of benefits. Photo: Shutterstock
Learning a foreign language is important. In Hong Kong, there are many global companies, and to communicate, English is a must. Showing good English skills during an interview can increase your chance of getting the job.
Studying a new language can boost your confidence. It also gives you the chance to learn about the culture and history of another country.
But parents and teachers also must bear in mind that this is not an easy task. Children may want to give up, but what they need is encouragement.
Sign up for the YP Teachers Newsletter
Get updates for teachers sent directly to your inbox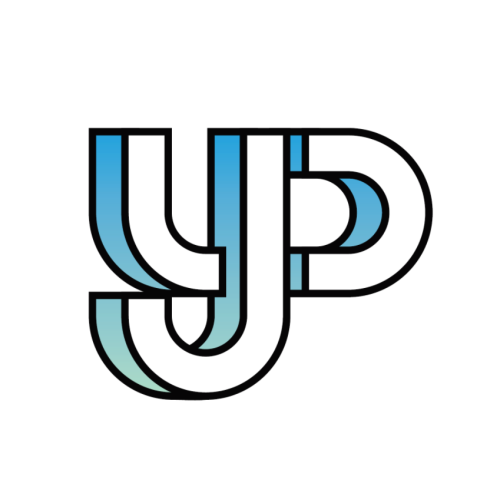 Readers share their thoughts and opinions on everything from social issues to pop culture.
Sign up for YP Weekly
Get updates sent directly to your inbox