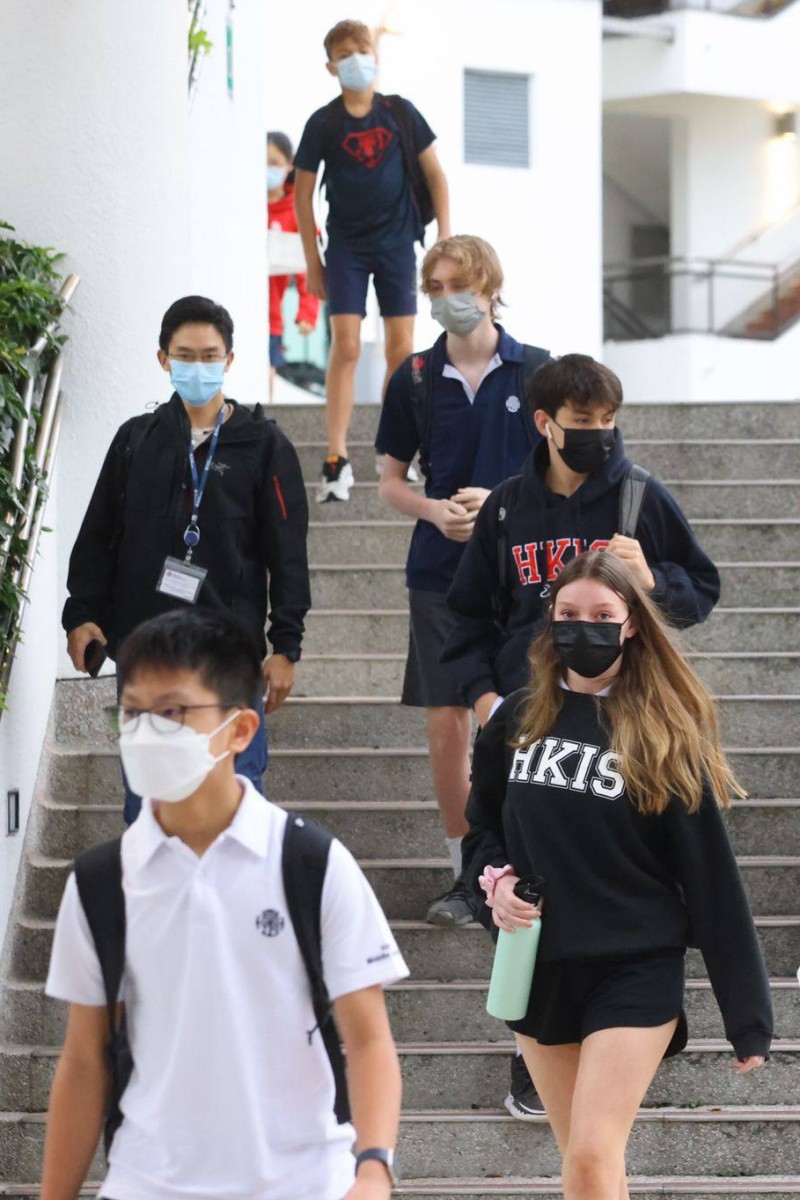 Your voice: Hong Kong's new chief executive John Lee needs to help the city's teenagers (short letters)
Although many students prefer online lessons, in-person classes are important for their development, one student writes

Another student says to keep your hopes up and don't lose faith in humanity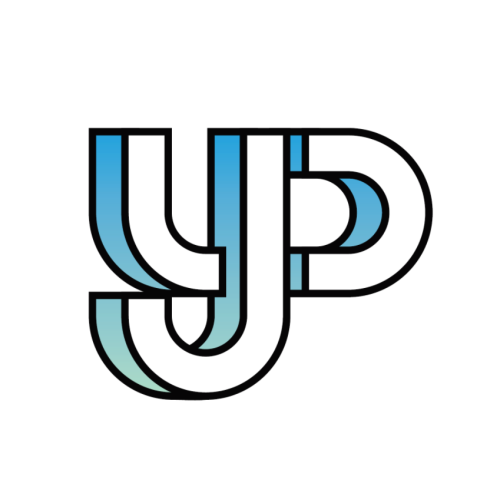 Readers share their thoughts and opinions on everything from social issues to pop culture.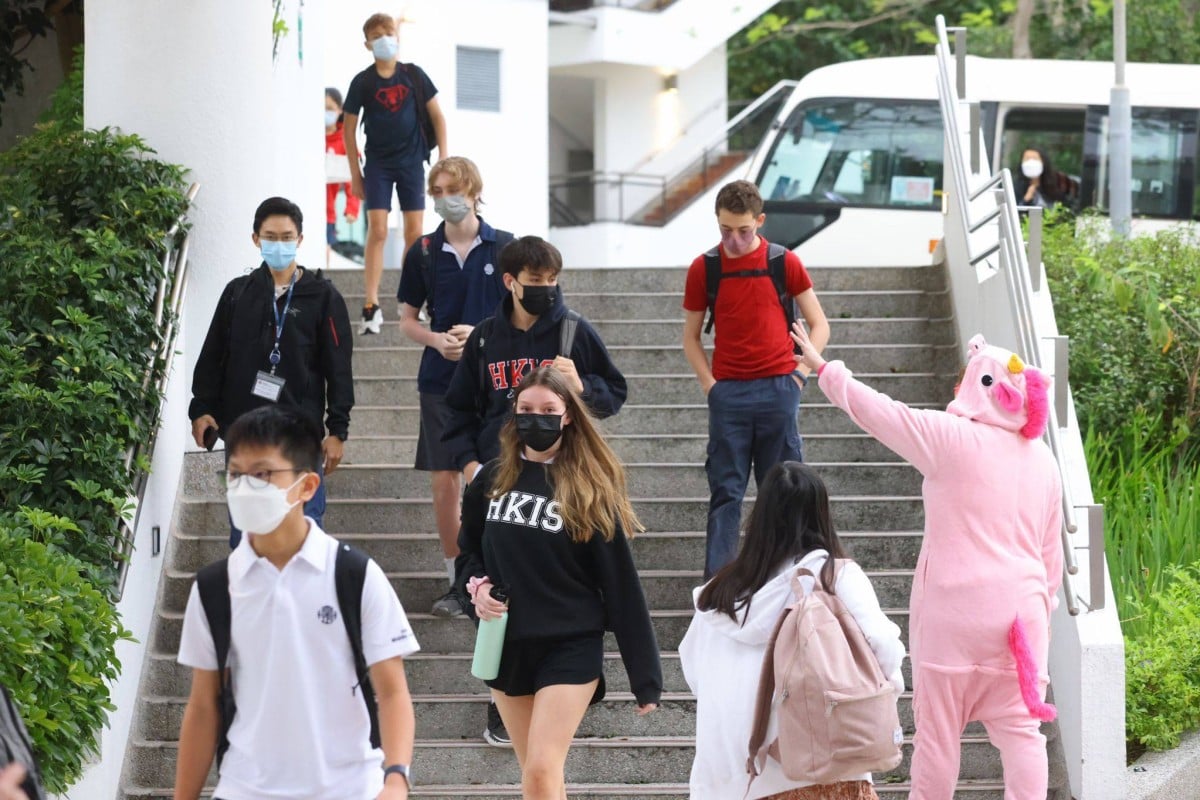 The Hong Kong government needs to invest more money in its younger population by improving education and the city's sports facilities. Photo: Dickson Lee
Class resumptions are a must
Candy Wu, Pope Paul VI College
Students in Hong Kong have recently returned to in-person lessons. When my classmates walked into the classroom on the first day back, the first thing they said was, "I don't want to go to school."
Many students do not like waking up early to get ready for school, especially because some of them live far away. Having online lessons is more convenient for students, since we don't need to commute: we just turn on our devices.
Students at Hoi Ping Chamber Of Commerce Primary School in Cheung Sha Wan head back to class after a three-month suspension. Photo: Yik Yeung-man
What's more, students have spent so long at home that they've become afraid of socialising. Although we still chat online, we haven't seen each other in real life, and it's been hard to adapt.
But class resumption is a must for students, since it's important for them to have a normal learning environment and interact with people their age. Perhaps, we should try to adapt slowly.
Hong Kong school closures' toll on students with special educational needs
Invest more money in HK's teens
Percy Cheng, King Ling College
John Lee was recently selected as Hong Kong's next chief executive, and I hope his government will help teenagers in two main areas: improving the city's education system and sports development.
Hong Kong needs to think about its younger population and invest money into their development. Photo: KY Cheng
School in Hong Kong is very boring; most of the time, students sit in the classroom listening to teachers, who simply read things out loud. I think the government should increase the amount of money given to schools to allow them to organise more interactive activities, which will help pupils learn better.
I also hope the government will give more money to sports facilities. Sports centres are too expensive for teenagers, while outdoor courts are often too crowded. Putting more money into sports will give students more activities to do during their down time and help them exercise.
While government worries about Hong Kong youth 'lying flat', experts argue other reasons for lack of drive
Don't lose hope in humanity
Jason Zhuang Jiahua, Shenzhen College of International Education
The world seems to be on fire right now, and people are losing their hope in humanity. In these troubled times, it helps to appreciate all the good things we have in life – such as the fact that we exist at all.
In the vastness of our universe, billions of galaxies are unable to house life, and the chance of all your atoms being in the right place at the right time should be cause for celebration. If your atoms were located even 500 kilometres away from Earth, you would have a zero per cent chance of developing into a living, breathing lifeform, let alone a complex one with feelings, consciousness, and morals. Isn't that a beautiful way to think about life?
Life will never be pure happiness and kindness; there will be always be crime, war, and horror. Though we cannot change the world, we can change our view of it.
Why emotions should be a school subject
Support Hong Kong YouTubers
Janet Choy, Tak Nga Secondary School
Hongkongers hoping to connect with their home can turn to YouTube programmes created by young locals to develop a deeper understanding of their culture.
Some channels interview people on the street. For example, "Testhongkong" asks people from different age groups to do a challenge or answer a question related to a trending topic. This helps you see how younger and older generations think.
You can learn more about Hong Kong and its residents on YouTube. Photo: Shutterstock
Other channels shoot vlogs and highlight the city's most scenic spots, talk about local food, and show what people do for fun.
YouTube is a great way for people to entertain themselves, but it can also help you learn more about your home. As Hongkongers, we should support these local productions.
Hong Kong YouTuber Hanna Vanharanta talks about why she makes videos
Make DSE history more diversified
Valerie Lee, St Paul's Secondary School
History is generally thought of as a dull subject, but that simply isn't true.
Our ancestors have shaped the world we live in, and studying the past helps us better understand current events.
There's so much to learn about history; it shouldn't be limited to the last 100 years. Photo: Shutterstock
However, the DSE history syllabus doesn't give students a well-rounded view of the past. The curriculum only covers the 20th century, including the development of Hong Kong and mainland China, but so many interesting things happened before that that had a major impact on the world: for instance, there is no mention of the Renaissance, voyages by famous explorers, or any of the artistic and ideological movements that shaped modern thinking.
History before the 20th century was extremely important, and a more diversified syllabus could make students more interested in the subject.
Is studying in Hong Kong better than studying overseas?
Hopes for John Lee's government
Emily Yeung, King Ling College
Hong Kong has suffered a lot during the pandemic, and there are a few things John Lee's new government could do to help.
First of all, we need to build more entertainment and leisure facilities, such as basketball courts, campsites and swimming pools. The city simply doesn't have enough for everyone, and people are constantly fighting for places.
Chief Executive-elect John Lee Ka-chiu (left) needs to remember the city's young population during his term. Photo: Yik Yeung-man
The government also needs to provide more job opportunities for young people. The unemployment rate for young Hongkongers has increased, leaving many students worried about their future careers.
Finally, the pandemic has shown we must improve our medical system; we need more doctors and nurses, as well as hospital beds. This is very important, as these improvements could help save lives. The government could consider partnering with private clinics for help.
Sign up for the YP Teachers Newsletter
Get updates for teachers sent directly to your inbox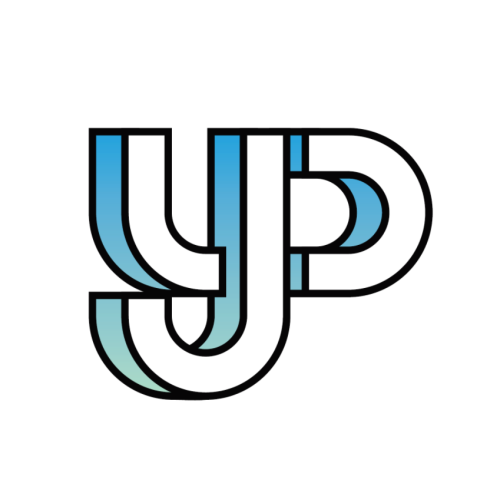 Readers share their thoughts and opinions on everything from social issues to pop culture.
Sign up for YP Weekly
Get updates sent directly to your inbox