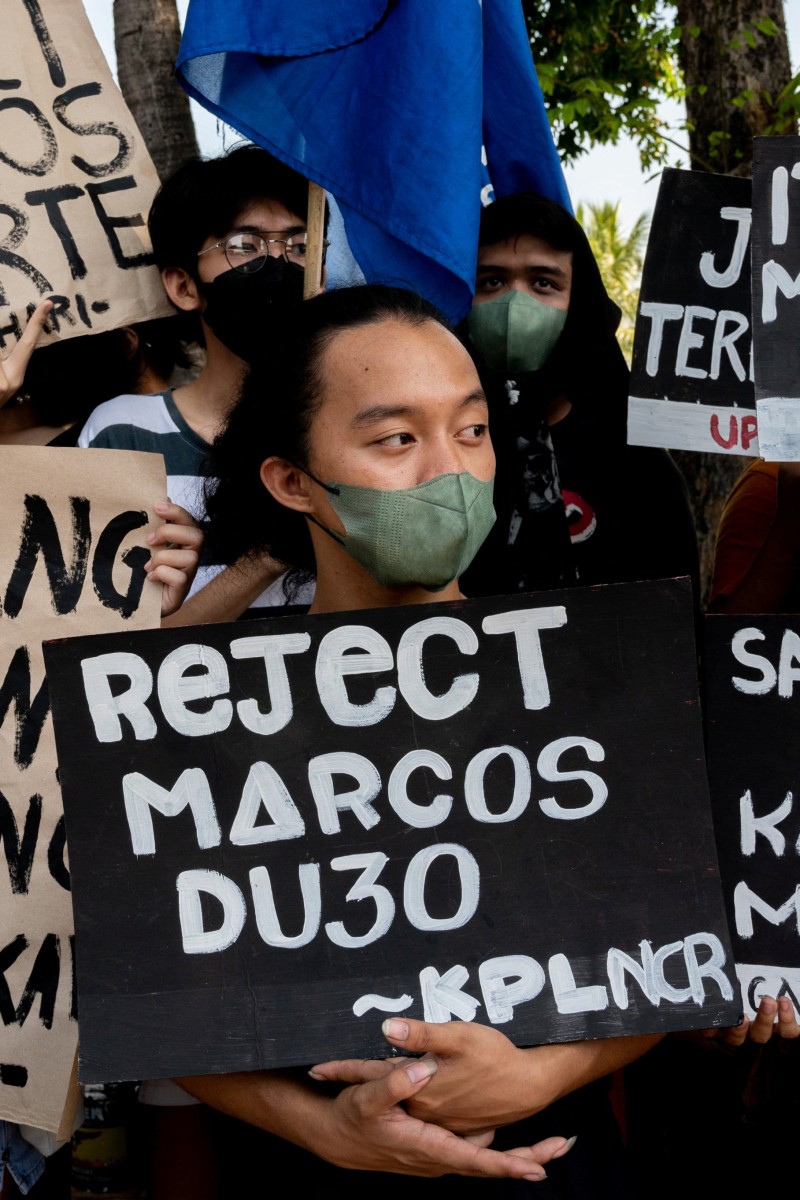 Your Voice: Holding onto the possibility of a better Philippines; behave when visiting outlying islands (long letters)
One student discusses what troubles her about Ferdinand 'Bongbong' Marcos Jr and the results of the 2022 Philippines elections, but she also shares what gives her hope

Another reader who is a Cheung Chau resident urges tourists to be more mindful when visiting the island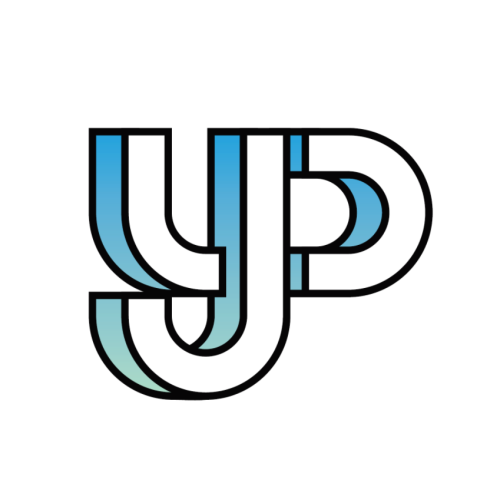 Readers share their thoughts and opinions on everything from social issues to pop culture.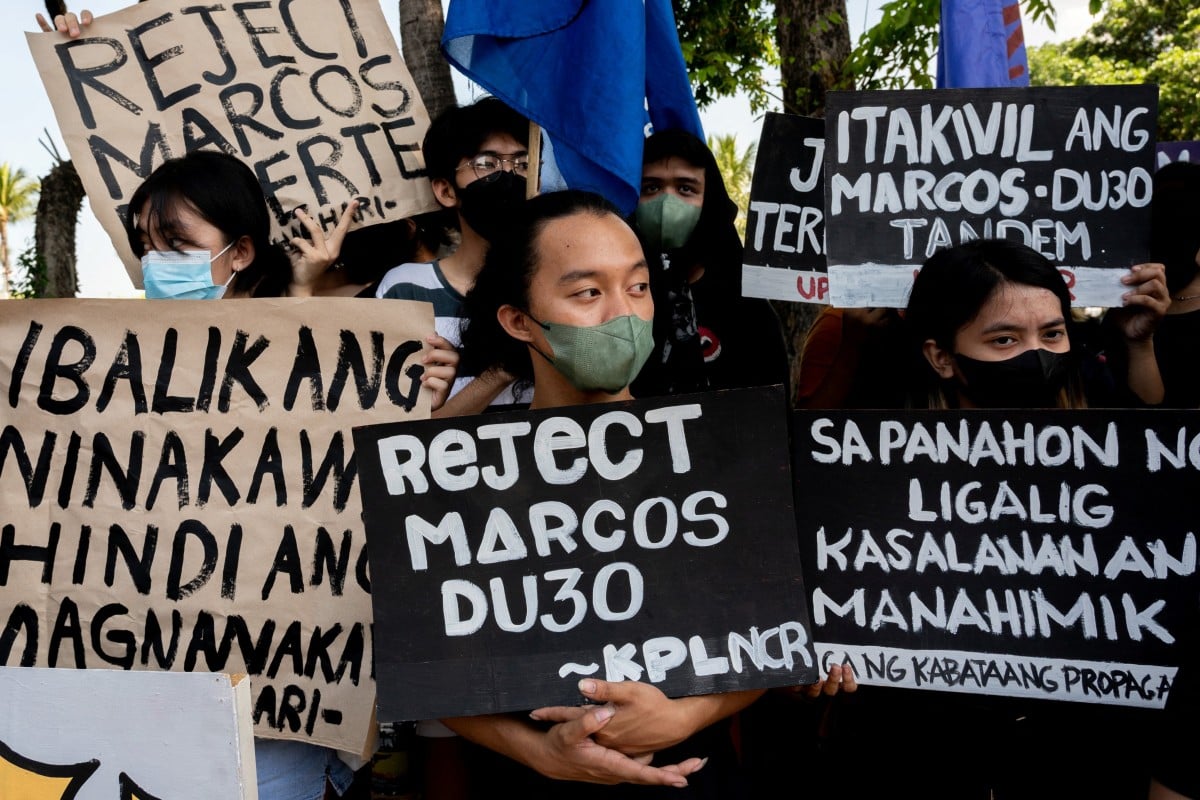 Filipino activists hold placards during a Black Friday Protest in Pasay City. Photo: Reuters
Have something to say? Send us a letter using this Google form.
Hold onto hope for a better Philippines
Beatrice Villaflor; Nord Anglia International School
Beatrice Villaflor. Photo: Handout
I voted for the first time in the national elections of the Philippines. As an overseas voter, my vote was more than my voice – my hope was manifested in the shaded circles of my ballot.
This hope was magnified by the fact that more than half of the 65 million registered voters were between the ages of 18 and 30, according to the Philippine Daily Inquirer. Casting my vote for the opposition leader, Leni Robredo, was a way of holding onto the possibility of a better Philippines.
Ferdinand Marcos Jr, known as "Bongbong", claimed victory in the 2022 Philippines elections last Wednesday. He is the son of the late dictator Ferdinand Marcos Sr, whose rule was marked by human rights abuses.
'I'm so tired of it': Filipino Hongkongers discuss racism in media
There are political opinions, but the truth about martial law should not be up for debate.
The Marcos family has repeatedly refused to recognise the horrors of the martial law era under Marcos Sr, and has rebranded it as a so-called golden era. In doing so, they have made truth into a story with an ending that can be easily switched. There are countless victims who have come forward with anecdotes of abuse by the family.
Not only did the Marcos family rebuild their wealth and influence in the Philippines after returning from exile, but they successfully campaigned for the late Marcos Sr to be given a hero's burial in 2016. The Philippines' Presidential Commission on Good Governance estimates the family stole about US$10 billion from the Filipino people.
In the documentary The Kingmaker, Marcos Jr describes his return from exile: "I can't come home in coach ... I've always flown first class."
FILE - Presidential candidate Ferdinand "Bongbong" Marcos Jr. celebrates as he greets the crowd outside his headquarters in Mandaluyong, Philippines on Wednesday, May 11, 2022. Allies of the Philippines' presumptive next president, Marcos Jr., appear set to strongly dominate both chambers of Congress, further alarming activists after the late dictator's son scored an apparent election victory that will restore his family to the seat of power. (AP Photo/Aaron Favila, File)
It is ironic that this excessive opulence will lead an impoverished Philippines.
Democracy has conceded to disinformation for now, but in these times, I remain motivated by the power of the Filipino people.
Faced with issues on election day such as broken ballot-reading machines and reports of illegal sample ballots being distributed outside some polling locations, many voters have decidedly refused to be relegated to the sidelines.
Protesters filled the streets in front of the Commission on Elections (Comelec) and demanded transparency about what transpired on election day. Social media users also say they have spotted inconsistencies in the reported statistics by Comelec.
Teens spill on how life's changed since the Myanmar coup
These actions suggest the presence of a people who have found purpose in what they are fighting for.
People are voting and protesting not just for themselves or for Robredo's campaign, but for those who can no longer fight for themselves and who have been forgotten under the crushing blows of martial law.
This is hope for a future in our country that will be filled with justice and truth.
Your voice: Asians in Hollywood; do dogs have free will? (long letters)
Don't be a nuisance to residents of outlying islands
Corinne Ng, St Paul's Secondary School
Corinne Ng. Photo: Handout
Picture a stream of people visiting Hong Kong's outlying islands on a public holiday: eating street food, riding bicycles, and taking photographs of historic buildings. These activities seem pleasant, but as a resident of Cheung Chau, I believe such visits are more likely to disrupt our lives than to revitalise the economy.
It may be difficult for you to understand, but imagine if you were one of us – a resident of an outlying island who is unable to return home by ferry because of the swarms of visitors queuing for a visit.
This would be fine if Cheung Chau was accessible by other kinds of transport, but the ferry is the only way to commute between home and urban areas. If the ferry is full, it is assumed that we can take the next one, but this could delay us by at least an hour. This has a significant impact on our everyday routines.
UN World Heritage sites in danger due to climate change and overtourism
Picture yourself standing on a street with your house right in front of you, but you cannot enter because your path is blocked by tourists eating giant fishballs or studying maps in the middle of the street. What was meant to be a 10-minute walk home could be easily doubled, leaving us frustrated.
The most annoying part is that visitors frequently ride bicycles on busy streets. Not only do they block the streets, but they also put people in danger. Some have no idea how to handle their bicycles, while others are so sure of themselves that they ride at high speeds that are unsafe and uncontrolled. This also blocks ambulances and delivery vehicles.
Cheung Chau is a popular hang-out spot for young people, who often enjoy taking pictures of the traditional buildings and decorations along the streets.
There is nothing inherently wrong with this, but everyone needs privacy. Some residents have placed notices outside their homes warning visitors not to take photographs of their property, but many tourists ignore the messages.
Crowds at Cheung Chau often disturb local residents. Photo: Jonathan Wong
Also, groups of visitors enjoy holding barbecues at night, and many of them lose track of time and are speaking loudly at midnight.
All of these acts are upsetting for residents.
I am not suggesting that visitors be banned from outlying islands. Rather, I hope tourists visit other spots in Hong Kong, since you have the option of choosing whether to come to the outlying islands – I don't. If people do come, they should take responsibility for their actions and avoid blocking roads, shouting and ignoring residents.
The government could help the situation by setting up a resident card for priority boarding on ferries. It could also educate visitors by posting banners and creating advertisements that tell them to be more mindful.
I love when people visit the island because it proves that I live in a beautiful place – but only when these visitors are well-behaved.
Sign up for the YP Teachers Newsletter
Get updates for teachers sent directly to your inbox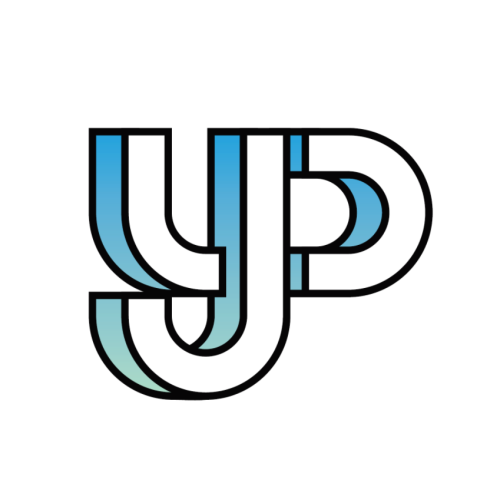 Readers share their thoughts and opinions on everything from social issues to pop culture.
Sign up for YP Weekly
Get updates sent directly to your inbox