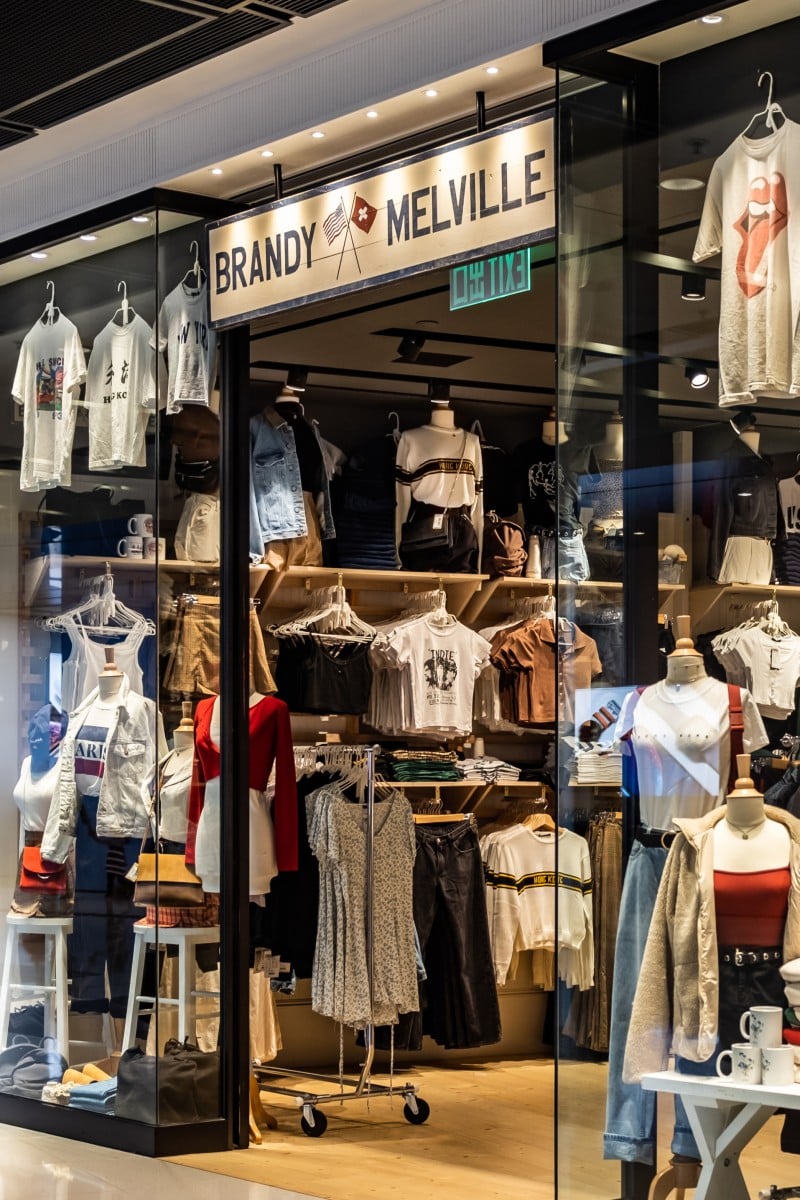 Your Voice: Brandy Melville continues Abercrombie's exclusionary legacy; the heart and soul of learning (long letters)
One reader discusses how two stores that are geared towards teens perpetuate racism, fat-shaming and other forms of discrimination

Another student argues that the online learning pupils have endured throughout the pandemic pales in comparison to social interactions in face-to-face classes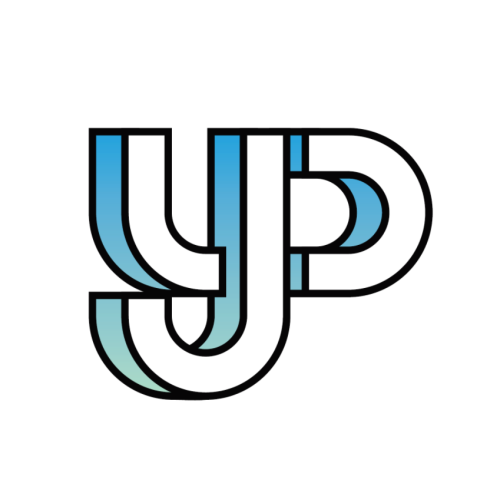 Readers share their thoughts and opinions on everything from social issues to pop culture.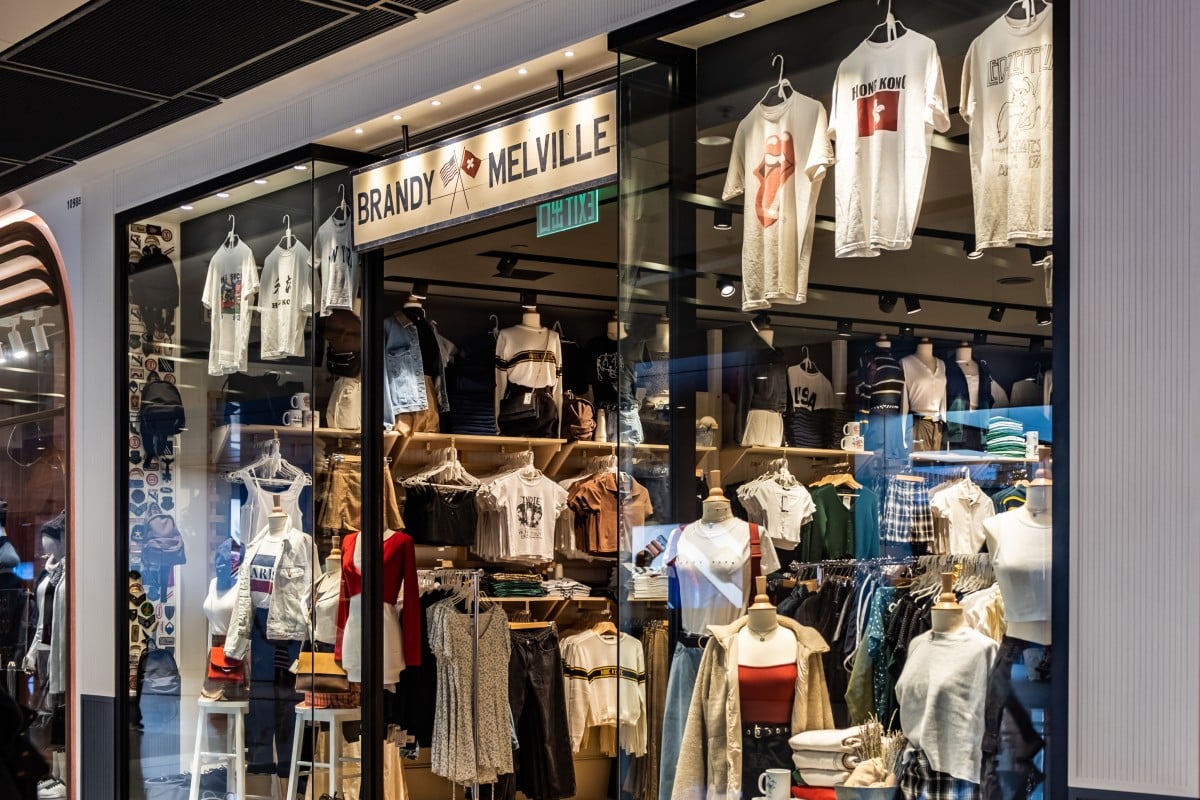 Brandy Melville has a recent history of racism, sexism and fat-shaming. Photo: Shutterstock
Have something to say? Send us a letter using this Google form.
How stores make 'cool kids' into a racist brand
Shloka Vishweshwar, Hong Kong International School
In the late 90s and 2000s, Abercrombie and Fitch was the place to be for teens and young adults across North America and Europe. With shirtless jocks standing at doorways, strong perfumes wafting from shops and dance beats pulsing inside, the store peddled charisma.
The company capitalised on the image that only "cool kids" shopped at its stores – but that term exclusively meant rich, thin and white.
The Netflix documentary White Hot details the rise and fall of the brand, documenting its racist and exclusionary policies. Abercrombie's discriminatory profiling began with its hiring process. The documentary tells the stories of applicants who were turned down for such reasons as being fat, non-white or Muslim. In the eyes of the company, these attributes affected the brand's "sex appeal".
'I'm so tired of it': Filipino Hongkongers discuss racism in media
Although Abercrombie and Fitch, as well as its subsidiaries Hollister and Gilly Hicks, may have been called out for its horrifying practices, other stores have managed to imitate its policies, albeit in a rebranded, more insidious way.
Brandy Melville, a popular American store with shops around the world, is notorious for its one-size-fits-all policy and exclusionary profiling.
"You can kind of tell from the interview process itself [that] they're looking for a specific type of girl. I've known girls to be turned down or fired just for their appearance," confided an ex-employee, who asked to remain anonymous.
A 2021 investigation by Business Insider uncovered that executives sometimes required full-body photos of employees, some of whom were secondary school students, and forced managers to fire those who were considered off-brand.
Brandy Melville's stock of small or extra-small sizes is also discouraging to plus-sized girls.
In Business Insider's report, a store owner revealed that the brand's CEO, Stephan Marsan, made it clear he thought overweight or Black customers would ruin the brand. In Marsan's private group chats, he reportedly spewed even more racism, as well as anti-Semitism and sexism.
Abercrombie's former CEO Mike Jeffries claimed that being exclusionary was the only way to create appeal for the brand. Similarly, a store owner remembered Marsan saying he wanted only "rich, good-looking white girls" as customers.
Your voice: Don't ignore Hong Kong's racism
Facing little backlash, the stores have profited from discrimination.
"Because of its popularity, Brandy has a big influence on girls my age. We think we need to be incredibly thin because that is the image we're presented with. I'm aware of girls who have lost weight just to fit into Brandy clothes," said Alysha Lau, a 15-year-old student at German Swiss International School.
There are currently more than 90 Brandy Melville stores around the world, including two in Hong Kong. By shopping at these stores, we perpetuate the narrative that thin and white is the best body type. This narrative is especially detrimental to Hong Kong's already entrenched beauty standards of slim figures and pale skin. We need to change our thinking and accept that darker-skinned and plus-sized people can be images of beauty too.
Are Brandy and its exclusionary beauty here to stay, or will we rise up and oppose it?
Brandy Melville is a discriminatory store, exploiting and influencing teenage girls to believe one body type is superior. But it doesn't have to be this way. This petition demands a public apology from the brand and a statement that confirms it will change its policies and include plus-sized clothing. If you love Brandy's clothes but don't approve of its message, help me turn it into a more diverse, accepting store.
Hong Kong student calls out racism at international school via Change.org petition
The heart and soul of learning
Christy Lai Sze-ying; Lui Cheung Kwong Lutheran College
Nowadays, it is common for students to take classes online. Wherever they are, they set up a laptop, adjust their headphones, and listen to their teachers present the day's lesson. They can type questions or answers in the chat and speak to the teacher by turning on their microphones.
This way of learning became essential during the outbreak of Covid-19, when face-to-face classes were suspended to slow the transmission of the disease. Some people are convinced it makes studying more convenient for everyone. However, others point out that it is challenging for students to stay focused when they have online lessons at home.
Online lessons definitely cannot replace classroom learning because of the lack of in-person interaction when using a computer.
Does learning from home do more good than harm?
School is where friendships start and unforgettable memories are created. Communication and social skills are best learned through face-to-face interactions. Students cannot learn these skills simply by reading books, sending text messages or browsing the internet.
According to a 2021 study published in scientific journal PLOS One, researchers in Norway found that among the university students surveyed, the most pressing concerns about online learning included the lack of social interaction. Clearly, this has become a serious issue and shows that in-person classroom learning is very important.
Online learning amid the pandemic has taken a toll on students. Photo: Shutterstock
When there is a screen, it becomes a barrier between students and teachers. Communication becomes slower and more difficult because students are often unable to respond immediately.
Another reason teaching is not as effective when carried out online is that everyone seems to waste so much time. Students forget to unmute themselves, or there are problems with the connections. Teachers can never be sure of who is really listening. This interrupts lessons and slows down the class.
When we are all in the same classroom, that does not happen, which means those lessons can go at a faster pace.
Hong Kong students show signs of depression due to stress over new school year
It is also difficult for students to maintain focus during online classes. According to a 2020 survey conducted by the Education University of Hong Kong, more than 70 per cent of primary school parents found that their children had difficulty concentrating when taking online lessons.
Teachers try all kinds of things to keep their students' attention. But some students switch off the camera and pretend it is not working. They can then play with toys, or just eat their breakfast in peace.
All in all, I believe online learning cannot replace traditional instruction. Although advances in technology make it possible for students to have their lessons at home, the classroom and the interactions in it are still at the heart and soul of learning.
Sign up for the YP Teachers Newsletter
Get updates for teachers sent directly to your inbox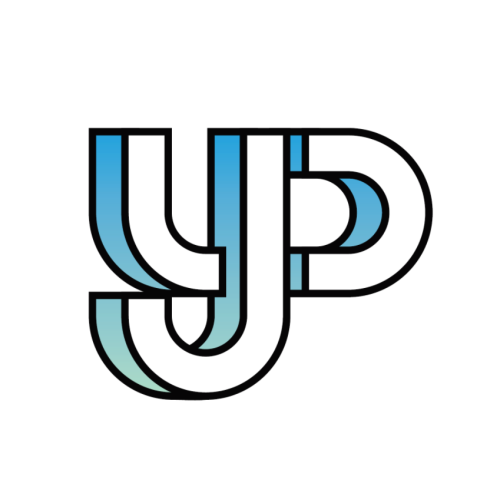 Readers share their thoughts and opinions on everything from social issues to pop culture.
Sign up for YP Weekly
Get updates sent directly to your inbox