Your voice: Jumbo Floating Restaurant is a Hong Kong landmark; stop trying to look like a K-pop idol (short letters)
One student discusses the city's historic attraction that could leave as soon as next month

Other teens talk about emotions, beauty standards, animal cruelty, discrimination and mental health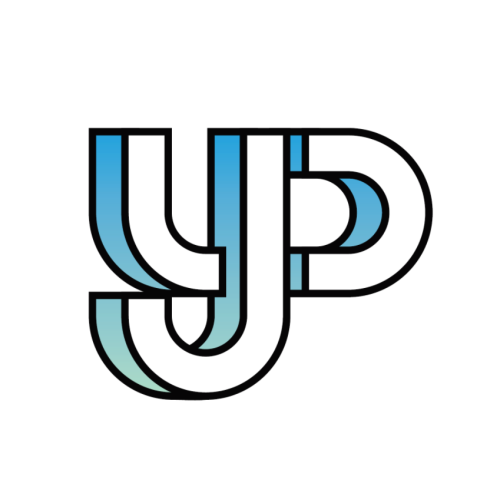 Readers share their thoughts and opinions on everything from social issues to pop culture.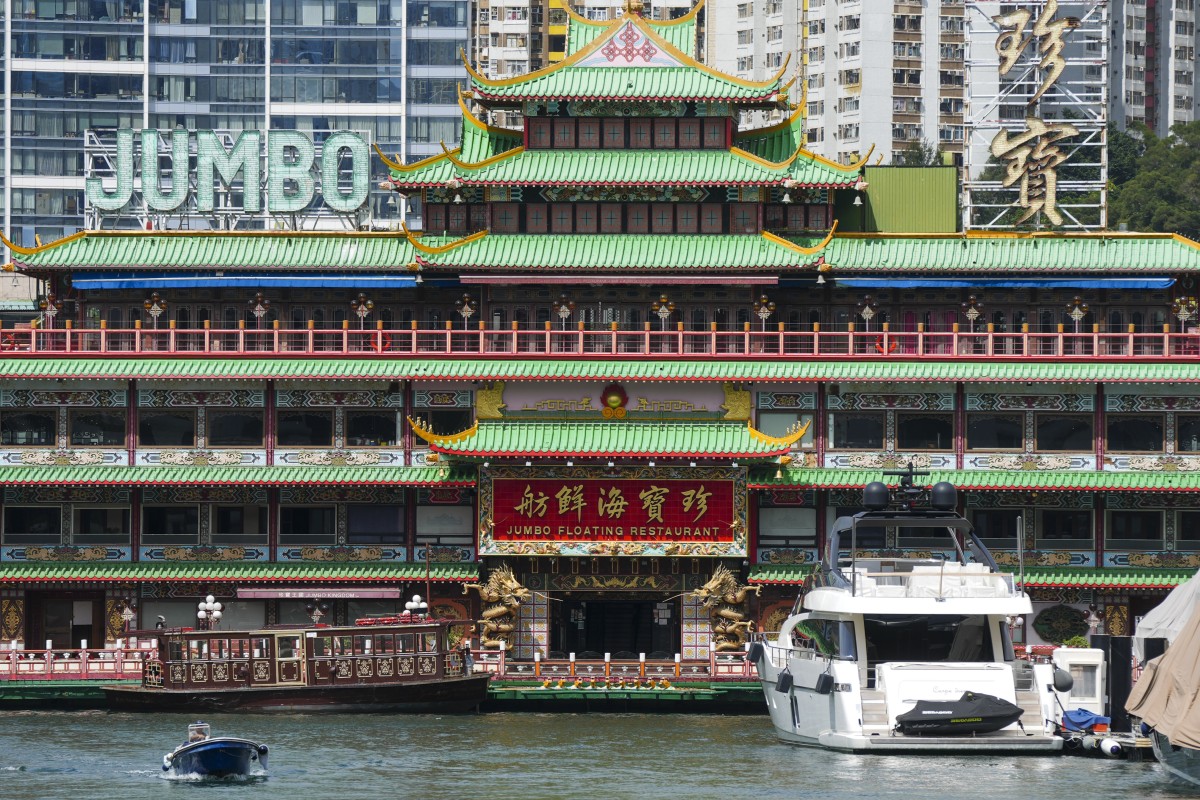 The iconic Jumbo Floating Restaurant, long considered a cultural icon of Hong Kong, may soon close down. Photo: Sam Tsang
Have something to say? Send us a letter using this Google form.
How to keep a restaurant afloat
Anson Ng Wai-yan, Holy Angels Canossian School
The famous Jumbo Floating Restaurant could leave Hong Kong as soon as next month, after failed talks between operators on continuing the struggling business as a part of Ocean Park.
It has been a prominent local attraction ever since it was established by Stanley Ho in 1976. It is a distinctive cultural symbol that represents Hong Kong.
Many Hongkongers were down in the dumps after learning that the Jumbo Floating Restaurant could leave. The fact is that not everyone has had a chance to go to the restaurant before, especially younger generations who might not know about this iconic restaurant.
Can the government preserve this landmark without wasting taxpayer money?
"Noble House", a mini-series starring Pierce Brosnan, was shot in part at the Jumbo Floating Restaurant. Photo: NBC
Emotions are not a sign of weakness
Venus Choi Ching-lam, King Ling College
Hong Kong teens experience high stress levels given the academic pressure and peer pressure we face. For many of us, anxiety is nothing new, but we shouldn't normalise or ignore these feelings.
We need to open our hearts to those we love and trust. Telling others how you feel is not a sign of weakness, even for boys who are often told by society that emotions are a sign of failure. Only by letting things out and asking for advice can we cope with stress.
For example, we can tell our parents or a social worker about how we feel. By doing so, we can improve how we deal with stress.
Why emotions should be a school subject
We do not exist solely to be pretty
Lucida Lam Hay-shuen, St Paul's Co-Educational College
Positive body image has been a popular topic recently. But why do we care so much about our body image? It is because of what we see in media. An obvious example is in K-pop's beauty standards.
Required features for idols include having flawless skin and being very skinny. People are influenced by these body types and will try to look like K-pop idols.
Also, many of the popular Korean fashions are tightfitting and small in size. Thus, people who want to follow the trends will end up trying to lose weight, so they can fit into these clothes.
But we should remember that clothes are meant to fit us, and not the other way around. Also, we do not exist solely to lose weight and be pretty.
You don't need to look like a K-pop star to be pretty! Photo: Shutterstock
Animal cruelty must be punished
Tini Chan, King Ling College
A 19-year-old student named Tong Cheuk-him has pled guilty to nine offences of animal cruelty in Hong Kong. He was running an online business that involved animal sacrifice, claiming the rituals he performed could help fix relationships.
One "witchcraft" service he offered involved slashing a small animal with a knife and draining its blood.
I was angry when I saw how he tried to excuse his behaviour and act like it was a normal religious ceremony. It was very brutal, and society should not tolerate these practices.
Animal cruelty is punishable by up to three years in prison under the Prevention of Cruelty to Animals Ordinance, and I hope Tong gets the punishment he deserves.
The true cost of the doggy in the window
Put an end to discrimination
Jenny Chan, Pope Paul VI College
I am writing to respond to a letter from May 7 about how hard it is for a Black person from Africa to get a job in Hong Kong.
When a person chooses to leave their place of birth and immigrate to Hong Kong, they are part of Hong Kong. They come because they believe that living here can give them a better life. But that won't happen if employers discriminate against them and refuse to give them jobs.
We must not let stereotypes and old ideas hold us back. Employers should give people from Africa more opportunities, and the government and employment agencies should also step up.
'I'm so tired of it': Filipino Hongkongers on how TVB's racist 'brownface' controversy reflects discrimination they face
Take care of your mental health
Gabie Law, CNEC Christian College
The Covid-19 pandemic has made people very stressed. Many have lost their jobs. Businesses have closed. And students need to catch up with their studies after the surprise "summer holiday".
All this has made people feel pessimistic, which means it is more important than ever to take care of our mental health.
There are many ways to de-stress, such as doing sports like yoga and outdoor activities like cycling, jogging or swimming. Exercise releases endorphins and serotonin into our brains, which make people happy.
In addition, it is always important to find someone to talk to when you are stressed. We can chat with people whom we trust, such as our family and friends, or even a therapist. Confiding in someone can be very comforting.
Your mental health is probably suffering right now, and there's no shame in taking a break. Photo: Shutterstock
Sign up for the YP Teachers Newsletter
Get updates for teachers sent directly to your inbox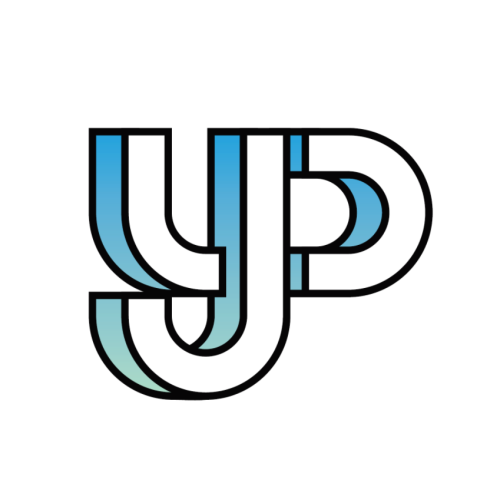 Readers share their thoughts and opinions on everything from social issues to pop culture.
Sign up for YP Weekly
Get updates sent directly to your inbox