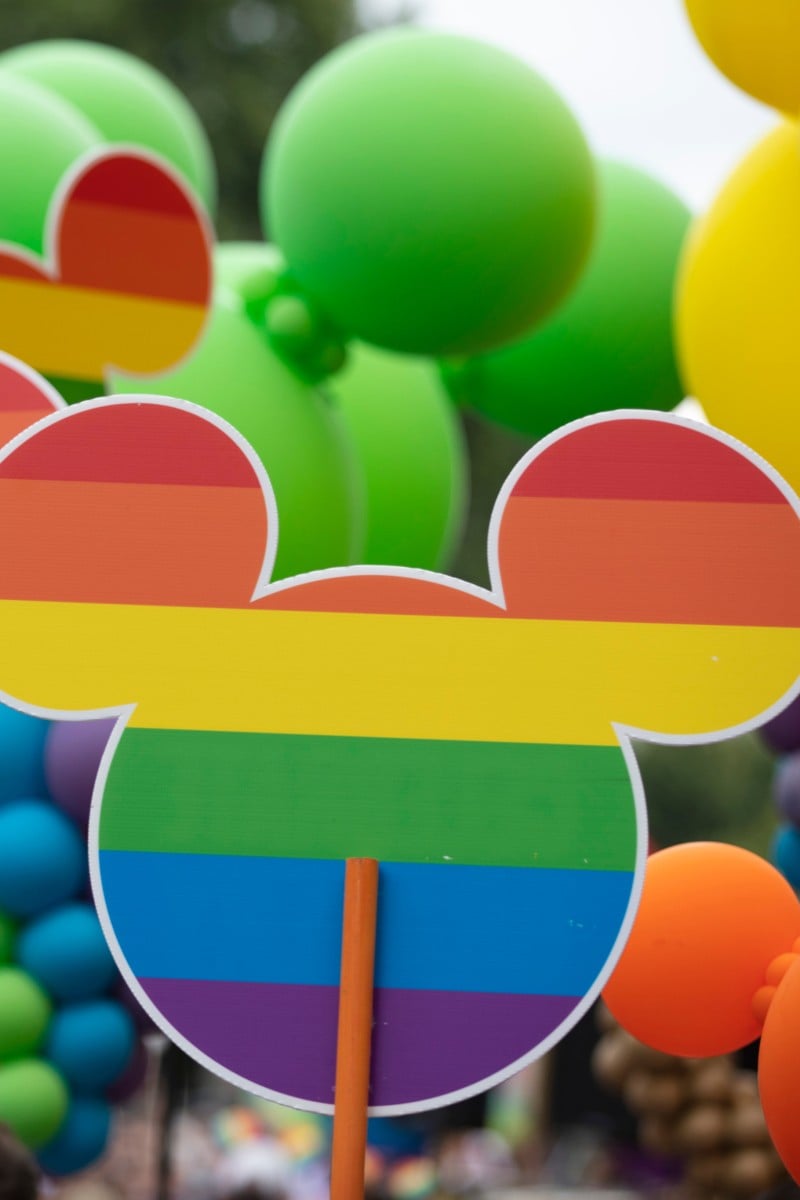 Your Voice: What's behind Pride Month's rainbow capitalism, fake LGBTQ+ allies; how to stay safe online (long letters)
One student uses Disney as an example to explain what rainbow capitalism is and how it causes real harm to queer communities

Another reader discusses the results of a study from Save the Children Hong Kong, which showed that one in five children surveyed had been cyberbullied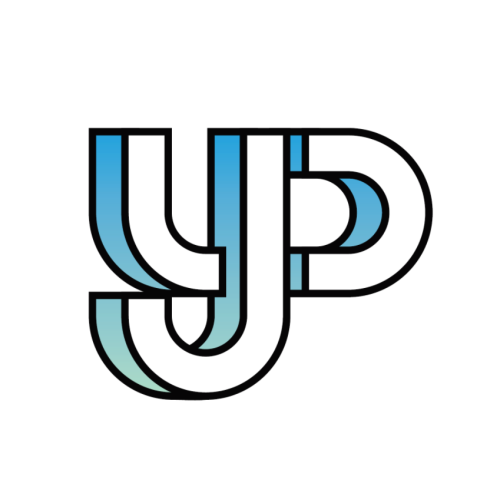 Readers share their thoughts and opinions on everything from social issues to pop culture.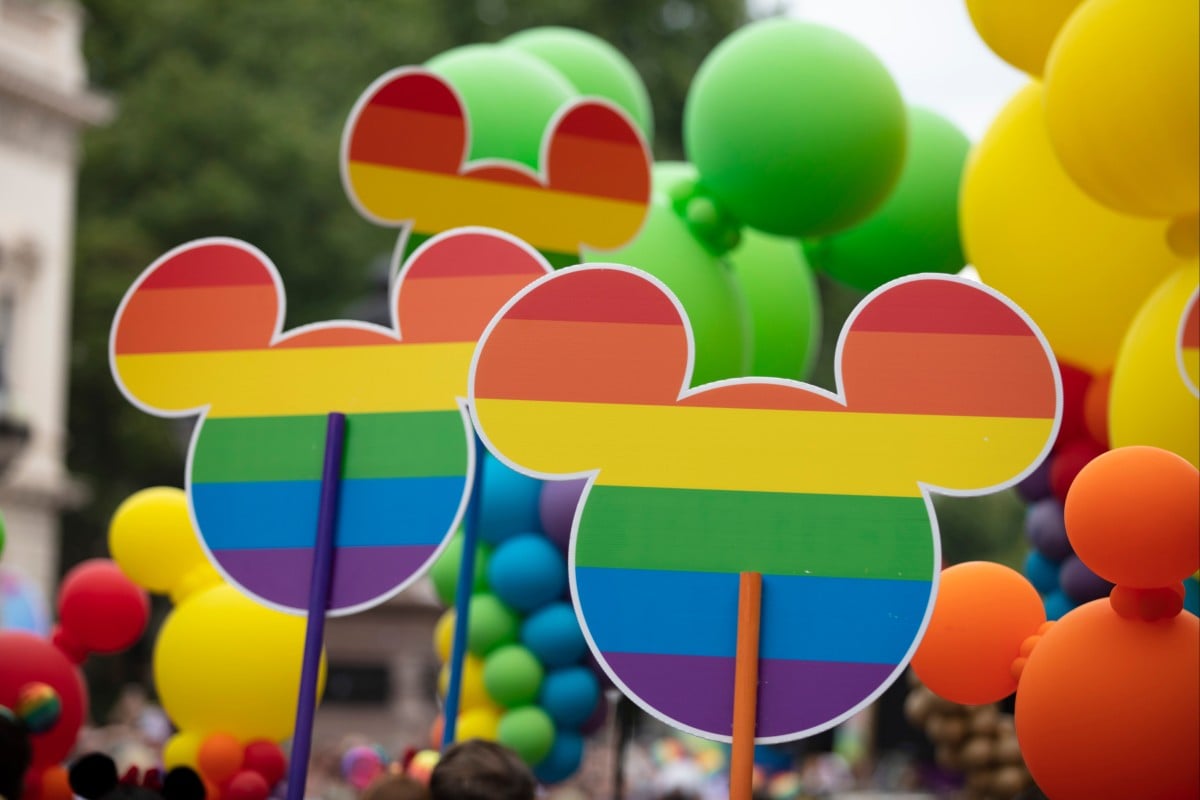 Disney sells Pride-themed merchandise, but also has a history of supporting hateful homophobic laws. Photo: Ink Drop / Shutterstock
Have something to say? Send us a letter using this Google form.
Pride is more than just a rainbow sticker
Rachael Ng, German Swiss International School
In the US and some other places around the world, Pride Month – a time to celebrate the lesbian, gay, bisexual, transgender and queer (LGBTQ+) community – is in June. Rainbows are a common motif during this time, and they often emerge suddenly on company logos or as Pride stickers on Instagram.
These corporations' rainbow attire can seem like a good thing, but are they truly representing the cause?
Rainbow washing or rainbow capitalism is the commercialisation of the LGBTQ+ pride movement. It is when companies pretend to accept queer people in an attempt to appeal to them as customers. In reality, these brands use this to cover up unethical things they do or hateful causes they fund. Simply put, corporations transform fake activism into a product to sell.
For Eid, the end of Ramadan, all LGBTQ+ Muslims want is acceptance
Most of the Pride Month marketing is specifically targeted at those who can afford to buy from these companies in the first place. Focus is taken away from local activist groups because rainbow capitalism's only aim is to attract customers.
At any other time of the year, the corporation does little or nothing to support the LGBTQ+ community, but once June arrives, rainbows emerge.
Take Disney, which sells Pride merchandise, as an example. In March, a letter from a group of employees from Pixar – an animation studio owned by Disney – claimed: "nearly every moment of overtly gay affection is cut at Disney's behest". With its influential platform, the company could have created gay characters, but instead, they use rainbow clothes as a superficial way to show support.
Also, the largest Disney theme park is in Florida, which passed a bill that prohibits schoolteachers from discussing sexual orientation or gender identity. It was revealed that Disney had donated to every politician who supported the bill.
Disney is one of many companies that only pretend to care about LGBTQ+ people when it is convenient for them. Photo: Reuters
Another issue is that companies often depict cisgender gay men and lesbians in their marketing, leaving out non-white people, transgender people, and other minorities. This is true in Hong Kong, where, for instance, queer members of ethnic minority groups are often neglected.
A 2020 survey from Chinese University's Sexualities Research Programme showed that 60 per cent of respondents agreed there should be legal protection against discrimination for people of different sexualities. However, when it comes to legal protection for transgender people, only 57 per cent agreed. This shows Hong Kong still has far to go in supporting all LGBTQ+ people.
If you want to celebrate Pride Month as an ally, do not just buy rainbow merch. Educate yourself on LGBTQ+ history, and point out when someone is being hateful towards people of different sexualities and gender identities. Organisations such as Pink Alliance, Pink Dot, Gay Harmony and Quarks are just a few places where you can learn more.
Gestures of solidarity are never enough unless they are backed by sustained action for systemic change. We do not need more rainbow phone cases. We need more corporations and individuals to speak out about LGBTQ+ rights every day of the year.
What does it mean to be transgender, and how can you support your trans friends?
Work together to build a safer online community
Eily Wong, St Paul's Co-educational College
In this digital era, the internet has become a part of daily life, from watching YouTube videos to chatting on social media, searching for information and playing video games.
With the outbreak of the Covid-19 pandemic, we now even attend school using the internet. Children today spend more time online than ever before.
Still, many of us are not sufficiently aware of the dangers of using the internet. Online safety issues include cyberbullying, privacy invasion, identity theft and the spread of harmful or illegal content.
We are not safe on the web, and it is increasingly common for young people to encounter threats online. For example, I was once approached on social media by a stranger, who pretended to be a tutor and asked for my phone number. I immediately reported and blocked him.
A study by Save the Children Hong Kong found that one in five children had experienced cyberbullying. Photo: Shutterstock
A survey by Save the Children Hong Kong released last month revealed distressing figures on the risks youngsters face on the internet. The study found that one in five children had been cyberbullied. Furthermore, around 40 per cent of children said they had been sexually harassed online. These dangers ultimately affect their social and mental well-being.
While surfing the internet can be fun, we should protect ourselves from risks. Simple ways to do this include downloading and regularly updating antivirus software, or reporting and blocking strangers who try to send us messages.
For me, I refrain from disclosing my personal information online unless necessary to ensure I am staying safe. And remember, anything you share on the web is shared forever.
Steps you can take to make sure you're being safe online
Besides, other people in society should do their part in helping children make the most of the internet while staying vigilant for danger.
For instance, schools can guide students on how to search for accurate information on reliable online sources. Parents can be more actively involved in their children's online activities, teach them how to use gaming platforms and social media safely, and learn what to do if their children fall into the traps of cybercriminals.
I hope one day the online community can be a place where netizens can be carefree without worrying about someone taking advantage of them. I believe all of us must do our part to make this hope a reality.
Sign up for the YP Teachers Newsletter
Get updates for teachers sent directly to your inbox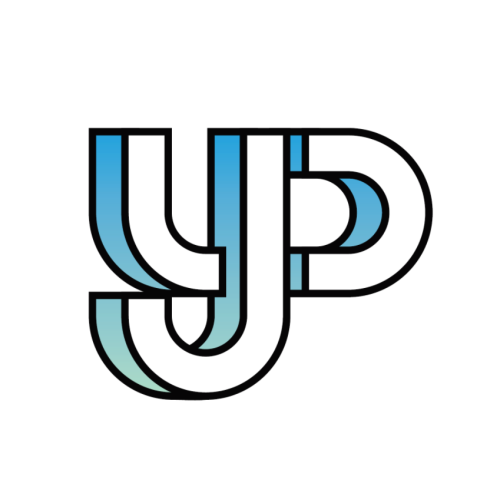 Readers share their thoughts and opinions on everything from social issues to pop culture.
Sign up for YP Weekly
Get updates sent directly to your inbox