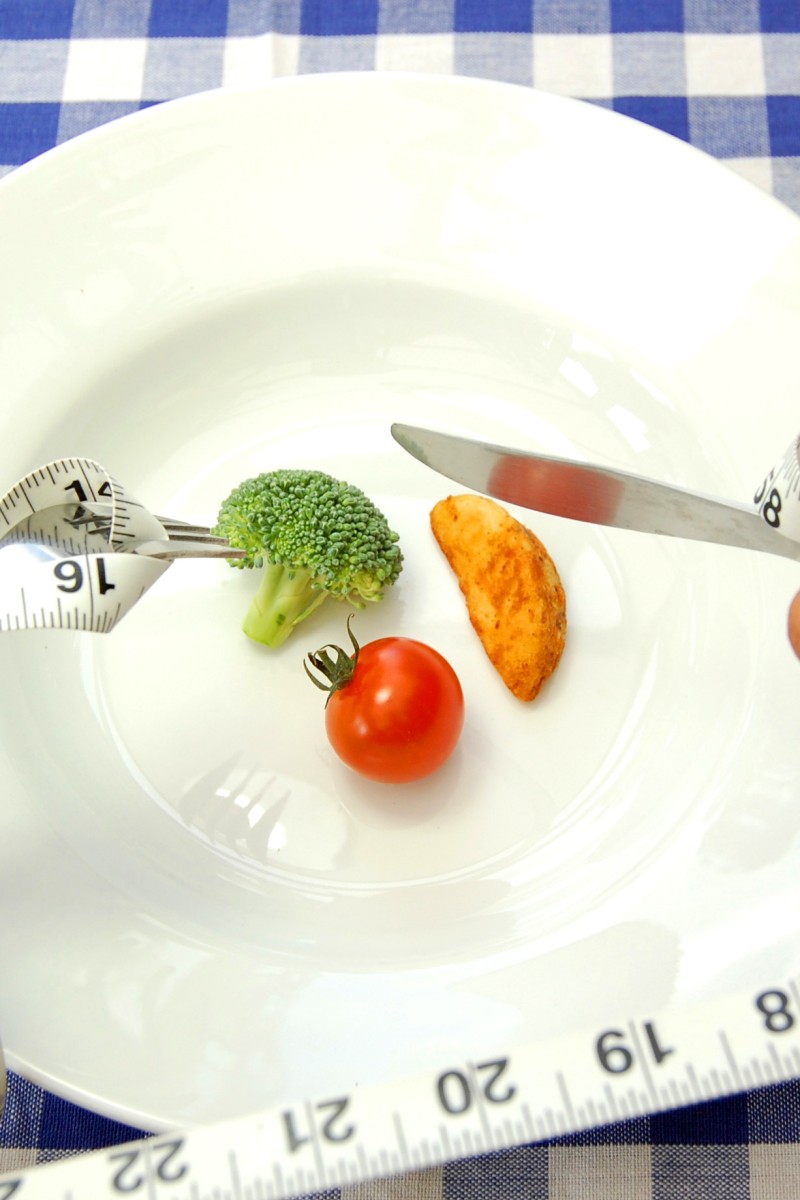 Your Voice: Dangers of extreme diets; friendships should bridge the generation gap (short letters)
One reader discusses how a culture obsessed with being skinny has driven people to unhealthy lengths to achieve often unattainable goals

Other students write about intergenerational bonds, students' mental health, sustainability practices and more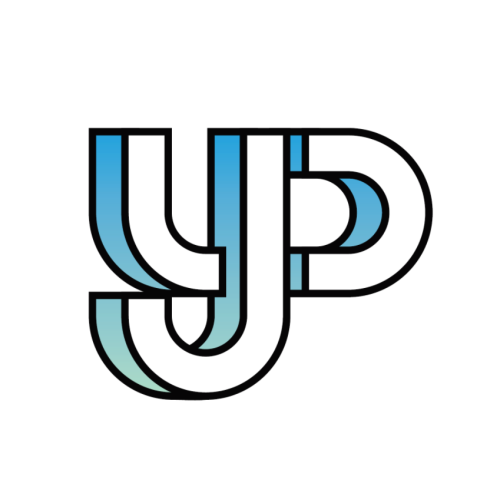 Readers share their thoughts and opinions on everything from social issues to pop culture.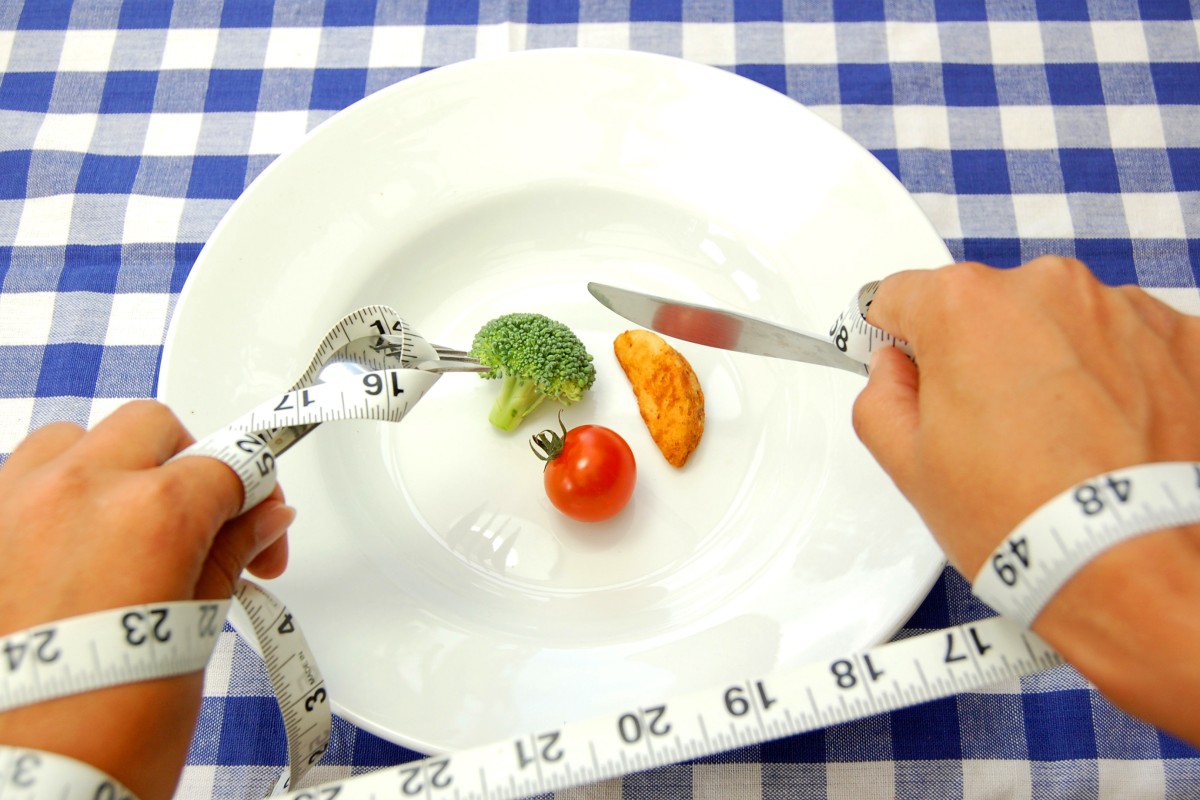 Diets are often more dangerous to your physical and mental health than they are beneficial. Photo: Shutterstock
Have something to say? Send us a letter using this Google form.
Vicky Tsang Yu-yeung, Valtorta College
The obsession with healthy weight has affected many people. So they embark on extreme diets. Many people define being slim with beauty. The thinner you are, the more beautiful you are, they say.
TV adverts and influencers on social media promote this kind of belief. This has made a lot of people feel anxious about their figure. Some feel ashamed just because they are not as thin as others – not because they are overweight.
Blindly losing weight would only harm both our mental and physical health. Instead of pursuing a slim figure, being confident and healthy is more important.
Your Voice: How Brandy Melville continues a legacy of exclusion (long letters)
Bridging the generation gap
Sumina Choi, King Ling College
Friendships between older and younger people help make communities stronger. I think it's great to have family members from different generations living under the same roof.
I have learned a lot from my parents and grandparents. They always tell me what is right and what is wrong, which prevents me from doing illegal things. Also, since my parents go to work, my grandparents usually take care of me. Growing up, they have taught me a lot of important things, such as doing housework and cooking simple dishes.
Teenagers can do their part by teaching their grandparents how to use hi-tech gadgets like smartphones and by chatting with them. It will make their lives a lot easier and happier.
There is a lot you can learn from people who are older or younger than you. Photo: Shutterstock
Impact on students' mental health
Laurie Leung, Pope Paul VI College
During the pandemic, students in Hong Kong had to get used to studying online full time. Some were struggling; they could not pay attention during lessons and fell behind.
Although experts had advised schools not to run tests and exams online, many schools ignored the suggestion. As a result, teachers and students felt frustrated and angry. Some claim students learn more effectively on campus, where they can interact with their teachers and peers in person.
Students have had no choice but to complete their school work online for most of the past two years. Covid-19 has taken a toll on Hong Kong students' mental health.
Experts call for mental health support for students as they return to schools
Help save our precious planet
Yeung Choi-wan, Pooi To Middle School
The Earth is warming, which increases the frequency of many types of disasters, including storms, floods, heatwaves, and droughts. It's also causing glaciers and ice caps to melt, making sea levels rise.
Unfortunately, we can't reverse the damage. But we can make changes to slow things down, and create a more sustainable future.
First, we should take public transport to work instead of driving a private car. Or even better, we could cycle to work. Second, we should cut down our energy usage. Make sure to turn off lights and unplug devices that you are not using. Third, recycling is a cost-effective and eco-friendly process that eliminates waste and helps save the planet.
Pay attention to the signs when you recycle! Illustration: Shutterstock
How to become a mature person
Venus Ho Yue-wing, Holy Angels Canossian School
Should parents overprotect their children? The answer is definitely "no". Such parents may think they are helping their children but that's not the case.
Children with overprotective parents often face many problems. They can become an easy target for bullies. They do not know how to take care of themselves when they leave home. They also have low self-esteem, and may lack the resilience and confidence that are essential in order to face the world.
Therefore, children should learn to step out of their comfort zone and be independent. They can have a conversation about their concerns with their parents. This is the first step to becoming a mature person who can handle challenges.
How can I get my parents to trust me and extend my curfew?
Time to reduce heavy workload
Phoebe Chang, Pope Paul VI College
It's no secret that homework can be a pain. And as students grapple with an ongoing pandemic that has had a wide-ranging impact on their mental health, is it time schools started listening to their pleas about reducing their workloads?
Experts agree that heavy workloads have the potential to do more harm than good for students, especially during these difficult times.
Schools should take action. I don't mean that homework should be eliminated completely. Instead, school should scrap meaningless assignments. Also, teachers should consider the amount of time it would take for students to complete assignments and assign them accordingly.
Sign up for the YP Teachers Newsletter
Get updates for teachers sent directly to your inbox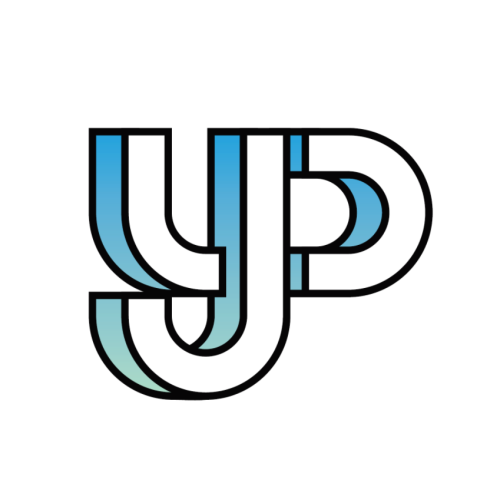 Readers share their thoughts and opinions on everything from social issues to pop culture.
Sign up for YP Weekly
Get updates sent directly to your inbox