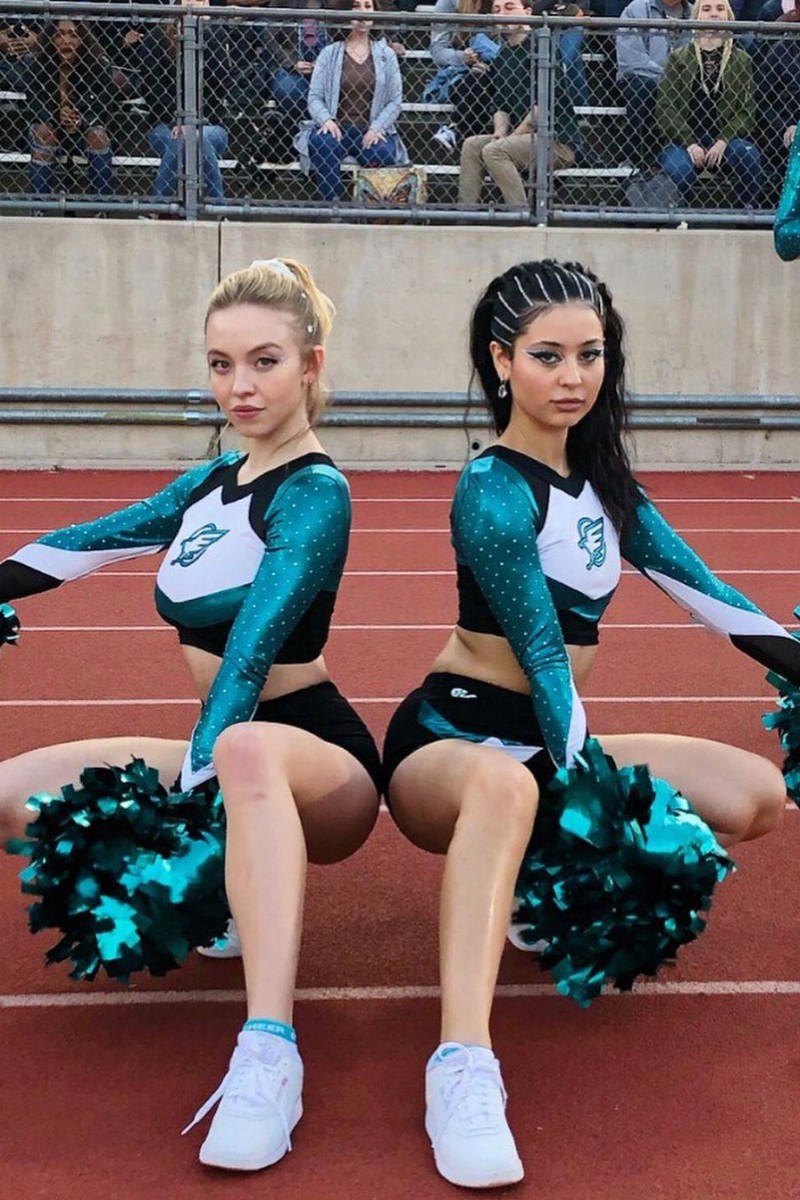 Your Voice: How Euphoria and Gossip Girl glamorise toxic friendships; a stressful early summer holiday (long letters)
Two students write about why teen dramas' portrayals of relationships are harmful to young people

Another reader expresses frustration with how Hong Kong schools' early summer break meant many pupils burned out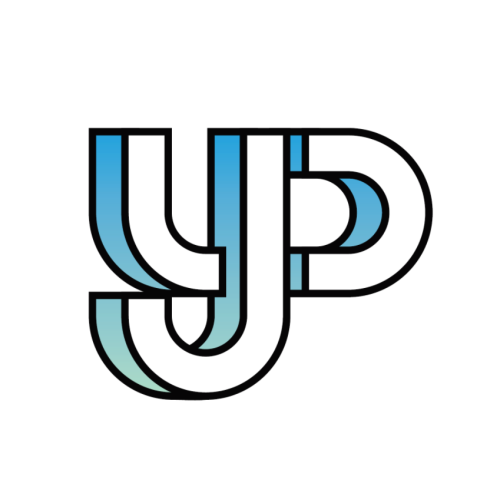 Readers share their thoughts and opinions on everything from social issues to pop culture.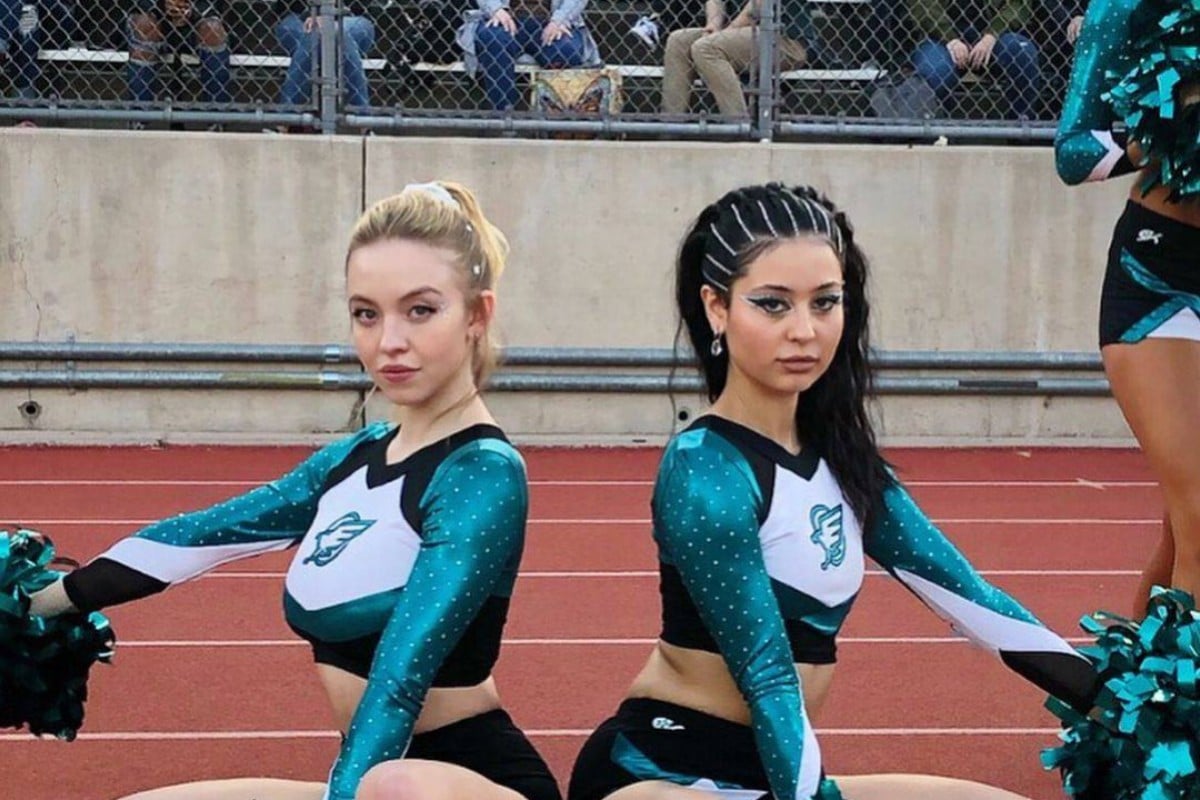 Sydney Sweeney (left) and Alexa Demi play best friends on HBO's Euphoria, though the characters' relationship becomes quite toxic. Photo: @sydney_sweeney/Instagram
Have something to say? Send us a letter using this Google form.
What a toxic friendship looks like and how to end one
Kate Chan, Li Po Chun United World College; Charlotte Chow, HKCCCU Logos Academy
Kate Chan (left) and Charlotte Chow discuss irresponsible writing on teen shows. Photo: Handout
Regardless of how binge-worthy teen dramas may be, popular television shows like Gossip Girl and Euphoria romanticise toxic friendships, and enchant countless viewers with harmful portrayals of relationships.
Unfortunately, this phenomenon is becoming increasingly frequent among real-life Gen-Z friends.
One well-known toxic friendship is between Blair and Serena on Gossip Girl. A clear example of this is when Blair tries to sabotage Serena's chance at attending Yale University by telling a dean from the school that Serena murdered someone. In another episode, Serena ruins Blair's relationship with the mother of her dream boyfriend by revealing her darkest secrets.
Even so, the show glosses over this toxicity by calling the pair BFFs, and fans still refer to their best friends as the "Blair to my Serena". But the characters' entire friendship is constructed on competition, sabotage and jealousy – how is this healthy?
Leighton Meester (left) plays Gossip Girl character Blair Waldorf, and Blake Lively plays Serena van der Woodsen. Photo: Everett Collection / Shutterstock
If this show is too old for your taste, HBO's hit drama Euphoria also portrays toxic friendships through its characters, Cassie and Maddy, as they constantly compete for attention. In season two, Cassie starts secretly hooking up with Maddy's ex-boyfriend, Nate – though this, of course, eventually ends badly for the friendship.
Even though the show depicts Cassie and Maddy's actions as a cautionary tale, it does not explicitly condemn the harm that was caused nor does it explore the consequences for the characters' well-being.
As these shows are responsible for glorifying toxic friendships, their scriptwriters should also face the brunt of the blame for their reckless storytelling. Research papers and even YouTube video essays caution against the dangers of glamorising these harmful relationships, but scriptwriters continue writing them into teen shows. Consequently, young people are unaware of what a healthy relationship looks like.
I'm always worried and jealous – what can I do to get over these negative feelings?
Perhaps this tolerance we have for toxic friendships stems from a bitter truth: we fear being alone.
In a blog post on Medium.com about ending friendships, writer Jayanti Bhasker explains how people often prefer to "hang on to the memory of a person more than the reality of them" out of a fear of loneliness, and this prolongs many toxic friendships well past their expiration dates.
Furthermore, this fear of being alone drives some people to befriend anyone and everyone even if this may be unhealthy for them. In Taylor Swift's song, Cardigan, the lyrics note: "A friend to all is a friend to none." People should consider why they feel the need to have so many friends.
What is a frenemy – and do you have one?
Sometimes, when you are still a student, it is not easy to leave a toxic friendship behind even if you want to. If you attend the same school, you might still have to work together. So, what can you do?
You can learn to coexist, but you must set clear boundaries about what you consider unacceptable behaviour. Follow through on the limits you set, and do not give the other person any more of your emotional energy or time.
In some relationships, the lines between who is toxic and who is innocent can be difficult to identify clearly. You might feel like you are the victim suffering from your ex-friend's toxicity, while the other person argues otherwise. Often, neither of you intended to harm each other at the start, but you have grown into unhealthy patterns that only become easier to fall into.
Nevertheless, you must learn from your experiences, and let go of the friendship. Ending a toxic relationship will help you and the other person to end up in a happier place.
Snack for the Soul, Episode 3: Toxic online relationships
Disastrous early summer holiday
Chang Hoi-ching, Shatin Tsung Tsin Secondary School
As a secondary school student in Hong Kong, the early summer holiday was a catalyst for overwhelming stress, not a relaxing break.
Situated in the middle of the term, the break gave teachers the opportunity to assign more homework assignments in hopes of helping us retain what we had been taught.
These piles of homework assignments substantially limited our free time over the holiday. As we prepared for tests after the break, our spare time was even further reduced. Summer holidays are supposed to help students recharge before the next academic year. But this rescheduled break was simply a facade.
Are you feeling overwhelmed by the constant changes in your school routine? You're not alone. Graphic: Shutterstock
Students' timetables are already filled to the brim with tutorial lessons, tests and homework. Especially as a Form Five student preparing for the Diploma of Secondary Education exam next year, I was hoping dedicate time during the break to study for my weakest subjects, but the plan was not at all feasible with the hours I had to put in for other classes. Because I could not stick to my study plan, I became increasingly stressed as the number of days left in the holiday dwindled.
With our breaks packed with extra work to complete, we have been put on a one-way train to burn-out. This stress can lead to headaches, insomnia, irritability, anxiety and depression – all of which will continue to hinder our ability to reach our full potential.
The chaos of the early summer holiday became a recipe for disaster for students.
Nonetheless, dwelling on what we cannot control will only waste more time, and we can only try our best and hope our efforts pay off. To my fellow senior secondary school students, let's work hard to achieve our goals.
Sign up for the YP Teachers Newsletter
Get updates for teachers sent directly to your inbox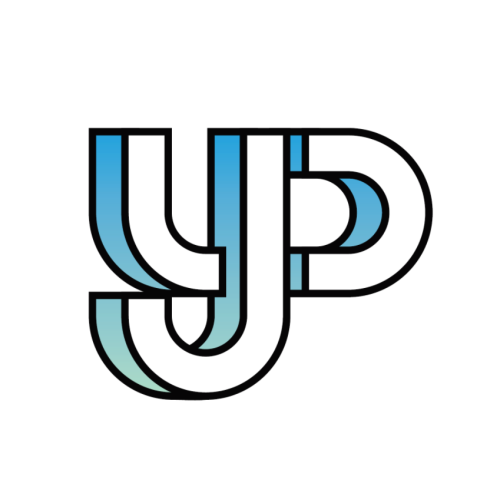 Readers share their thoughts and opinions on everything from social issues to pop culture.
Sign up for YP Weekly
Get updates sent directly to your inbox