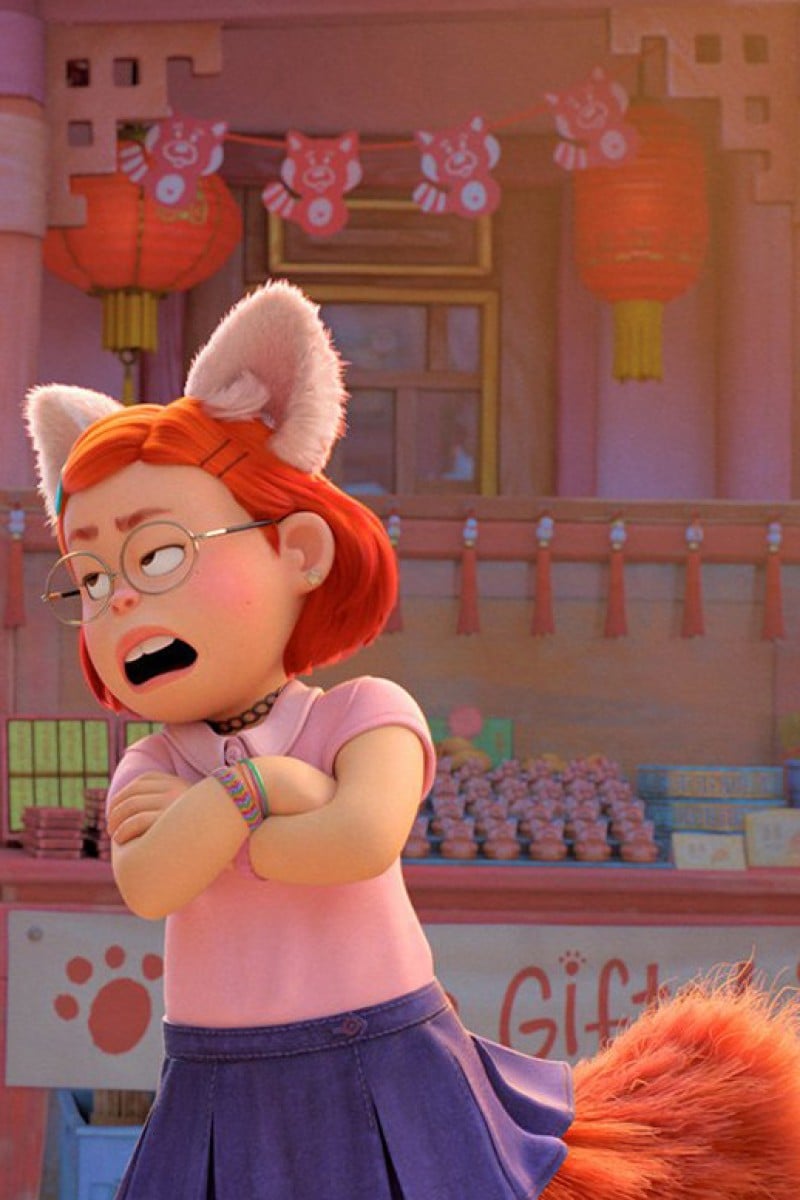 Your voice: What 'Turning Red' teaches about balance; Hong Kong students need better sex education (short letters)
This week, one student writes about the lessons to learn from Pixar's animated movie about a girl who transforms drastically every time she feels a strong emotion

Other readers discuss Hong Kong schools' sex education, a memorable sports meet, the Jumbo Floating Restaurant's sad end, and more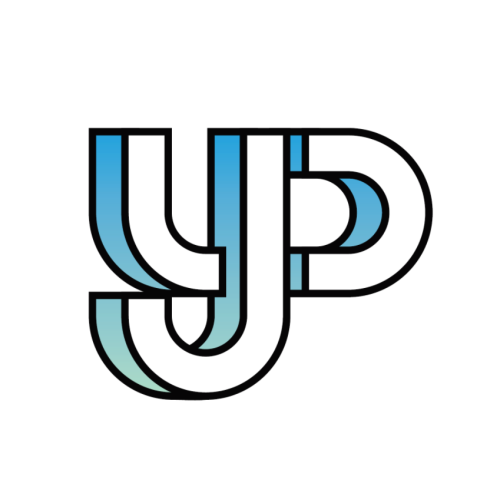 Readers share their thoughts and opinions on everything from social issues to pop culture.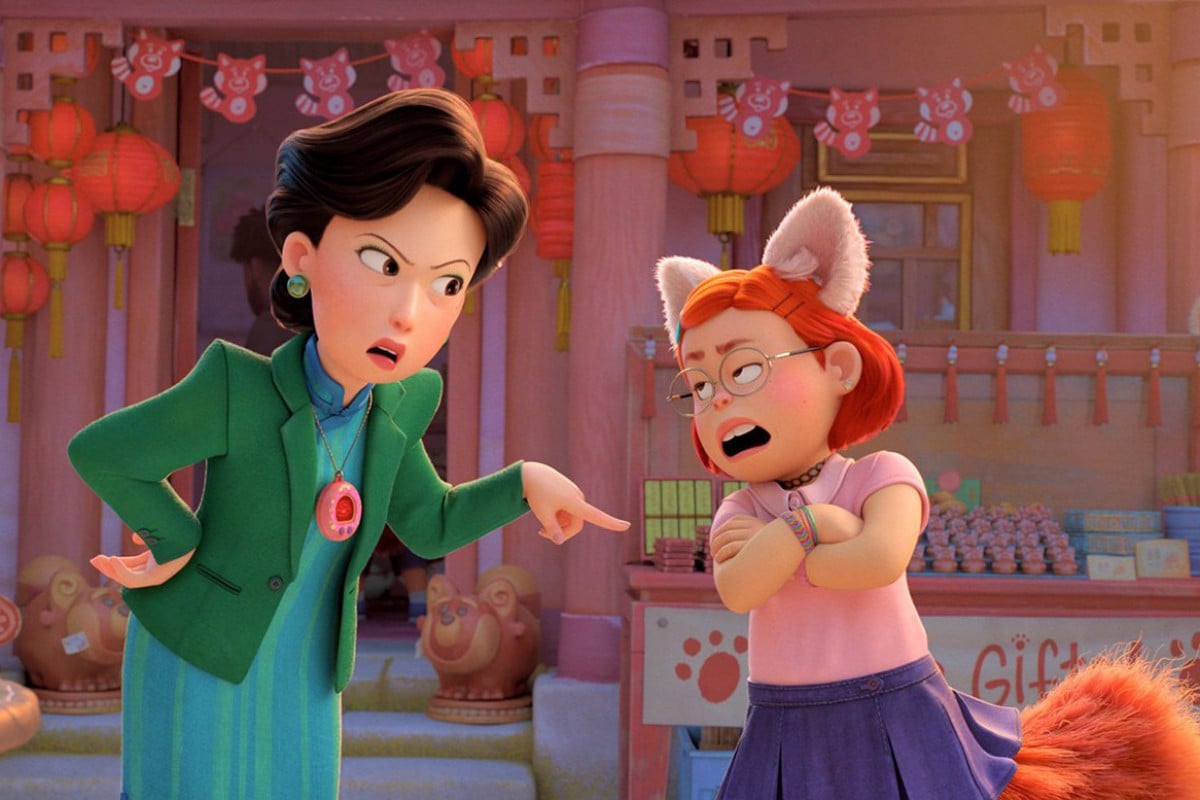 "Turning Red" is a story about a girl named Mei Lee, a 13-year-old living in Toronto, who discovers that she turns into a red panda when she experiences strong emotions. Photo: Pixar
Have something to say? Send us a letter using this Google form.
Striking a good balance in life
Coco Wong Hei-yu, CNEC Christian College
Turning Red is one of my favourite films. It is about a girl named Mei Lee, a 13-year-old living in Toronto. She has an overprotective mum called Ming. Mei is a regular teenager, and she and her friends Abby, Miriam and Priya are big fans of the boy band, 4Town.
The morning after a nightmare about red pandas, Mei finds that she has transformed into that animal. Soon, she discovers that this happens whenever she feels strong emotions. Ming explains this is because of an ability she inherited from her ancestors.
When the mother and daughter argue about Mei attending a 4Town concert, chaos ensues. In the end, the two make up, and Mei is able to balance her schoolwork, family and friendships.
"Turning Red" is a great movie about balancing your needs with your parents' expectations. Photo: Pixar
Need for better sex education
So Ching, Pui Kiu College
The topic of sex is often considered taboo in school, and the sex education offered in local schools is outdated. What's more, many sex education classes and seminars were cancelled during the pandemic.
Thus, many students lack accurate information about this topic and engage in risky behaviour without being informed about safe and consensual sex.
For example, some adolescents mistakenly think that they will not get pregnant the first time they have sex.
Schools should offer better sex education to prevent teen pregnancies and reduce the spread of sexually transmitted diseases.
Hong Kong students don't receive adequate sex education, survey reports
A memorable day at a sports meet
Law Chiu-tung, Pui Kiu College
It is nearly the end of the school year. Apart from the early summer holiday in March and April, and the online lessons because of Covid-19, how do you feel about your school life this year?
For me, my school's annual sports meet was the most memorable activity of the academic year. I spent the whole day with my friends taking part in different kinds of sports events, including running, hurdles, long jump and discus.
I gained a lot of experience from helping the teachers during sports day for the first time. I was also a member of the cheerleading team which won a competition.
With our lively dancing and songs, we shook up the atmosphere and inspired the athletes. It really was a memorable day!
Cantonese slang phrases all about sports
Sad end to floating restaurant
Ho Suet-yi, Fung Kai No 1 Secondary School
It is sad that Hong Kong's beloved Jumbo Floating Restaurant has left the city. The restaurant, built in the 1970s, was on its way to an undisclosed location when an accident happened.
Many Hongkongers have held wedding banquets and negotiated business deals at the well-known tourist attraction in Aberdeen. In its glory days, the floating restaurant attracted celebrities from all over the world, including Britain's Queen Elizabeth and film stars such as Tom Cruise and Chow Yun-fat. Its stunning decorations also attracted countless tourists, and it was featured in several local and overseas films.
The restaurant's owners lost a lot of money because of the pandemic. And now, we may never see it again.
The Jumbo Floating Restaurant as pictured in the 1970s. Photo: Sin Pui-on
Ways to improve mental health
Chong Tsz-lam, SKH Kei Hau Secondary School
Nowadays, many people have mental health problems. A lack of sleep can have a negative impact on our lives. The pandemic is another major reason behind people being unhappy and stressed.
A lot of people have lost their jobs, so they are having difficulty making ends meet.
According to a report released by the World Health Organization, poor mental health may weaken the immune system. Therefore, people will get sick easily.
There are two ways to improve our mental health. We need to have a good night's sleep, and we should exercise daily.
Why spending time alone can be good for your mental health
The elderly deserve our thanks
Hebe Wong Ching-yi, Catholic Ming Yuen Secondary School
When I was a child, my grandparents taught me a lot of interesting things. The older generation can teach us about history and how to overcome life's hurdles.
We should express our gratitude to the older generation for paving the way for what we enjoy now. To show how much we care about them, there is no better way than simply spending time with them or helping them with their household chores. Growing old does not mean they should be isolated from other people.
As a daughter, I don't want my parents to end up in a care home. They deserve a happy and carefree retirement after working hard to provide our family with a good life. I will try my best to take good care of them.
Sign up for the YP Teachers Newsletter
Get updates for teachers sent directly to your inbox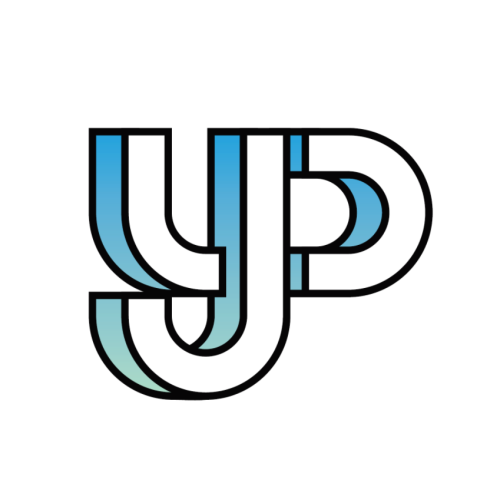 Readers share their thoughts and opinions on everything from social issues to pop culture.
Sign up for YP Weekly
Get updates sent directly to your inbox