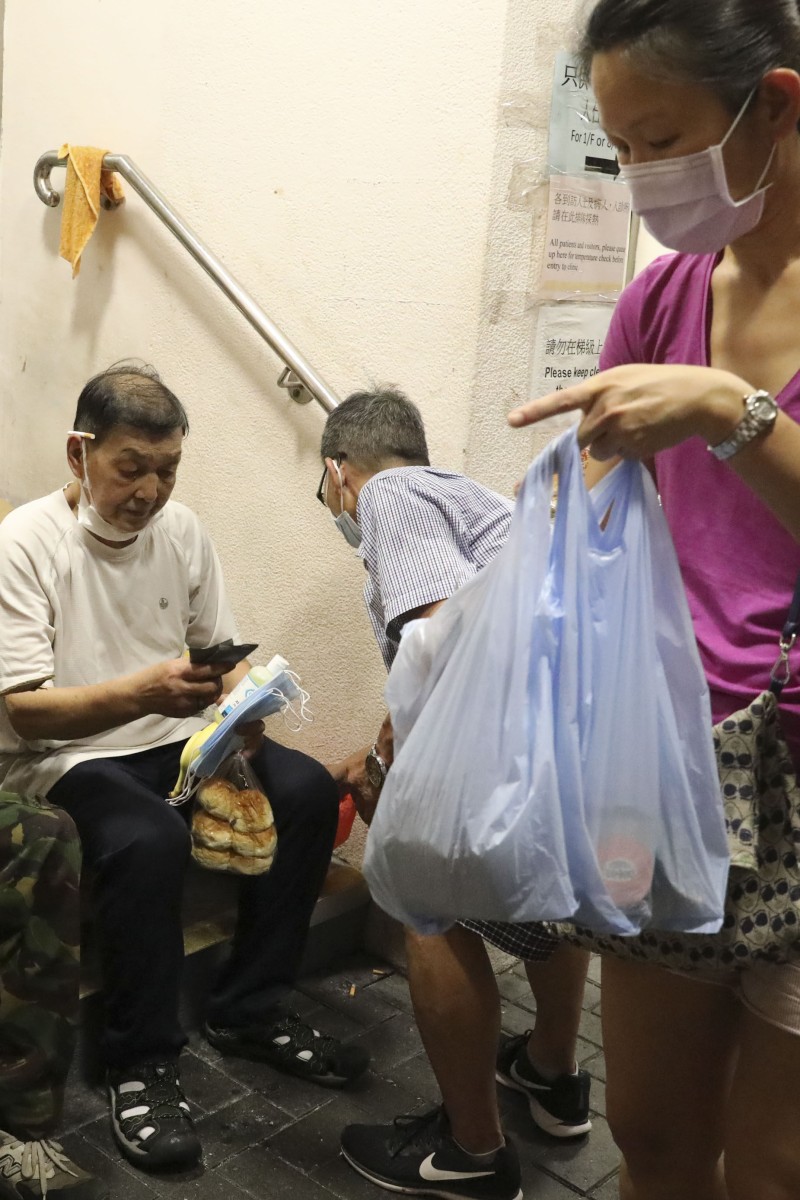 Your Voice: Lessons from volunteering with HandsOn HK's Serve-a-thon; how to address bullying in university, and more
One student shares what she learned while distributing resources to those in need with local charities ImpactHK and Feeding Hong Kong

Other readers discuss how to address bullying at university orientation sessions and why starting school at a later time will help pupils get more sleep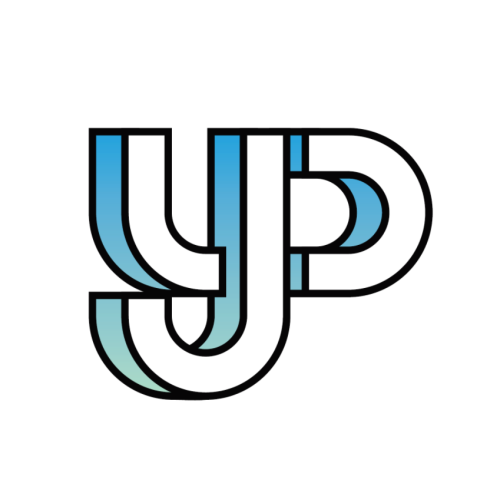 Readers share their thoughts and opinions on everything from social issues to pop culture.
On ImpactHK's "kindness walks", volunteers distribute essential items to those in need. Photo: Dickson Lee
Have something to say? Send us a letter using this Google form.
A better understanding of Hong Kong's social issues
Charlotte Yeung Yik-lam, King George V School
For the past two weeks, the charity HandsOn HK organised its annual community service marathon.
From tutoring children to making gift cards and delivering food to those in need, students, families and even companies took part in the Serve-a-thon to address prominent societal issues.
I also joined some of the volunteer activities. While distributing resources to people in need during a "kindness walk" with ImpactHK, I interacted with many people I normally would not have met. From Tai Kok Tsui to Jordan, my bag full of Vitasoy drinks became lighter with every person my group approached – homeless individuals, street cleaners and "cardboard grannies".
Why cleaners are teaching students about responsible waste disposal
Not only did I learn about their needs and stories, but I also learned about how NGOs improve their living conditions. For example, ImpactHK's centre provides a community fridge and laundry services for street sleepers.
For a volunteer activity with Feeding Hong Kong, I went to their food bank at Yau Tong to pack donated food items into boxes for delivery. While I was there, I scrambled to arrange tin cans into boxes.
Listening to the staff at Feeding Hong Kong, I learned about the enormous food waste produced by Hongkongers every day. The astronomical figures were even more infuriating when compared to the number of people in the city who are facing food insecurity. According to the government's Poverty Situation Report released last year, one in five Hongkongers lives under the poverty line.
A granny told me that during the city's fifth wave of Covid-19 cases, she only survived because of a delivered package from Feeding HK. This goes to show how important volunteering is to society.
An elderly person pushes a trolley of used cardboard boxes in Mong Kok. Photo: Nora Tam
Through talking to the staff and volunteers, I learned about the difficulties that Hong Kong's NGOs have faced in continuing their work during the pandemic. With a lack of volunteers because of the city's social-distancing restrictions, many were unable to overcome the hurdles of Hong Kong's fifth wave.
I was told that many elderly people became food insecure because of their inability to move around. Before the government launched door-to-door vaccination services, many were unable to receive three doses of the vaccine. Thus, some had trouble entering markets to buy food without their vaccination codes.
Joining the Serve-a-thon was a truly rewarding experience, and it helped me develop a better understanding of Hong Kong's social issues. I learned to see from the perspective of those in need, and how NGOs have to build trust with the people they serve to effectively conduct their work.
Doing something meaningful filled me with a great sense of purpose and unexpected joy. The smiles and conversations exchanged were priceless.
Explainer: One-fifth of Hongkongers live in poverty. Here's what you need to know
A worrying culture of bullying
Law Ka-yin, City University of Hong Kong
"I think I cannot handle it any more." One summer night, my friend called me during her orientation for university. She whispered: "The senior pupils insulted and judged me during the conference. I want to sleep, but they did not allow me."
Obeying one's seniors is a norm in university. Some seniors abuse the power they have over freshmen. But if younger students rebel, the seniors might gang up against them. Seniors argue this builds team spirit and a sense of belonging for the freshmen.
However, it seems to me that these activities cross the line and become a form of bullying. According to the Young Voices report released by Save the Children Hong Kong last year, nearly one out of four young people often or always worry about being bullied.
My friend's university only issued a memo to discourage students from engaging in bullying. But schools should do more. Dormitory supervisors should provide more support during orientation. This worrying culture is worth addressing.
Hong Kong schools report 50 per cent increase in bullying, even with Covid-19 class suspensions
How to help Hong Kong's exhausted students
So Ching, Pui Kiu College
Hong Kong's education system takes a heavy toll on students. They face countless exams and homework assignments, and even after the school day ends, many pupils flock to extracurricular classes to improve their grades and talents. With this endless cycle, many students likely suffer from lack of sleep, not to mention anxiety from the pressure their parents place on them to excel in everything they do.
This is why the start of the school day should be postponed to 9am. Doing so would boost the efficiency of students' learning, as they have an extra hour to sleep and would be more focused during lessons, resulting in higher grades. Parents would get more sleep as they do not need to take their young children to school at such an early time. Teachers would likely benefit as well.
A plan to shift the start of the school day would also benefit the city's workers, who often must cram themselves onto buses and trains filled with commuting students. With a later school start time, students would shift their transport schedules accordingly, which would reduce congestion during rush hour.
Thus, we should consider starting school at 9am.
Sign up for the YP Teachers Newsletter
Get updates for teachers sent directly to your inbox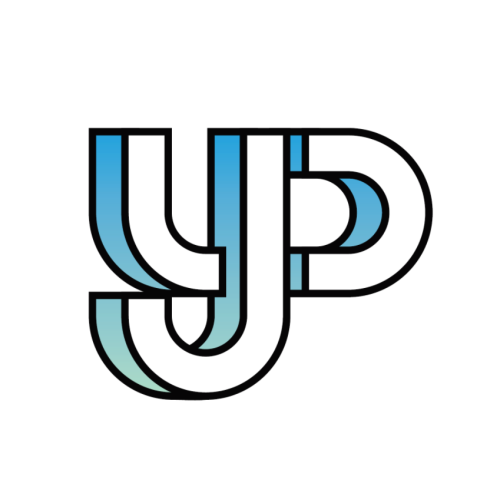 Readers share their thoughts and opinions on everything from social issues to pop culture.
Sign up for YP Weekly
Get updates sent directly to your inbox