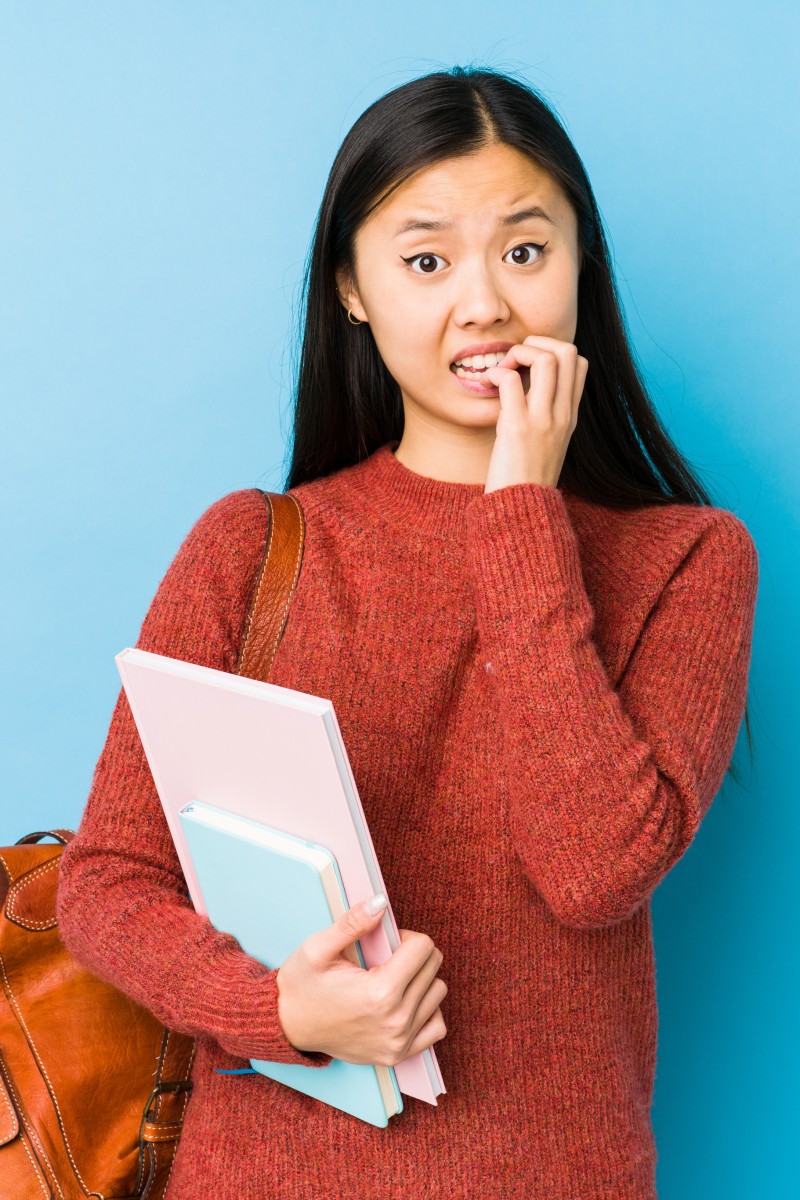 Your Voice: Return to work or school after months at home isn't easy; supporting depressed loved ones (short letters)
One student discusses the difficulties of socialising with colleagues or classmates face to face, after staying home during Hong Kong's fifth wave of Covid-19

Other readers share about people struggling with mental health, how to adapt to a digital future and tips for being a good listener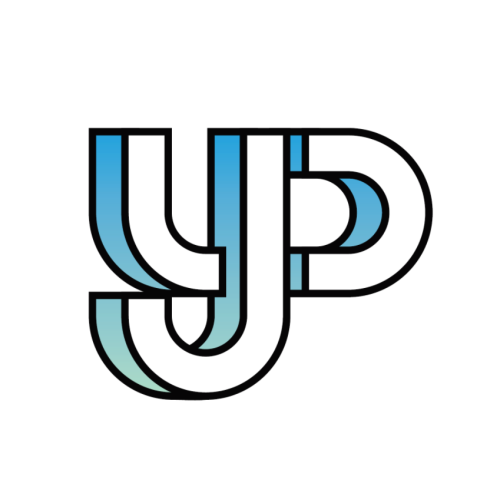 Readers share their thoughts and opinions on everything from social issues to pop culture.
School? But there's people there! Photo: Shutterstock
Have something to say? Send us a letter using this Google form.
Challenges of returning to in-person work and classes
Kelly Hsu, King Ling College
With many adults working from home during the pandemic, their habits have changed. For example, most do not wear formal clothing when having Zoom meetings. But as they return to their offices, they may find it strange to be around so many colleagues. Some will even feel anxious because they have forgotten basic social skills.
This phenomenon is also happening in schools. During Hong Kong's fifth wave of Covid-19, students were studying at home through online lessons. But as in-person classes resume, not every student is happy to return to school.
Experts call for more mental health education, support for Hong Kong students after resumption of in-person learning
Some enjoy communicating with classmates and teachers face to face. During recess, they can talk and play with friends. However, others may be feeling anxious. Not everyone is good at socialising, and it may be difficult to relearn these skills.
After staying home for a long time, people start to forget how to behave in offices and schools. People need to learn to interact with others again. But with time and practice, they can readjust and reap the benefits of face-to-face communication.
Many of us had to relearn how to be in a classroom again. Photo: Shutterstock
How to support your loved ones
Karis Yik Cho-kiu, Pope Paul VI College
In Hong Kong, many are struggling to keep up with the rapid pace of life. We spend most of our time working or studying, leaving little time to relax. But we are building up stress, which may lead to depression and other mental health issues.
For those who are experiencing depression, support from family and friends is crucial. They may be having negative thoughts or may feel defeated because of the pain in their lives. They often feel isolated, so they need someone to understand and support them.
How to comfort someone who is sad, hurting or going through a hard time
Not everyone knows how to comfort others, and we may not know the solution to their problems. But we can sit next to them, listening silently to let them know there is always someone to support them. Having enough time for relaxation is also important. People can listen to music or exercise to reduce stress.
If the above suggestions do not help someone feel better, they should seek professional treatment as soon as possible. Besides, not everyone feels comfortable discussing their struggles with family and friends. Doctors and counsellors are trained to treat these situations, so it is best to seek their help.
It's important to support your loved ones when they're going through tough times. Photo: Shutterstock
Adapt to a digitised future
Pearl Tse, King Ling College
I am writing in response to "Why taking a new step forward in children's education is essential for equipping a future-ready generation" written by CoolThink@JC (South China Morning Post, May 9).
The article explains how primary school students in Hong Kong are required to learn many different skills to be prepared for the digitised future.
As technology keeps improving, the education system is trying its best to adapt by providing relevant and cutting-edge curricula to boost students' logic and critical thinking.
Hong Kong arts curator launches project to teach kids that NFTs aren't just about money
I used to feel like I would not be able to catch up to younger pupils who already know so much more about the digital world. But I realised that I should not feel defeated because I can work hard to pick up these skills, too. Plus, this shows how our world is improving as each generation improves.
We all hope to have a better future, but we should not rely solely on the next generation. It is important for people of all ages to learn new skills, from computational thinking to computer science. We must all work hard to do our part in improving society.
Just wait until you see your robot cat. Photo: Shutterstock
Valerie Chiu Wing-yee, Holy Angels Canossian School
It is not easy to give advice that others will pay attention to. I have listened to many talks on this topic and have learned that giving advice can be summarised in an acronym: HALO.
The letter "H" refers to honesty. It may feel like a white lie can make everyone happy, but lies must be unmasked in one way or another. Also, most people can tell if someone is being honest, and they will only listen to trustworthy people.
The letter "A" represents authenticity, or being your true self. Everyone has unique strengths, and you should use these when you are giving advice to others.
Why emotions should be a school subject
"L" means love. When you speak, consider if you could be more friendly and encouraging. Listen with patience when others share their problems. They usually just want to confide in you, instead of simply seeking solutions. Try to make others feel warm, like placing a blanket around them.
"O" represents optimism. Being negative will only make matters worse.
Reaching out to loved ones who are struggling is important, and we should always be open to lending others a helping hand. Don't be afraid to share advice.
Sign up for the YP Teachers Newsletter
Get updates for teachers sent directly to your inbox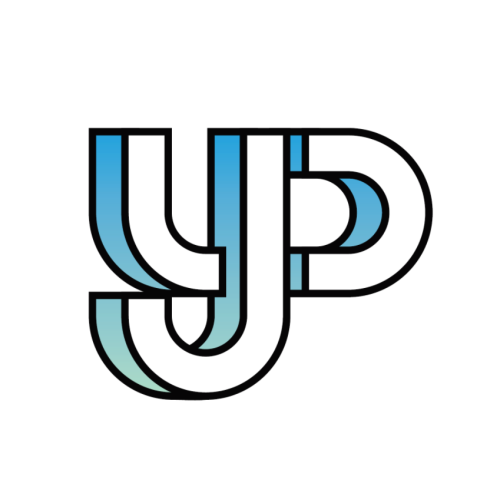 Readers share their thoughts and opinions on everything from social issues to pop culture.
Sign up for YP Weekly
Get updates sent directly to your inbox