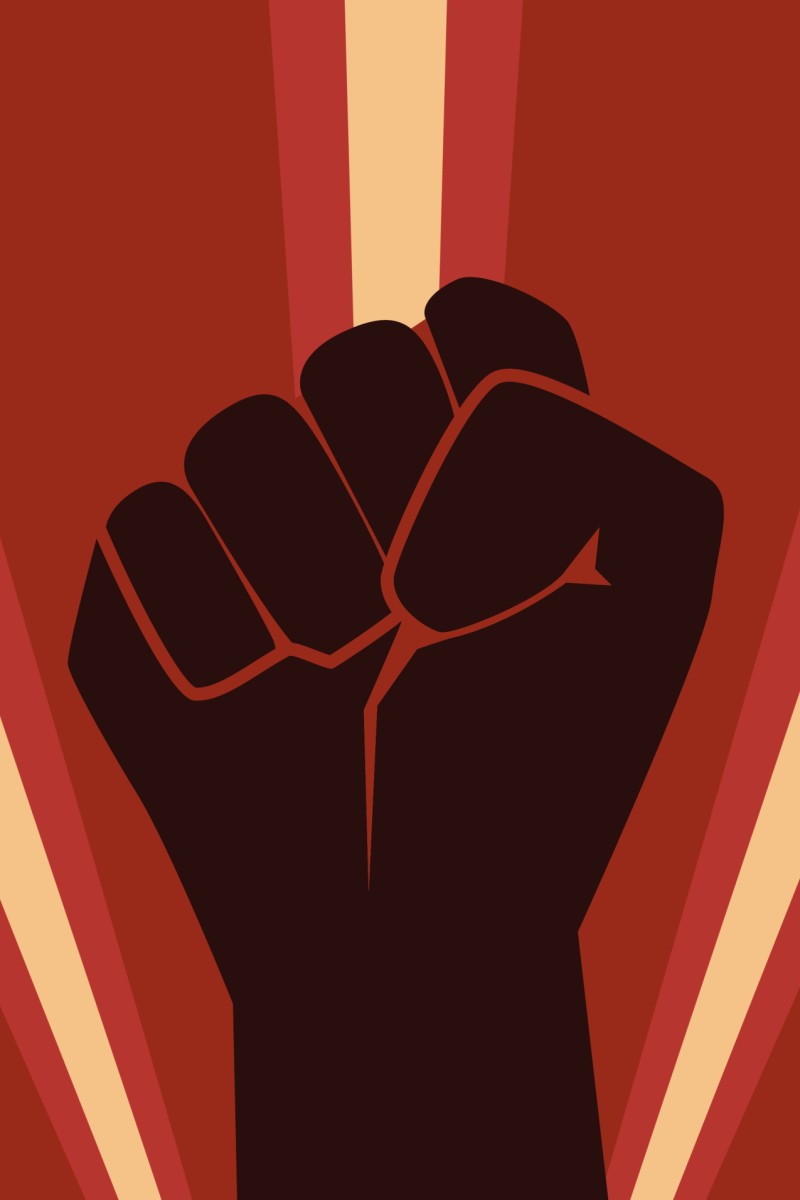 Your Voice: What Hong Kong can learn from South Korean documentary about worker's fight for justice
Two students share their thoughts on 'Sister J', a film from director Lee Soo-jung about Lim Jae-chun, who was unfairly laid off after 30 years at a guitar factory

Other readers discuss Hong Kong and Singapore's drastically different approach to Covid-19, as well as the importance of listening to children's opinions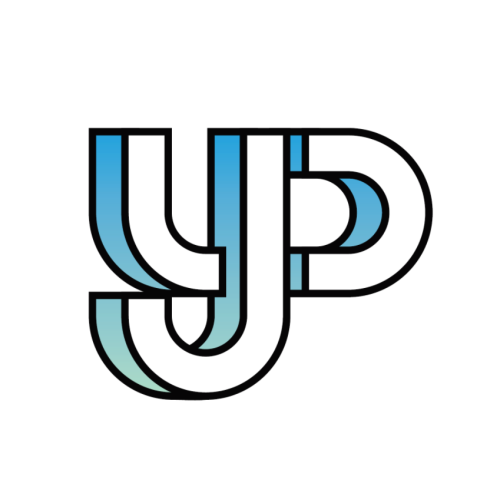 Readers share their thoughts and opinions on everything from social issues to pop culture.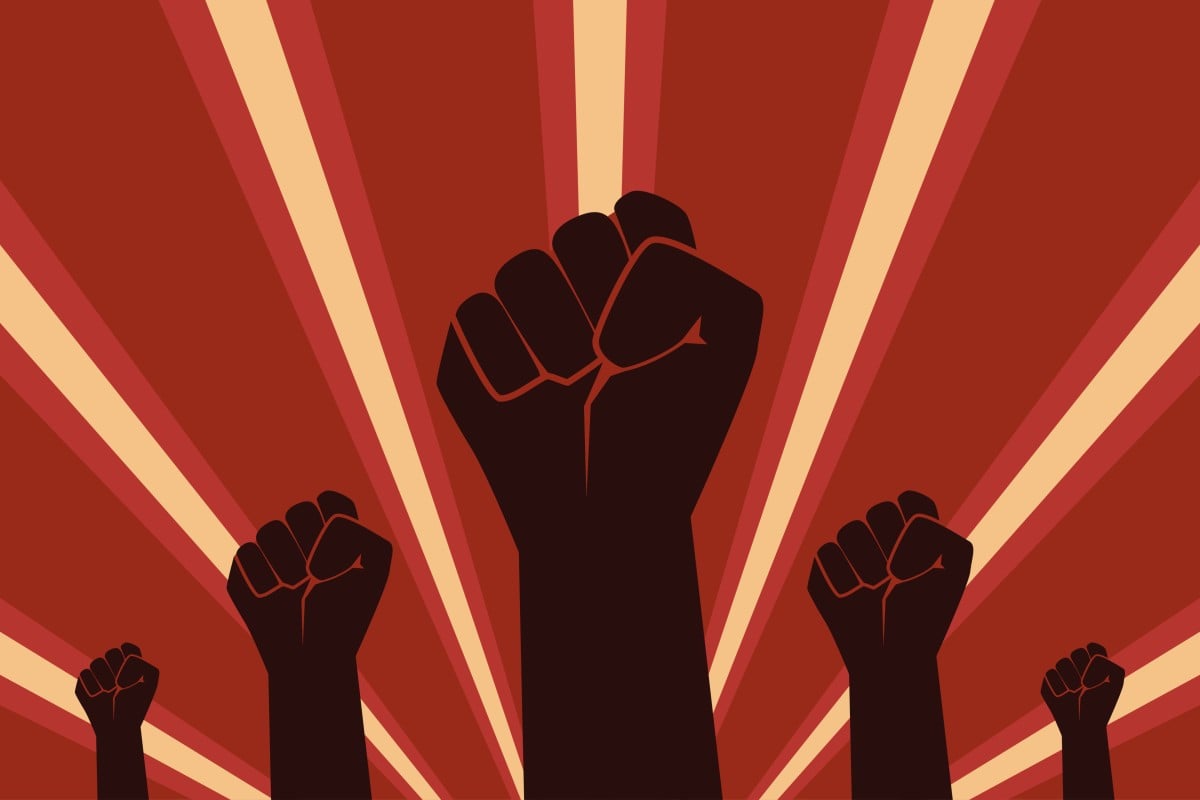 'Sister J' is a documentary about the struggles of a blue-collar worker in South Korea. Illustration: Shutterstock
Have something to say? Send us a letter using this Google form.
Workers' fight for justice
Nayab Naseer Qureshi, True Light Girls' College; Janice Mook Ching-Lam, Diocesan Girls' School
Sister J is a documentary about Lim Jae-chun's fight for justice after being unfairly laid off from his job making guitars at a factory in South Korea.
A prolonged protest forms the backbone of director Lee Soo-jung's film, but it is primarily an exploration of how one person's journey reflects wider societal issues. The story also has lessons for Hongkongers to learn about workers' rights.
The documentary is divided into two parts. The past is depicted in black and white, while the present is in colour.
Nearly half of ethnic minority communities in Hong Kong jobless during peak of Covid-19
Lim, who worked for 30 years at the factory before being made redundant, treasured making guitars. His work reflected his love for music, which helped him build the confidence to be outspoken about workplace injustice.
He sang, wrote and performed to raise awareness of what happened to him, while also living in a tent on the factory site for almost 10 years as he tried to get his job back
In his decade-long fight for justice, Lim's relationship with his two daughters suffered as a result of his long-term absence from the family. He chose to sacrifice his relationship with them to achieve a greater good.
But life is unfair – as are South Korea's labour laws. Lim lost his lawsuit against the company, a bitter ending to more than a decade of protests and demonstrations. However, it gave many Koreans a glimpse into the dark side of the country's employment regulations.
People in South Korea often work long hours and don't have many labour protections. Photo: Shutterstock
According to the Labour Standards Act of South Korea, an employer may be exempt from giving prior notice of dismissal and does not need to pay wages in lieu of notice when there are "unavoidable circumstances". It is already complicated to get authorities to take labour complaints seriously, so the chances for a successful appeal from powerless workers like Sister J are low.
What the documentary shows is certainly just the tip of the iceberg of workers' issues in South Korea. However, Sister J's commitment will surely inspire newcomers to the country's labour movement, while serving as a reminder for employers to treat their workers with respect.
Back home in Hong Kong, labour strikes are something we are also familiar with.
Last year, workers at Swire Beverages went on strike as they protested against the company cutting pay. Foodpanda riders also went on strike as the delivery app company cut fees and expanded delivery zones.
With Hong Kong's minimum wage frozen since 2019, NGO urges government to raise it, review it annually
This is not a problem that blue-collar workers should face on their own, but a universal struggle.
As young people, how can we support the struggle of workers to earn the wages they deserve? What can we do to stop employers from exploiting low-wage workers?
The film also raises the issue of how we can grow while also advocating for justice.
Sister J is the prime example of this as he discovers himself through writing melodies to spread the message about blue-collar workers' invisible struggles. What's more, the documentary invites us to question how society can place such little value on an individual.
Sister J was an educational and eye-opening film, and it is definitely a must-watch.
Should we stick with a five-day work week?
Amelie Chin, Sha Tin College
"A parallel universe" – that was my thought when I travelled to Singapore from Hong Kong for the first time since the outbreak of the Covid-19 pandemic.
Everywhere in Singapore, life seemed to have returned to normal. When I landed at the airport, I fully expected to do a Covid-19 test, but instead, I was allowed to leave right away.
People swarmed the streets, enjoying a day in the sun without masks. Even the smallest things – people walking straight into restaurants without having to scan QR codes – seemed surreal.
Customers check in using LeaveHomeSafe at a restaurant in Kwun Tong. Photo: Yik Yeung-man
However, as soon as I landed in Hong Kong, it was a brutal return. Once a busy travel hub, the airport has been reduced to a winding maze of barriers and security guards. I was swabbed for Covid-19, but even after testing negative, staff shied away from me as if I were a deadly virus. While Singapore is striving to return to normal, Hong Kong is struggling to control the uncontrollable.
In Hong Kong, people's constant fear of Covid-19 is diminishing their humanity, allowing them to accept these strict measures as the "new normal". Is it truly "normal" for arrivals in Hong Kong to be treated as if they are walking viruses? Or for people to be quarantined in hotels when other countries do not have this requirement?
I hope Hong Kong eases its measures soon. Maybe one day, Hong Kong and Singapore can rejoin the same universe.
What is 'hybrid immunity' and how might Hong Kong benefit from it?
Listen to what children have to say
Nancy Cheung and Yudai Yamamoto, Chinese University of Hong Kong
Children are one of the most important stakeholders in our society, but they lack opportunities to express their concerns and thoughts on issues that directly affect them. Every adult should ensure that children's basic rights are respected.
Save the Children's global campaign, Generation Hope, attempts to address this issue by empowering children and drawing attention to the challenges they face. As a part of this campaign, we have been working to organise a youth summer conference in which we listen to the opinions of children from Hong Kong and Japan.
Uphold the rights of children during the coronavirus
We hope the conference can serve as an opportunity for youth to speak up in a safe and open channel. Providing a relaxing environment will hopefully encourage children to freely voice their concerns and propose creative solutions for different social issues. By doing so, we can gain insight into what children are going through.
After this conference, we hope the children can also exercise their rights and realise that their voices can truly be heard and respected. Eventually, these children can also start advocating for changes they want to see by influencing policymaking and changing social norms.
We want to make the world a better place through this project.
Sign up for the YP Teachers Newsletter
Get updates for teachers sent directly to your inbox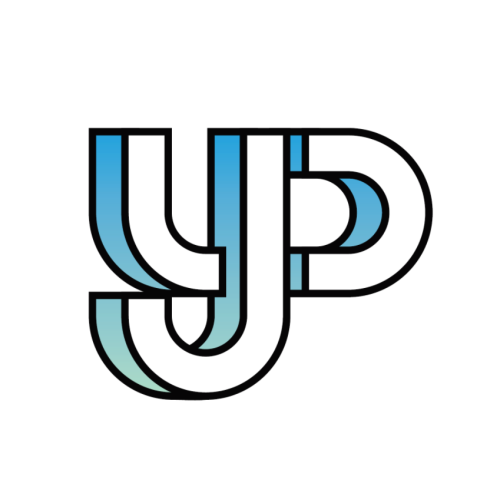 Readers share their thoughts and opinions on everything from social issues to pop culture.
Sign up for YP Weekly
Get updates sent directly to your inbox