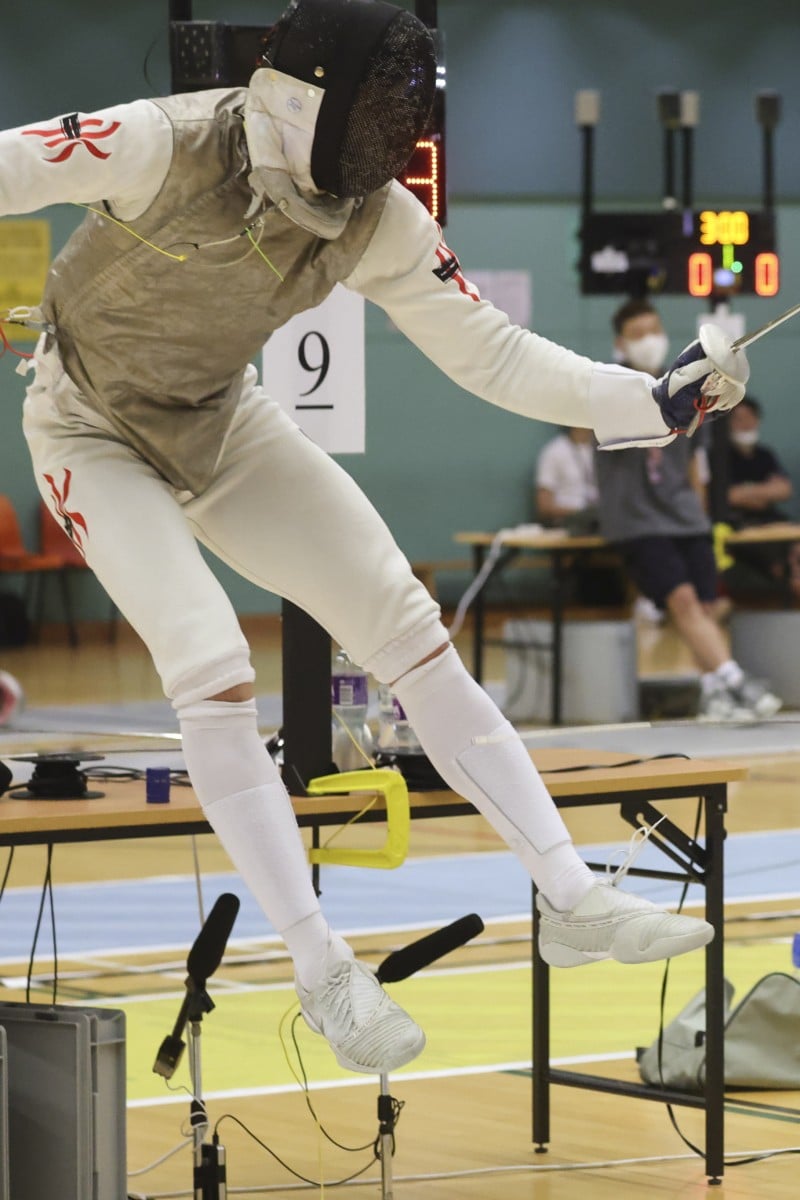 Your voice: Why Hong Kong loves Olympic medallist Edgar Cheung; teens need sex education (short letters)
One student writes about the star fencer, who took home the gold in Tokyo, and how he inspires young athletes in the city

Teens need comprehensive sex ed to prevent disease and pregnancy, another pupil writes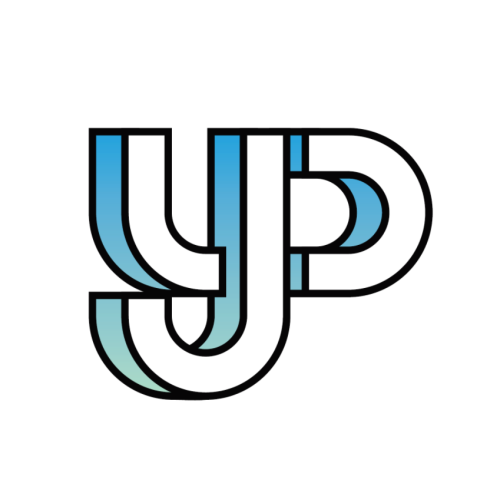 Readers share their thoughts and opinions on everything from social issues to pop culture.
Edgar Cheung Ka-long (R) inspired the city with his gold medal win at the Tokyo Olympics. Photo: Edmond So
Have something to say? Send us a letter using this Google form.
Why Hongkongers admire Edgar Cheung Ka-long
Jenny Poon, Lai King Catholic Secondary School
There was a time when Hong Kong people were indifferent to sports in the city. The government has overlooked its importance, meaning many athletes have been forced to give up their sport because they lacked the facilities and equipment to train. With such an uphill battle, it's no wonder so many youngsters have given up on their sports dreams.
Fencer Edgar Cheung Ka-long has proven that Hong Kong athletes can have their spot on the world stage. Not only did Cheung win a gold medal at the Tokyo Olympics, but he also clinched first prize at the Fencing World Cup in Paris. He was even ranked No 1 in the world.
What you need to know about Edgar Cheung Ka-long
What has inspired me is his unwavering determination to do his best in critical moments. Even though some may have underestimated his abilities, he persists and trains round the clock. His success shows that Hong Kong is full of talent, and he encourages other young, aspiring fencers in the city.
It is obvious that Cheung has become a role model among teenagers. His humble personality and thankfulness inspire young people to be their best selves.
Cheung's humility and dedication have made him a role model for local teens. Photo: FIE
Hong Kong teens need sex education
Louis Leung Chun-yin, Pui Kiu College
Sex education remains a highly taboo subject in Hong Kong schools. However, the less we learn about it from proper channels, the more likely it is that students will succumb to issues such as sexual violence and unintended pregnancy.
Since many Hong Kong teenagers lack proper sexual education and knowledge of contraceptive methods, schools must take the initiative to educate young students about attitudes towards sex.
Sex education in Hong Kong: Things you need to know, but were too afraid to ask
This will help them understand the dangers of sexual intercourse without contraception, preventing teenage pregnancy and sexually transmitted diseases.
Teachers need to be trained in sexual education as well. Though it may increase their workload, teachers must know how to approach this important topic in a professional way in order to help their students.
Although sex education might eat up teaching hours for other subjects, students should understand its importance and set aside the time to properly learn about it.
Sex education is vital, but often overlooked in Hong Kong. Photo: Shutterstock
Can Hong Kong handle power shortages?
Anson Ng Wai-yan, Holy Angels Canossian School
Recent news out of mainland China has touched on the power shortages in Sichuan, with the Chinese government warning the situation will only get worse due to the extreme temperatures in the country – a record-breaking 43.4 degrees Celsius was recorded on August 21. The heatwave has even dried up the Yangtze River basin, which is especially problematic considering the province relies on hydroelectric energy to generate about 80 per cent of its power.
As a result, China has limited power supplies in the region, significantly impacting industry and commerce.
Hong Kong has also experienced power outages recently; in Tin Shui Wai, 14 schools were forced to suspend class on June 21 when the power went out. Emergency services in Tuen Mun Hospital were affected, as well as mobile networks, and countless households were left without power.
The impact of climate change on society has become more visible. What if Hong Kong encounters more power crunches? Is the city prepared for a power shortage?
Hong Kong students share their blackout experiences after fire in Yuen Long
Lam Ching-tung, Man Kwan QualiEd College
People of all ages, from all different backgrounds, have experienced body insecurity.
This generally comes when we compare ourselves to others, especially people we see online. What we need to remember is the people we see on social media are probably not real, and many users edit their photos before posting them online.
Sometimes, body shaming can come from our own friends and family. This is really disappointing, because they are supposed to support and encourage us. But they might judge us or tease us, saying things like "Have you ever eaten anything?" if you're thin or "Stop eating! You're already so fat!" if you're not. It can feel like you will never be perfect, no matter what you do.
Body insecurity affects everyone, no matter their background. Illustration: Marcelo Duhalde
Don't be afraid to speak up and say something if someone you love teases you or makes you feel bad about your body. They don't have a right to do it, and quite often, they are projecting their own insecurities onto you.
In short, we need to remember that our body belongs to us, not others. We should love ourselves and our bodies and feel comfortable in them. We are all so beautiful. Never underestimate yourself.
Sign up for the YP Teachers Newsletter
Get updates for teachers sent directly to your inbox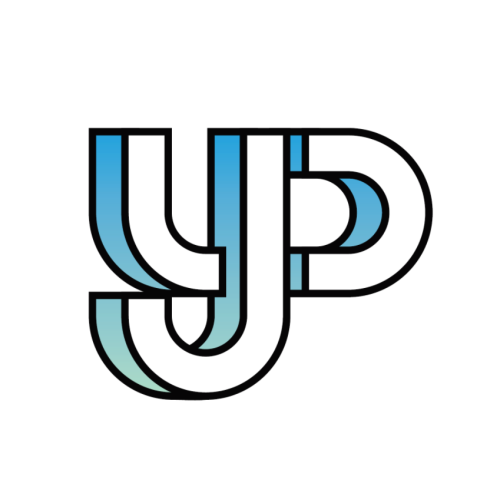 Readers share their thoughts and opinions on everything from social issues to pop culture.
Sign up for YP Weekly
Get updates sent directly to your inbox