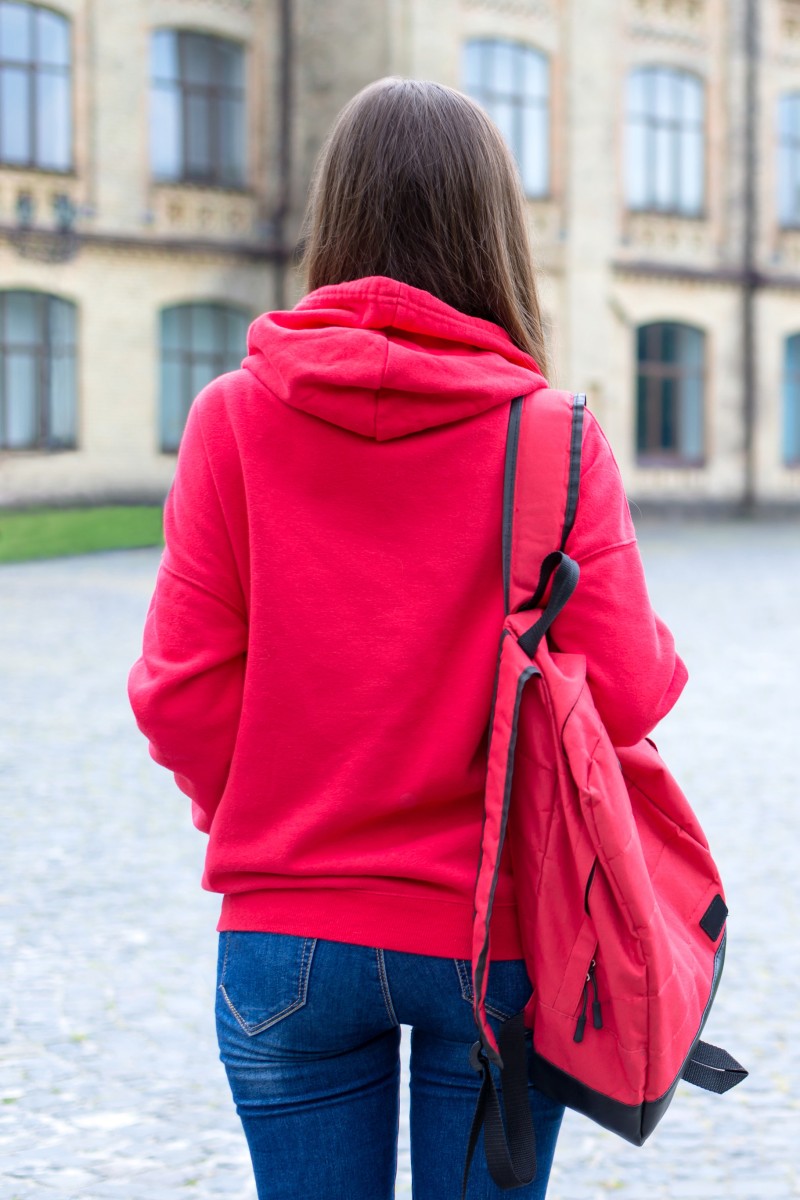 Your voice: The challenge of starting university; what your dog's teary eyes mean (short letters)
One reader shares how she felt starting at the Hong Kong University of Science and Technology and the pressures of growing up

Another student writes about a new study that found dogs cry when they see their owners in order to receive more care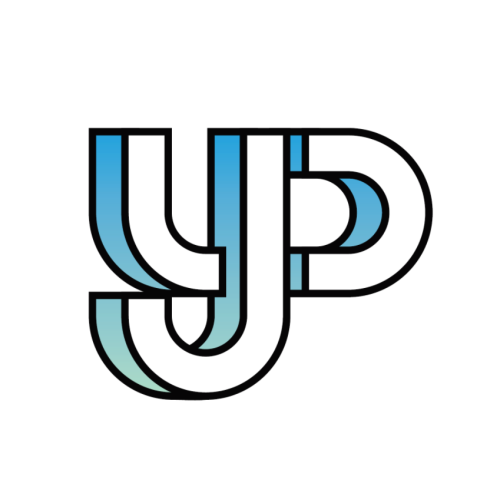 Readers share their thoughts and opinions on everything from social issues to pop culture.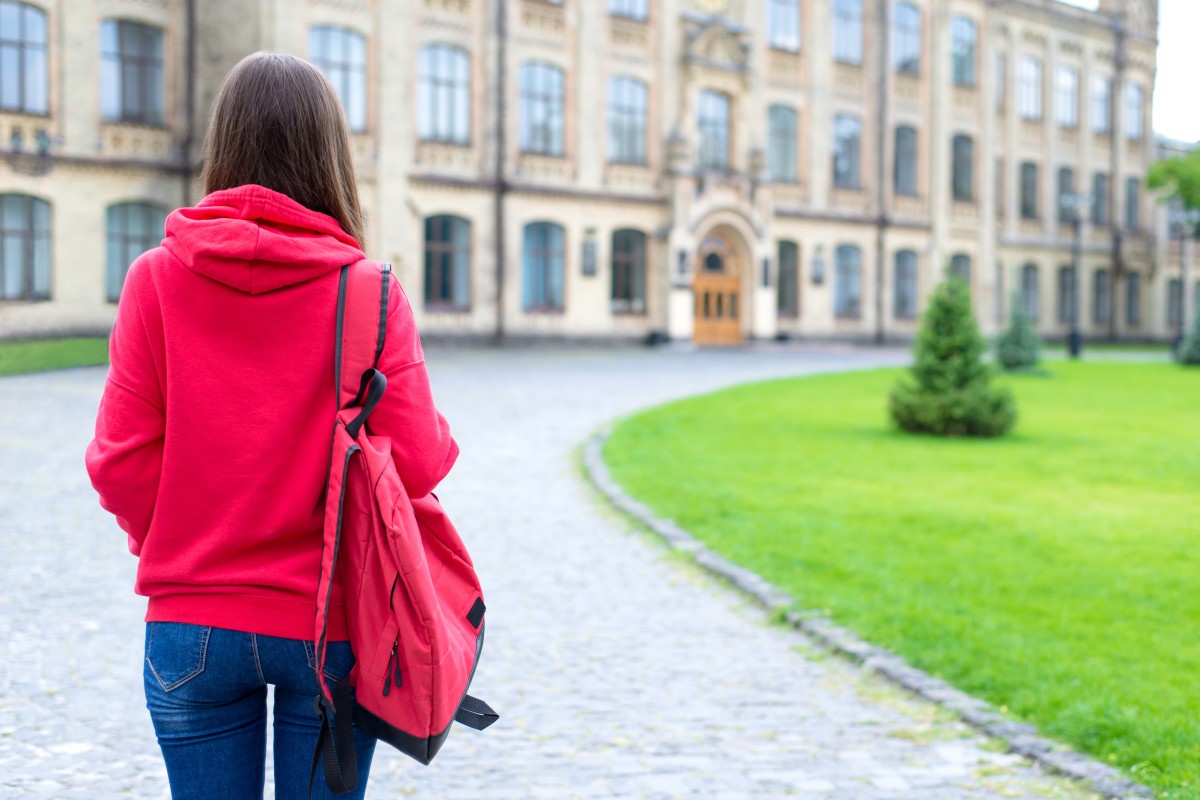 Starting university can be a scary experience, but you will learn so much about yourself! Photo: Shutterstock
Have something to say? Send us a letter using this Google form.
Courage to take a new step
Shruti Kaur, Hong Kong University of Science and Technology
University may sound like a new chapter in life filled with excitement. But there is also a lot of pressure that comes with it.
When I took my first step into the Hong Kong University of Science and Technology, I panicked. There wouldn't be someone to guide me through my studies. I would have to take care of myself. I was especially worried about fitting in.
But after joining the orientation sessions, I felt more comfortable and welcomed. By initiating conversations and saying "hi" to new people, I felt more confident.
When we enter a new stage in life, it can seem daunting at first, so it does require a bit of courage. But with all the new adjustments you make, it will be worth it in the end. Whether you're entering university like me or just starting secondary school, you have many chances to grow.
The 5 things you should definitely leave at home when you head to university
Teary-eyed love from a dog
Valerie Chiu, St Mary's Canossian College
Unlike humans, dogs do not frequently shed tears, but some do when they are happy to see their owners.
A study published last month in the journal Current Biology found that dogs shed tears when they reunite with their owners. The scientists think dogs might have teary eyes when interacting with their owners because this will help them receive more care.
As a poodle owner, I know from first-hand experience that a dog with teary eyes is adorable and can melt my heart. We should be more considerate of these sentimental animals.
I hope scientists can spend more effort figuring out whether dogs cry when they are feeling down. Without a doubt, this could help humans learn to treat their dogs with more care.
What's not to love about that face? Photo: Shutterstock
Students can strive for more
Anthony Lo, King Ling College
The Hong Kong government is launching a new "Strive and Rise Programme" to help pupils living in subdivided flats. It will provide tutors and a subsidy for these underprivileged students.
The government expects the programme to solve the problem of cross-generation poverty by providing the students with advice on financial and career planning, training for communication skills and chances to expand their social network.
Some star tutors will be mentors – for example, Olympic athletes, musicians and educators. This will assist students in their life planning and career development.
The programme is meaningful but its scale is too small as it covers only about 2,000 students and the subsidy amount could be increased further. The government should expand the scheme to help more students in need.
Hong Kong Olympic athletes among mentors in government's new scheme to help pupils living in subdivided flats
The damage of online learning
Hayley Cheung, Tak Nga Secondary School
When in-person classes were suspended, the only way to attend school was through my electronic devices. The long hours in front of a screen have affected my health.
Firstly, my posture has worsened. I started getting chronic pain which makes it hard to sit up straight. I've tried stretching more to ease my body's tension.
Before the suspension of in-person classes, I did not need glasses. But now, my sight is blurry, and my eyes become sore sometimes. I can't return to the eyesight I had, so the only thing I can do is prevent my eyesight from worsening.
Not seeing my friends at school made me feel alone, and this harmed my mental health. I tried to pick up more hobbies and join more online activities.
As in-person classes resume, I hope these problems will also fade away.
Hopefully, Hong Kong won't have to return to online learning this school year. Photo: Shutterstock
Anson Ng Wai-yan, Holy Angels Canossian School
In Hong Kong, vehicle exhaust is a major source of carbon emissions and pollution.
The government is committed to achieving carbon neutrality by 2050, and the promotion of green transport is one of the main policy directions.
Getting drivers to switch to electric vehicles (EVs) is imperative. According to a survey released last month by NGO Green Sense, 70 per cent of drivers have considered switching to EVs because the cost of charging is lower than fuel.
The government should devote more resources to installing EV charging facilities. It should also educate the public about the advantages of driving an EV.
More people will be open to adopting EVs when they become cheaper and more accessible. This will help Hong Kong become a greener city.
Climate justice starts at home: Hong Kong youth delegates to COP27 on why city must educate students on the environment
Yoyo Ho, Sha Tin Tsung Tsin Secondary School
It is relieving to see that more people have become aware of children's mental health issues. Sadly, some adults still dismiss children's feelings by saying things like, "Kids are too naive to experience stress" or "Why are they so fragile?"
I sincerely hope these callous judgments can be replaced by love, support and encouragement.
Modern society cannot be compared to that of the past. Hong Kong's education system has undergone tremendous changes. Stress is affecting countless children, suffocating their souls. Thus, society needs to understand what children are going through and be on their side.
Children deserve stress-free lives and childhoods filled with laughter. Silence and judgment will not help our society thrive and develop.
Sign up for the YP Teachers Newsletter
Get updates for teachers sent directly to your inbox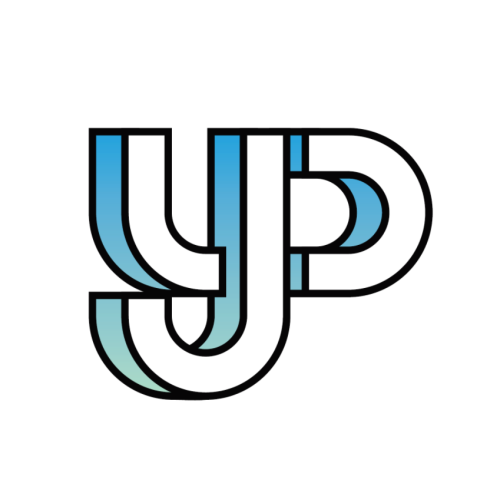 Readers share their thoughts and opinions on everything from social issues to pop culture.
Sign up for YP Weekly
Get updates sent directly to your inbox