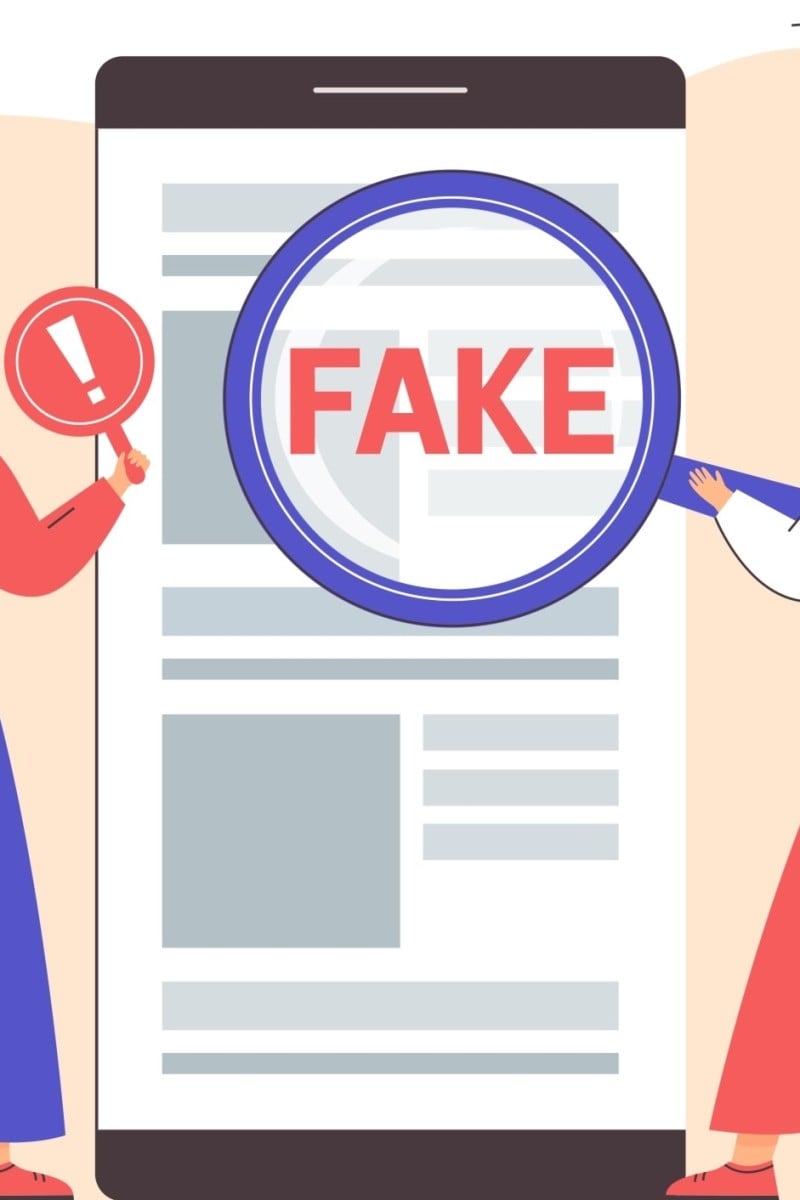 Your voice: Social media needs regulation to curb fake news; animal abuse must be stopped (short letters)
Facebook, Twitter, Instagram and TikTok play a huge role in our daily lives, so there must be controls to stop the spread of hatred and misinformation, one student writes

Another reflects on the recent rescue of 150 cats in eastern China who were meant to be eaten and calls for stronger animal cruelty prevention laws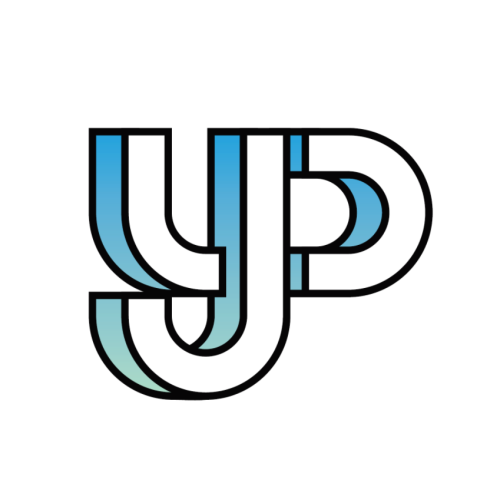 Readers share their thoughts and opinions on everything from social issues to pop culture.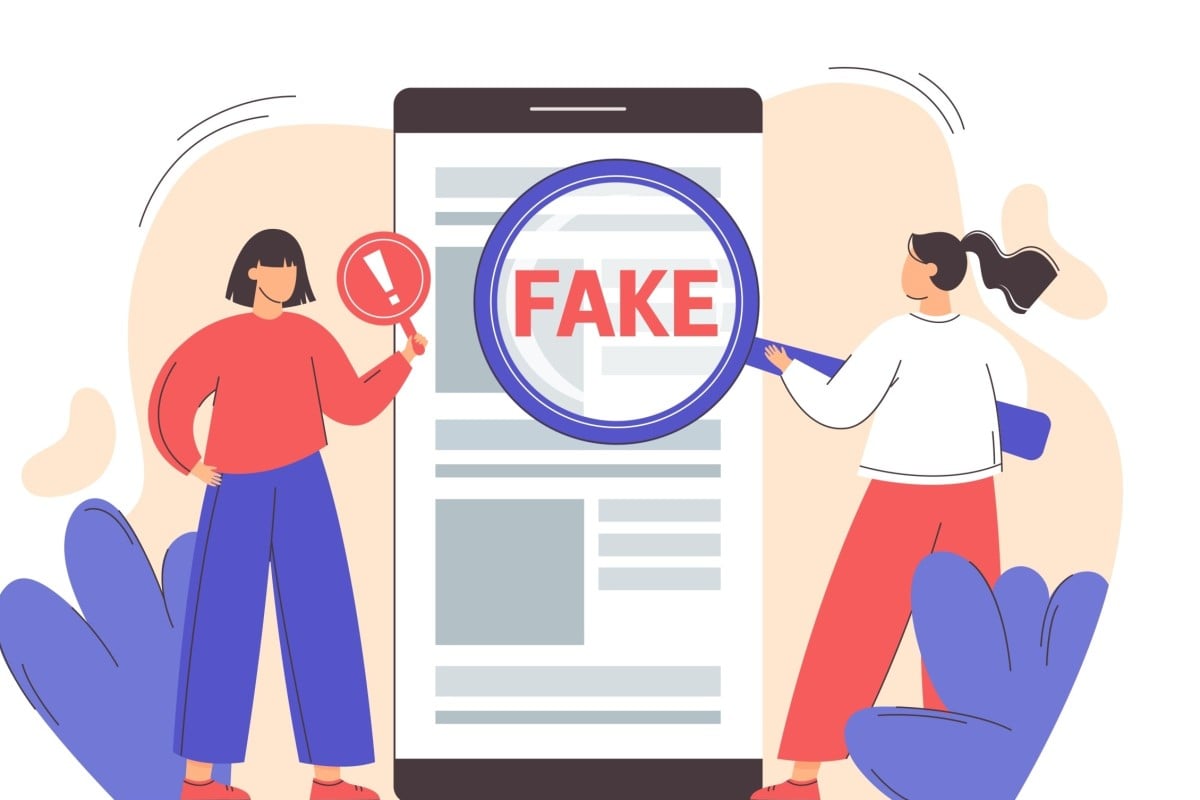 One student suggests that governments regulate social media to stop the spread of hate and fake news. Photo: Shutterstock
Have something to say? Send us a letter using this Google form.
Time to regulate social media
So Ching, Pui Kiu College
Social media platforms play an important role in our daily lives. They reflect people's wishes and tell us how they think.
Truth Social, launched by former US president Donald Trump's social media company, has been criticised for its content. Some people try to abuse social media by spreading racial hatred, encouraging violence and deliberately posting fake news.
This is why there should be increased regulation of social media platforms. This way, governments could sanction social media companies if they refuse to comply with the laws. Netizens should also be asked to use their real names when giving their opinion or posting news.
I don't believe regulating social media is a violation of freedom of speech. It can help to protect the rights of people.
TikTok search results rife with misinformation about climate change, Covid-19 and war in Ukraine
Shocking case of animal cruelty
Hazel Kong Ching-yau, Pui Ying College
I was shocked by the news that nearly 150 cats bound for slaughterhouses have been rescued by police in eastern China.
The animals were crammed into rusty cages, with most of them believed to be household pets that were sent to local animal shelters.
China has no animal cruelty prevention laws, and some mainlanders eat dog and cat meat. Around 10 million dogs and four million cats are killed for human consumption each year in China, according to activists.
Animals should be protected from unnecessary suffering. All of us have a responsibility to prevent animal cruelty and hand over abandoned or injured cats and dogs to animal shelters. Also, we should report any cases of animal abuse to the police.
This photo shows a cat among 150 others rescued by police from cat meat trade in China's eastern Shandong province. Photo: AFP/Vshine/Humane Society International
Police save over 150 cats from the dinner table in eastern China
Fond memories of the queen
Chloe Kwok Cheuk-yee, Heep Yunn School
Queen Elizabeth II was an icon who visited Hong Kong in 1975 and 1986.
My friends and I went to the British consulate in Admiralty to offer our condolences on her death. We were shocked by the sea of people there. We had to wait for four hours to sign the book of condolence. The crowd mostly comprised adults who had experienced the colonial era of Hong Kong.
Here's what I wrote in the condolence book: "Thank you for shaping Hong Kong into what it is today, bringing Western culture into Hong Kong and making Hong Kong such a unique place. Your contribution as the queen of the United Kingdom will forever be remembered. May your soul rest in peace."
Who was Britain's Queen Elizabeth, and what legacy does she leave behind?
Protect the world's oceans and marine life
Suki Wong, King Ling College
A fifth effort to pass a global agreement to protect the world's oceans and marine life has failed.
Many marine species living outside protected areas face threats from overfishing and shipping. They include sharks and whales. Experts fear many species could even go extinct before they are discovered. Fishing boats scraping the seabed have severely damaged marine life and the oceans.
The fate of the oceans also depends on global action on climate change. Rising temperatures increase the risk to marine and coastal ecosystems. Coral reefs and mangroves that support ocean life have been damaged.
The world's governments should get together and come up with a plan to protect the world's oceans and marine life.
We must do all we can to protect marine life before it is too late. Illustration: Shutterstock
As we fight Covid-19 with masks and rapid tests, another battle rages against plastic waste in our oceans
Safety should be a top priority
Teresa Chai Wan-huen, Fung Kai No 1 Secondary School
Three workers died and six were injured when a tower crane collapsed at a construction site on Anderson Road, in Sau Mau Ping. Several similar incidents have happened in Hong Kong over the past few months.
Last month, a backup dancer for the Canto-pop boy band Mirror was critically injured when he was hit by a giant video panel that fell from the ceiling during a concert at Hong Kong Coliseum in Hung Hom. Such accidents call into question Hong Kong's safety standards.
It is high time that the authorities took action to prevent such accidents from happening again. People's safety should be the number one priority for the Hong Kong government.
Hong Kong dancer critically injured at Mirror concert no longer needs ventilator
American economy is in trouble
Janet Kwok, King Ling College
The United States may be heading for a recession. This is bad news for the world.
According to the latest data, US employers added 315,000 new jobs in August, far fewer than in July, as fears rise that the labour market is heading for a slowdown. Besides, the jobless rate rose to 3.7 per cent from 3.5 per cent, according to figures from the US Labour Department.
The results show that the world's biggest economy is continuing to shrink. Moreover, the country's inflation rate is at a 40-year high. These are serious problems. Under these conditions, it will be hard for new graduates to find jobs while older workers face lay-offs.
The US government should introduce proposals to create more jobs. Other countries will also benefit if the US economy recovers quickly.
Sign up for the YP Teachers Newsletter
Get updates for teachers sent directly to your inbox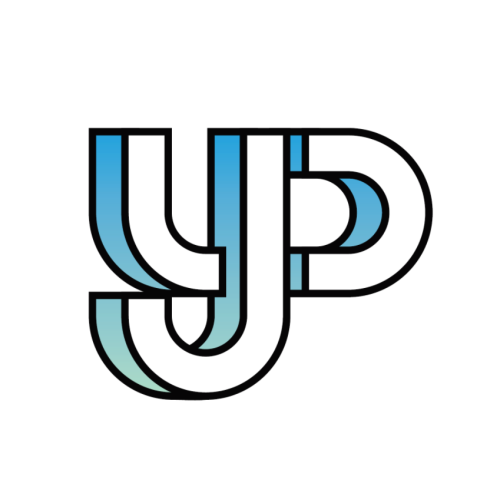 Readers share their thoughts and opinions on everything from social issues to pop culture.
Sign up for YP Weekly
Get updates sent directly to your inbox