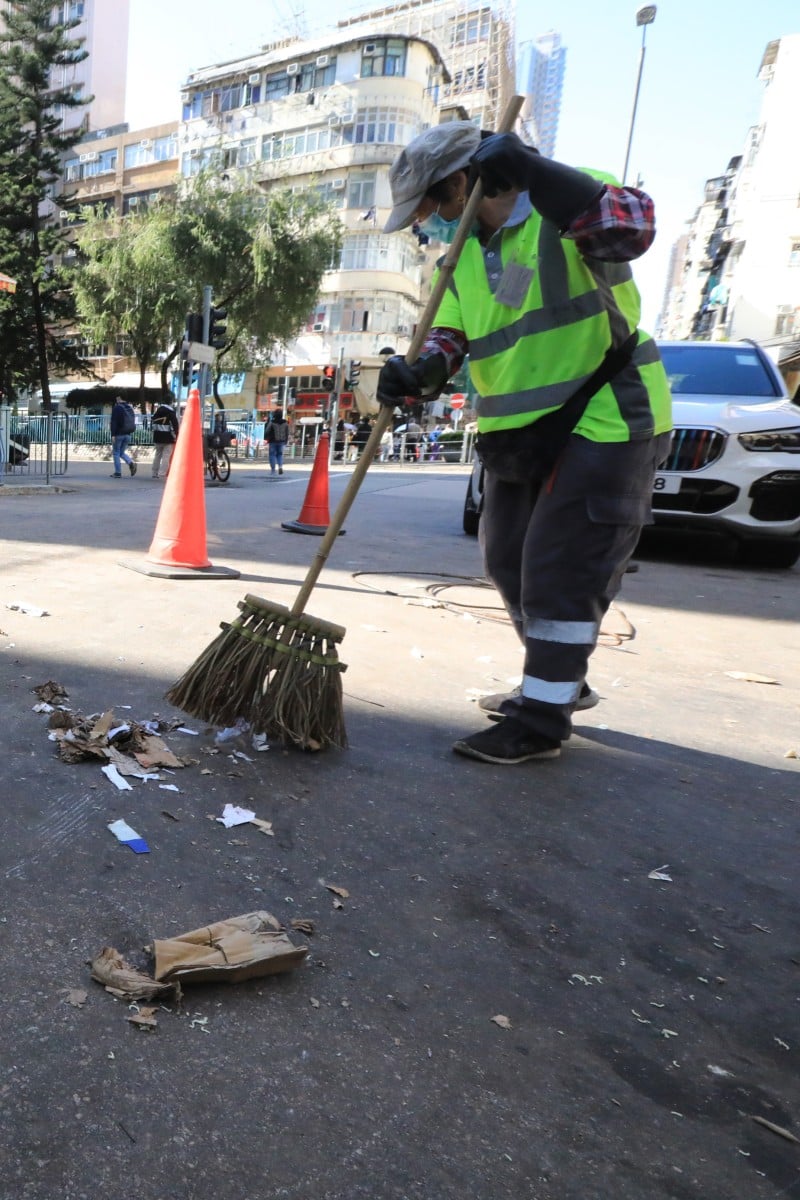 Your Voice: Hong Kong must protect street cleaners from the heat; making a more equal, greener city (short letters)
One student writes to urge employers and the government to watch out for the safety and health of those who have to work outside even on the hottest days

Other readers discuss inequality in Hong Kong, the construction accident in Sau Mau Ping, and school rules for hair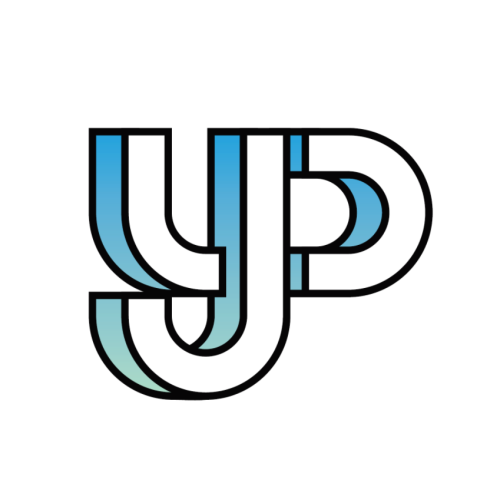 Readers share their thoughts and opinions on everything from social issues to pop culture.
On hot days when we can choose to stay in air-conditioned rooms, street cleaners have to brave the heat. Photo: Felix Wong
Have something to say? Send us a letter using this Google form.
Tina Tam Wing-yan, Pope Paul VI College
The Hong Kong government should work harder to watch out for these workers. Photo: Xiaomei Chen
In recent years, global average temperatures are surging at an alarming rate. As summers get hotter in Hong Kong, most people would rather be couch potatoes in air-conditioned rooms than go out to be melted by the hot sun.
But we often do not think about the workers who clean the streets and serve Hongkongers even on the hottest days. Street cleaners in Hong Kong might suffer from heat-related illnesses during work because of a lack of protection. Dizziness and headaches are the mildest symptoms, but this could develop into heatstroke in the worst cases.
Both employers and the government should take the blame for this situation. They bear the responsibility of ensuring the safety of their employees and preventing heat illness. The Hong Kong government should work harder to watch out for these workers. New laws should be promptly enacted to protect all the people who have to work in the heat.
Instead of being a spectator, we can take an active role in creating change. Whenever we see people who work hard to keep Hong Kong clean in the heat, we can express our thanks by giving them a bottle of water or even a few words of encouragement. Let us work together to create a more fair and caring society for everyone.
Why cleaners are teaching students about responsible waste disposal
Shinko Liu Cheuk-sum; Hong Kong Baptist University
According to a Hong Kong government report, about 275,000 children aged below 18 lived in poverty before government intervention: Photo: Benny Lam / Society for Community Organisation (SoCo)
Unicef estimates that 1 billion children will be at extremely high risk of climate change impact, and 1.2 billion children live in poverty. It is high time we made the world a fairer and greener place. I was glad to be invited to Generation Hope, a global campaign from Save the Children calling for urgent action on the climate and inequality.
According to the Hong Kong Poverty Situation Report, nearly one in five Hongkongers was living below the poverty line. Training for people from deprived backgrounds can help them to climb up the social ladder.
Global warming is becoming increasingly severe, as many countries are experiencing more extreme weather, like droughts, flooding and heatwaves. Climate change can cause biodiversity loss, crop failure and even threats to human life. But environmental awareness in Hong Kong is relatively low. To this end, we suggest organising large-scale public education campaigns, such as waste recycling competitions. After all, we only have one planet to live on. We should step up our effort to protect nature.
We have all heard the saying, "Be the change you wish to see in the world." I think that every child should have the opportunity to voice their opinions, influence policymakers, and spread our message like a ripple in the water.
What it's like for a teen from a poor family caring for diabetic father
It should never happen again
Mason Zhao, Fung Kai No 1 Secondary School
Police officers inspect the crane that collapsed on a Housing Society construction site on Anderson Road. Photo: Felix Wong
Earlier this month, a tragedy happened at a construction site on Anderson Road in Sau Mau Ping. A giant crane fell onto several shipping containers, killing three workers and injuring six others.
Hongkongers were shocked by this incident because it does not sound like something that would happen in 2022. With our technology, we should be able to prevent these kinds of accidents. So how did this happen?
The Hong Kong government must take measures to prevent incidents like this from happening again. The Housing Society said it would provide HK$300,000 to the family of each deceased worker, and the families of injured workers would be offered HK$100,000.
From now on, the government should monitor these construction sites more closely to safeguard the livelihoods of the workers. What authorities do next will determine the degree of public trust in the government.
Authorities 'focus on wire' suspending fallen screen at Mirror concert
Hazel Kong Ching-yau, Pui Ying College
If all students had short hair, it could keep them safer when conducting science experiments. Photo: Shutterstock
It is acceptable for schools to have hairstyle rules for students.
First of all, unique hairstyles should not be encouraged because students would have crazy and weird hairstyles. For example, pupils shouldn't have dyed or permed hair.
In the school environment, students should maintain a uniform appearance. Undoubtedly, students should be clean, neat and tidy at school. The purpose of the hair policy is to help students develop good living habits, which will prepare them to work in the future.
Another important reason for limiting students' hairstyle choices is to keep them safe. It is easier for pupils to get hurt with certain hairstyles. For example, students with long hair may easily catch on fire when they are doing experiments in science classes. Moreover, long hair may put students in danger of being pulled on by others, especially when playing sports. Thus, schools should require all students to keep their hair short.
An appropriate hairstyle can protect students from harm and help them maintain a proper appearance.
Sign up for the YP Teachers Newsletter
Get updates for teachers sent directly to your inbox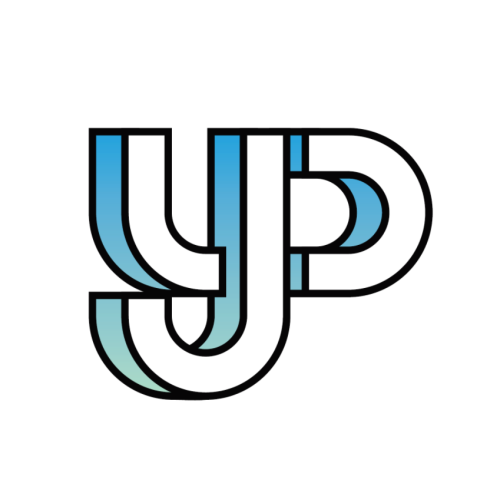 Readers share their thoughts and opinions on everything from social issues to pop culture.
Sign up for YP Weekly
Get updates sent directly to your inbox