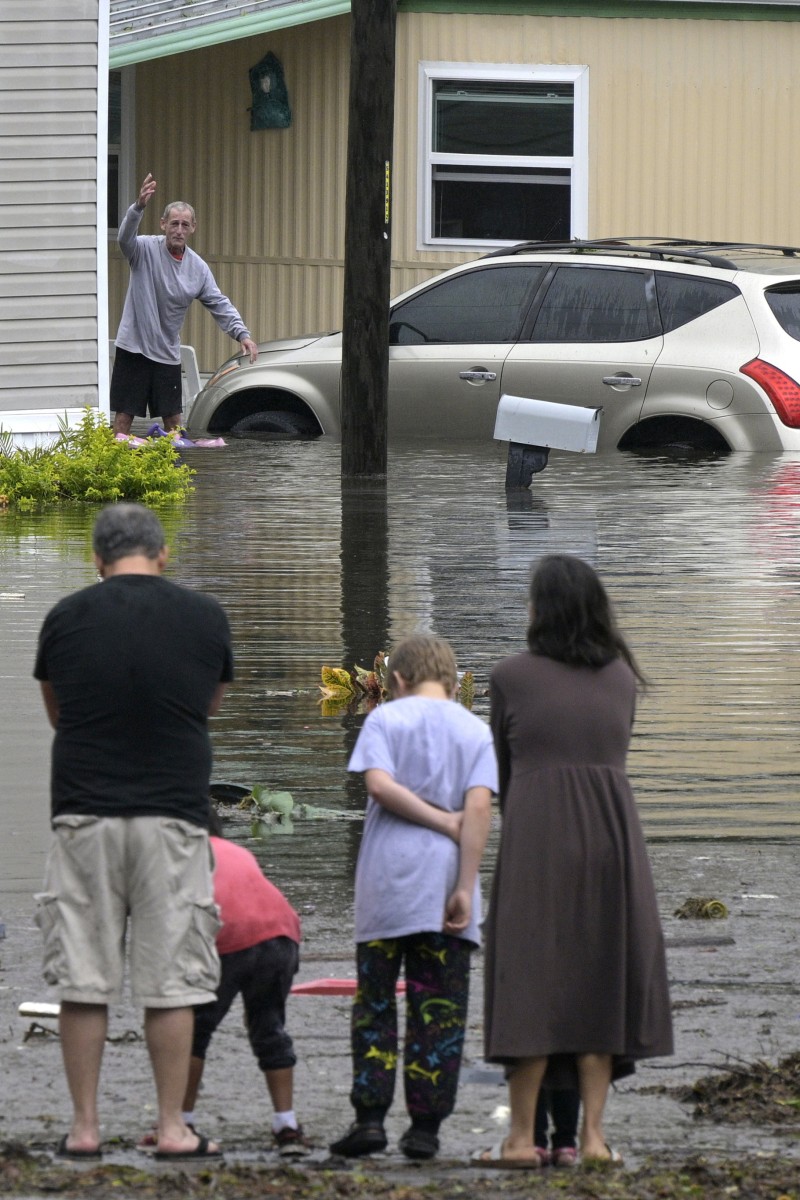 Your Voice: Heatwaves, floods, hurricanes are warnings about climate change; ballet isn't only for girls (long letters)
One student urges the world to act as the deadly consequences of global warming are becoming increasingly obvious in recent news

Another teen writes to debunk the stereotype that ballet is not for boys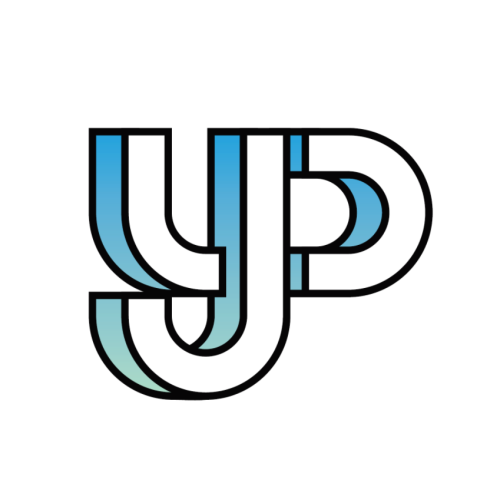 Readers share their thoughts and opinions on everything from social issues to pop culture.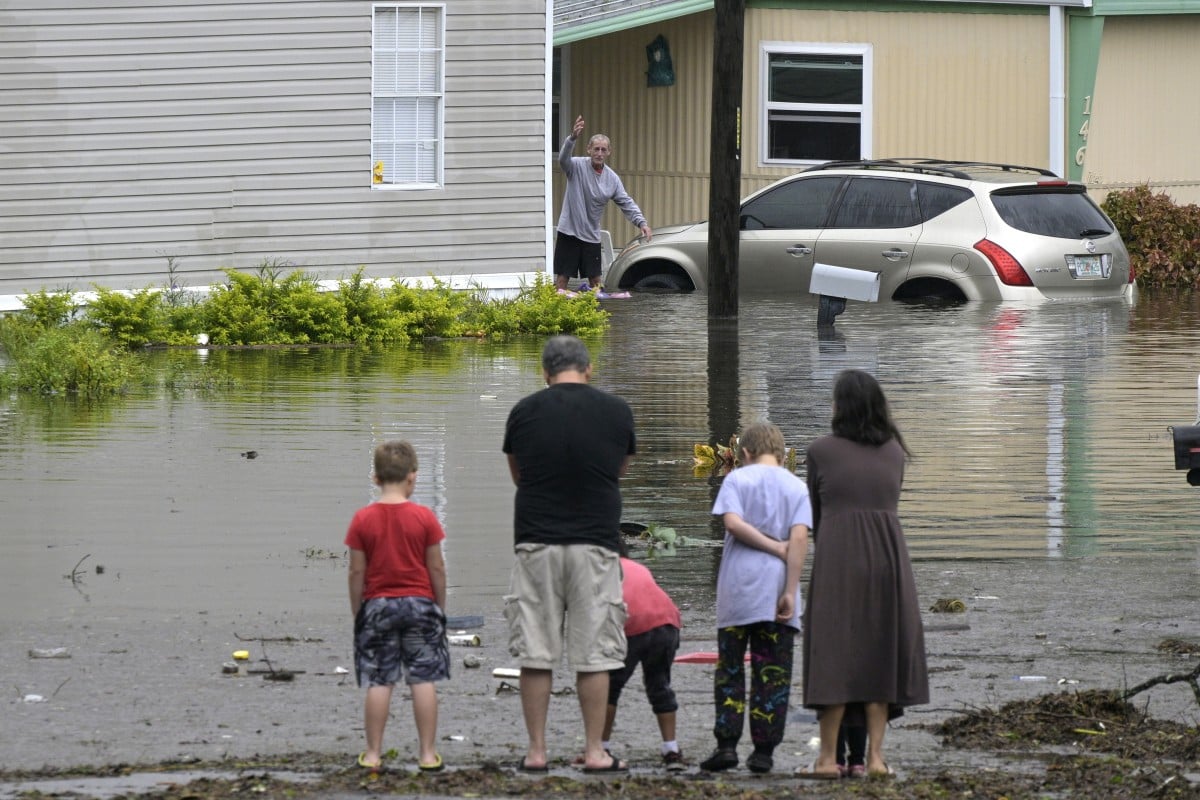 Residents check on one another in a flooded neighborhood in the aftermath of Hurricane Ian in the US state of Florida. Photo: AP
Have something to say? Send us a letter using this Google form.
Turning up the heat on global warming
Annabel Leung, German Swiss International School
According to the US National Centres for Environmental Information, this year, Earth had its sixth hottest July on record. In many places facing extreme temperatures, governments estimate the heatwave likely caused thousands of additional deaths. In Hong Kong, warnings about intense heat were up for most of June and July, and July was the city's hottest month on record.
Ever since the Industrial Revolution in the 1800s, when Western countries started burning fuel in large quantities, Earth's temperature has been rapidly increasing. This is a result of global warming, the gradual increase of the Earth's surface temperature because of human activities.
The world is going in the 'wrong direction' as climate impact worsens, says UN
When we burn coal, oil and other types of fossil fuel for energy, this releases greenhouse gases like carbon dioxide and methane. These gases collect in the atmosphere and trap heat, leading to global warming.
Climate change refers to the broader changes in our planet's long-term weather patterns that global warming can cause. Not only is it getting hotter, but this is leading to rising sea levels and more extreme natural disasters – for example, the recent catastrophic floods in Pakistan, the typhoon in the Philippines and Vietnam, and the hurricane in the United States.
Women carry belongings salvaged from their flooded home after monsoon rains in the Sindh Province in Pakistan. Photo: AP
Humans are supposed to have a survival instinct, but why isn't this instinct of ours kicking in to stop global warming? We have known for decades about the looming consequences of our actions. This year, we have seen the deadly consequences of our carbon emissions.
But many of us prefer the temporary comfort of our homes over working hard to ensure there is a permanent home for future generations as well as the people suffering today from effects of climate change.
Of course, many people have risen up over the decades to speak out about global warming. Swedish activist Greta Thunberg has changed many minds through protests and speeches. David Attenborough has many books on the environment and has spoken on the issue of global warming. Even celebrities such as Leonardo DiCaprio, Emma Watson and Prince Harry have talked about this issue.
'Ignoring our cries': young climate change activists are exhausted as they shoulder the work of saving the world
Many have spoken up about climate change, but there are still too many people in our world who aren't convinced enough to act, and that is not OK. We have lived in our destructive fantasy for too long, and we need to wake up.
Even when the heat feels unbearable, we must try to turn off the air conditioner and use the natural wind from our windows as much as possible so that we use less energy. Not only that, but cars release harmful greenhouse gases that are causing global warming to escalate. We should make an effort to use more public transport, such as the bus or train. If a destination is close enough to walk to, that is perfect!
We also need to reduce the carbon emissions from factories and power plants. Instead of using fossil fuels, we should generate clean energy by using wind turbines and solar panels. These ways of slowing global warming are within reach, and we all need to take extra steps to help the environment.
Global warming is no small problem that can be fixed in a few years. After decades of harming the environment, just as much work, if not more, must be put into making things right.
Countries growing 70 per cent of the world's food face 'extreme' heat risk by 2045
Ballet should be for everyone
Zoey Wong, St Paul's Secondary School
Many people view ballet as an activity that is only for women. Because of this stereotype in Hong Kong, there are much fewer boys than girls learning ballet.
But ballet is not specific to only one gender because having brilliant dancing skills is not constrained to women. I, as a ballet dancer, believe that there is a lot that boys can gain from learning ballet.
Hong Kong teen challenging school's ban on long hair for boys lodges complaint, citing 'gender dysphoria'
In Hong Kong, when we talk about ballet, most people still think of graceful tutus, flowing ballet skirts and stunning dresses. But male dancers have eye-catching costumes, too. Take a popular ballet performance, The Nutcracker, as an example – dancers of all genders wear gorgeous attire.
If people understood the physical demands of being a ballet dancer, they might be willing to change their thoughts on boys joining this activity. A 1975 study by Dr James Nicholas in the Journal of Sports Medicine, examined 61 different activities and ranked ballet as the most physically and mentally demanding, followed by bullfighting. Muscles play an important role in keeping your balance, and they support the body for long periods.
Male dancer Wei Wei (left) performs with Chen Zhi-yao in a production of "Le Corsaire". Photo: Conrad Dy-Liacco
Recently, I was a helper at a ballet performance. There was a boy dancer who inspired me a lot. He was only about four to five years old. In a group of 30 children, he was the only boy, and when they were waiting to enter the stage, he sat alone while other little girls played together.
Male ballet dancers are discouraged by the lack of social acceptance, and they may think others will laugh at them or bully them because they do ballet.
The importance of male friendships
To attract more teenage boys to join ballet, we need more role models. There are even American football players who take ballet classes to improve their strength, balance and flexibility. Social media is a good place to start. Spreading the idea that it is good for boys to dance might make it easier for them to be accepted by their peers.
At the end of the day, no matter if you are a girl or a boy, dancers share their love of ballet on the stage. Therefore, let's break these stereotypes, so everyone can experience the joy of this dance.
Sign up for the YP Teachers Newsletter
Get updates for teachers sent directly to your inbox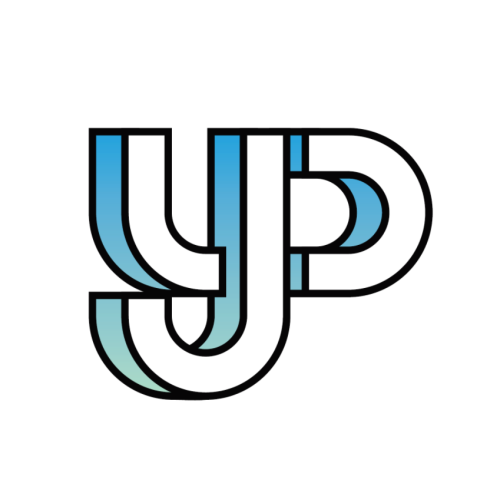 Readers share their thoughts and opinions on everything from social issues to pop culture.
Sign up for YP Weekly
Get updates sent directly to your inbox