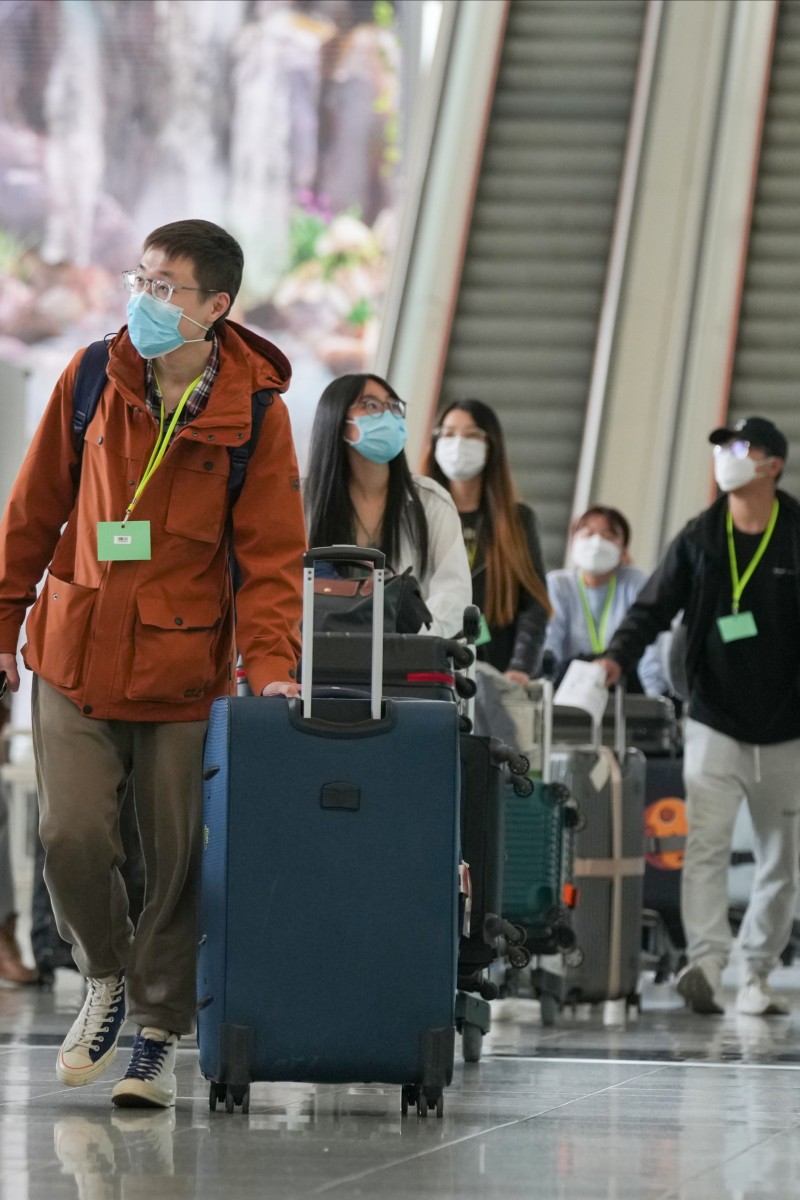 Your Voice: The pros and cons of Hong Kong's new 0+3 measure; legislation needed to protect cleaners (short letters)
This week, one student writes about the city's new Covid-19 policy after officially dropping hotel quarantine

Another urges for stronger worker safety laws to keep the city's cleaners safe and healthy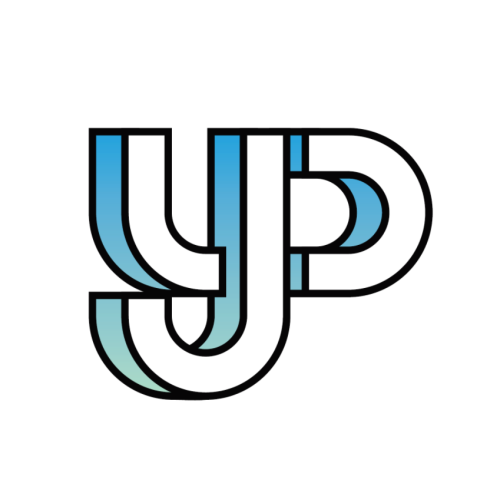 Readers share their thoughts and opinions on everything from social issues to pop culture.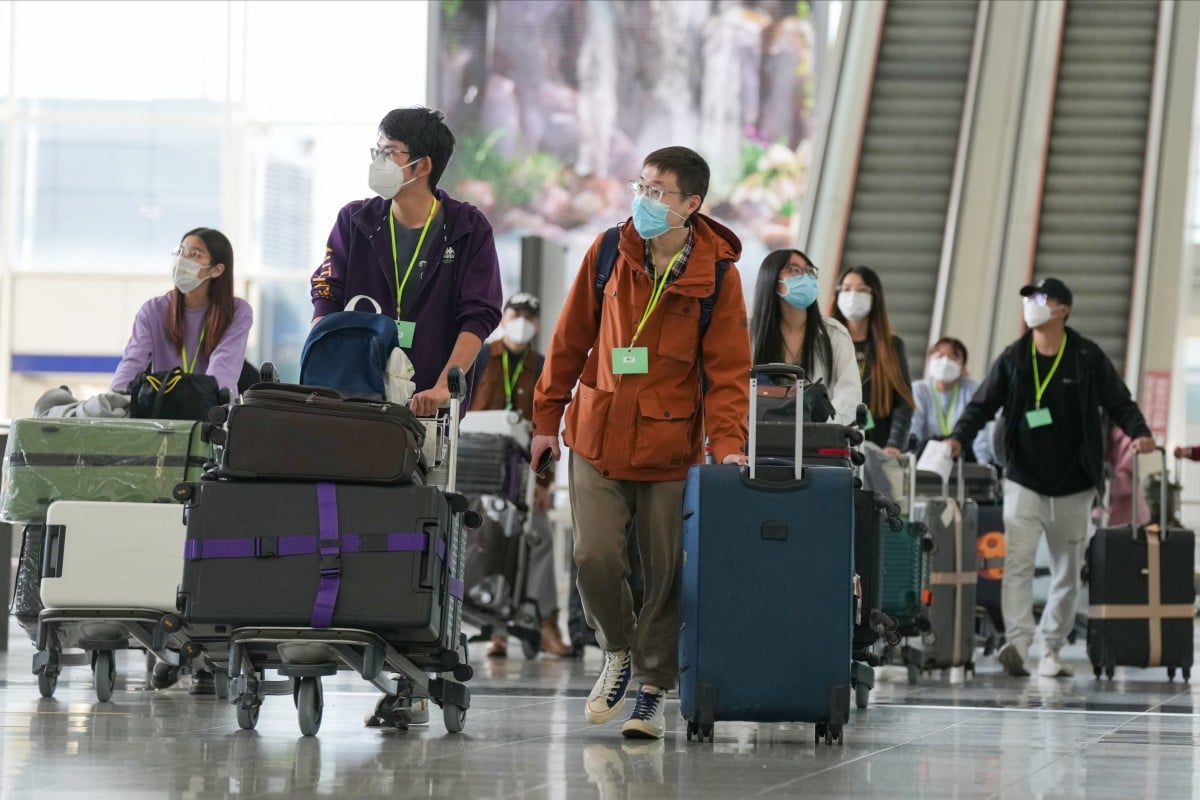 Inbound travellers arrive at the Hong Kong International Airport after the government cancels its compulsory hotel quarantine. Photo: Sam Tsang
Have something to say? Send us a letter using this Google form.
Adding up pros and cons of '0+3'
Noki Wong, Fung Kai No 1 Secondary School
Because of recent signs that the spread of Covid-19 is stabilising in Hong Kong, the city has replaced mandatory hotel quarantine with a "0+3" policy. Many in the community have been asking the government to ease the quarantine.
This policy will undoubtedly benefit Hongkongers who live abroad and want to visit home. It will also help people who have avoided travelling because of the cost of quarantining in a hotel.
Liu Wang-yin was part of the first batch of travellers to arrive at the Hong Kong International Airport after the government axed its compulsory hotel quarantine. Photo: Sam Tsang
Now, they only need to get a negative result on a rapid antigen test to avoid quarantine. Arrivals need to wear a mask to access venues, including museums and amusement parks such as Ocean Park and Disneyland. Thus, travellers can get back to their families quickly and at a low cost.
However, this could be bad news for the hotel sector. When new arrivals had to quarantine in hotels, they had to shell out thousands of dollars for their stay. The hotels taking part could have earned a lot of money every night. But now, new arrivals do not need to quarantine in a hotel, and hotels said last month that they had not seen a surge in bookings for incoming travellers.
While many are celebrating Hong Kong's "0+3" policy, it also has some downsides for some.
Hong Kong schools welcome prospect of return of overseas study tours as hotel quarantine rule axed
Jasmin Cheung Sin-yin, Pope Paul VI College
Oxfam Hong Kong polled 200 cleaners in June and July and found that two-thirds of them constantly felt unwell on the job under extreme heat.
Under climate change, the global average temperature has been increasing rapidly, and Hong Kong is no exception, especially with this summer's record-setting heat.
While residents sought refuge in their air-conditioned homes and offices, outdoor cleaners were unable to escape. They had to continue toiling in these oppressive conditions, putting their health at risk. Under the hot weather, many experienced dizziness and exhaustion.
A beach cleaner removes trash washed up by waves caused by Tropical Cyclone Mulan in Big Wave Bay, Shek O, on August 10, 2022. Photo: Antony Dickson
Hong Kong needs legislation to protect them. The government has some prevention guidelines for employers, but they are only recommendations. Thus, workers' safety depends on employers choosing to be responsible. Unclear standards are ineffective in protecting cleaners.
NGOs have urged the government to enact laws on heat-related illnesses and to categorise them as compensable occupational diseases. The government must be active in monitoring the issue.
Hong Kong must protect street cleaners from the heat
Popularity of Hong Kong YouTube channels
Birgitta Shiu, St Paul's Secondary School
Many people love watching YouTube videos, and many Hong Kong creators have been growing in popularity.
This is because YouTube gives them more freedom than working under entertainment companies. Now, there are many successful creators who produce what they want. People interested in acting and singing can get together to produce content that they like and can gain a following.
An example would be the YouTube channel Trial and Error. They produce fun songs, short drama videos, and large-scale live shows.
The founders of the YouTube channel "Trial and Error", from left to right: Hui Yin (Kidney), Neo Yau Hawk-sau, and So Chi-ho (MC Soho). Photo: Jonathan Wong
YouTube videos and songs from local creators are tailor-made for viewers' interests. They are popular because viewers can relate to them. "Hai Gum Sin La", meaning "see you later", by MC $oho and Kidney is a fun song with a deeper meaning that resonates with Hongkongers.
Watching these videos also helps people to relax. Another popular YouTube channel, Pomato, often uploads entertaining game shows. All of their content spreads positivity and relieves stress.
Social media has issues, but it also has the potential to grow.
MC Soho and Kidney share why Hong Kong's music scene is ripe for change
Tech upgrades for learning
Anson Ng, Holy Angels Canossian School
According to a 2021 survey conducted by The Education University of Hong Kong and commissioned by Microsoft Hong Kong, 78 per cent of school leaders said online learning integrated into a hybrid learning approach could enhance students' self-education.
AR could be a substitute for physical classrooms. Case Western Reserve University (CWRU) has created an innovative app with a 3D collection of all human organs, systems, and vessels. It allows medical students to learn about human anatomy from home. With AR, students can learn at any time and at any place.
Is the metaverse good for education?
Gamified learning increases students' motivation. In Lee Sheldon's book The Multiplayer Classroom, the professor discussed how he used role-playing games in his course to leverage students' passion.
A 2018 report on online college students by A.J. Magda and C.B. Aslanian found that nearly 80 per cent completed some or all of their coursework using a mobile device. The mobile-first method makes learning available beyond traditional classrooms.
Technology has many benefits for interactive learning, and schools should take note.
Sign up for the YP Teachers Newsletter
Get updates for teachers sent directly to your inbox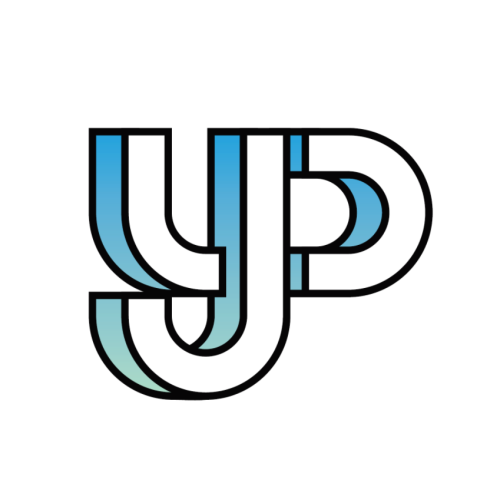 Readers share their thoughts and opinions on everything from social issues to pop culture.
Sign up for YP Weekly
Get updates sent directly to your inbox