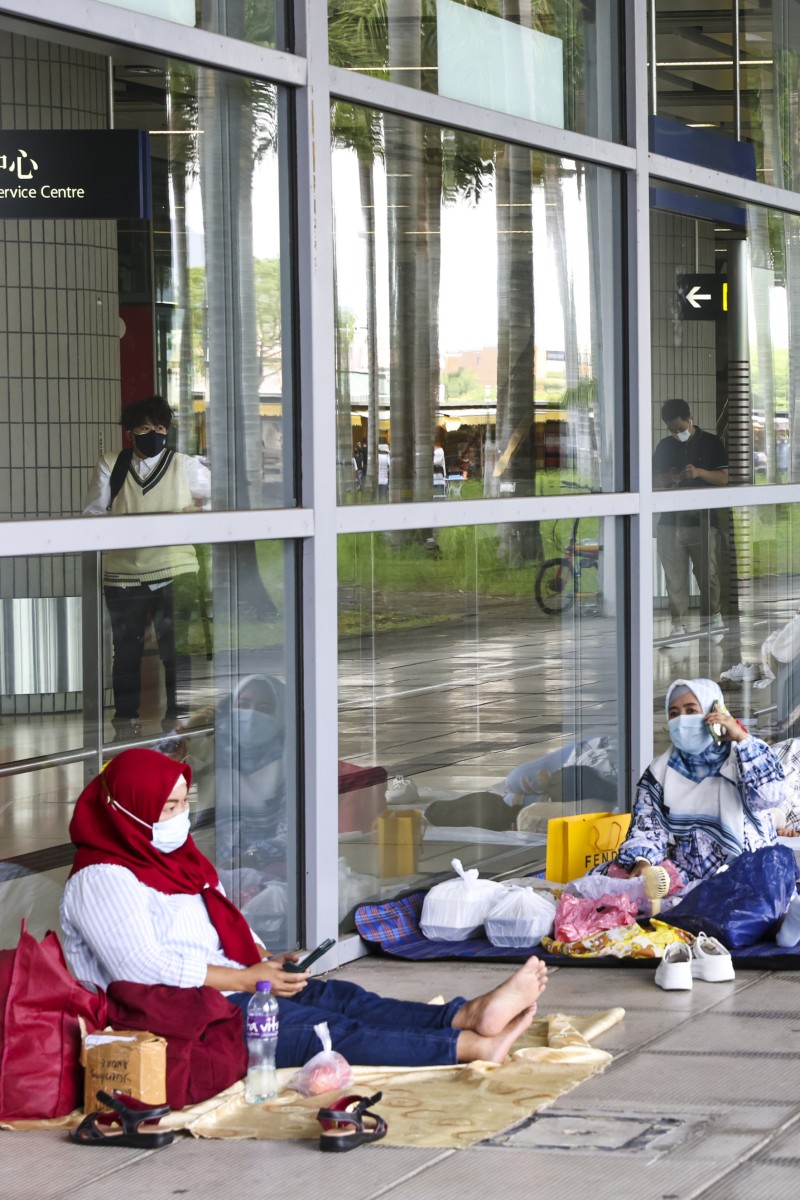 Your voice: Hong Kong must respect its domestic helpers; why you should cut back on your social media use (short letters)
Foreign domestic workers play a significant role in the city and the government and employers should ensure they are treated properly, one student writes

Sites like Instagram and TikTok can take a toll on your mental health, so it's important to take a step back and use these platforms in a positive way, another says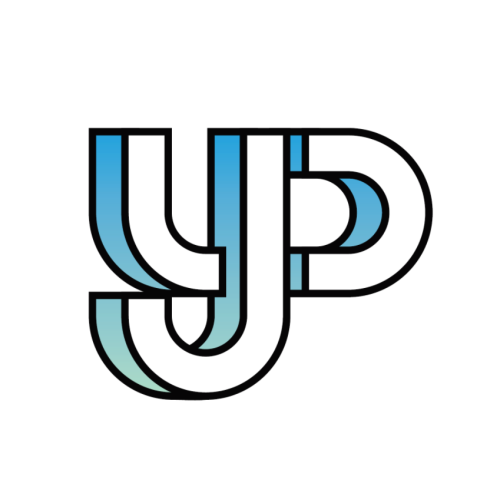 Readers share their thoughts and opinions on everything from social issues to pop culture.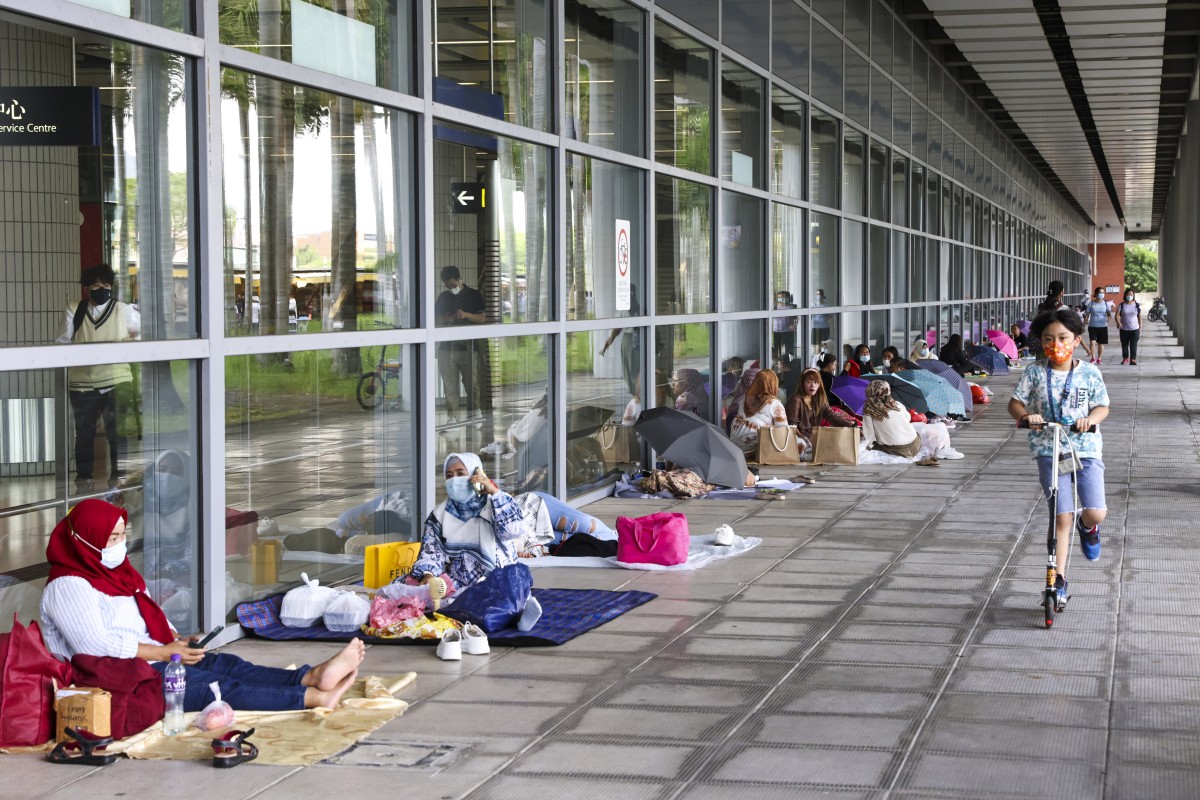 The monthly wage of foreign domestic helpers in Hong Kong has been increased by HK$100, from HK$4,630 to HK$4,730. Photo: K.Y. Cheng
Have something to say? Send us a letter using this Google form.
Treat domestic workers properly
Jenny Wong, Pope Paul VI College
The monthly wage of foreign domestic helpers in Hong Kong has been increased by HK$100, from HK$4,630 to HK$4,730.
Many Hongkongers do not respect helpers although they play a very important role in the city's economy. They work for more than 12 hours a day, and only get Saturday or Sunday off.
Under the city's minimum wage regulation, which is HK$37.50 per hour, they should be earning at least HK$10,000 per month.
Recognise foreign domestic workers' impact on Hong Kong families and wider society
There are more than 350,000 domestic workers in Hong Kong, mostly from the Philippines and Indonesia. They play a significant role in increasing the city's female workforce by relieving women of childcare responsibilities during the daytime. This helps households to earn a higher income, increasing their standard of living.
Apart from taking care of children, helpers' responsibilities include cleaning and cooking.
Although domestic workers make a major contribution to the city's development, they face harsh living conditions.
Both the government and employers should ensure that domestic workers live in a safe environment and offer them the support they need.
Domestic helpers are incredibly important to Hong Kong, and we need to treat them properly. Photo: KY Cheng
Take a break from social media
Anson Ng Wai-yan, Holy Angels Canossian School
Molly Russell's father said there should be a law against harmful online content following an inquest into his daughter's death.
The inquest found that the 14-year-old girl died from an act of self-harm while suffering from depression and the negative effects of online content.
The coroner said Molly subscribed to a number of online sites that had access to images, video clips and text concerned with self-harm and were negative or depressing in nature. He said some of the content dramatised acts of self-harm and discouraged users from seeking professional help.
Hong Kong poet Louisa Choi talks about mental health and opening up on Instagram
How can we avoid the dangers of social media? The simplest way is to use social media less frequently and use it in a positive way.
It is difficult to disengage with social media permanently, especially for teenagers. But it is possible to track time spent on social media or block sites that users believe are unsuitable for them.
Undeniably, social media platforms are powerful tools for connecting with others and keeping in touch with the latest news. But we need to spend our time on social media wisely.
Sometimes it's best to just block out all social media. Photo: Shutterstock
Helping hand for the needy
Clarisse Poon, St. Paul's Co-educational College
Today marks the International Day for the Eradication of Poverty.
It has been held annually on October 17 since 1993. It honours the millions of people suffering from poverty, particularly in developing countries, and recognises our responsibility to combat all forms of social discrimination.
Let's reflect on the role of young people in eradicating poverty.
They have the energy, creativity and passion to help tackle this problem. Even in Hong Kong, there are thousands of low-income families who are struggling to survive.
Social media has become an integral part of our daily life, and it is high time we used it to promote social equality.
Income inequality and poverty are serious issues in Hong Kong. Photo: Dickson Lee
Sharing articles about poverty on Instagram, Twitter and other social media platforms is the first step towards raising awareness about the issue among our peers.
Young people can also consider starting their own YouTube channel to provide free education to those in need.
They could volunteer at community centres or visit the elderly during their free time.
You're never too young to bring about change – let's act now and ensure a future without poverty.
One-fifth of Hongkongers live in poverty. Here's what you need to know
Jeffrey Lai Ching Ho, STFA Leung Kau Kui College
Two students in Hong Kong have complained that their schools' hair policies amount to discrimination.
In response, the schools said the purpose of the hair policy is to help students develop good habits as they prepare to join the workforce in the future.
I don't agree. We don't see companies restricting the hairstyles of their employees. So why should schools ban male students from having long hair?
Hong Kong schools' ban on long hair for boys comes up short – two students say it amounts to discrimination
Hairstyle is an essential part of our appearance. We can see a lot of students who do not care much about their hairstyle. This is because school rules do not encourage students to style their hair. This could be problematic in the long run. The truth is that your hairstyle does matter in a job interview. You'll want to make the best possible impression, so you wouldn't want to have unruly hair. Even long hair, as long as it is clean and simple, is acceptable.
Another argument is that the long hair of students can catch fire during experiments. This is not true. In science class, we have been told to tie up our hair.
So why can't students have different hairstyles?
The school hairstyle rule is totally meaningless.
Sign up for the YP Teachers Newsletter
Get updates for teachers sent directly to your inbox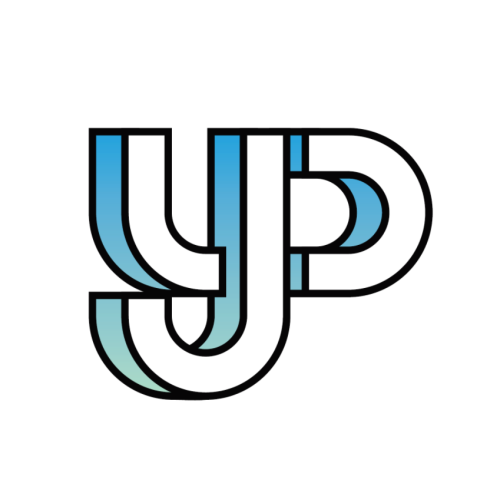 Readers share their thoughts and opinions on everything from social issues to pop culture.
Sign up for YP Weekly
Get updates sent directly to your inbox