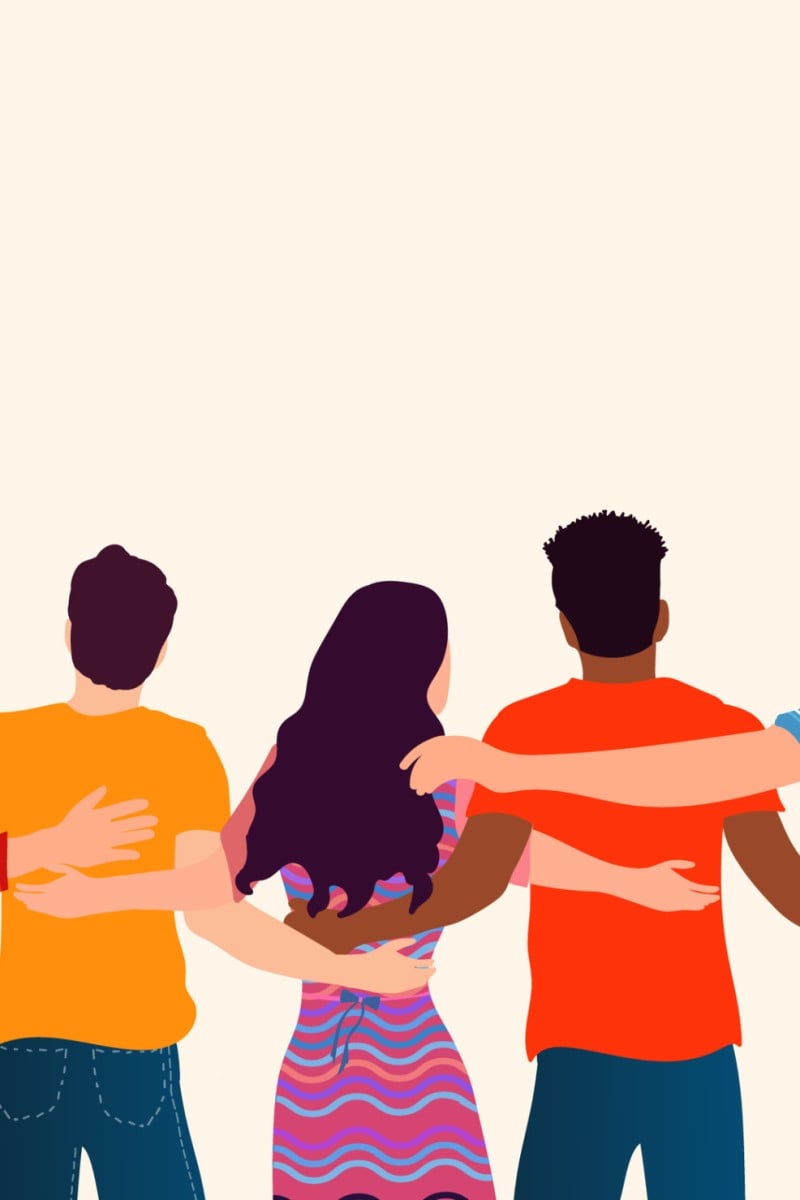 Your Voice: Learning about autism helps neurodivergent students feel welcomed; lessons from Simu Liu (long letters)
One teen writes about his experiences with autism, ADHD and depression, sharing how important it is for other pupils to make sure their classmates are not alone

Another reader discusses Simu Liu's autobiography 'We Were Dreamers' and explains why it is relatable for anyone who has struggled to meet their parents' expectations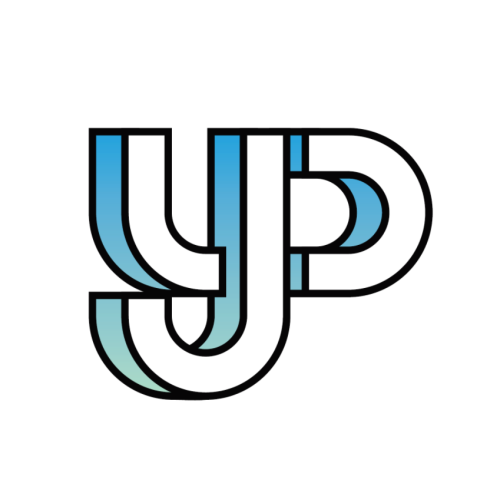 Readers share their thoughts and opinions on everything from social issues to pop culture.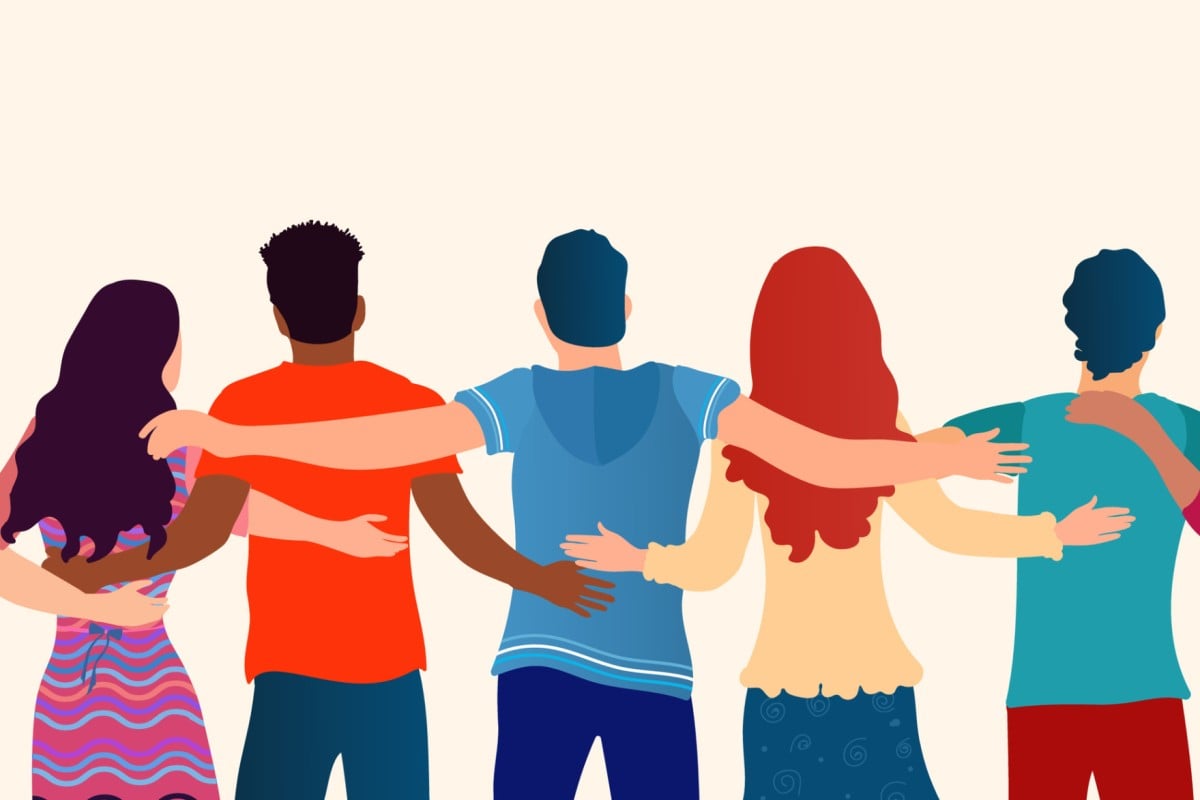 Everyone deserves to feel welcomed. Illustration: Shutterstock
Have something to say? Send us a letter using this Google form.
Everyone should learn more about autism
Elson Tan Shengzhao, Hong Kong Adventist Academy
Elson Tan. Photo: Handout
Growing up, I hated being neurodivergent. I was different from the rest of my peers and did not really want to change to adapt to others. My speaking skills were below average, but my maths skills were quite high.
But after being formally diagnosed with autism, depressive disorder and attention deficit hyperactivity disorder (ADHD), I brushed up on the skills I had neglected as a kid and embraced my unique abilities. I changed how I interacted with people, but to this day, I still struggle with distinguishing every friend level between acquaintance and bestie.
Few friends invite me to parties, and I wish I had a larger friend group. Some people even refrain from talking to me at all. But I really want people to understand who I truly am on the inside, and I wish they could see me for my best self.
Living with ADHD: When your mind is the biggest distraction
At school, I never voluntarily told anyone about my autism or abilities, except for my Tourette's syndrome, which was too difficult to hide. Once, someone asked me about it directly, and sometimes, I would reveal this information to explain something. Eventually, more students came to realise I had autism, and I also learned that my school has many other students and even teachers with ADHD or autism.
I am able to take in lots of information on what is happening if it is in my hearing radius. This ability diverts my focus away from my studies and things that truly matter.
Normally, as children mature, they grow out of their "weird" phase in middle school. But I was very late to the party. I only started attempting to change after my autism diagnosis because I finally understood what to do. Although teachers notice a few subtle signs, only a few students realised, and that was because I told them myself. Despite the support that I have been receiving, I still feel distanced from school friends who have helped me, and I've separated from many people who could not help me any more.
It can be hard to focus for people who are neurodivergent, especially those with ADHD. Photo: Shutterstock
To truly be understood can help someone grow. But not everyone is so lucky. It would help if more students actually learned to adapt and treat people with different social skills as equals without letting social disabilities be in the way.
In Hong Kong, not all students are educated about what autism is. They know it exists, but many take it as a joke. The same goes for depression. It is common to come across social media posts that say: "So much homework that I cannot sleep, and it's 11:50pm. I'm so depressed." This doesn't scratch the surface of what depression really is.
But people who are educated on these issues can learn how to deal with those who have bad social skills. I learned that through experience and dozens of errors.
Students need to make sure that their classmates with social difficulties are not alone. It is not enough to just have teachers who understand us. Everyone deserves to be welcomed, including those with autism or ADHD.
7 productivity tips for people with ADHD – approved by someone who has it
Don't be afraid to dream big
Elaine Lai, Baptist University
Elaine Lai. Photo: Handout
Simu Liu, the star of Marvel's first Asian superhero film, Shang-Chi and the Legend of the Ten Rings, wrote an autobiography titled We Were Dreamers. In the book, Liu talks about being a Chinese immigrant, struggling with stereotypes, and becoming a superhero film star.
On the outside, it might seem like Liu's parents were promising engineers, who brought up a child with outstanding academic performance.
But in the book, he details his difficulties when stepping into adolescence, which was his most rebellious phase. He was no longer the boy who received top marks on his homework, and he was confused as he could not live up to his parents' expectations and failed to gain their support.
A letter to Hollywood on Asian representation
I could relate to Liu's story because I used to have different expectations than what my family had. My secondary school classmates were good at academics and extracurricular activities. But I was mediocre and lacked confidence, thinking that no matter what effort I had spent, it would not work. I did not know why I should study and avoided doing my homework because I felt I was being spoon-fed something I wasn't interested in.
I became very emotional, always arguing with my parents. Although my parents had laid so many expectations on me, they had no idea about what I really needed. I felt like I had been left behind and questioned why I would live in such a family.
Parents are always keen to offer what they think is best. However, they do not understand what their children actually need.
Simu Liu as Shang-chi. Photo: Jasin Boland/ Marvel Studios
Liu's parents wanted him to be as diligent as they had been. But he wanted to be accepted by his peers, instead of burying his head into a pile of assignments.
Some claim that the younger generation is more individualistic, so they do not work as hard as the older generation. But even if our destinations are different, we all show our endurance in our own ways.
For instance, when Liu's parents faced challenges and failure, they never gave up. They left their homeland to pursue material comforts and build their future in a better environment. On the other hand, Liu devoted himself to the difficult task of being an actor as a minority in Canada.
The Rock plays one-third of all Asian American and Pacific Islander movie roles, study finds
We Were Dreamers covers a range of issues, from generational differences to the struggle of following our hearts.
"Our stories are one and the same, our destinies forever intertwined and defined by our sweat, our sacrifices and our unyielding dedication to defying the odds and achieving the impossible," Liu writes.
We are all the main characters in our own stories. No superhero is flawless, and many of them face stumbling blocks when saving the world or pursuing their goals. Even if we collapse from failure, we can still stand up again with pride – just like a superhero!
So embrace every moment of your life, and don't be afraid to dream big.
Sign up for the YP Teachers Newsletter
Get updates for teachers sent directly to your inbox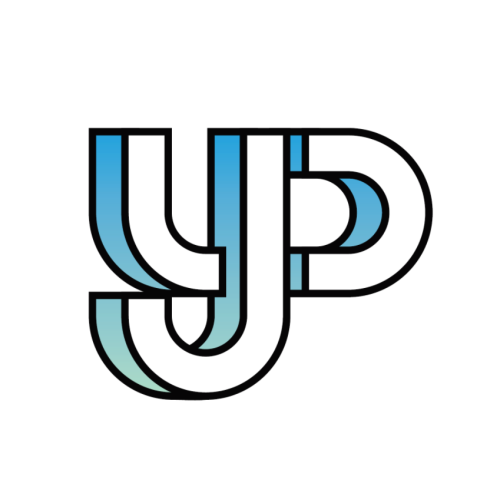 Readers share their thoughts and opinions on everything from social issues to pop culture.
Sign up for YP Weekly
Get updates sent directly to your inbox