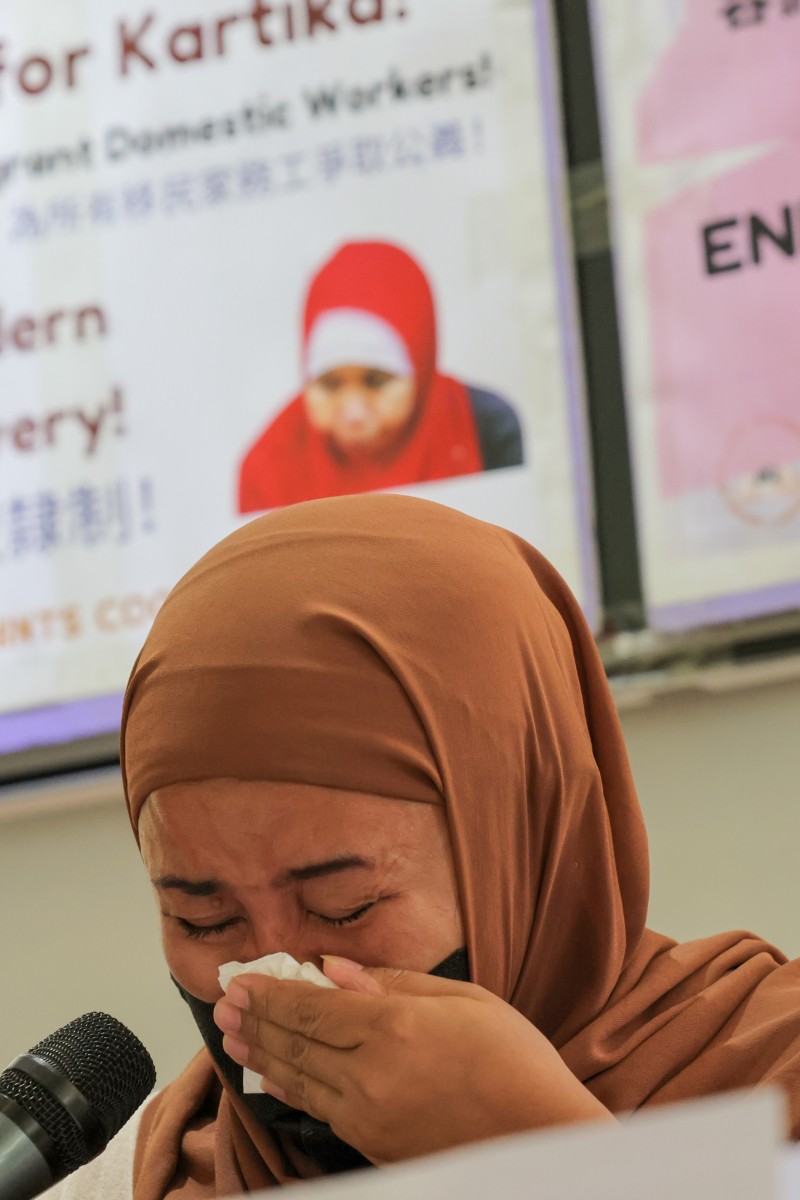 Your Voice: Hong Kong must fix its domestic violence issue; welcome plan to reduce plastic cutlery (long letters)
One student writes about Kartika Puspitasari, a former domestic worker who was abused by her employers

Another reader shares her thoughts on the government's scheme to ban the sale of disposable plastic tableware in restaurants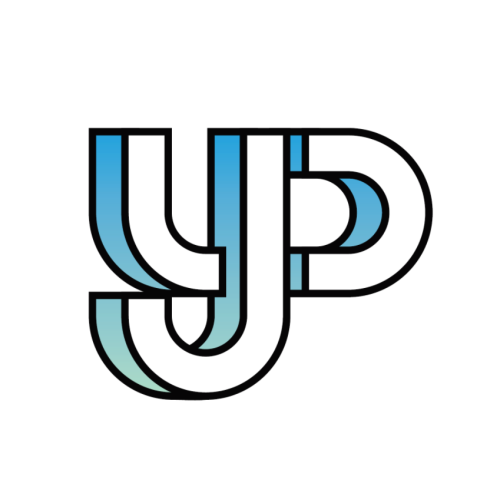 Readers share their thoughts and opinions on everything from social issues to pop culture.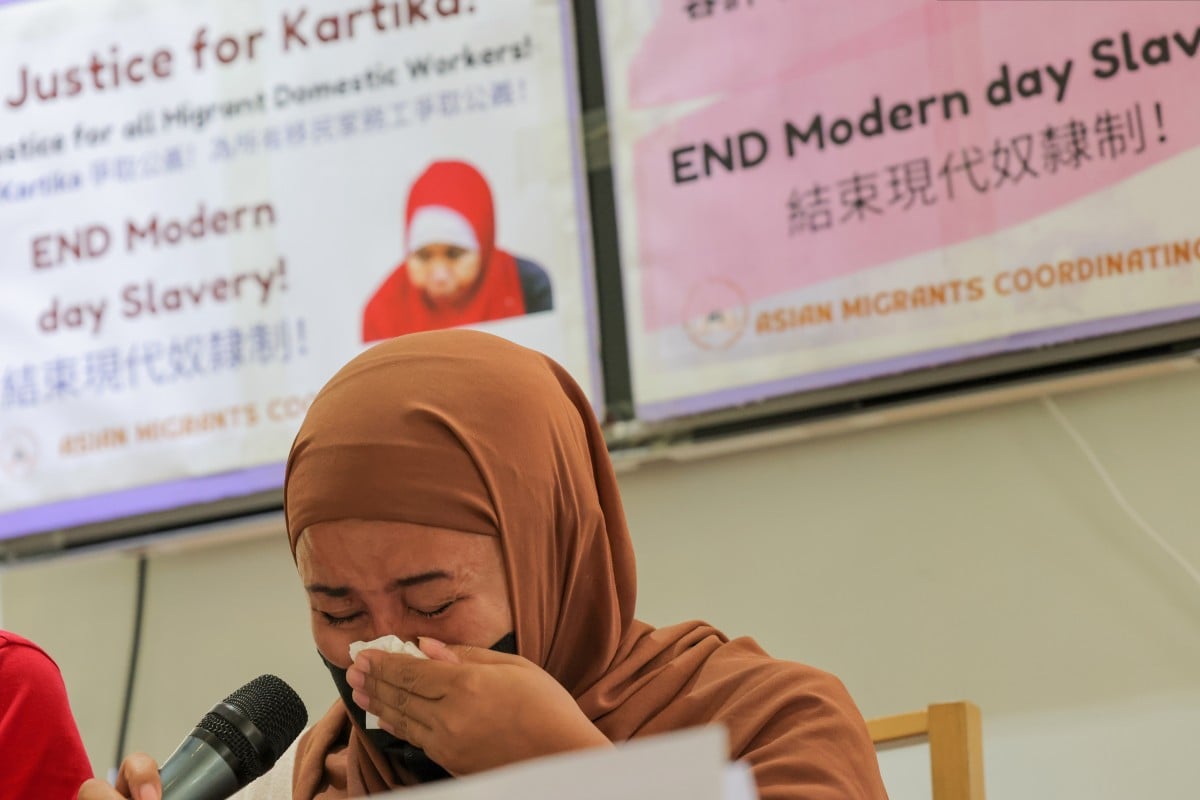 Kartika Puspitasari is a former domestic worker who was abused by her Hong Kong employers. Photo: Jelly Tse
Have something to say? Send us a letter using this Google form.
There is no excuse for domestic violence
Venus Choi Ching-Lam, King Ling College
Kartika Puspitasari is a former domestic worker who was abused by her Hong Kong employers. She was attacked with bicycle chains and a hot iron. Although her employers were jailed for their crimes, Kartika still has her own family to support but is now facing unemployment because the injuries she suffered left her unable to work in high temperatures.
After reading the news, I felt great sympathy for this woman. When I saw the photo of her crying, I really wanted to teleport to her and give her a big hug. I feel deep concern too. Humanity is something we are all born with, at least according to the philosopher Mengzi. Domestic workers are also humans. How come such incidents of abuse can happen in Hong Kong, a highly developed city?
This leads me to think about the child abuse cases in recent years – for example, the shocking incidents of child neglect and abuse at the Hong Kong Society for the Protection of Children. It is ironic that abuse can happen in an organisation that is supposed to protect and care for the most vulnerable children. However, this is not the only recent abuse case. For instance, a mother killed her five-year-old son in September.
In a major scandal that emerged last December, 34 of the HKSPC's employees at the Children's Residential Home in Mong Kok were arrested and accused of abusing 40 children. Photo: Nora Tam
Are adults losing their emotional intelligence because of the pandemic, and is this their cruel way to relieve their stress? Are there even more teenagers, children and domestic workers who are suffering poor mental health because of domestic violence which remains unseen?
Many questions popped up in my head after reading this news, all containing concern and anger. This issue is not just about feminism or basic human rights, but about emotional intelligence and humanity.
In my opinion, to prevent these abuse cases from continuing to surge, the Social Welfare Department could hold workshops and courses for childcare workers, employers and parents on how to enhance emotional intelligence and control emotions without using violence. It may sound silly for adults to learn how to control themselves, but if adults were acting their age, then none of these abuse cases would have happened.
Hot Topics: Is Hong Kong doing enough to protect children from abuse?
Also, the district councils should put up more posters that list ways for victims of abuse to seek help. For example, these fliers can give the locations and telephone numbers of the Hong Kong Federation of Women. This could help victims find more ways to seek help instead of calling the police, as many of them have reported feeling that it is not necessary to call the police.
For citizens who aren't abusers or victims, there is only so much we can do to prevent abuse. However, we should always try to observe the world around us.
If you are a neighbour, and you often hear screaming and crying from a child or domestic helper next door, do not hesitate to investigate and call the police. Teachers and students should also be aware of the injuries of their schoolmates if they often seem to be getting hurt.
Your voice: Hong Kong should respect its domestic helpers (short letters)
Scheme to reduce plastic should be welcomed
Betty Lam Kam-Chu, Pope Paul VI College
The sale of disposable plastic tableware in restaurants will be prohibited starting in the fourth quarter of next year. This is part of a government initiative to combat environmental pollution. Violators will be subject to a fine of HK$2,000.
As an environmentalist, I wholeheartedly support the scheme because it could successfully lower Hong Kong's plastic waste. According to government statistics, nearly 1,400 tonnes of disposable plastic cutlery were dumped at landfills each week in 2019, and this alarming figure continues to rise every year.
Because of the government's anti-pandemic measures and people's fears about the coronavirus, many Hongkongers preferred to order takeaway during the pandemic than to dine inside restaurants. As a result, the use of single-use plastic tableware, such as containers, spoons, forks and cups, dramatically increased.
Use of single-use plastic increased during the pandemic. Photo: May Tse
Plastic products are not biodegradable – instead, they disintegrate into tiny pieces known as microplastics, which contaminate ecosystems and harm creatures. Oftentimes, microplastics end up in our food and water, too. The increasing use of plastic cutlery is making pollution worse.
As restaurants are the main contributors to the problem of plastic tableware waste, the government's plan is undoubtedly sensible and the best method to address it.
But not all caterers will enthusiastically embrace the new scheme. If restaurants are required to supply plant-based utensils rather than plastic ones, the cost might be up to three times higher.
A possible alternative is to utilise reusable tableware that customers can return, but this would require restaurants to hire additional dishwashers to boost the efficiency of meal delivery. This would also increase costs for restaurants. At the end of the day, customers would bear the extra expense. Considering these points, eateries and consumers might be opposed to the scheme.
Your Voice: Why you should ditch single-use plastics (short letters)
It is advisable for the government to obtain as much support as possible for the new initiative. It could do this by creating economic incentives like offering subsidies to eateries to meet the costs of complying with the law. This would help the scheme to operate more smoothly, and make it less of a burden for both eateries and consumers.
In such a high-speed city, the convenience of single-use utensils cannot be ignored. However, under no circumstances should we underestimate the harm caused by the growing amount of plastic garbage.
Despite how dire the situation is, it is not irredeemable. By adopting these new rules, our severe plastic waste problem can be mitigated.
Although the government's efforts are important, citizens should also work together to help deal with the problem and create a liveable future for Hong Kong.
Sign up for the YP Teachers Newsletter
Get updates for teachers sent directly to your inbox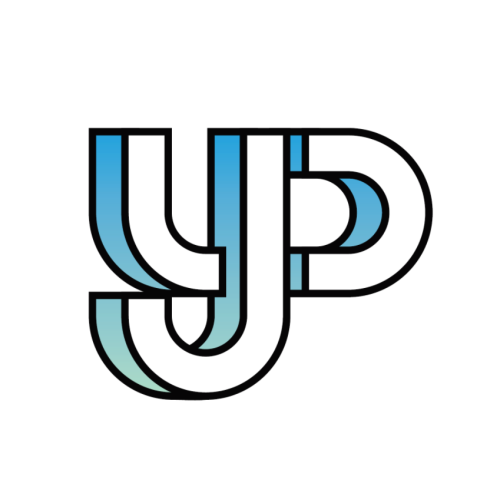 Readers share their thoughts and opinions on everything from social issues to pop culture.
Sign up for YP Weekly
Get updates sent directly to your inbox