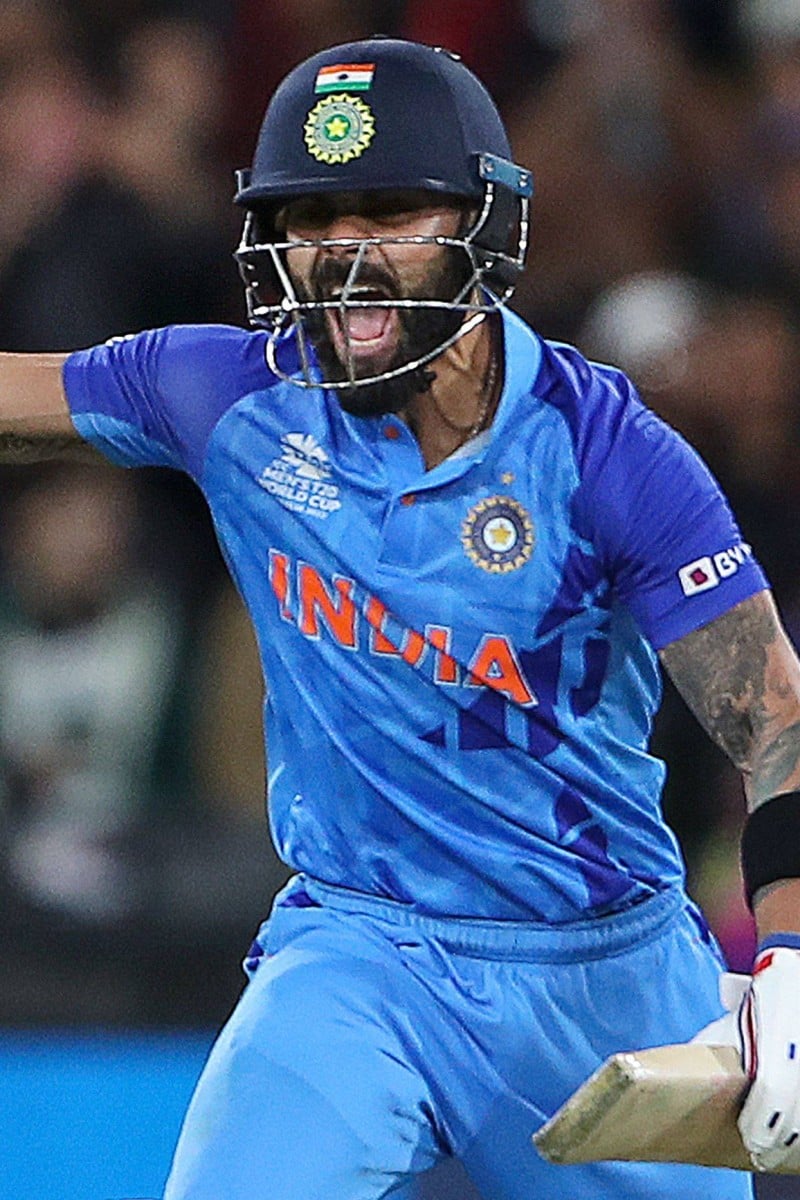 Your Voice: Perfect timing for Virat Kohli's epic win; left-handed struggles in a right-handed world (short letters)
One reader shares about how she and her dad felt as they watched Virat Kohli win an important cricket match

Other students discuss being left-handed, redevelopment of old estates, and Hong Kong's social-distancing measures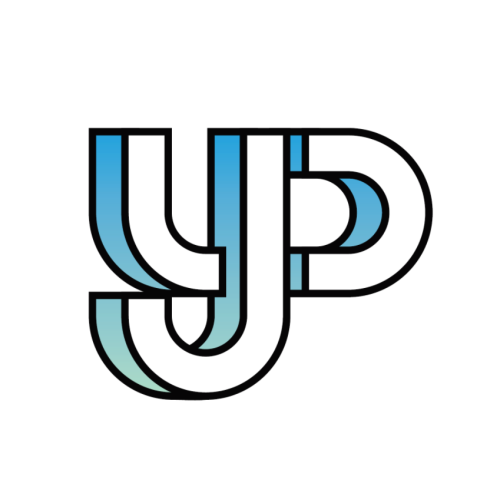 Readers share their thoughts and opinions on everything from social issues to pop culture.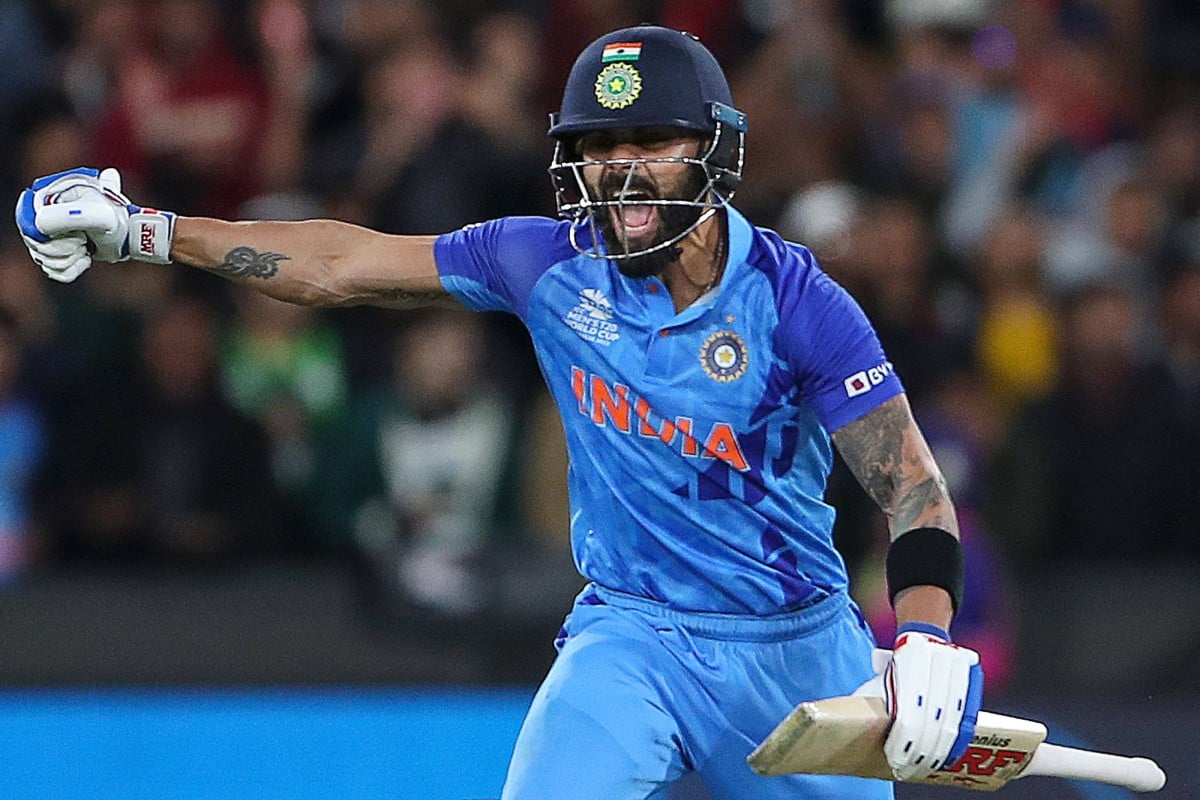 India's Virat Kohli celebrates after his team's win during a T20 World Cup 2022 cricket match against Pakistan. Photo: AFP
Have something to say? Send us a letter using this Google form.
Perfect timing for Virat Kohli's epic win
Rhea Saxena, King George V School
It was a big week for Indian people. In the UK, Rishi Sunak, who is of Indian descent, became the prime minister. India won a tense cricket match against Pakistan on October 23. Finally, it was Diwali – the annual festival of lights – on October 24.
The cricket match between Pakistan and India was intense – bright lights flooded the pitch, and fans roared from their seats as star batsman Virat Kohli came back stronger than ever.
When asked how he managed to help India with the match, Virat Kohli said, "I honestly have no words. I have no idea how that happened." Photo: Reuters
Kohli has had a dry spell for two years, and this game proved to the world that believing in yourself brings results. India was on the verge of losing, but he brought the team to victory. He managed to secure 82 runs in 52 balls, and when asked how he did it, he said, "I honestly have no words. I have no idea how that happened."
The match ended with India needing two runs in two balls to secure their win. The tension in the air could have been cut with a knife. The ball left – wide. The whole crowd roared with encouragement. We needed one hit, my dad said. Just one hit. We smashed it, and India won.
After the match, the memes, videos and Kohli posts started circulating. Coming just before Diwali and with such high stakes made the victory much greater.
Why sweets are an important part of Diwali – and which ones you should try
Hilary Wong Kwok-hei, St Paul's Secondary School
People say "life is meant to be hard", and I reckon it is, especially for a left-handed person like me. It's a right-handed world, and everything is designed for people who use their right hand.
These people write from left to right to prevent smudging, but not for us lefties. Every time I finish an essay, the side of my hand will be smeared with pencil marks and ink. Many things we use are designed to fit the needs of right-handedness.
It's not easy to be a lefty! Illustration: Shutterstock
The computer mouse is always on the right-hand side. I can never seem to write on those chairs with tables attached on the right side. It took me forever to learn how to use a pair of scissors, and don't get me started on spiral notebooks with metal spines. These struggles barely scratch the surface. We lefties must learn to adapt.
When we share a table, we know to sit on the left to avoid bumping elbows with right-handed people. When we are faced with appliances favouring the majority, we adapt. And when people ask how we can write with our left hand, we smile and answer that it is as simple as writing with your right hand.
We lefties should feel special and proud because we are able to navigate a world that is not designed to fit our needs.
From Barack Obama to Leonardo da Vinci, here are 7 lefties to celebrate on International Left Handers' Day
Don't demolish their homes
Minnie Lam Oi-ying, Tsuen Wan Government Secondary School
The redevelopment of Man Wah Sun Chuen should be stopped.
After living for a long time in a particular place, people will not want to move unless their living conditions become worse or something bad happens in their neighbourhood. Everything they have experienced is a precious memory worth keeping. It would be a pity for them if their homes are demolished.
The redevelopment of a half-century-old housing estate could be seen as progress. But is it really necessary to rebuild an estate that has created a lot of memories for its residents? The estate could still be improved in other ways, for example, by rebuilding the recreational facilities, instead of redeveloping the whole estate. It could create a fresh image for the place without changing it a lot.
Some residents are too old to move to a new area and adapt to a new environment. Plus, moving is usually unaffordable for underprivileged people. When the consequence of redevelopment is the relocation of residents and it does them more harm than good, is redevelopment really the best choice?
Hong Kong's Urban Renewal Authority has proposed turning the buildings into "comprehensive mixed-use development", though the scheme has not been finalised. Photo: Edmond So
Hong Kong is ready to reopen
Jayden Li, Ma On Shan Tsung Tsin Secondary School
Hong Kong's outdated and stringent social-distancing measures should be scrapped.
Despite the fact that coronavirus is still raging around the world, the vaccination rate in Hong Kong is high. It means the danger of a virus outbreak is very low here. Also, the high infection rate in the early months of this year helped to build herd immunity in Hong Kong. Now, the city is relatively safe and we should consider boosting our economy.
Most developed countries have already loosened or even cancelled their pandemic measures and restructured their economies. The best example is Singapore. After the cancellation of quarantine measures there, the number of incoming travellers has shot up at a shocking speed. As our competitor, Singapore is already far ahead of us. If we don't take action now, we will suffer from an inevitable economic impact.
Hong Kong is ready for its reopening to the world. Let us compete with our rivals and maintain a strong economy.
Sign up for the YP Teachers Newsletter
Get updates for teachers sent directly to your inbox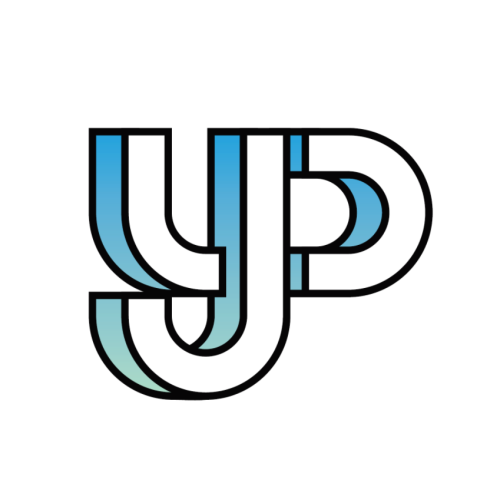 Readers share their thoughts and opinions on everything from social issues to pop culture.
Sign up for YP Weekly
Get updates sent directly to your inbox