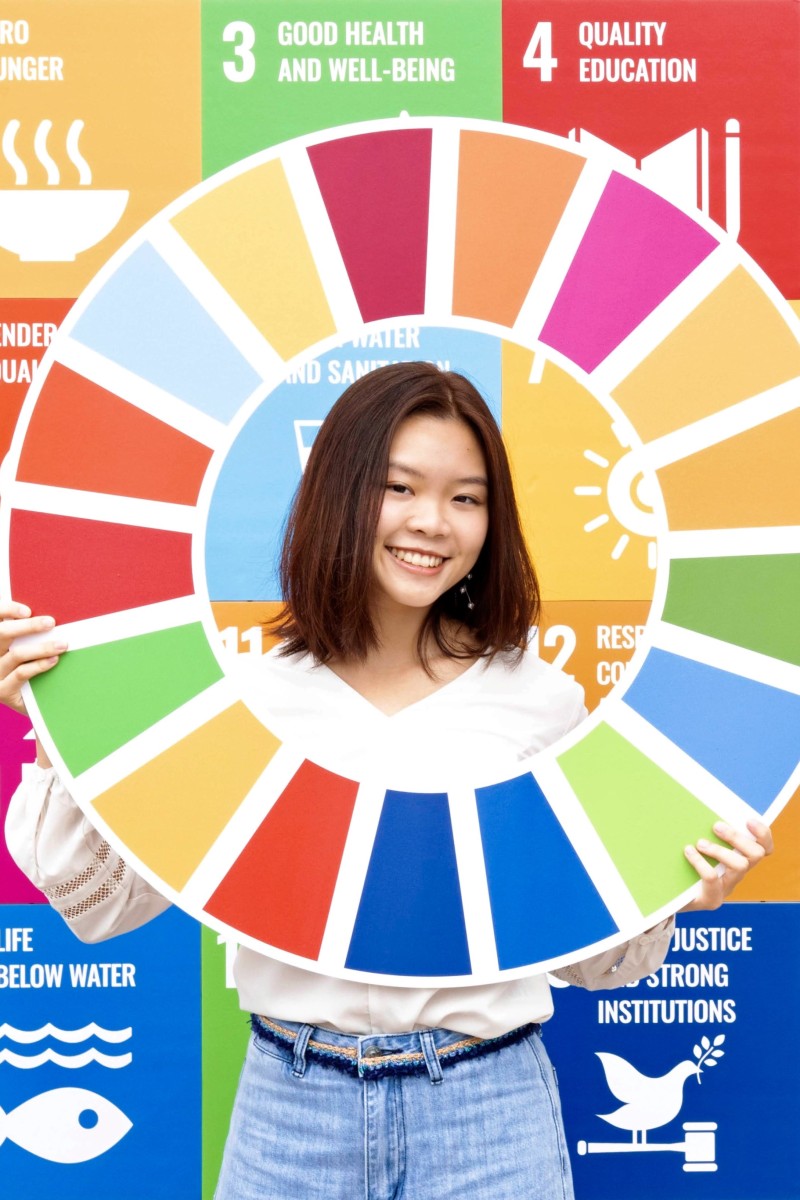 Your voice: Join NGO's design competition empowering Hong Kong youth; stop the toxic cycle of comparison (long letters)
One student writes about Lynker, the organisation she founded to uplift young people, and invites readers to compete in Redesign HK for prizes that include HK$10,000

Social media platforms like Instagram and Snapchat give people an unrealistic view of life and cause depression and anxiety, another teen says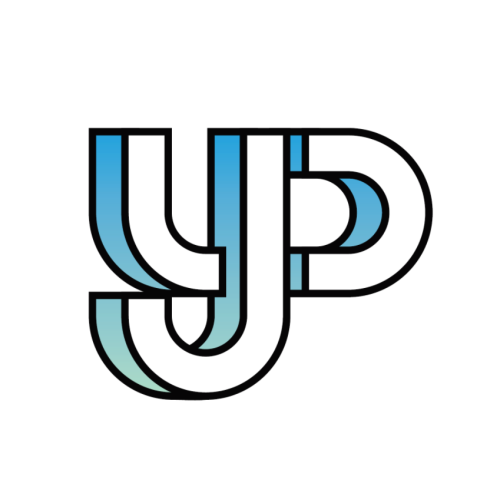 Readers share their thoughts and opinions on everything from social issues to pop culture.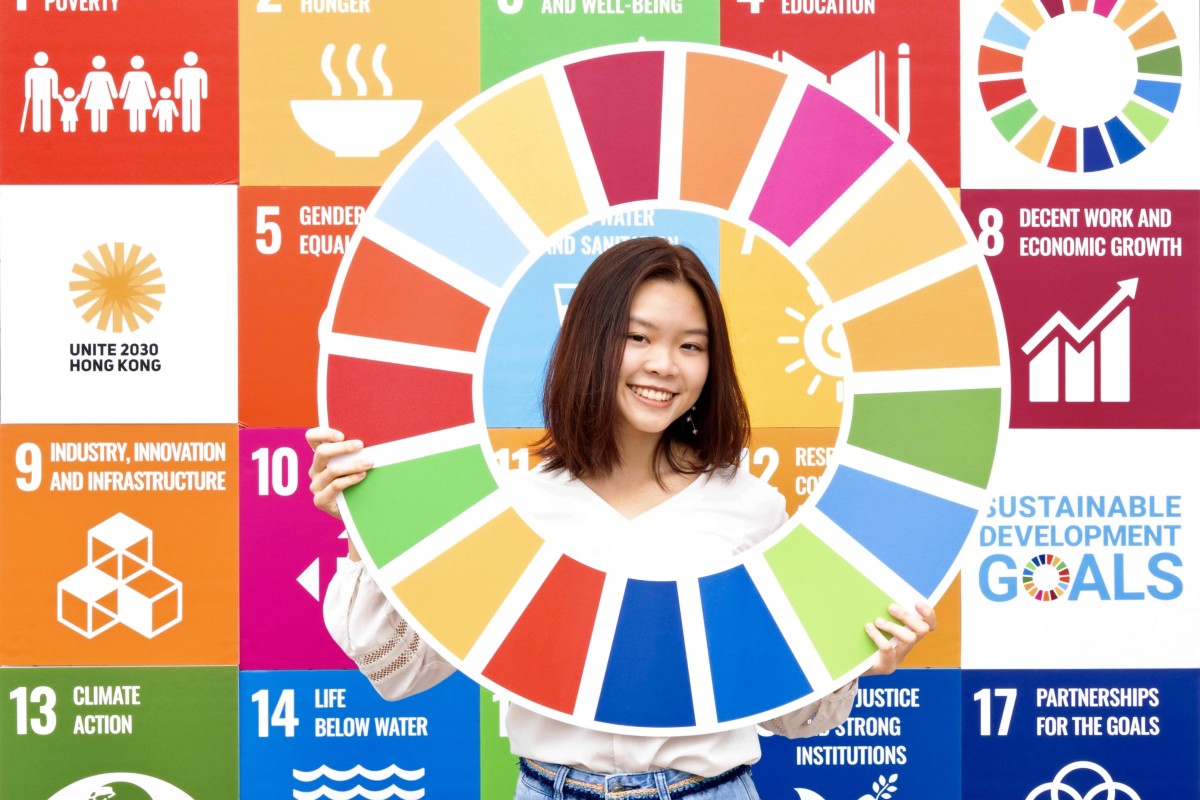 Quincy Leung, founder of student non-profit organisation, Lynker. Photo: Handout
Have something to say? Send us a letter using this Google form.
Are you losing heart? Join us and help make a difference
Quincy Leung, The Lawrenceville School (US)
With a mass exodus out of Hong Kong and a never-ending pandemic, it's easy to feel hopeless about Hong Kong's future. Some may wonder if the city is indeed doomed and if they too should be leaving.
Having studied abroad for the past three years, I've become more aware of the unparalleled features Hong Kong has to offer – the perfect blend of city life with the outdoors, the sense of safety enabled by low crime rates, the convenience of accessing diverse opportunities with ease, and much more.
Hong Kong has given me a lot in the time I have spent here, and it pains me to see the pervading sense of frustration and disillusionment among my peers.
In an attempt to change this, I founded Lynker, a non-profit group dedicated to upskilling and empowering Hong Kong youth. Initially, we focused on connecting them to job and internship opportunities.
SOTY 21/22: Teen's contributions to community in Hong Kong and abroad
But we realised that equipping students with career skills wasn't enough. The lack of hope they felt came from a complex tangle of factors, including an achievement-oriented culture and education system. Many students felt that their achievements defined what they were worth, and this limited what they felt they could go on to achieve.
So we pivoted. Instead of solely helping students find jobs, we set out to develop their self-confidence and empower them to realise their aspirations.
In collaboration with the Society for Community Organization (SoCO), we ran coding workshops for underprivileged primary students which focused on using coding as a tool to express creativity. For older students, we worked on useful online resources, ranging from articles to webinars, and, more recently, a career exploration platform. Our hope is that these resources can help young people see all the possibilities out there and become more confident about their future.
Lynker coding workshop. Photo: Handout
Although we have a vision, we still don't have everything figured out with Lynker. We're constantly adapting as we try out different approaches, seeing what works, and more importantly, what doesn't. What I know for sure is that Lynker will always be run by youth for youth, with the mission of helping young people lead more fulfilling lives.
Our newest initiative is Redesign HK, a design thinking challenge open to all secondary students. This idea was inspired by the fact that many young people care a lot about the community and want to make a difference, but don't know where to start. There are social entrepreneurship competitions offering support, but the multitude of technical jargon and requirements can be discouraging.
Instead, Redesign HK is for any student who is interested in creating positive change and having some fun! Through a five-step design thinking framework, the challenge provides a structured approach for innovating solutions to real-world problems while allowing students to unleash their creative ideas. You can compete for prizes that include HK$10,000 and an all-expenses-paid trip to the Design Thinking Conference in Singapore. Head to our website to learn more.
Our aim with Redesign HK, as with Lynker, is that every student can explore how they can make a difference. I hope that you will join us on this journey, and I can't wait to learn from what you discover!
Leave Your Worries: teen's podcast offers support, company for tough times
Say no to the toxic cycle of comparison
Valerie Chan, King George V School
Whether we are catching up with childhood friends or trying to know more about a person we've just met, we inevitably end up on social media platforms, scrolling through stories or clicking through Snapchat updates.
Though social media facilitates connections with acquaintances and friends, it also gives rise to a toxic cycle of comparison.
More than 3 billion people are estimated to be using social media platforms like Facebook, Instagram and Twitter. A research paper by the Information Technology and Broadcasting Bureau shows that over 90 per cent of Hong Kong people aged 10 to 24 have used social media. However, checking friends' status updates was the most common activity among local respondents between the ages of 15 to 29.
These updates offer a distorted window into someone else's life, such as selfies by the pool during a staycation, or pictures with friends at a concert. They may seem like fragments of a carefree or glamorous lifestyle, but often they're pictures that took hours to get right, with hundreds of attempts to get the "perfect" angles and captions.
Social media distorts reality and causes many people to feel insecure about themselves. Photo: Shutterstock
You can't get a full picture of someone from their social media presence, as we only post the most ideal parts of ourselves on social media. Despite this, we continually compare ourselves to others, especially online.
Research by the Royal Society for Public Health shows that social comparison is linked to increased anxiety and depressive symptoms, negative body image and cyberbullying. In this age when social media is so prevalent, our feelings of inferiority are amplified.
Social media provides an endless web of connections, and we build more digital "friendships". But the more connections we make, the more we compare ourselves with others.
How does this form a cycle? We have different personas in front of different people, such as relatives, classmates and friends. Social media gives us an easy way to shape our ideal selves digitally. Seeing seemingly perfect lives causes us to carefully craft an image to present online, often feeling pressure to hide our day-to-day struggles.
Hong Kong teens say Instagram has a negative impact on their mental health
Studies show that Instagram is the most harmful social media platform for young people's mental health. The numbers of likes and followers are measures of achievement. This leads to a toxic cycle where we shape our image by comparing ourselves to others.
But we can stop this cycle. When our friends post pictures of their accomplishments, we don't see the time and effort they spent behind the screen. And not having the same achievements does not define you. Social media is not reality. Reducing the time we spend online will give us more time to work on our goals and interests.
We should think about how we use social media. By following people whose digital presence brings you happiness instead of anxiety, you're curating a feed, and thus a life that has less comparison and more joy.
Sign up for the YP Teachers Newsletter
Get updates for teachers sent directly to your inbox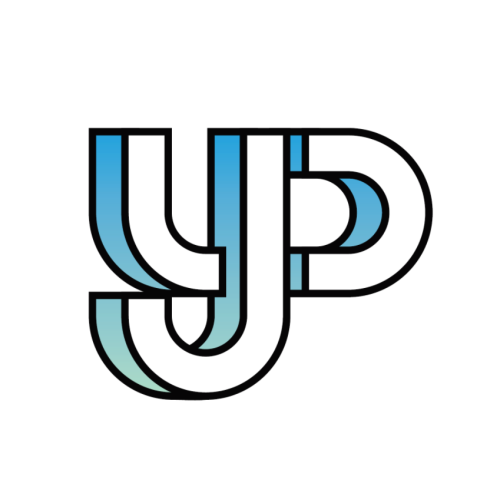 Readers share their thoughts and opinions on everything from social issues to pop culture.
Sign up for YP Weekly
Get updates sent directly to your inbox