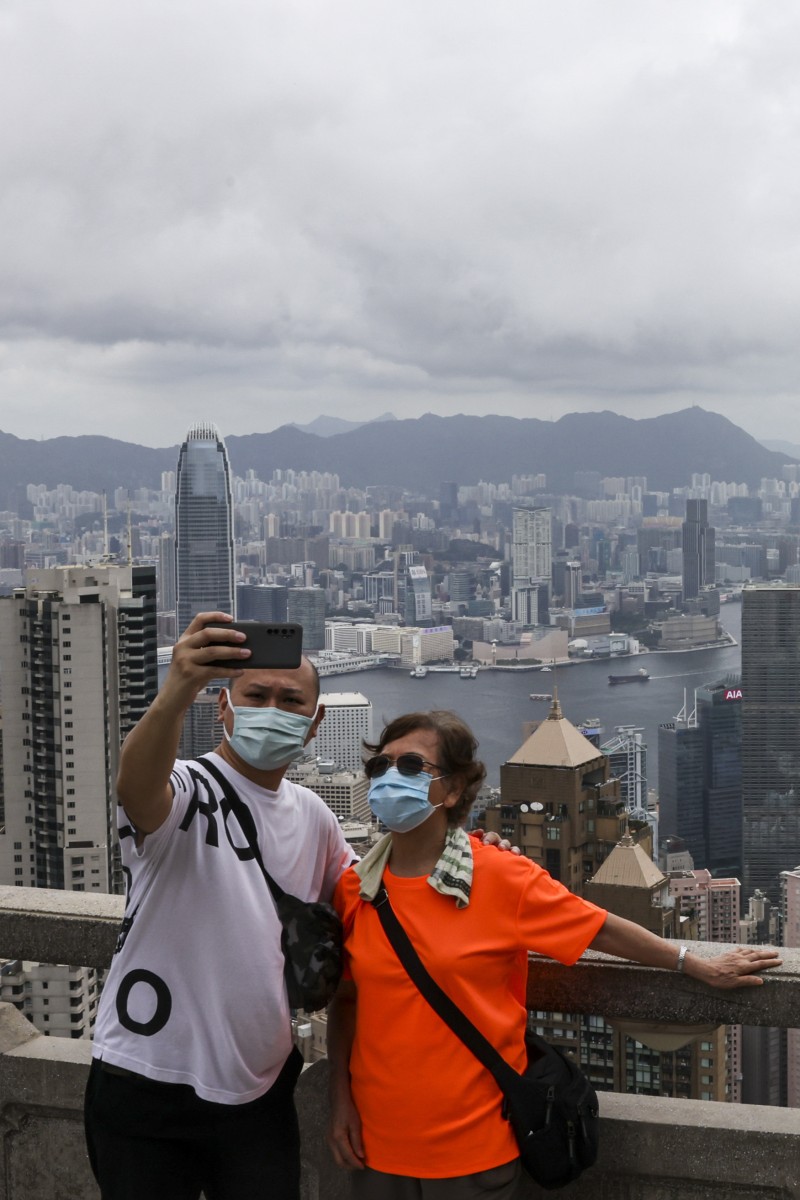 Your Voice: Why should tourists visit Hong Kong?; how cosplay can boost your confidence (short letters)
The city's Covid restrictions are still tough and discourage people from visiting, one student writes

Another teen explains how dressing up as a beloved anime, movie or game character can help people increase their self-esteem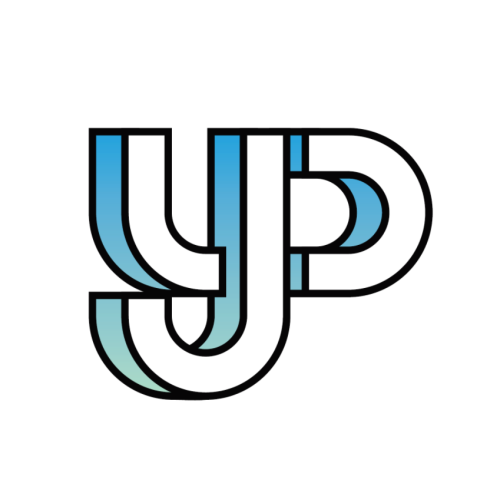 Readers share their thoughts and opinions on everything from social issues to pop culture.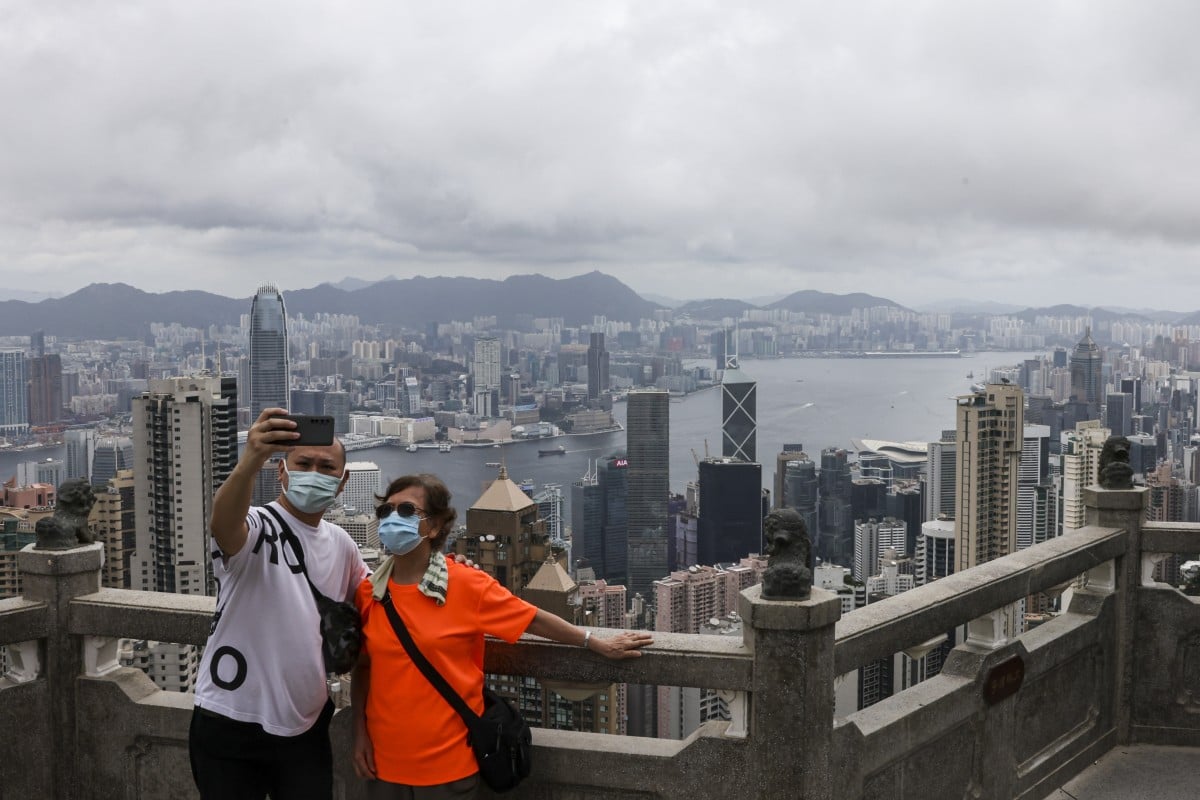 Though Hong Kong has relaxed some of its Covid measures, there are still too many restrictions that discourage international tourists from visiting the city. Photo: KY Cheng
Have something to say? Send us a letter using this Google form.
Why should tourists come here?
Haley Wong, Pope Paul VI College
I am writing in response to the YouTube clip "Group Tour Scheme Much Help to Business: Tourism Sector" (November 12).
Some lawmakers have urged the government to further ease restrictions on inbound travellers. The government has introduced a policy allowing tour groups to enter some attractions and restaurants while holding an amber code. Yet, the lawmakers said that the policy will not help the tourism sector. I agree.
Hong Kong bars new arrivals from cinemas, public skating rinks in latest backtrack on vaccine pass
The restrictions on entry to Hong Kong are still stringent. Tourists need to have three rapid antigen tests and three days of medical surveillance after arriving in Hong Kong. They are not allowed to eat in restaurants during the first three days. With these rules, they are reluctant to come to Hong Kong as their activities are limited in those three days. Other countries do not require medical surveillance or RAT tests. Tourists are able to go anywhere they want. Therefore, the strict entry policies are a disincentive for tourists coming to Hong Kong.
Besides, Hong Kong is no longer a stepping stone for tourists to enter mainland China. In the past, tourists often visited Hong Kong for a few days and then went to the mainland. However, due to the pandemic, tourists find it difficult to enter China. This gives them less reason to visit Hong Kong.
Many of Hong Kong's most famous tourist attractions have closed down because of the pandemic. Photo: AFP
Cosplay can boost confidence
Gabriella Lau Sai-lam, St Paul Secondary School
Nowadays, the "two-dimensional space" known as ACG (anime, comic, games) seems to be one of the most popular trends in the cosplay world. Apart from the ACG event held annually in Hong Kong, I have met cosplayers who go to Disneyland, where visitors take photos with them.
Many people view cosplay as time-consuming and meaningless. Due to these stereotypes, cosplayers are often discriminated against by people who have a conventional mindset. As a fan of ACG and cosplay, I believe knowing more about this culture could make more people embrace it.
Teen tattoo artist in Singapore shares how PTSD from his childhood eventually led him to the anime designs he is famous for
First, cosplayers are infused with passion. Having a passion should never be looked down upon. It is the same as someone who has a passion for maths. I don't think people should be made fun of because of their personal interests.
I have heard from some cosplayers that they have gained confidence through cosplaying. Since cosplay isn't a competition, a competitive atmosphere doesn't exist. They feel relaxed while playing various characters. Not only can it boost their confidence, but they can also learn different skills like sewing and prop-making.
Organising more events for people to know more about cosplay would be beneficial for both cosplayers and the public.
People put a lot of time and effort into their cosplay costumes. Photo: Shutterstock
Shisha: a sugar-coated poison
Tina Tam Wing-yan, Pope Paul VI College
Photos of girls holding cups of beer and exhaling white shisha smoke with angsty captions have become normal on Instagram.
Shisha is a way of smoking tobacco through a water pipe. This exotica is gaining popularity among Hong Kong teenagers. The flavours for the water pipe tobacco include honey, strawberry and even red wine. Many like this aromatic way of smoking. These youths consider shisha a trendy activity. In their pursuit of cool-looking style, they don't consider the fatal effects that shisha brings.
Many know nothing about the fumes coming out of the pipe. Shisha is a sugar-coated poison which can harm your health.
Although it may smell and taste sweet, that doesn't mean shisha is good for you. Photo: Shutterstock
Although shisha smoking does not come with the unpleasant smell of cigarettes, it is never healthy. In fact, it contains carcinogenic substances from tobacco as well as nicotine, the substance that makes one addicted to smoking. These chemicals are harmful and can cause grave consequences to health, especially for teenagers, increasing our chances of getting lung diseases or even cancer.
Astonishingly, many believe in the myth that the water can filter out these chemicals. The answer is definitely not. A study shows that toxin levels in the blood of shisha smokers and of cigarette smokers are similar. When you are faced with any kind of smoking, think twice and say no.
Government advisers propose ban on cigarettes for future Hong Kong generations
There's no excuse for abuse
Kayley Fung Wing-ki, Leung Shek Chee College
After reading about a domestic helper who was physically abused by her employer, I felt so sorry for her. The violence she suffered was utterly unacceptable.
Kartika Puspitasari was attacked by her employer with bicycle chains and a hot iron. Although her employer is now in jail and Kartika is no longer suffering from physical abuse, she faces unemployment. Since she was injured, she cannot work. This made me tear up as she now cannot provide for her family.
Hong Kong must fix its domestic violence issue
Child abuse, elderly abuse and domestic abuse have become more common. One of the reasons is that some people do not know how to channel their negative emotions. They turn to people around them to vent their anger. These people often mistreat others when they cannot find an outlet for their stress. People should learn how to release stress properly instead of using violence. Stress is no excuse for abuse.
I think the government should monitor these violent cases affecting domestic workers. There are over 390,000 foreign domestic helpers in Hong Kong. They have been providing great support to families by taking good care of children and elderly family members. As Hong Kong citizens, we should play a part in creating a respectful and safe environment for foreign workers.
Sign up for the YP Teachers Newsletter
Get updates for teachers sent directly to your inbox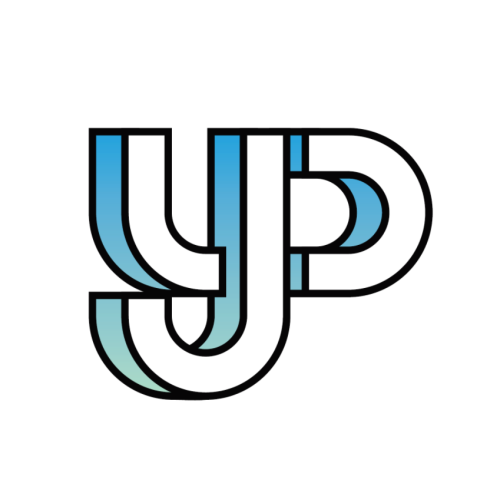 Readers share their thoughts and opinions on everything from social issues to pop culture.
Sign up for YP Weekly
Get updates sent directly to your inbox