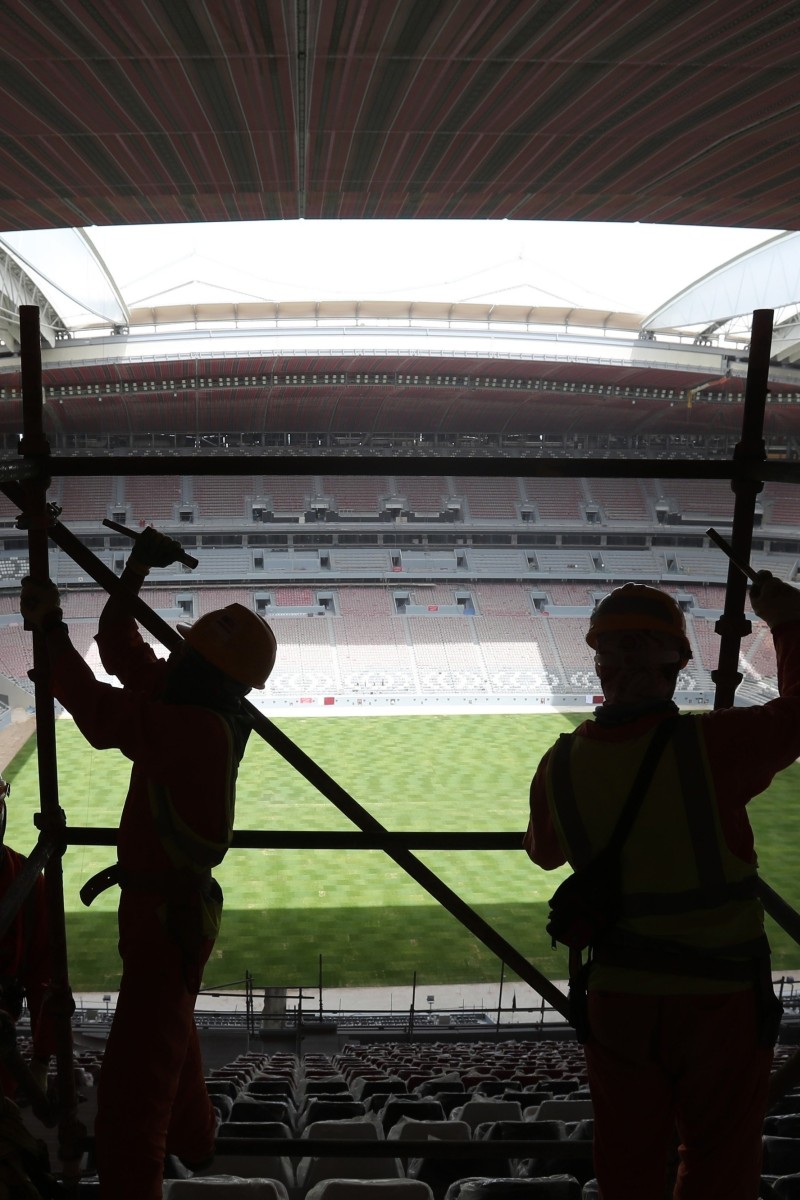 Your Voice: Fans watching Fifa World Cup in Qatar must confront its ugly side; lessons on privilege (long letters)
Many migrant workers who built the stadiums and other infrastructure for the football tournament face exploitation and dangerous working conditions, writes one student

Another reader shares about how her volunteer trip to an orphanage in Nepal helped her to realise the privileges she has access to in Hong Kong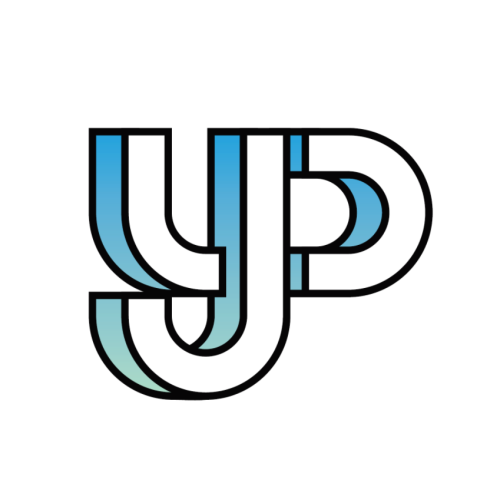 Readers share their thoughts and opinions on everything from social issues to pop culture.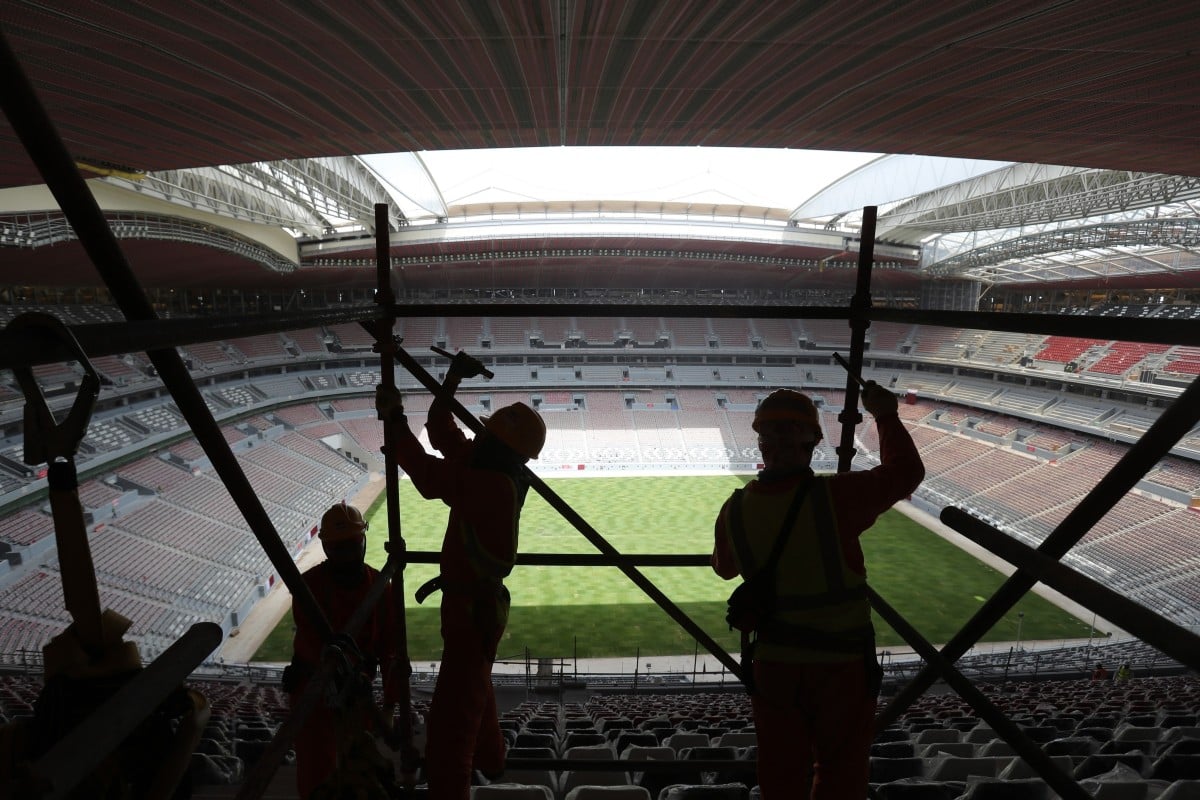 Foreign labourers make up 95 percent of Qatar's workforce, and many of them face exploitation. Photo: AP
Have something to say? Send us a letter using this Google form.
We have the power to stop human rights abuses
Emily Cen Weirou, Independent Schools Foundation (Secondary)
Emily Cen Weirou from Independent Schools Foundation (Secondary).
Football fans are excited: the Fifa World Cup has finally arrived, taking place in Qatar. The 2022 contest is being held from November 20 to December 18. It's watched by nearly half the planet, making it one of the world's biggest sporting events. Yet, most fans know nothing about the ugly side of this beautiful tournament.
Since Qatar was awarded the right to host the 2022 World Cup and began an extraordinary building programme, mainly in preparation for the tournament, more than 6,500 migrant workers from Nepal, India, Pakistan, Sri Lanka and Bangladesh passed away. The Guardian found that Qatar's intense summer heat was likely to be a significant factor in many worker deaths. These labourers are forced to toil in what some call "modern-day slavery", with little or even no pay.
Qatar evicts hundreds of migrant workers – casts shadow over football World Cup
The workers paid amounts ranging from US$1,000 (HK$7,785) to US$4,000 to get jobs in Qatar from recruitment agencies. However, the average monthly pay they receive is as little as US$275 – less than half of what they paid to be recruited.
Other than low salaries, workers suffer from poor working conditions and mistreatment; many reported living in narrow, filthy and unsafe rooms with small bunk beds and more than eight people in a room, even if Qatari laws prohibit that. Once these workers arrive in the country, many have their passports taken away and cannot leave until their contract is up. Salaries are often delayed, leaving workers hungry and unable to send money back home, meaning their children must be taken out of school. It even leaves them homeless at times.
Modern slavery could be happening anywhere, even in the city you live. We need to ensure that everyone is fighting against human rights abuses.
Members of Amnesty International hold a banner outside the Qatar embassy in The Netherlands, calling on the country and Fifa to compensate the migrant workers who made the World Cup possible. Photo: AFP
Please spread the word, and let everyone know that this isn't something we should dismiss. Fifa and Qatar cannot simply get away with it. In a survey I conducted with 18 classmates of ages ranging from 11 to 13, more than a quarter of them had little to no knowledge about Qatar's violations of human rights, despite more than half paying attention to the World Cup.
The media should report more on all types of abuse. This would motivate people to speak up and make sure they aren't suffering in silence. Countries should reinforce their laws to make sure that all workers are paid adequately.
Yet, we are the ones that have the most power. We can stand up and speak for those suffering, or simply donate to charities fighting human rights abuses. Choose ethically-made products. Together, we can fight for the better.
German football team makes a statement at Fifa World Cup in Qatar
How a jungle trek taught me the true value of education
Emma Chua, Harrow International School Hong Kong
Emma Chua from Harrow International School Hong Kong.
When anyone mentions "school", we instantly picture endless waves of tests, sleep-inducing lessons and towering piles of homework.
My parents have always tried to drill the significance of a good education into me. They have told me time and time again that it is the best gift they could give me; it is something that can never be taken away; it is a gift that will keep on giving.
I now realise that I had never truly appreciated the meaning of their words and how fortunate I was. Spending time at Mountain Children Home, home to 31 orphans in Nepal, changed all of that.
Should the Hong Kong government provide free early education?
To finish their last two years of secondary education, the older kids have to walk a total of up to three hours every day for six days a week through a jungle, with the looming threat of tigers, black bears and leopards.
One boy told me he was lazy. "Sometimes I don't want to walk," he said.
I froze for a second, realisation slowly sinking in that the "laziness" I thought we shared was completely different: mine is a privileged and first-world childish laziness in which I fail to appreciate the true value of my education and waste my youth aimlessly scrolling through social media and flipping through Netflix.
Too many people waste time on social media instead of doing more valuable things. Photo: Shutterstock
His "laziness" is physical exhaustion from having to walk long hours through a jungle to obtain his education, burdened with a heavy backpack and sometimes forced to trek through the rain.
Even though the younger children in the home are not proficient in English, most of their textbooks, such as maths, are written in English, which hinders them from properly understanding what they are being taught. Still, there were other obstacles they had to overcome.
The education minister of Nepal said the country's school system has developed slowly, partly due to Nepal's history – during the Rana regime from 1846 to 1951, the rulers opposed public education and wanted only the ruling class and wealthy people to go to school. Then, Nepal had a civil war that started in 1996 and only ended 16 years ago – hence, the current state of Nepal's education system.
Despite all of these issues, the older children at the home are filled with so much positivity and hope for the future.
Students debate whether it should be mandatory to study overseas
My feelings for them are not of pity or sorrow, but rather of immense admiration and respect.
I have never met such a group of people who constantly smile from ear to ear, a place where laughter and giggles are guaranteed to ring through the air, a community that fills my heart to the brim with love and deep appreciation.
Although they may not have shiny diamonds or stacks of wealth, they have what I believe to be the most priceless asset of all: the ability to find the silver lining in life.
Sign up for the YP Teachers Newsletter
Get updates for teachers sent directly to your inbox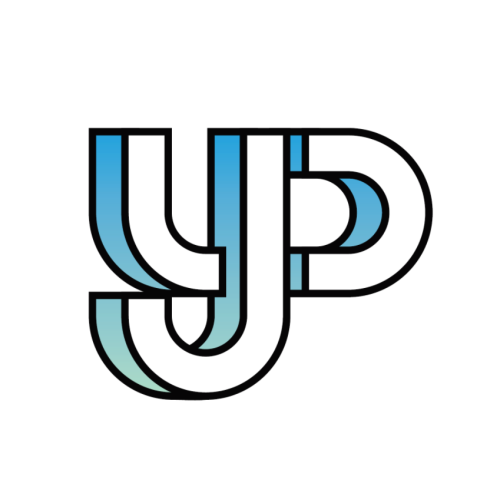 Readers share their thoughts and opinions on everything from social issues to pop culture.
Sign up for YP Weekly
Get updates sent directly to your inbox