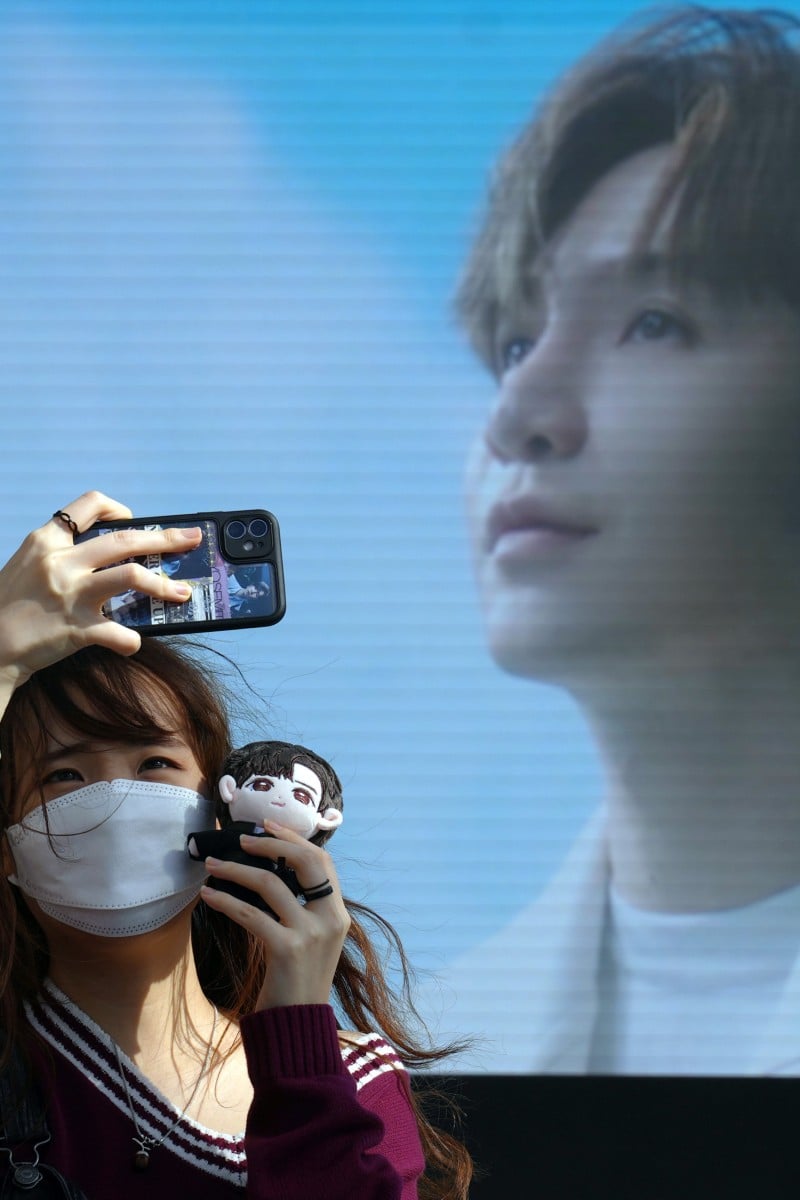 Your Voice: After K-wave, it's Hong Kong Cantopop's time to shine; books are a form of activism (long letters)
South Korean government invested money and effort to promote success of hallyu, or the K-wave, so Hong Kong must now do the same for its music, writes one student

Another reader highlights how many authors throughout history have used their writing to amplify calls for justice and transformation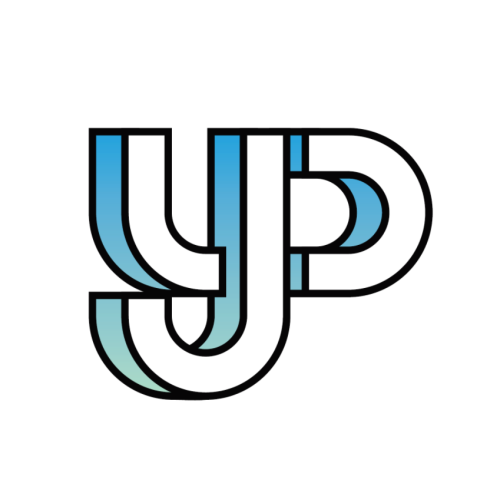 Readers share their thoughts and opinions on everything from social issues to pop culture.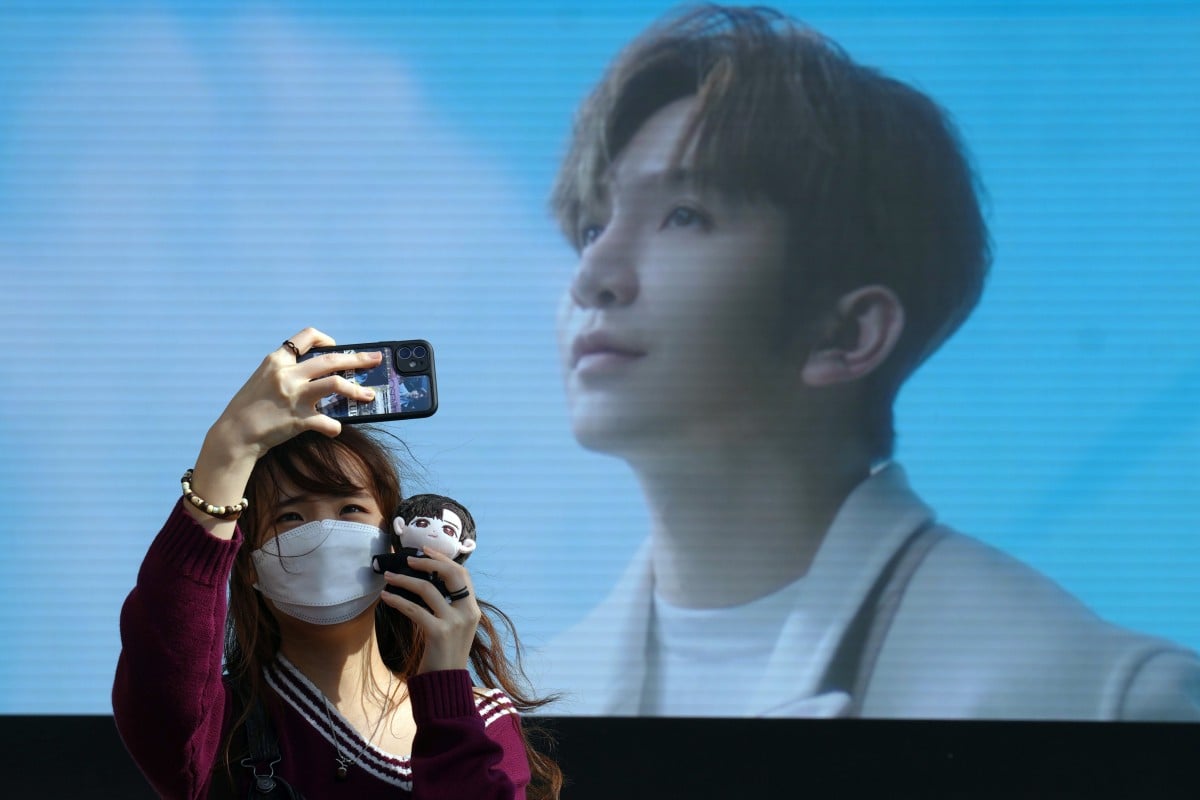 Anson Lo is a popular member of the Cantopop boy band Mirror. Photo: Sam Tsang
Have something to say? Send us a letter using this Google form.
It is time for Hong Kong's pop culture to shine again
Suri Chan Tin-wing, Yan Chai Hospital Law Chan Chor Si College
Hallyu is the increase in global popularity of South Korean culture. K-pop culture has become a major contributor to South Korea's economy. Even during the pandemic, hallyu's promotional budget in 2021 grew by 42.7 per cent to hit HK$4.1 billion.
The reason for this success is heavy investment from the government. As early as 1993, the Ministry of Culture and Sports was established. A popular culture industry division was created later, which was reorganised as the Hallyu Support and Cooperation Division in 2020. Apart from K-pop, Korea also exports K-drama, K-beauty, virtual reality content and esports.
Compared to Korea, Hong Kong often imports other countries' cultures. But if you look at history, you will find that Hong Kong did pretty well in cultural exports in the past. During the 1980s, Cantopop took Asia by storm, and singers like Anita Mui, Leslie Cheung and Danny Chan were popular in this golden age. The "Four Heavenly Kings" – Jacky Cheung, Andy Lau, Aaron Kwok and Leon Lai – debuted in this period.
The films were also legendary. For instance, Stephen Chow's movies still suit every season, even in the 2020s. However, our government didn't seize the chance to develop our cultural exports. Cantopop started to decline in the 2000s.
Anita Mui (left) and Leslie Cheung in a still from Rouge (1988), directed by Stanley Kwan. Photo: Golden Harvest
The Korean government grabbed the best time to develop its pop culture. K-pop created a new era in the 2000s and the 2010s.
Girls' Generation, the girl group, deserves special mention. Their melodies and addictive lyrics made the whole of Korea and beyond fall in love with their music. They were the first K-pop group to perform on late-night American television shows. They had a great influence on K-pop's success. Consider me as an example – I am a fan.
It was not only Girls' Generation that had such a huge influence, but other K-pop groups like Wonder Girls, famous for their song Nobody. As for the boy bands, there are TVXQ, Super Junior, Big Bang, Shinee and 2PM. They built a sturdy cornerstone for hallyu.
Korean reality shows became very well known too. We Got Married, Infinite Challenge and Family Outing were popular across Asia. Korean dramas, such as Secret Garden and Boys Over Flowers, were must-watch shows for K-pop fans.
BTS' 'Dynamite' and Blackpink's 'Ice Cream' use this secret weapon to become global hits
No one could imagine that Cantopop would miraculously start to grow again during the 2020s. Hong Kong's boy bands Mirror and Error are becoming more popular. Members of Mirror are ambassadors for McDonald's. Keung To, one of the most beloved members of the band, had month-long birthday celebrations held for him by his fans.
Factors for this new popularity could be political issues and the stressful atmosphere in Hong Kong. Their songs and performances have not only given tremendous hope to Hongkongers but also offered them a moment of relief in such a nerve-racking city. They have been a light in the dark.
An epic era of Cantopop has been created again. This would be a great moment for the authorities to export Hong Kong culture. Promoting Cantopop could attract more tourists to Hong Kong to learn about our unique culture and create income for the city at the same time. Cantopop can be on par with K-pop.
I think the government should take the chance, just like Korea did, to develop this trend. It is time to let Cantopop shine again!
4 things you need to know about Hong Kong boy band Mirror
Humble writers can be the greatest influencers
Valerie Jazmín Caballero García, Colegio Biffi La Salle
Throughout history, we can learn about the lives of different people who have made efforts to bring about change. They have been called different things, from activists to speakers to politicians. Each one of them created change in history using their writings and arguments, but if we study this a little more closely, we can see that the words that survive longest are the ones that are written down. These writings do not last for just one generation but, over time, they speak to many different readers depending on the moment when they discover the writing.
Everyone can access these books written by the activists that we commonly call writers, who at some point in their lives decided to share their thoughts with the world using letters.
Writers have been the greatest influencers in history after politicians, considered to be the greatest orators and demagogues. These authors may have been tormented by injustice or hatred, or had other feelings that they reflected in their writings.
Victor Hugo is one example. He was inspired by the social conflicts of the 19th century in France, and so he wrote the story of Les Misérables. He based his writing on satire to educate the population about what was happening in his time.
Victor Hugo was a French poet, playwright, novelist and essayist who lived from 1802 to 1885. Photo: Shutterstock
These activists show us, by their testimonies and their stories, those events and issues that affected their societies, generating a great impact on the reader.
However, some authors never get to see the changes that their writings can create, and nor do they enjoy public credit, as happened to Emily Bronte. She was one of the writers of her time who published her thoughts (in the book Wuthering Heights) under a male pseudonym. This novel talks about hatred and revenge, as well as its repercussions on her own life and those around her.
The impact of our words must be measured. The emotions expressed in them, as well as the words chosen, can mean the difference between causing a crisis and moving forward collectively. Demagogy is always a risk in politicians, and Hitler is an example of this, as he transmitted hatred towards certain people through his words and turned half the world in his favour.
History makers: how Rosa Parks took a stand by sitting down
Currently, activists are discussing women's rights, the LGBT community, the environment and politics. Before, some writers like Martin Luther risked challenging the Catholic Church. Luther, being an important figure in the church, discussed the problems he saw in the church through his 95 Theses, generating profound change within this powerful organisation.
In the end, we see how it is not only public speaking that is capable of collective transformation, but writing too; also, all that is needed is a spark for change. That spark can be an idea, a proposal or sharing your point of view.
As Edward Bulwer-Lytton, a 19th-century English writer, once said: "The pen is mightier than the sword."
Sign up for the YP Teachers Newsletter
Get updates for teachers sent directly to your inbox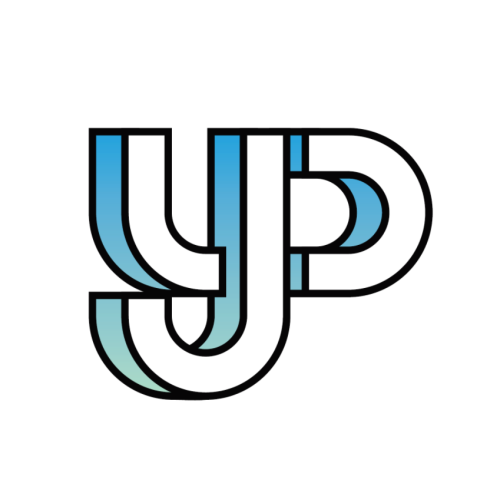 Readers share their thoughts and opinions on everything from social issues to pop culture.
Sign up for YP Weekly
Get updates sent directly to your inbox