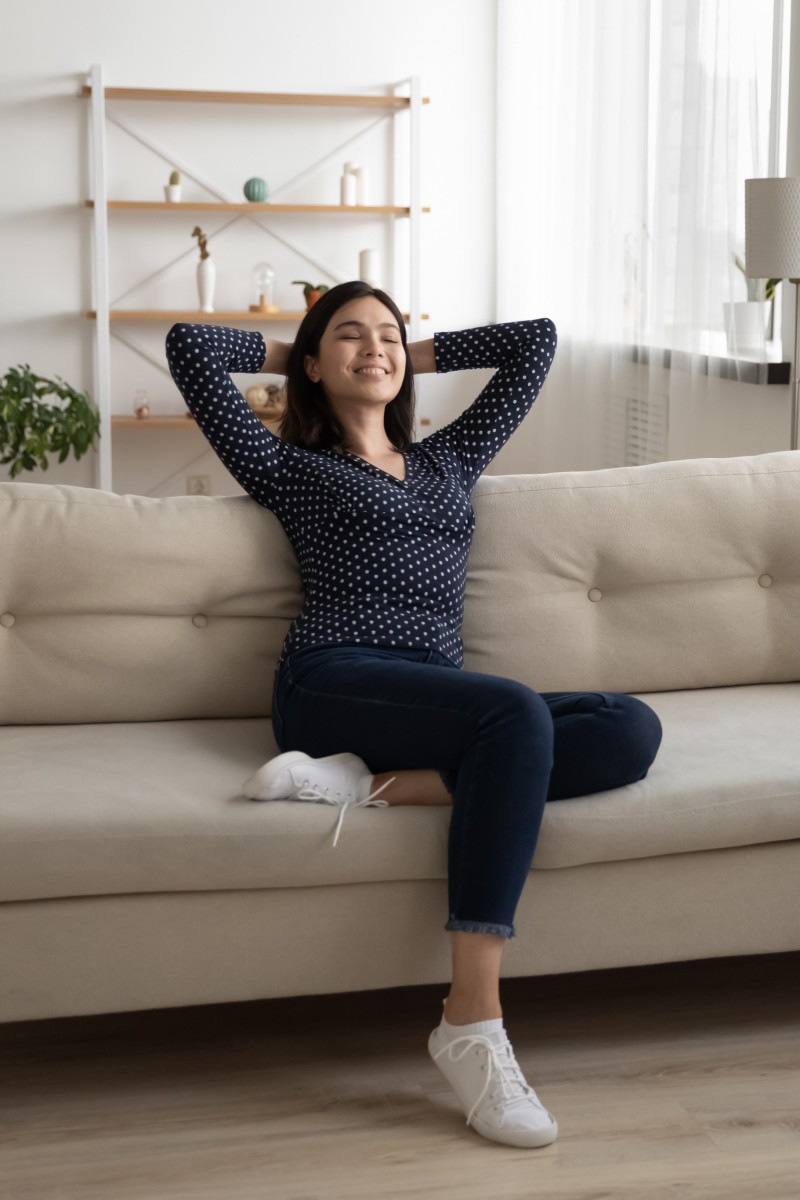 Your Voice: Why young Hongkongers don't want to get married; Star Ferry must stay affordable (short letters)
One student discusses how people's relationships are affecting Hong Kong's demographics

Another writer argues that the city's iconic cross-harbour ferry service should not raise its prices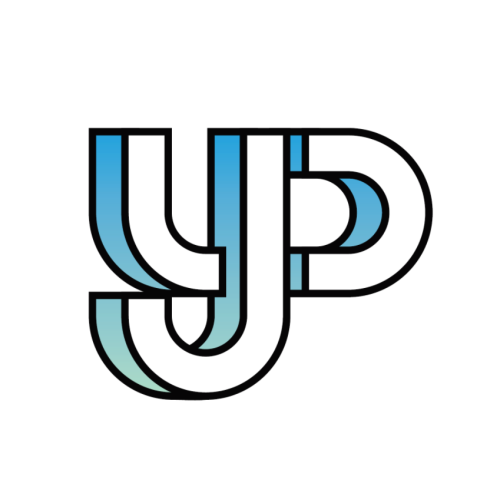 Readers share their thoughts and opinions on everything from social issues to pop culture.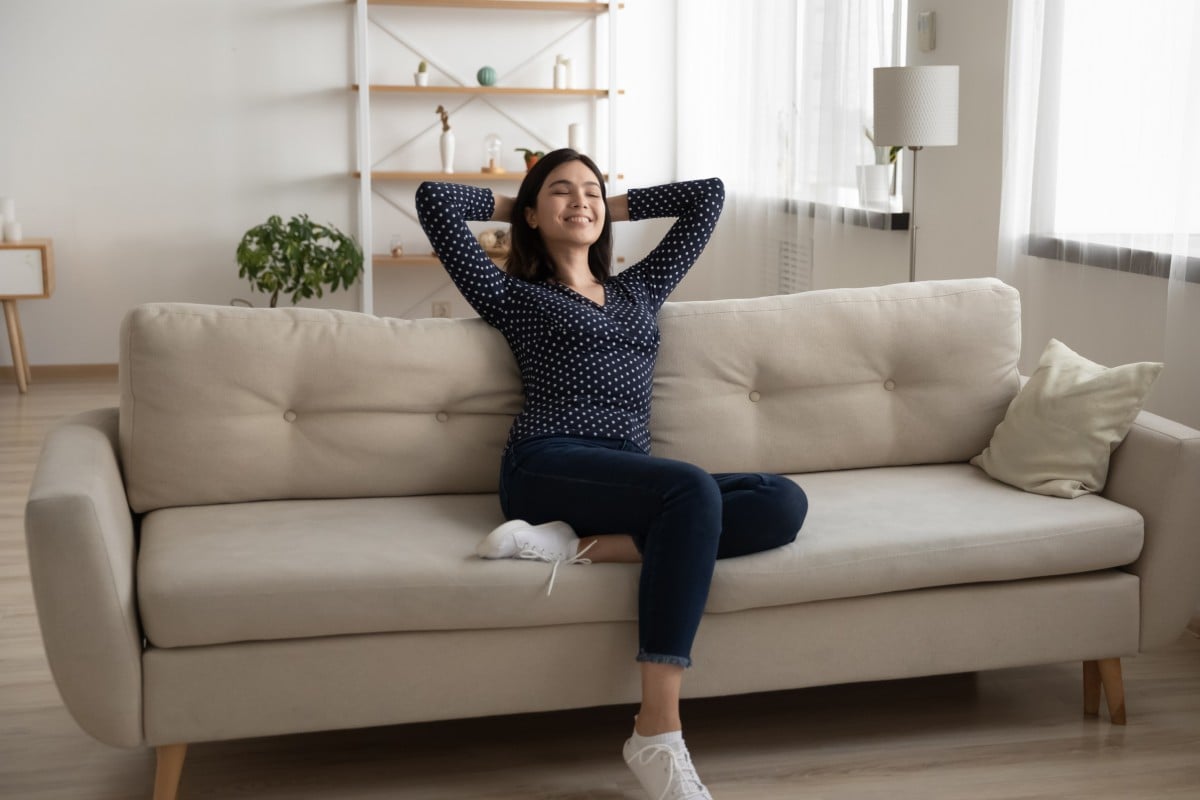 Increasingly more people are happy to not commit to marriage or having children. Photo: Shutterstock
Have something to say? Send us a letter using this Google form.
Save the world, get married
Angel Mok Hei-yi, Valtorta College
Young Hongkongers are increasingly reluctant to get married. This trend may worsen Hong Kong's dire demographic prospects: the city's death rate is already higher than its birth rate. Why are young people so resistant to getting married?
Recent studies show that women are less willing than men to marry. Many wish to stay single. The likely cause of this tendency is that many women are well-educated and financially independent; they no longer depend on their families or on men. In addition, as they were born in the internet era, they enjoy virtual relationships and social activities more than dating or getting married.
It is not only Hong Kong facing this problem. It is a global issue owing to the low birth rates of some countries and their ageing populations, especially in Japan. To slow down this trend and maintain the working-age population, governments should promote the importance of family to encourage more couples to marry and have children. Welfare policies can attract people to get married, such as reducing taxes for married couples or offering them discounts on buying property.
Solving this issue is hard, but we must act. Otherwise, the ageing population will overtake the working-age population, and this will damage the economy.
Your Voice: Plight of the elderly in Hong Kong and Singapore
Star Ferry must stay affordable
Sam Ng Tsz-nok, Tsuen Wan Government Secondary School
I am writing to talk about Hong Kong's Star Ferry service. The company wants to double the fare to HK$8.40 on weekends and provide no more free travel for the elderly (Young Post, December 12). I strongly disagree with a letter writer's opinion about the proposal to increase fares.
In her letter, she concluded that the Star Ferry is a leisure trip operator, not a public transport utility. She said they could easily increase the fare to HK$10 or more, and it would still be affordable. The writer said the new fare would be affordable for the people who are working in Central, but I disagree.
In my opinion, doubling the cost means that transport would become unaffordable for many workers. A lot of them may choose other modes of transport to travel to their workplaces and home again. This means the Star Ferry's income would be greatly decreased.
Conversely, I think we need to reduce the fare of the ferry, so that more people will choose the cheaper option instead of the more expensive one. In short, Hong Kong's Star Ferry must not increase its fares. Instead, if they could offer more discounts, more passengers would be attracted to use the service.
The Star Ferry is an iconic symbol of Hong Kong. Photo: Jelly Tse
Are we enjoying social media?
Alvin Wong, Carmel Secondary School
Social media is meant to be about sharing information and making connections between people. However, things have got out of hand, and social media is becoming more controversial for all of us.
Life is not always sunshine and roses. We are sometimes oppressed by others and can't express what we feel, while in the virtual world we can say what we like. But if you think that putting your thoughts in words on social media is different from real life, you must be kidding yourself. Then, what is the point of social media? It is nothing more than an extension of real life.
Then, the question of how social media should be used can also be answered. Just be the same person you are in the real world. Don't express any unnecessary emotions. But is this really what we want? We all have feelings, but under the suffocation of friends, parents and society, we often find it hard to express them. What is the result? Everyone takes social media as an extension of real life, so no one takes their mask off, and no one is enjoying it at all. It is not only an extension of the real world but also an extension of that suffocation.
Maybe we can just watch society rot, or we could try to take the initiative, try to talk to those around us, and start with the question: "Are you OK?"
Hong Kong teens say Instagram has a negative impact on their mental health
Hazel Kong Ching-yau, Pui Ying College
Most schools in Hong Kong have large class sizes nowadays, but I think students may not benefit from this situation. Small-class teaching would be more beneficial to students.
Firstly, with small class sizes, teachers can pay more attention to each student. With fewer students in the class, teachers can spend more time talking to each one. With more communication, teachers can better understand each student's individual needs, as well as realise their strengths and weaknesses. As a result, teachers can build stronger and closer relationships with their students.
Secondly, students can enjoy a higher degree of engagement in lessons. In other words, they have more room to share interesting and original ideas as well as raise questions in class. Consequently, in smaller classes, they can have more involvement. Sometimes, students may have opposing opinions. In a larger class, they may feel embarrassed to present their ideas. In contrast, smaller classes allow more discussion, so students can bond more closely.
To conclude, smaller class sizes are helpful to both teachers and students in many ways, enhancing both teaching and learning, as well as strengthening social relationships. So, why don't we switch to small-class teaching as soon as possible?
Having smaller class sizes are helpful to teachers and students. Photo: Shutterstock
Sign up for the YP Teachers Newsletter
Get updates for teachers sent directly to your inbox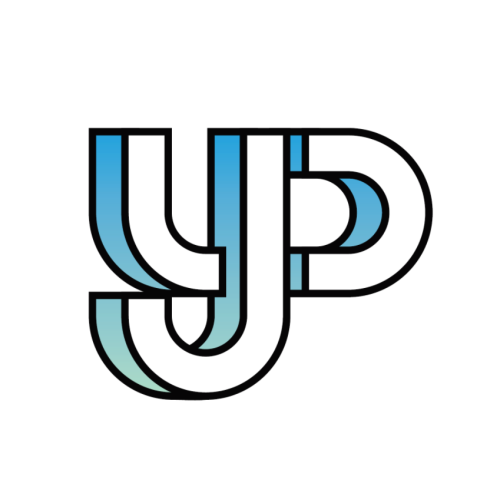 Readers share their thoughts and opinions on everything from social issues to pop culture.
Sign up for YP Weekly
Get updates sent directly to your inbox