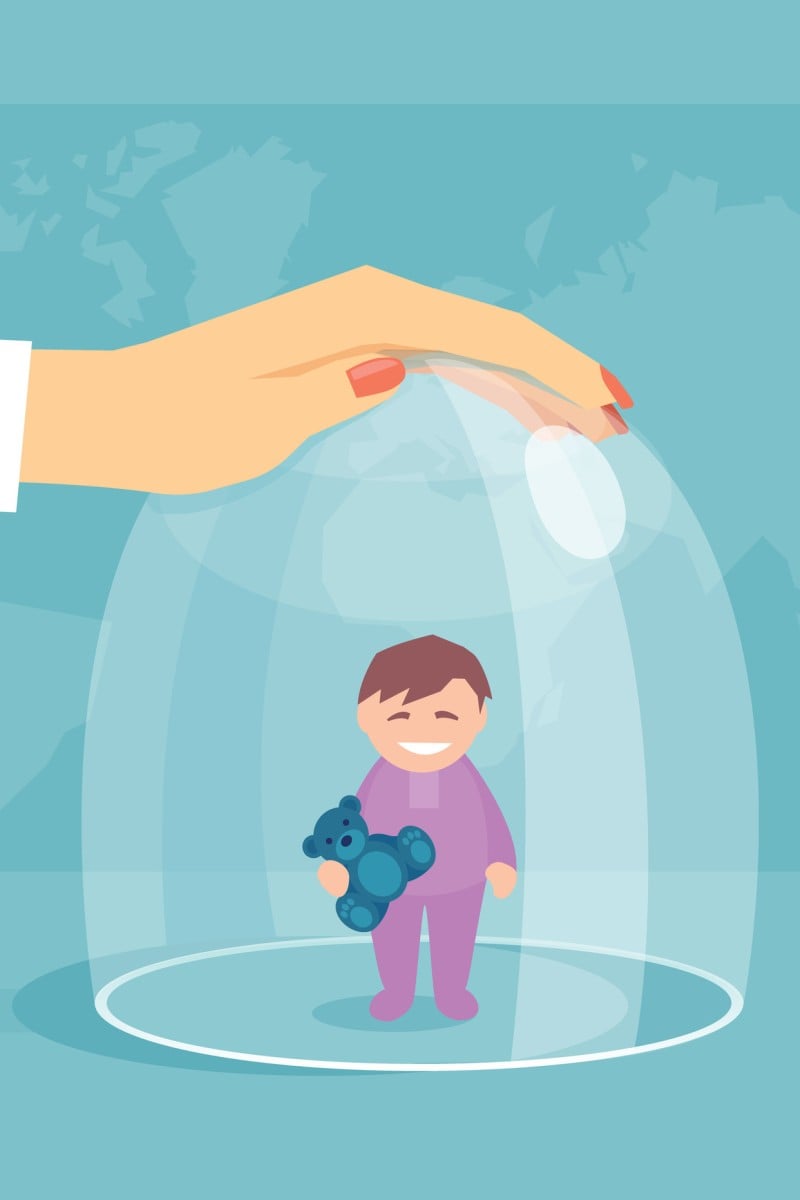 Your voice: The importance of setting boundaries with helicopter parents; more opportunities in the big city (short letters)
Talk to your parents if they are being too overprotective and making you feel anxious, one student writes

Another teen says that while small town life has its merits, living in a city gives them a chance to expand their horizons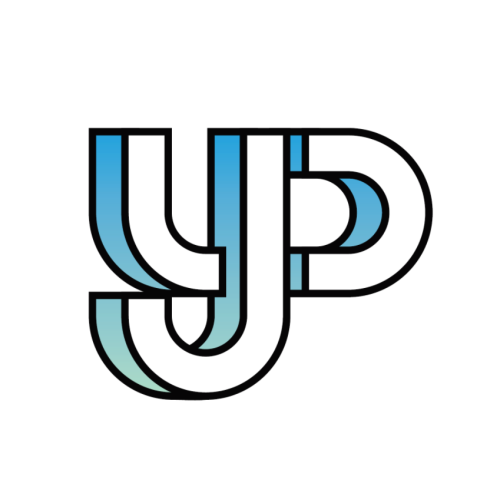 Readers share their thoughts and opinions on everything from social issues to pop culture.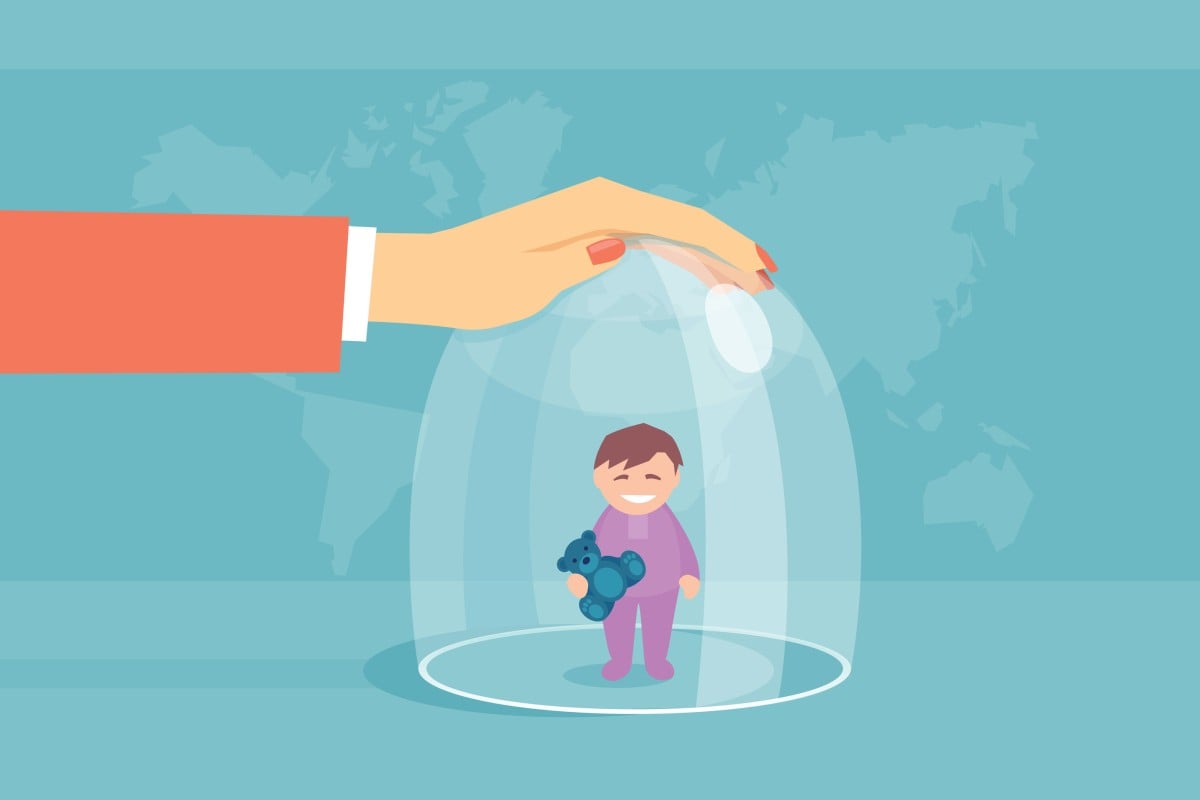 Helicopter parents might mean well, but ultimately their actions harm their children and their self-esteem. Photo: Shutterstock
Have something to say? Send us a letter using this Google form.
Set boundaries with helicopter parents
Viann Tong, Pope Paul VI College
Unlike traditional families, modern parents put more effort into raising their children. They prioritise a lot of extracurricular activities and after-school events. There are non-stop check-ins on their kids' social lives. In my opinion, this can disrupt a child's mental development.
I used to be over-protected by my parents. When I was in Form Two, my parents organised everything for me: tutorial classes, meetings with friends, and extracurricular activities, to name a few.
Living with an overprotective parent can feel like living in a cage. Photo: Shutterstock
I was anxious and stressed. I was told not to go out at night or do anything unscheduled. I wanted to have my own space and escape. We had quarrels, but my parents were doing it in the name of love.
After I sought help from a consultant, I had a conversation with my parents and told them what I really wanted. After that, my parents promised they would only intervene if I felt comfortable. I believe this was a good way for all of us to set our boundaries.
Our parents do want to help us and prevent us from getting hurt, but they should understand that failures are valuable chances for us to grow.
What to do about overprotective parents: a psychologist explains where the behaviour comes from and how it affects teens
Give me the big city life
Dorothy Chaung Ching-yee, Pope Paul VI College
After I read the article, "China jobs: as small towns lure more young workers, what about big-city dreams?" (SCMP, January 6), I realised I would choose to work in a big city rather than a small town.
It is undeniable that in a small town I wouldn't have as much pressure to compete with my peers. I could also enjoy the scenery, and the air would be relatively fresh. But I would still choose to work in a big city without hesitation.
A big city would broaden my horizons. I would have capable and talented colleagues and good friends, which will be very helpful to my future work. Even though the prices in big cities are expensive, the wages earned there are higher than those in small towns.
Living in a big city allows people to have experiences they can't find in a small town. Photo: Shutterstock
I would have opportunities to exchange ideas with foreign people and go to foreign countries to expand my knowledge.
The peers I would come in contact with would have better academic or family backgrounds than those in small towns. This would motivate and encourage me to improve myself. There would be so many different role models to follow.
I would like to exercise my ability to survive in a big city and to be independent.
Is Hong Kong a good city for foreign students to study abroad in?
We all shine in our own ways
Jamie Hon, St Paul's Secondary School
Nowadays, to become more beautiful, people wear make-up or even undergo plastic surgery.
People are going crazy about beauty, but what is beauty? Does beauty even have a standard?
We live in a world where people are obsessed with their beauty, but beauty should definitely not be defined. You can be beautiful in any way but the most important point is to be proud of yourself. Everyone is unique and beautiful. We should have self-confidence and always remember that appearance is not all that matters in life!
There shouldn't be a set definition of beauty, and people should pay more attention to a person's heart. Photo: Shutterstock
Imagine someone having a perfect face but a bad personality. No one will like hanging out with them. Having a kind heart is more attractive. A person with a kind heart always has more friends. Why? Because a kind heart is more important than a good appearance. A real friend will not pay attention to your appearance but to your personality.
We are always more beautiful than we imagine. Everyone has their strengths and weaknesses so we all shine somewhere. So be yourself and always remember to be kind to others. That is the standard of beauty you should pursue!
I feel so self-conscious looking at my favourite idols on Instagram. What do I do?
Candy Wu Ho-ting, Pope Paul VI College
The reason young people don't want to get married nowadays can be attributed to changes in their mentality.
To begin with, people behave and think more freely these days. In the past, carrying on the family name was a must, and if a person did not do so, he or she would be a target of criticism.
Now, many parents have become more open-minded and are not as family-oriented as before. There is less pressure from society, and people's autonomy and self-awareness are much stronger. Young people turn to the beauty of "living in the moment", as they consider a marriage-free life to be the best way to live.
Many people are choosing to forgo marriage these days, deciding to stay single. Photo: Shutterstock
Furthermore, women have become increasingly independent. Many are aware of the importance of financial independence and finding their life goals outside marriage. Therefore, a lot of women are reluctant to settle for someone just to get married. If they cannot find a soulmate, they would rather stay single.
Last but not least, the cost of marriage in Hong Kong is high. Research shows that couples spend an average of HK$351,000 on their wedding, including banquets, wedding rings and honeymoon travel. Young people cannot afford this huge expense.
Sign up for the YP Teachers Newsletter
Get updates for teachers sent directly to your inbox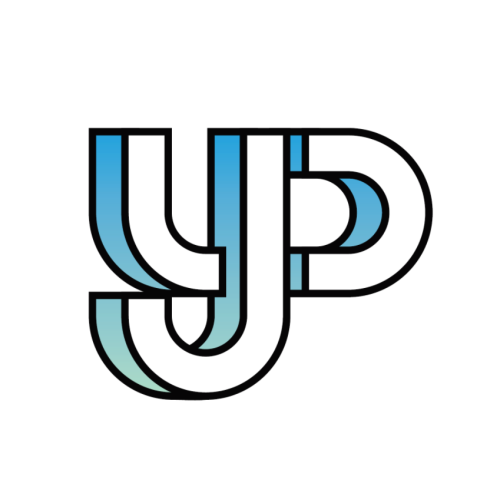 Readers share their thoughts and opinions on everything from social issues to pop culture.
Sign up for YP Weekly
Get updates sent directly to your inbox