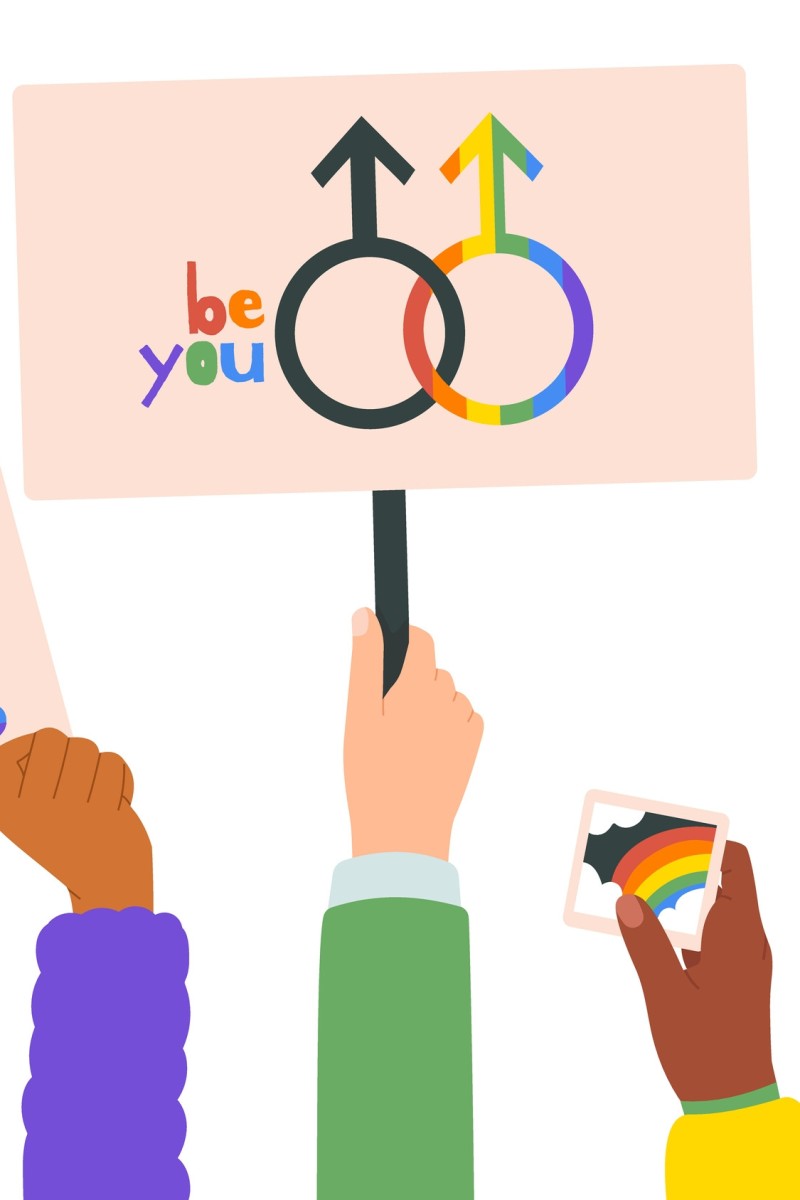 Your Voice: LGBTQ students have the right to be themselves; try an alternative to shark fin soup (short letters)
Queer teens should be allowed to choose their hairstyles and live their lives authentically, one student writes

Another says it's time to move on from a traditional delicacy, calling it cruel and unethical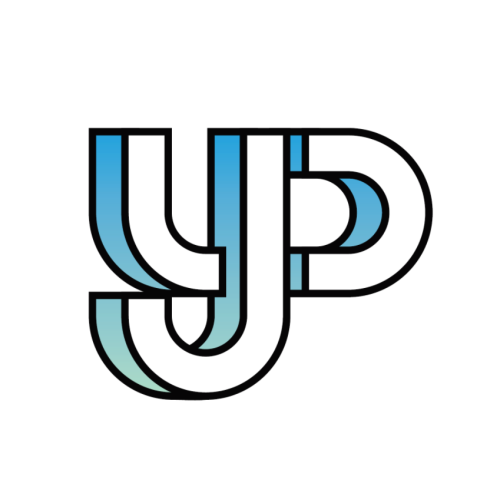 Readers share their thoughts and opinions on everything from social issues to pop culture.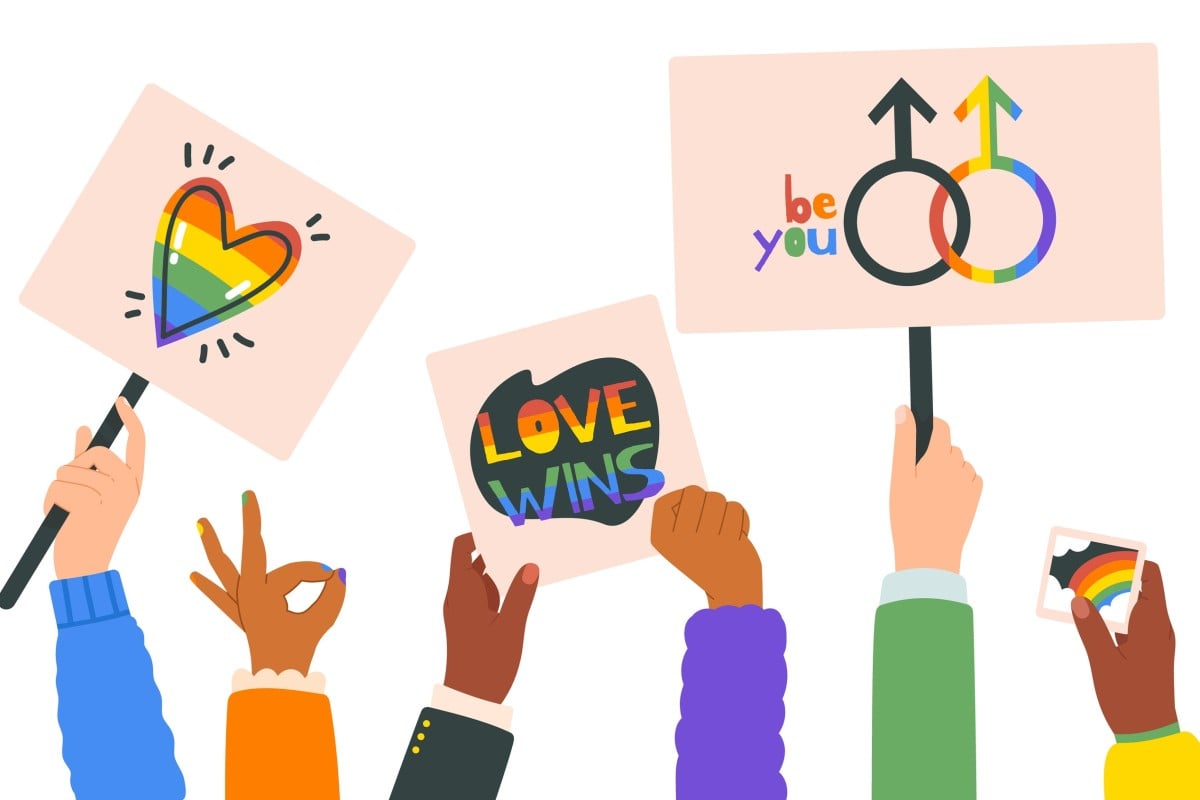 LGBTQ students should be allowed to live openly and express themselves, one student writes. Photo: Shutterstock
Have something to say? Send us a letter using this Google form.
We have the right to be ourselves
Selina Tang, Pope Paul VI College
A school's prohibition on long hair has drawn my attention to the right of self-expression. After reading up on equality, I am convinced that everyone should have the right to choose their hairstyle. This is a human right. Unfortunately, this freedom is limited.
In Hong Kong, students have been punished for not conforming to school rules when it comes to hairstyles. Male students have been required to keep their hair short, with the explanation that this is "what a boy should look like". If they refuse, they risk being suspended, which takes away their right to study. This is a denial of their right to make life choices.
Hong Kong schools' ban on long hair for boys comes up short – two students say it amounts to discrimination
In Florida, there is a "Don't Say Gay" law that prohibits any discussion of sexual orientation or gender identity in the classroom from kindergarten to Grade Three. This law removes students' ability to learn about different sexual orientations and gender identities, instead forcing them to figure it out on their own.
We should not forget the number of teenagers who have been struggling with their identities, questioning whether they are somehow abnormal because they are not heterosexual. Sadly, some may consider suicide. This new law is a step backwards from all the progress made by previous generations. Everyone should have the right to be themselves without fear of judgment.
The world should be more open and welcoming to people of all genders and sexualities. Photo: Shutterstock
Alternatives to shark fin soup
Abby Yu, St Paul's Secondary School
Shark fin soup, a Chinese delicacy, has been a source of contention in recent years. While it is understandable that couples would like to offer their families luxurious dishes as a sign of goodwill at their wedding banquet, it is important to think before adhering to this tradition.
Hunting a large shark simply for its fins is cruel and unethical. Not only does it take away their lives, but it also has a detrimental effect on biodiversity and the food chain, as sharks are in danger of becoming extinct. The balance between humans and nature is being disrupted. In response to this, the US government passed the Shark Fin Sales Elimination Act in December 2022. Achieving ecological balance is a long-term endeavour, and action should not be delayed until it is too late.
Shark fin soup is a tradition that's ready to be phased out. Photo: Shutterstock
It is unfortunate that sharks' lives are sacrificed at banquets for the purpose of celebration. Are there any alternatives? People may serve shark fin soup to establish status or display good intentions. Traditionally, tremella jujube lotus seed soup is also offered as a way to express good wishes to the newlyweds.
From my own experience, dishes such as coconut red bean pudding and lily bulb and dried fig soup can also be seen as an act of eco-consumerism.
Wildlife summit in Panama could upend Hong Kong's shark fin trade
Less screen time is better
Wong Hoi-man, King Ling College
I am writing in response to "Screen time for kids: why limits are vital to help them learn how to interact with others, and have time for physical exercise" (South China Morning Post, December 20, 2022).
The article states that children between the ages of two and five should be restricted to no more than one hour of screen time a day, while infants aged 18 months and younger should not be exposed to any digital media.
I agree with that, as too much screen time can be detrimental not only to children but also to family relationships.
Too much screen time can have a negative effect on your life. Photo: Shutterstock
For children aged between two and five, excessive screen time may expose them to inappropriate content, such as violence or profane language. Children are unable to differentiate between healthy and unhealthy content, which can have an adverse effect on their development.
Secondly, the impact of digital media on infants might be undetectable, but it is substantial. Sounds such as music from televisions, for instance, may be tolerable for adults, but are likely too loud for infants. This could damage their hearing, especially when they cannot express themselves.
To sum up, children should be restricted to a limited amount of screen time and be encouraged to explore the world on their own. This will help them have a healthy and balanced childhood.
Hong Kong primary school students' screen time tripled to 7 hours a day during Covid-19 outbreaks
Kids need real-life experience
Judy Paau, Pope Paul VI College
In response to recent letters about the behaviour of overprotective parents and its effect on teenagers, I believe that being overprotective of children is like setting a time bomb.
There are two main negative impacts on children from this kind of parenting.
Sheltering a child too much can lead to a lack of real-life experience, as their parents make decisions for them about all aspects of life, from the small to the large, such as deciding which friends to hang out with at the weekend, or which secondary school to attend. As a result, they may gradually lose their ability to take care of themselves in the future.
Kids should be allowed to explore the world and learn for themselves. Photo: Shutterstock
Additionally, children brought up in an overprotective environment can suffer from indecision and lack the ability to think for themselves. They are sheltered and do not have the opportunity to choose their own paths even after they are grown up, leading to a reliance on their parents that can persist into adulthood.
In conclusion, it is essential for parents to set healthy boundaries between themselves and their children, granting their children the chance to cultivate critical thinking and foster creativity.
Sign up for the YP Teachers Newsletter
Get updates for teachers sent directly to your inbox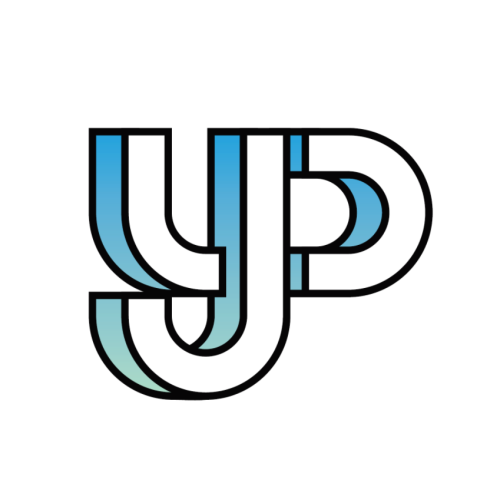 Readers share their thoughts and opinions on everything from social issues to pop culture.
Sign up for YP Weekly
Get updates sent directly to your inbox