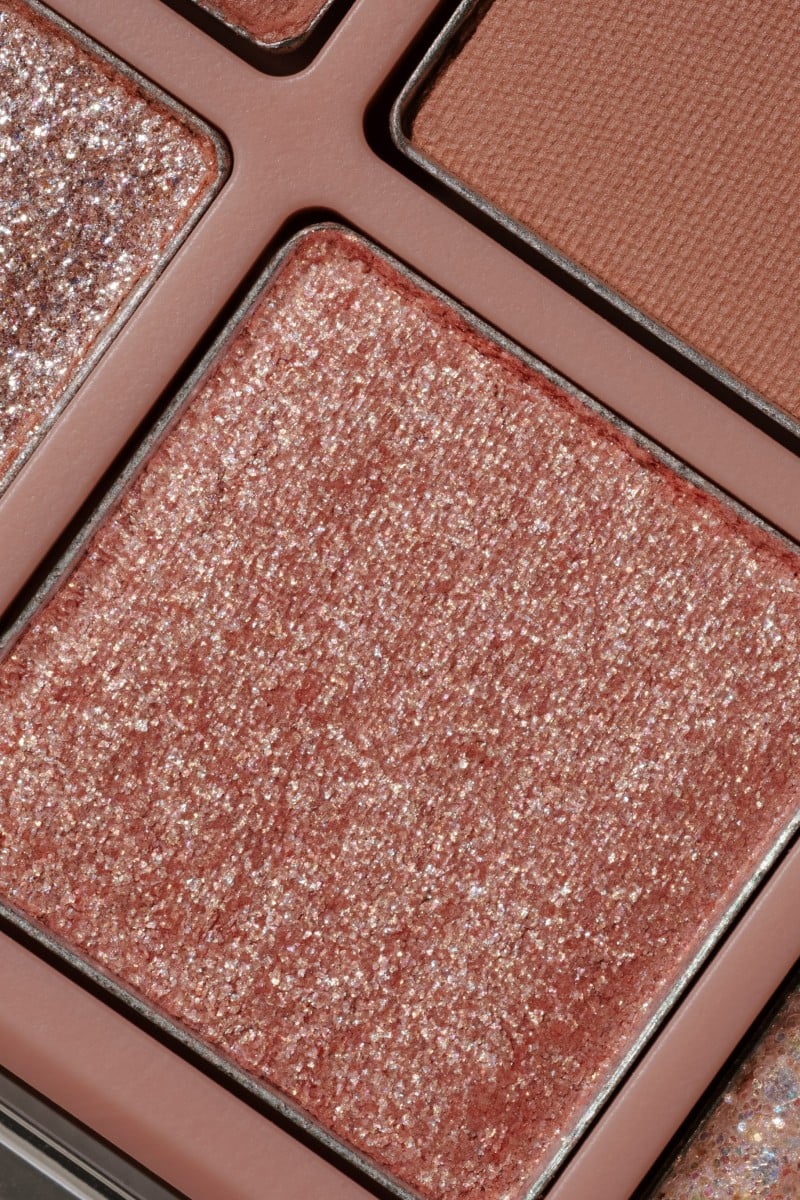 Your Voice: Mica and the exploitation behind shiny make-up; rebuilding relationships after Covid (long letters)
Many children in developing countries do the dangerous work of mining mica, the mineral that adds a natural shine to cosmetics, writes one student

Another reader discusses how we can repair connections with friends, classmates and family members after years of Covid-19 restrictions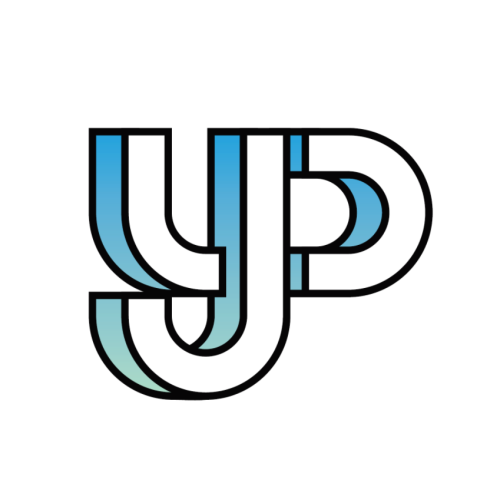 Readers share their thoughts and opinions on everything from social issues to pop culture.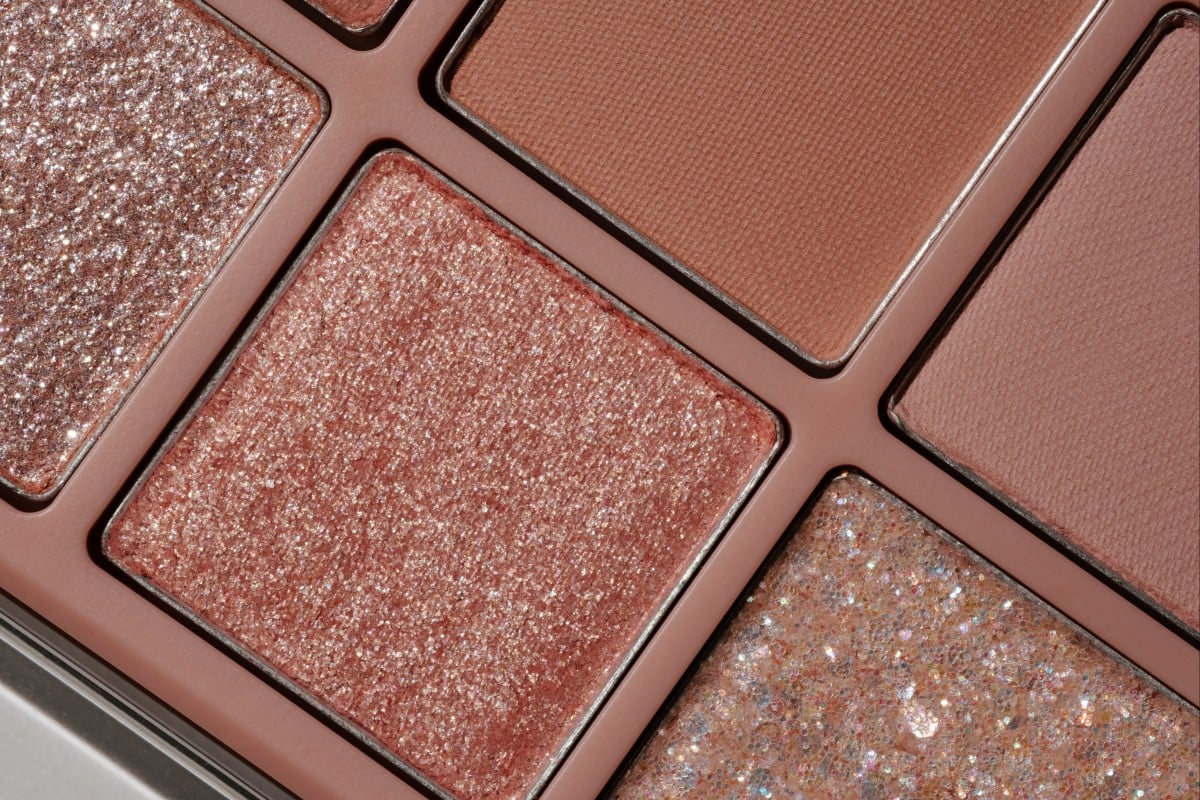 In most glittery eyeshadows and highlighters, mica is the product that gives it a well-blended, long-lasting finish. Photo: Shutterstock
Have something to say? Send us a letter using this Google form.
Mica: the dark side of your shimmery cosmetics
Yoyo Ngai, St Paul's Convent School
Shimmering eyeshadows or highlighters are irresistible to most make-up lovers. Who can say no to adding some sparkle to your skin? "Glow" is one of the biggest buzzwords used in cosmetics.
Mica, or muscovite, is the secret ingredient to add colour and sheen to cosmetics. But all that glitters is not gold. There is a dark side behind all that shimmer.
Mica is a mineral that has a natural lustre. It is used for cosmetics because it has properties that help different ingredients blend well, and it enhances skin adhesion to allow make-up to stay fresh on the skin for longer. Therefore, it is found in almost every make-up product. The good news is that it is non-toxic. However, as it's a mineral from the earth, it may contain heavy metals or be contaminated by other elements. Otherwise, it is safe to use.
Your Voice: How Brandy Melville continues a legacy of exclusion (long letters)
While mica shines in the make-up industry, mining it is dangerous work. Mica is sourced from more than 35 countries, mainly India, Madagascar, China, South Africa and Brazil. Mining it is an extremely labour-intensive process that requires going into narrow caves that frequently collapse and trap people underground. Miners are constantly exposed to dust and toxic air, which can lead to respiratory illnesses.
Most shockingly, many children are forced to work in mica mining. Recent reports have found that illegal mica mines mainly use child labour. In addition to the harsh conditions, the children lack the tools to protect themselves. Many use their bare hands to mine mica, which frequently results in cuts and infections. Despite this, they receive pay as low as 20 cents a day.
In India, a vast number of children who live in difficult conditions are used as child labour. In just the Indian "mica belt" alone – the states of Jharkhand and Bihar – more than 22,000 children are estimated to work in mica mining. This does not include unreported or hidden mining operations that employ children as young as five years old.
Mica miners are constantly exposed to dust and toxic air, which can lead to respiratory illnesses. Photo: Shutterstock
It is difficult to tackle this problem given the poor economic situation of many families. The employment of children in mica mines is the only way for them to survive, which makes it harder for consumers to use solutions such as boycotting mica sourced from these countries as this would deprive families of their income. Better supply chain transparency would mitigate the issue, but without proper audits and government intervention, the issue of child labour remains.
Synthetic mica is an alternative that mimics the effect of natural mica. In 2014, brands such as Lush switched to using synthetic mica made in a lab to ensure that there is no risk of child labour. Some brands have chosen to use a combination of natural and synthetic mica to reduce their reliance on natural mica from unknown sources.
To help families that rely on the mica industry, NGOs such as Responsible Mica Initiative assist them to find safe employment elsewhere, eradicating child labour and unsafe working environments.
Unethical mica should come to light. Efforts must be made to educate the public about the dark side of mica and support only ethical cosmetic brands.
Climate change is pushing more young people into child marriages and labour in Bangladesh
Make the effort to renew bonds after Covid
Choi Lok-yin, St Paul's Secondary School
Finally, class suspensions have come to an end, and we can soon resume normal school life. But with the resumption of face-to-face classes, don't you agree that the classroom atmosphere is a bit awkward? So here is the key question: how are students going to adapt to campus life in these post-Covid times?
Relationships between friends and classmates have been affected. Count the number of times that you and your friends had lunch together during the quarantine period. Barely any, wasn't it?
Due to the long-term class suspension, students stayed at home having online classes, and the chance for them to see each other was small. The pandemic shook up the rhythm of our daily lives, said Sara Russell, a relationship coach in California. She told mental health site Psych Central: "Suddenly we were working from home, isolated from our larger communities."
Help! I'm nervous about the new school year and making friends – how do I talk to people?
Even with the resumption of face-to-face lessons, there has still been a long period without social gatherings, and our faces are still hidden behind masks. Scarlett, a Form Four student, said, "I missed sitting in the classroom having lunch. I barely remember my classmates' faces!" The pandemic weakened the bonds between friends.
Dealing with damaged relationships between friends and classmates requires everyone to make an effort. Be kind to people around you, such as giving compliments, or showing you care by writing cards and sharing snacks. Even a greeting with a smile can be heart-warming. Remember that these little actions add up and help you bond with your friends and peers.
Our relationships with family members also worsened. Frankie, a Form Four student, said that he had more conflicts with his mother after the pandemic started. He argued with his mother at least twice a day because of tidiness issues at home.
Being stuck at home all day with family members can cause a lot of tension. Photo: Shutterstock
Since we stayed at home more often due to the pandemic, the chances of arguing with our families increased. In a 2014 review of aggression research published in the journal Current Directions in Psychological Science, author Deborah South Richardson, a psychology professor at Georgia Regents University, suggested that we tend to be more aggressive to the people we know and love the most instead of to strangers. Especially during the pandemic, people could be more emotional or easily irritated. All these reasons lead to a higher chance of family conflict.
But can we avoid arguing with family members? Yes. When you and your family have differences of opinion, before you get mad, try to express yourself in a gentle way. If others disagree, try not to be sad, and try to put yourself in their shoes. Staying calm in discussions can greatly improve the atmosphere. Besides having calm conversations, family activities can also help strengthen bonds. You can plan film nights, play board games or even bake together. These activities can bring family members closer.
Because of the pandemic, our routines have greatly changed, and that has led to weakened relationships. But with everyone working together to rebuild the bridges between us, every relationship can return to the way it was before.
Sign up for the YP Teachers Newsletter
Get updates for teachers sent directly to your inbox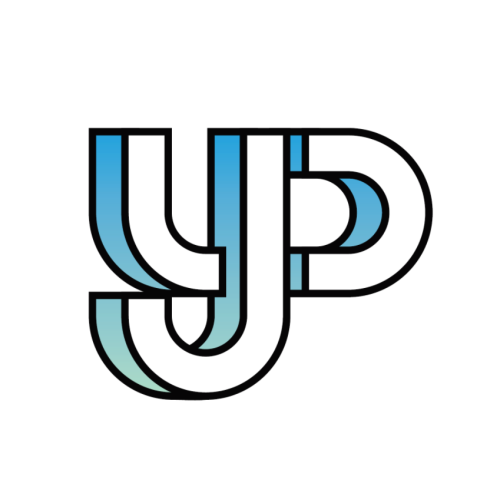 Readers share their thoughts and opinions on everything from social issues to pop culture.
Sign up for YP Weekly
Get updates sent directly to your inbox