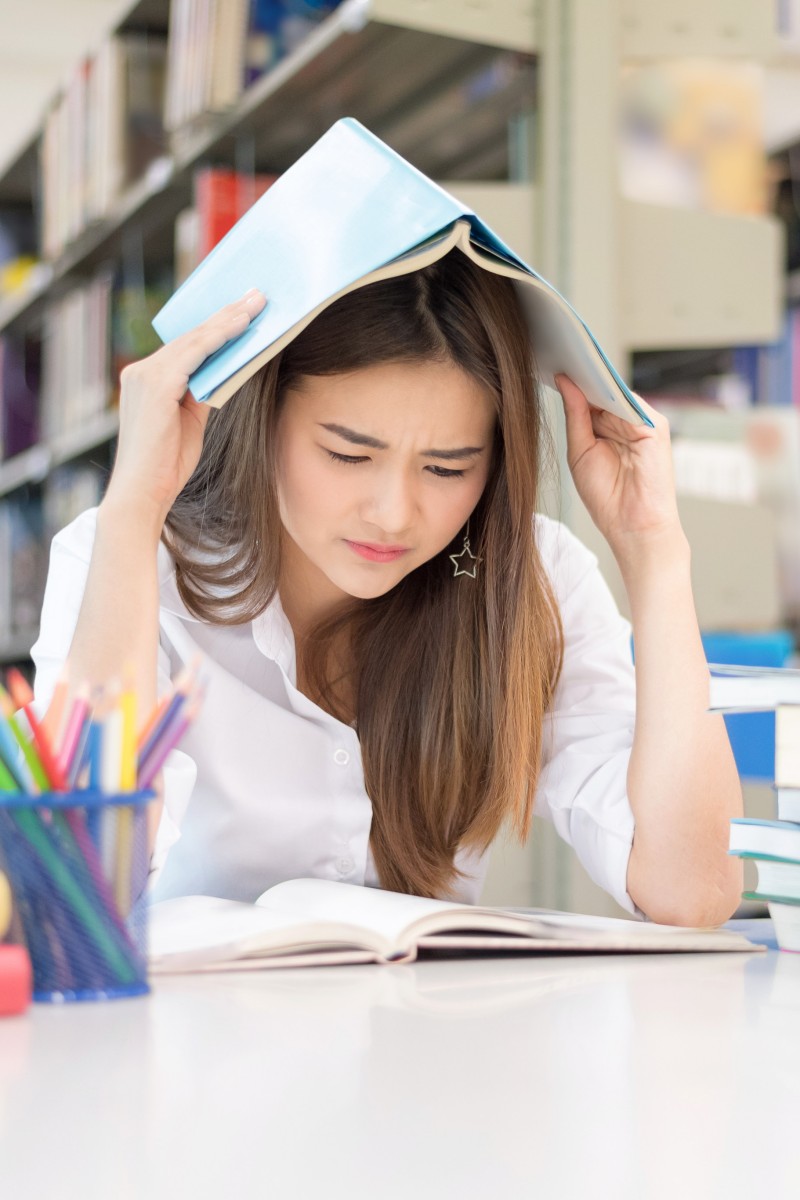 Your Voice: Hong Kong schools take the fun out of reading; everyone needs to step up for gender equality (short letters)
Students rarely get time to read books they are interested in because of the city's exam-driven culture, one teen writes

Another says harmful stereotypes of masculinity must change in order to achieve a fairer world for women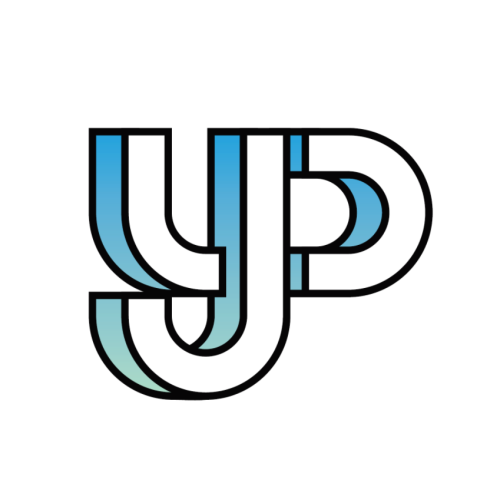 Readers share their thoughts and opinions on everything from social issues to pop culture.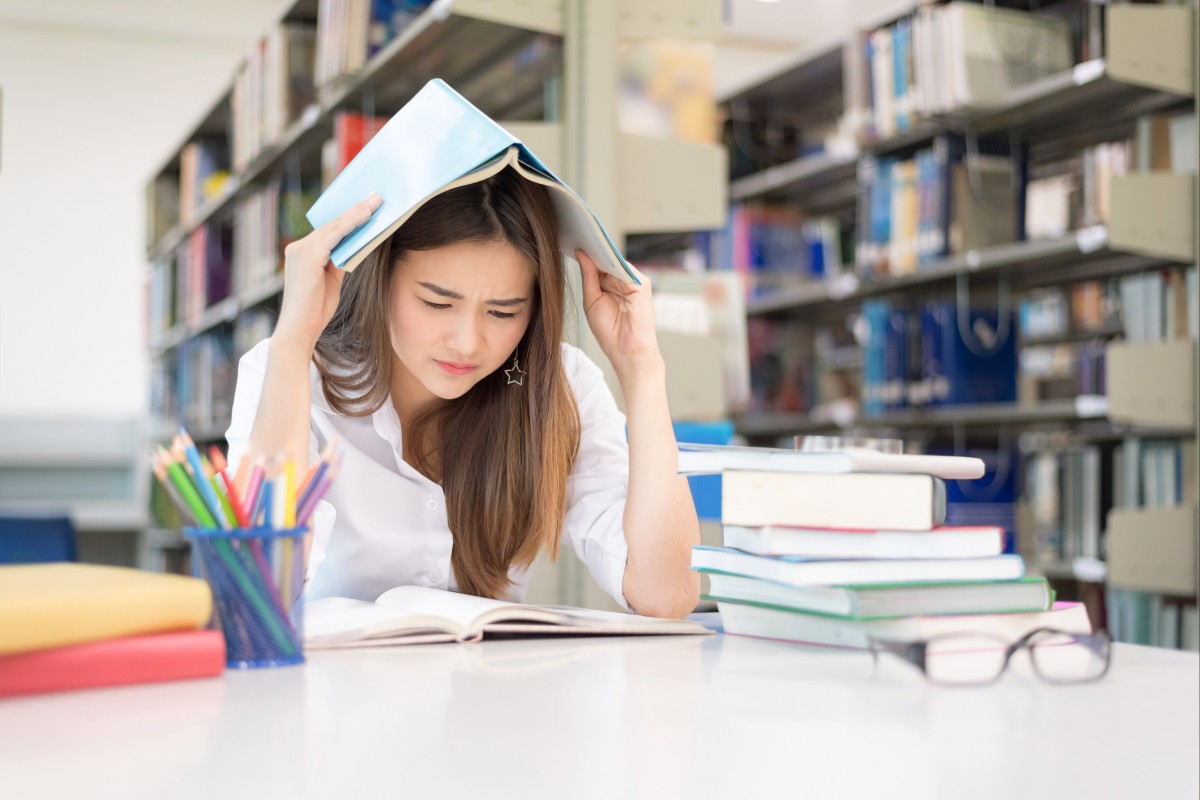 Many students have so much homework and required reading that reading a book for fun is the last thing they want to do. Photo: Shutterstock
Have something to say? Send us a letter using this Google form.
Reading should be a pleasure
Bosco Tsui, King Ling College
Although Hong Kong students' literacy rate is high, our reading culture is poor.
At school, reading is used only for educational purposes. Students must hand in reading reports as homework. They are forced to complete a pile of work after reading. This spoils their reading experience.
Teachers seldom give students a chance to choose the books they are interested in. As a result, many must read assigned books which are often classic stories that students find boring. Therefore, reading is seen as a task and not an enjoyable pastime.
Moreover, the education system is too exam-oriented. It is common for teachers to focus on drilling, exam skills and pre-exam revision. It seems that getting high marks is given higher priority than enhancing the reading experience. Thus, reading for pleasure is not taken seriously by teachers.
Since students must do a lot of exercises, they seldom have time to read books. They may also think that reading is a waste of time because it will not be helpful in their exams. This all leads to poor reading habits and a low motivation to read. It is high time the government launched more campaigns to encourage reading.
Moving to the US? Here are 9 books you should read first
Everyone is needed for gender equality
Lucida Lam Hay-shuen, St Paul's Co-educational College
March 8 was International Women's Day, a day celebrated annually since 1975 to promote feminism and celebrate the accomplishments of women.
Even though more people see themselves as feminists and are willing to act to ensure gender equality, lots of people misunderstand the term "feminism". They see it as negative because they think it is female-biased and hence opposing gender equality. Other misunderstandings include "feminists can only be women" or "feminists hate men", which isn't true at all. Feminism is the belief that women should have the same rights as men, and feminists are simply people, no matter what their gender, who fight for these basic rights.
Everyone needs to come together in order to create a truly equal world. Photo: Shutterstock
Emma Watson, an actor and UN Goodwill Ambassador, said that in order for gender equality to be achieved, harmful stereotypes of masculinity also have to change.
Although March 8 is a day to raise awareness of issues such as the right for all women to receive an education, let's not forget the motive behind International Women's Day: to achieve a gender-equal world, we need both women and men to take action against stereotypes.
Parents should listen and understand
Lam King-long, CNEC Christian College
Parents naturally want their children to do well at school so they can enjoy more job opportunities in the future.
However, they may ignore their children's other dreams, as they think good grades will lead to better jobs. This can make children feel that their parents don't support them, and this can erode their trust.
How parents can support their teens
To help change this culture, parents should listen to their children when they try to open up about their life experiences and feelings. This can show teenagers that their parents are trying to understand them. It will help build trust between them. Without trust, the relationship between parents and their children can quickly break down.
Parents should offer advice and support when their teens are facing difficult problems. By listening to their struggles and providing comfort and advice, parents can help their teens find solutions.
Parents should also listen to their teens' dreams and understand their life experiences. When teens are in unclear or confusing situations, parents should provide a range of suggestions to help them. This will help build a stronger bond between family members.
Any good relationship requires listening – especially between a parent and child. Photo: Shutterstock
Revive Hong Kong's economy
Edmond Leung Chun-man, SKH Tsang Shiu Tim Secondary School
Hong Kong's economy has been hit hard by the Covid-19 pandemic, protests and the US-China trade war. Our GDP has fallen and unemployment is rising. Reviving the economy is essential.
Firstly, Hong Kong's economy is heavily reliant on the finance and real estate sectors, which have been badly affected by the pandemic. Hong Kong needs to diversify by promoting innovation, entrepreneurship, and small and medium-sized enterprises. The city should invest in emerging industries such as biotechnology and fintech.
Hong Kong budget 2023-24: 6 takeaways from Paul Chan's latest financial blueprint
Hong Kong's infrastructure is a bottleneck to its growth. The city needs to invest in highways, railways and airports to improve connectivity. The city should also upgrade its digital infrastructure to promote e-commerce, telemedicine and remote working.
Hong Kong must strengthen its trade relations with countries such as Japan, South Korea and the European Union. We should also leverage our unique position as a gateway to China to attract foreign investment.
Last but not least, we should embrace sustainability. The city should invest in renewable energy to reduce its carbon footprint.
Sign up for the YP Teachers Newsletter
Get updates for teachers sent directly to your inbox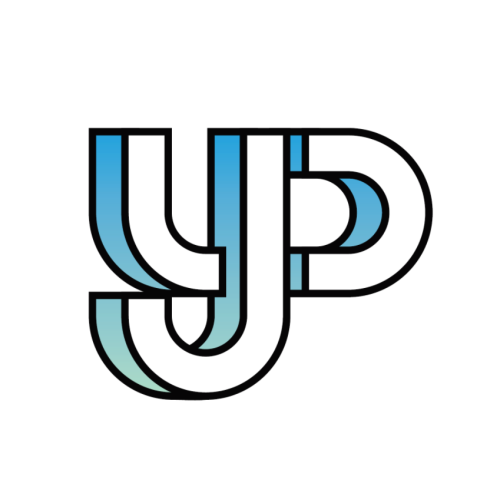 Readers share their thoughts and opinions on everything from social issues to pop culture.
Sign up for YP Weekly
Get updates sent directly to your inbox