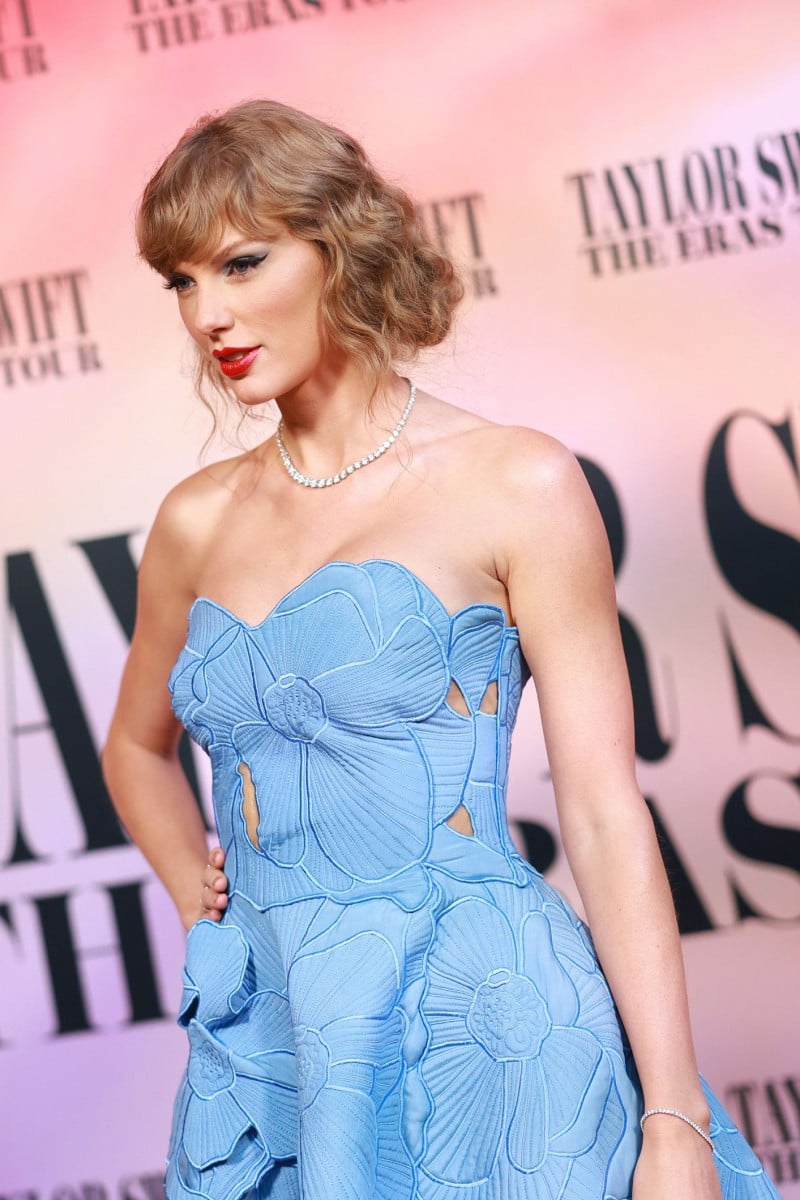 Your Voice: 1989 re-release showcases Taylor Swift's personal growth; why teens love animation (long letters)
Singer's highly anticipated re-release broke records on Spotify and prompted a wave of nostalgia for songs like 'Blank Space' and 'Shake It Off', one student writes

Another reader explains why young people love animated films and TV shows, the lessons they can teach and how they bring people together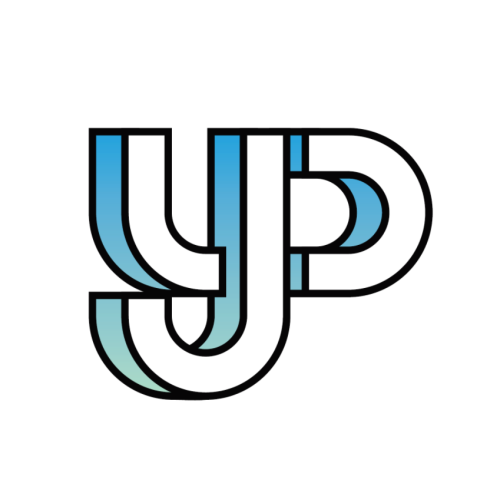 Readers share their thoughts and opinions on everything from social issues to pop culture.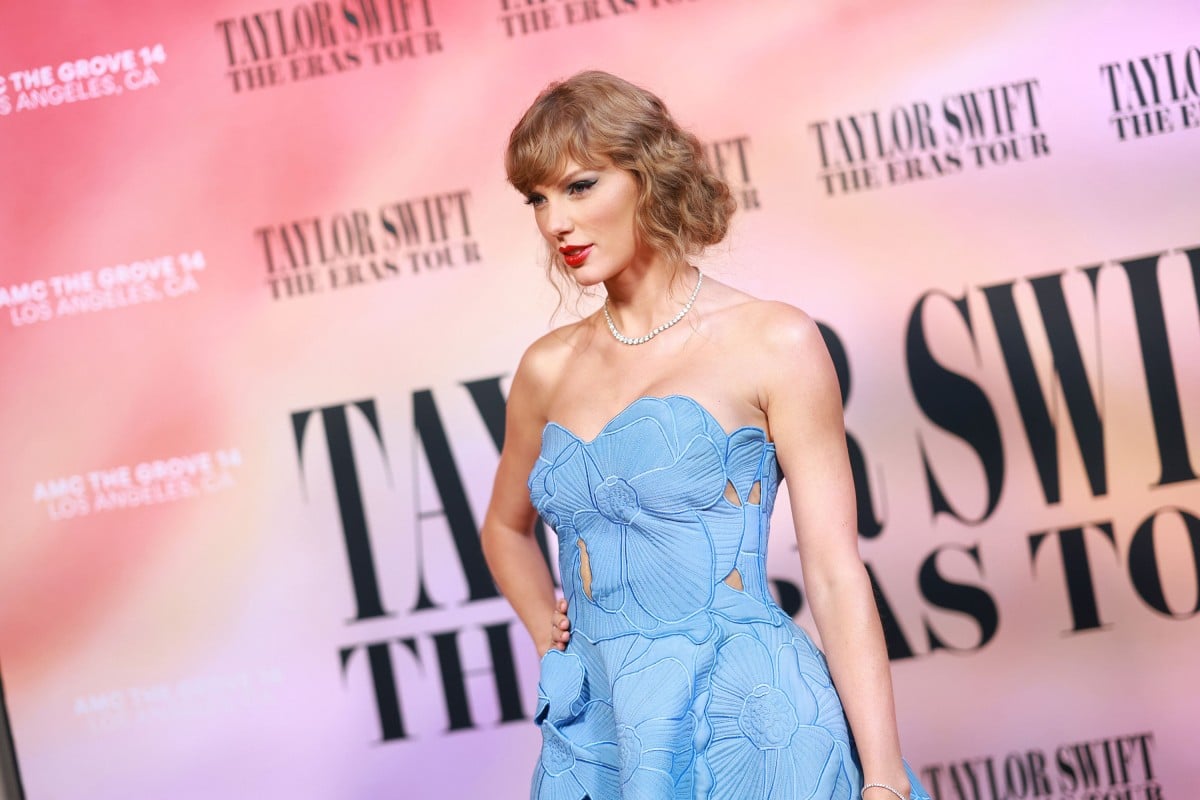 Taylor Swift recently rereleased her album 1989 as part of her goal to rerecord all her old records. Photo: TNS
Have something to say? Send us a letter using this Google form.
The meaning behind songs on Taylor Swift's
1989
Dora Pan, St Stephen's College
Taylor Swift's highly anticipated re-release of her album 1989 comes with a wave of nostalgia for the early 2010s era of pop music. Fans couldn't wait to stream it when it was released on October 27, and it broke numerous records on Spotify; it is already on course to become 2023's album with the most streams in a single week. The name of the album refers to Swift's year of birth, 1989.
1989 (Taylor's Version) is all about the experiences that shaped her into the person she is today. Her lyrics convey emotions that can be difficult to describe. For example, "Blank Space" reflects how she felt about the way she was depicted in the media, and writing the song helped her overcome her insecurities. The catchy tune and relatable lyrics made the song popular among netizens when it was first released in 2014. It surpassed a staggering 2.2 billion streams on Spotify and more than three billion views on YouTube and won many awards, including the MTV Video Music Award for Best Pop Video and the American Music Award for Song of the Year.
6 literary references in Taylor Swift's Folklore and Evermore
Another award-winning and record-breaking lead single, "Shake It Off", is a joyous tune and teaches people how to cope with problems in a lighthearted way. This crowd-pleasing single increased Taylor Swift's popularity, ultimately contributing to her success.
Now that we have discussed some popular hits, let's dive into some underrated songs and vault tracks. "This Love" is one of the singer-songwriter's most undervalued songs despite its rich lyrics detailing intense heartbreak. The song talks about a love that has ended and how difficult it can be to come to terms with the reality and sorrow of losing a loved one. There is a lot of symbolism in the lyrics, with clear blue water symbolising tranquillity, peace and contentment, and currents and tides representing conflicts and endeavours faced in the relationship.
Though this emotionally stirring song did not gain as much attention as her lead singles when it was originally released, it reached around 150 million streams in a week. Another undervalued song is "Out of the Woods", which describes another failed relationship and the anxieties she has experienced. Unfortunately, many Swifties regard this song as monotonous and fail to understand the implication behind the lyrics and tune, which convey the apprehension Swift experienced in her relationship.
Swift has built up a massive fanbase thanks in part to her relatable lyrics. Photo: AFP/Getty Images/TNS
Taylor Swift's most popular vault track among fans is probably "Is it Over Now?", which talks about her break-up with singer Harry Styles. The song gives listeners a glimpse into Swift's toxic relationship with Styles and how angry it made her. She mentions that she intended to "jump off very tall somethings" but that her partner deterred her from doing so in the end. Some speculated that she could not release the song earlier due to the potential backlash she might have suffered.
1989 (Taylor's Version) talks about difficult events that occurred behind the scenes and troublesome moments that have defined Swift's identity today, and it signifies her personal growth throughout her successful career.
Taylor Swift and Coldplay are skipping Hong Kong on their Asia tours - but why?
How animation can benefit teens
Alvin Wong Yu-man from Carmel Secondary School
In recent years, there has been a noticeable surge in the popularity of animation among teenagers. I am writing to delve into the trend, examine the factors that contribute to its appeal and its potential impact on teens' lives.
From animated movies and TV shows to online content and fan communities, animations have captured the hearts and imaginations of people around the world.
Animations offer a unique blend of storytelling, visual artistry, and creativity that resonates with teens. They provide an escape from reality into imaginative worlds filled with vibrant characters and engaging narratives. The colourful and visually captivating nature of animation captures your attention and stimulates the imagination, making it highly appealing to teens.
Animated movies and TV shows are very popular, especially among teenagers. Photo: Shutterstock
Moreover, animations often tackle complex themes and address universal human experiences. They can explore topics like friendship, love, self-discovery, and societal issues in a relatable and accessible manner. This resonates with teens navigating their journey of self-discovery and seeking perspectives on the world around them.
The trend of animations among teens has significant implications for their emotional, social, and cognitive development. Firstly, animations can evoke a range of emotions, from laughter to tears, helping teens explore and understand their feelings. Characters and storylines can be sources of inspiration, empathy, and personal growth.
Animations also foster social connections and communities. Teens often engage in discussions, make fan art, and participate in online forums about their favourite animations. This shared enthusiasm creates a sense of belonging and encourages interaction with like-minded individuals who appreciate the same stories and characters.
10 inspiring idioms from Pixar films, from Encanto to Finding Nemo
Furthermore, animations can have cognitive benefits. They promote critical thinking skills as teens analyse narratives, character motivations, and plot developments. Animations can also introduce cultural diversity, different perspectives, and moral lessons, expanding teens' world views and fostering empathy.
Technological advancements, including streaming services and online platforms, have made animations more accessible than ever before. Teens can easily access a vast library of animated content, creating a culture of binge-watching and facilitating the spread of trends among their peers.
The popularity of animation among young people reflects the captivating power of this art form. Through vibrant visuals, compelling narratives, and relatable themes, animation provides entertainment, emotional connection, and opportunities for personal growth. As teens continue to embrace animation, it is essential to recognise and appreciate the positive impact they can have on their lives, fostering creativity, empathy, and a shared sense of community.
Sign up for the YP Teachers Newsletter
Get updates for teachers sent directly to your inbox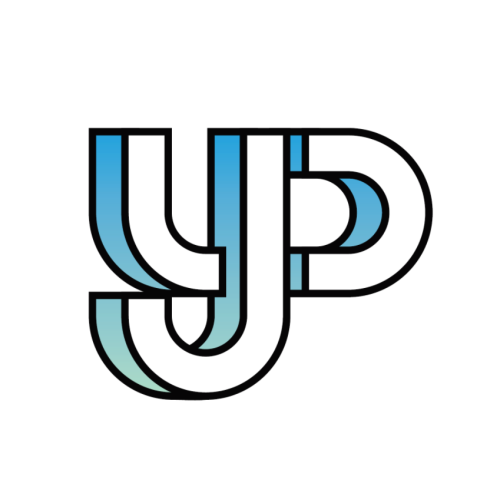 Readers share their thoughts and opinions on everything from social issues to pop culture.
Sign up for YP Weekly
Get updates sent directly to your inbox