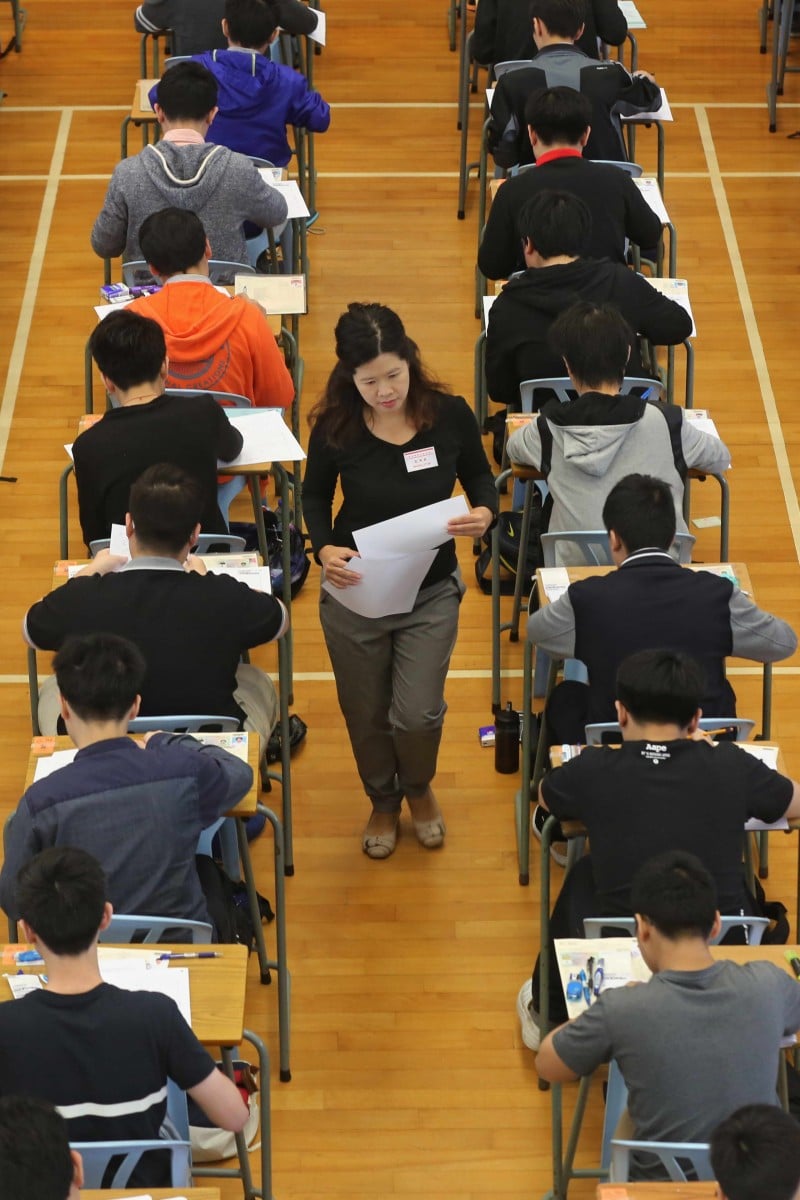 Western education vs Chinese: which creates more successful young people?
By Maryse Chan, Class 4E, Heep Yunn School
By Maryse Chan, Class 4E, Heep Yunn School
|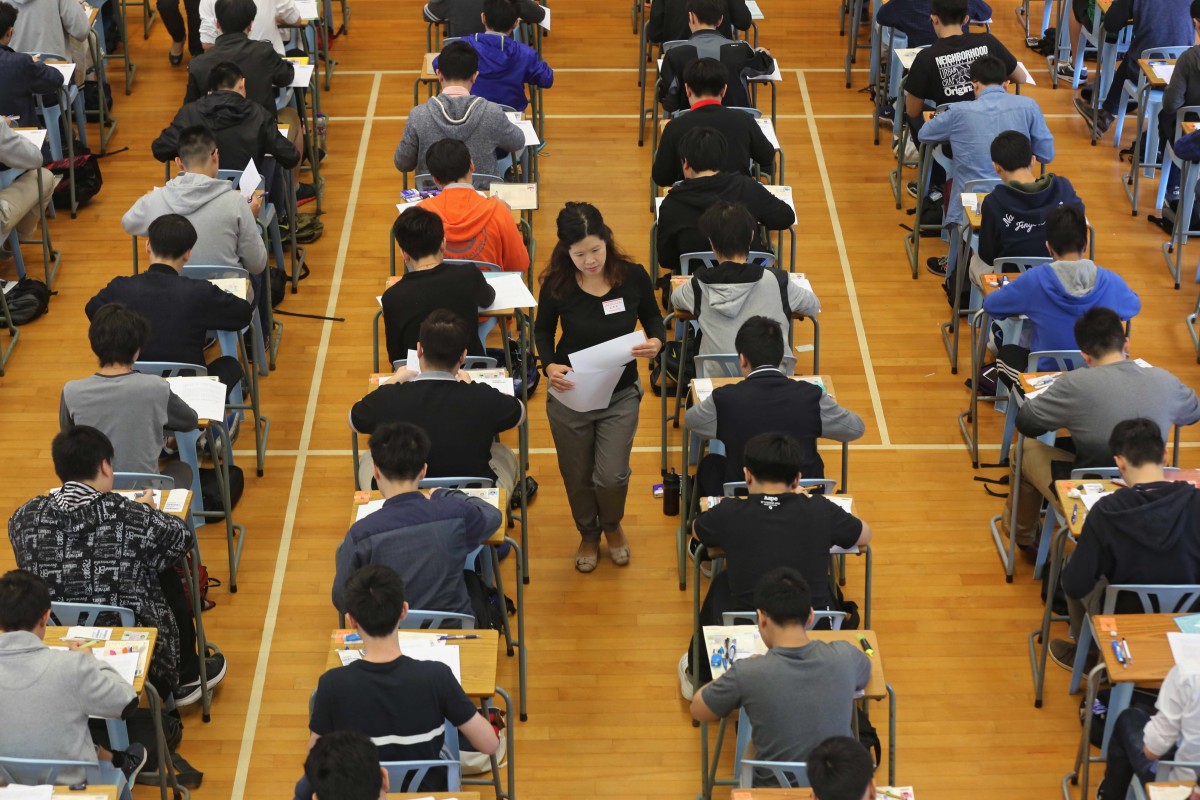 Students sit in for the Hong Kong Diploma of Secondary Education (HKDSE) Examination.
Each year, Heep Yunn School holds an essay writing competition, which involves writing about newspaper articles. This is one of the top three of the senior section.
The average Chinese student scores higher on standardised tests compared to the average American, but does this mean they will end up becoming CEOs?
Academic results are undeniably important in college admissions, getting a degree from a prestigious university does not automatically qualify you for a managerial position. A Harvard MBA does look very attractive on paper, but we must not forget that job offers are often only given out after interviews.
Being book smart does not guarantee you will have the confidence and quick thinking you'll need to succeed in an interview. Knowing all the elements in the periodic table will not help you answer a question like "Who would win in a fight: Spiderman or Batman?" because this is an unpredictable question that can't be answered using factual knowledge.
With the consistent training in critical thinking and judgement that the Western education system encourages, youngsters will be able to provide sound answers on the spot. They will also be better at socialising, because under the Chinese education system, students won't have time to hang out with their friends. They only have time to study, memorise and drill on past exam papers.
While having critical thinking skills and good grades are not mutually exclusive, possessing the former is of utmost importance if one should thrive in today's society.
To sum up, the Western education system tries to develop students as a whole, encouraging critical thinking and maintains a balance between academics and extra-curricular activities. As a result, students often have a genuine interest in learning and not merely book smart but also socially smart. But the Chinese education system focuses on achieving top grades in assessments, with spoon-feeding and memorisation of textbooks. Academics are the main, if not only, focus of schooling. Thus, students possess a large amount of factual knowledge that is only helpful for taking exams. They also only study for the grades, not because they are actually interested in learning.
The harsh approach of the teachers also adds on to their lack of interest in learning. Hence, I believe the Western education system is more likely to cultivate a truly successful person.
To read the other op-eds by Heep Yunn School students:
Sign up for the YP Teachers Newsletter
Get updates for teachers sent directly to your inbox
Sign up for YP Weekly
Get updates sent directly to your inbox