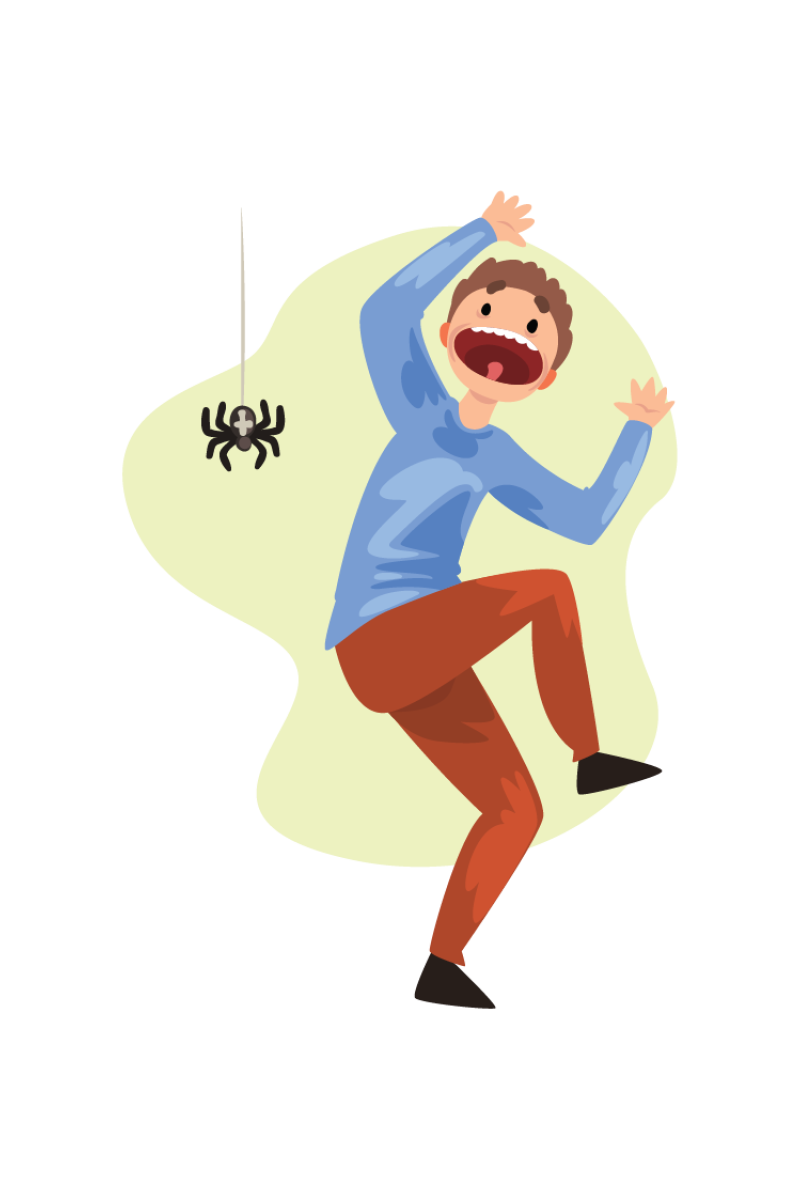 What is your biggest fear? HK students tell us what they are most afraid of
Compiled by Nicole Moraleda
We asked our readers what their biggest fear is. Here are our favourite answers
Compiled by Nicole Moraleda
|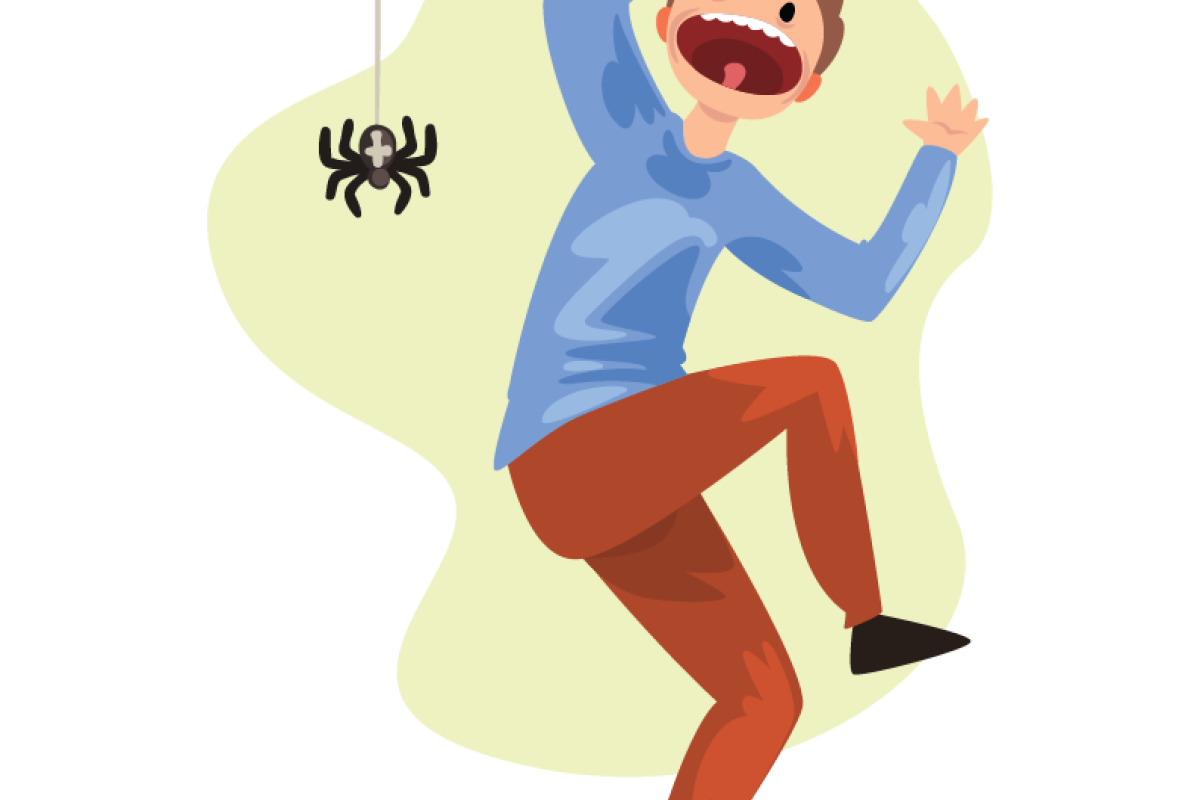 My biggest fear is definitely cockroaches! They're extremely disgusting and annoying. They've freaked me out ever since I was young. I really hate the ones that hide in my bedroom. Every time I see one, I just scream loudly and find someone to help me get rid of it.
Victoria Law Man-kei, 13, Maryknoll Fathers' School
My biggest fear is rock climbing because I am afraid of heights. I remember the last time I went rock climbing; I was so scared when I was got to the top of the wall because I didn't know how to get back down.
Lau Ching Yiu Cloris, 12, Shatin Tsung Tsin Secondary School
HK students reveal the one thing they must have with them at all times​
My biggest fear is spiders. Even just the thought of spiders makes me feel uncomfortable and itchy. I can never forget the time when I was on my phone watching a YouTube video at an outdoor cafe and I looked down I saw a big fat spider crawling on the table.
Vynci Law, 11, Island School
I'm always afraid of failure. I get very sad if I do badly in a test. Every time I fail at something, fear fills me up inside. But without failure, we won't learn to succeed. So I'm trying my best to overcome my fear!
Heidi Chow, 12, Sacred Heart Canossian College
I am afraid of heights. When I stand on an elevated platform, my legs will shake and I will start to sweat. I really want to try riding a roller coaster, as I've heard they're very fun and exciting, but my fear stops me from doing so. Although it might take a lot of time to overcome my fear, I will never give up.
Camilla Chan, 12, St. Paul's School (Lam Tin)
What HK students stress out about
My biggest fear is riding on a roller coaster. When I was five years old, I rode a roller coaster with my dad. At first, it was slow, and I thought it was okay. However, it got faster and faster, so I yelled my head off and couldn't stop crying after that. I was extremely terrified and had nightmares for days.
Leoni Leung Ka-kiu, 11, Immaculate Heart of Mary College
Most teens dread going to school, but my fear is missing out on school. I love going to school. It is my second favourite place to be after my home. It is a place where I can learn new things and spend time with my friends. Once I had to miss a few lessons to take my violin test, and I was completely freaked out because I didn't want to miss a second of school. I nearly cried, but I managed to hold my tears back. You can say I'm crazy about school, and I'd just reply, "Uh-huh, I am."
Ice Chow Sze-lok, 10, St. Mary's Canossian School
My biggest fear would have to be being followed or being stalked. Going out in Hong Kong late at night becomes a scary thing for me.
For me, it feels like you have an extra pair of eyes watching you, or an extra pair of legs following you. It just freaks me out!
Glad Udebuluzor, 12, Christian Alliance International School
Who can you trust with your deepest secret?​
Honestly, my biggest fear is not being prepared for the HKDSE. If I don't do well, I might be stuck with a low-wage job, and life will be very tough. I feel very afraid when facing this huge pressure.
Louis Yan Cheuk-tik, 15, Sing Yin Secondary School
My greatest fear is losing my family. They are the most important people in my life and I can't imagine what life would be like without them. They always help me when I'm having trouble and always support me. Many students think parents just provide food, a place to live, some pocket money, but I disagree. Our parents care about us a lot and will love us no matter what. So treat your family well and try to strengthen your relationship with them.
Henry Chow, 13, King Ling College
For our next Top 10, tell us:
What is your favorite childhood memory?
Send your answer, together with your name, age and school, to [email protected] with "Top 10: Childhood memory" in the subject field. Our favourite answers will appear in next week's Top 10 page!
Edited by Nicole Moraleda
Sign up for the YP Teachers Newsletter
Get updates for teachers sent directly to your inbox
Sign up for YP Weekly
Get updates sent directly to your inbox