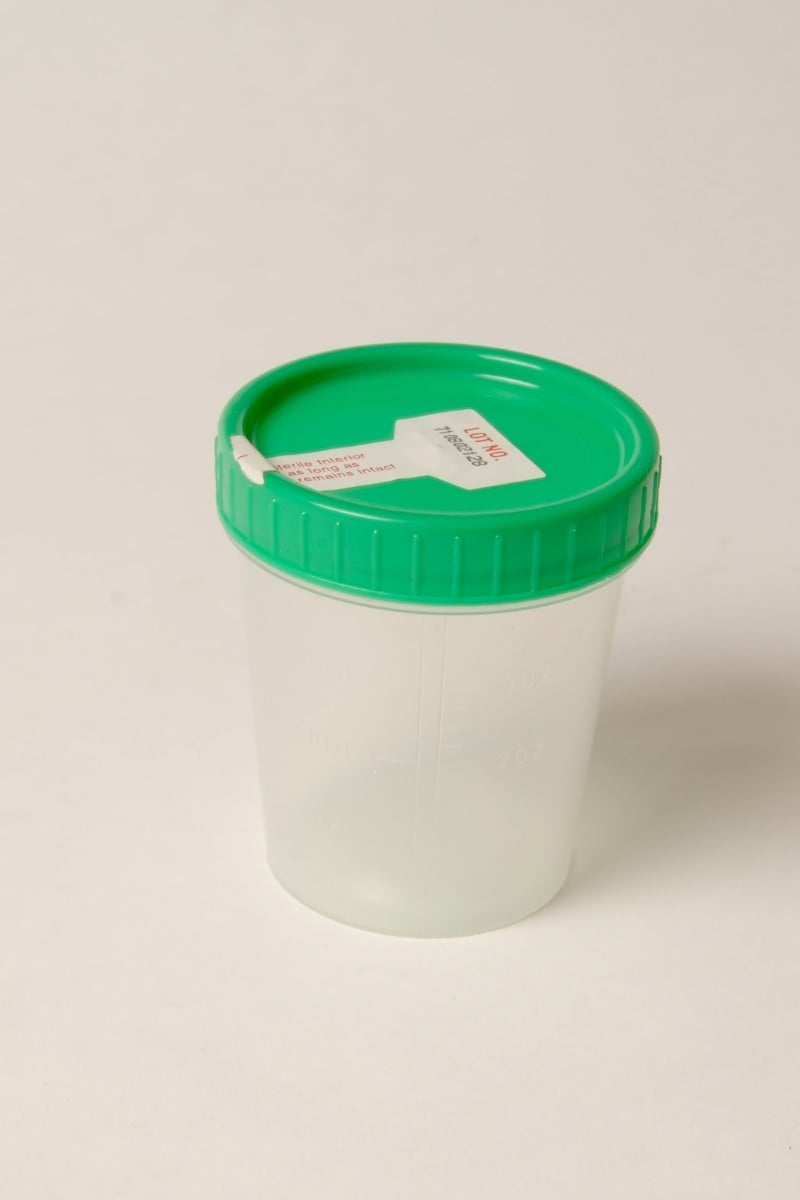 Face Off: Should secondary school students be drug tested?
Each week, two of our readers debate a hot topic in a parliamentary-style debate that doesn't necessarily reflect their personal viewpoint.

This week, they debate whether teens should be tested for drugs at school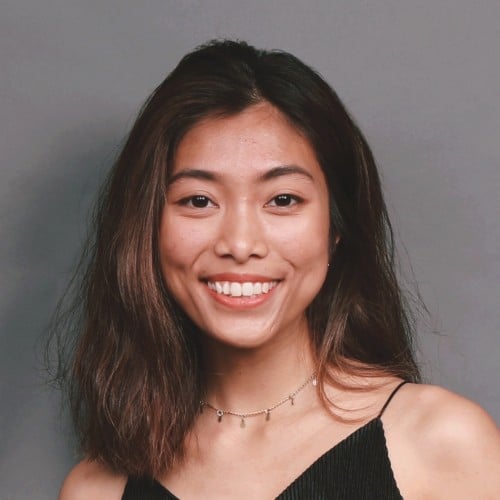 Joanne joined the Post in 2018. She majored in English Literature for her first degree and has a master's degree in Journalism.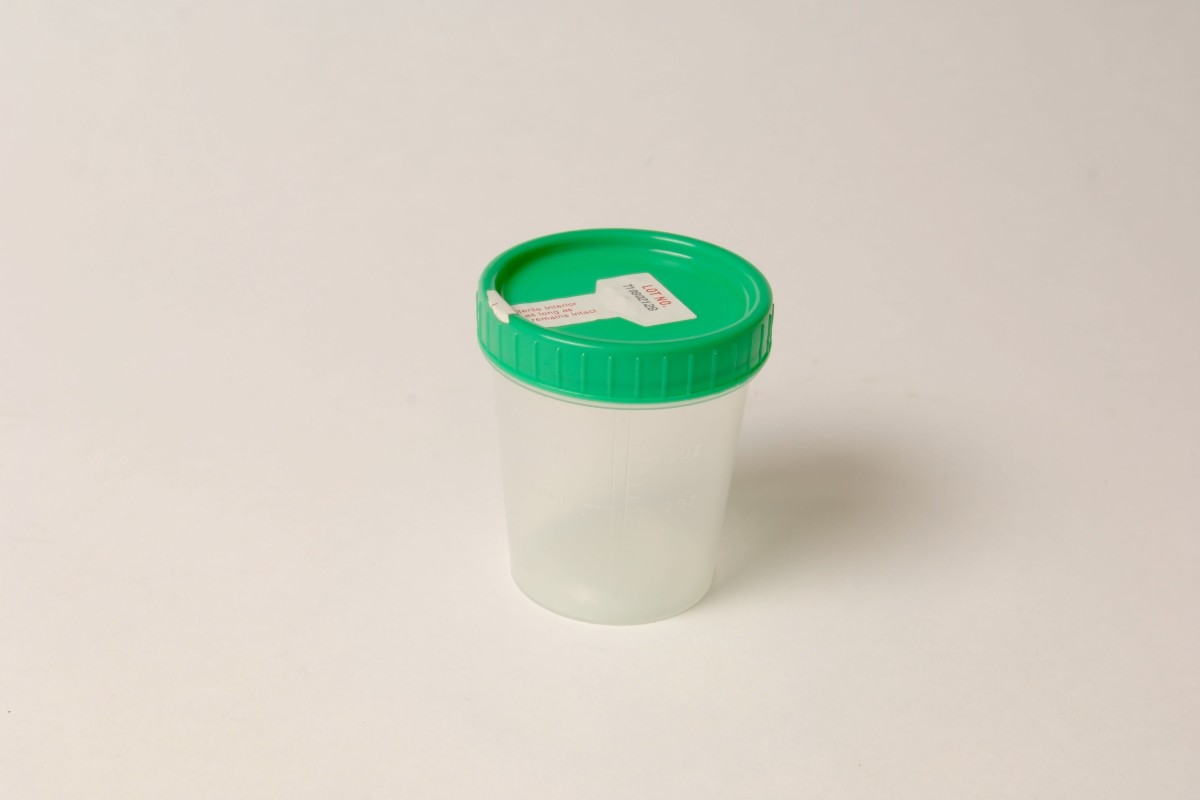 Laila Joy Albuquerque, 17, HKUGA College
Unless, for example, a student-athlete is suspected of doping, secondary school students should not be forced to undergo drug testing.
Firstly, mandatory drug testing is expensive. This means schools will have to provide the facilities for students to give blood or urine samples. The money could be used instead to promote the anti-drug message in schools, help poor students, and improve the city's education system.
Secondly, drug testing is not 100 per cent accurate. For instance, a student who has taken cough medicine could fail a drug test. Is this fair? A positive result could ruin their future. Some could even "cheat" during a drug test. Therefore, I believe that students should not be told to take a drug test without proper reasons. It could be an invasion of their privacy. It could put them off going to school. And those who are suspended from school after a positive test could use more drugs to "get over" their disappointment. Wouldn't that be a real tragedy?
Thirdly, very few secondary school students are drug users. In fact, teachers should be able to spot such students based on their behaviour and academic performance. There's no need for the government to spend millions of dollars on such a trivial issue.
I believe the concept of mandatory drug testing in secondary school does not help students to tackle their addiction. It will only punish teenage drug users by exposing and shaming them in front of their peers and family.
Making innocent people take drug tests is just wrong. Given the disapproving attitude towards drugs and other mind-altering substances in Hong Kong, as well as the craving to be socially accepted in Chinese culture, mandatory drug testing benefits no one. In fact, it's just cruel.
How legalising drugs can benefit HK, from lowering the crime rate to starting conversations about addiction and stigma
Nemo Yu, 14, Carmel Secondary School
According to statistics from the Security Bureau's Narcotics Division, around 20 per cent of newly reported drug abusers in Hong Kong this year were teenagers. This shows that teenage drug abuse is a big problem here. So I think the only solution is to introduce mandatory drug testing for secondary school students in Hong Kong.
The fact that students may have to undergo drug tests in school will remind them of the consequences of their actions. The message is simple: taking drugs is not cool. What's more, implementing drug testing in school is much better than simply telling students about the dangers of drug abuse. Such education programmes do not work, especially among teenagers.
Drug-taking students are more likely to drop out of school, which would badly affect their future. Their behaviour could have a negative impact on their schoolmates, too. In fact, some of them could even be persuaded to try drugs and there could be drug-related violence on campus.
Students need to make smart choices, without peer pressure. Random drug testing could even save their lives!
Young people should realise that abusing illegal substances is not acceptable. Schools should provide a safe, healthy learning environment for students. With drug testing, the government can quickly identify the drug abusers and take action against them. This way, the young offenders can be treated before it's too late, and they will be able to kick their bad habits and return to society as responsible people.
I really can't understand why some people still object to the implementation of drug testing in schools, because it is a practical, useful and harmless way to combat drug abuse among the city's teenagers.
Sign up for the YP Teachers Newsletter
Get updates for teachers sent directly to your inbox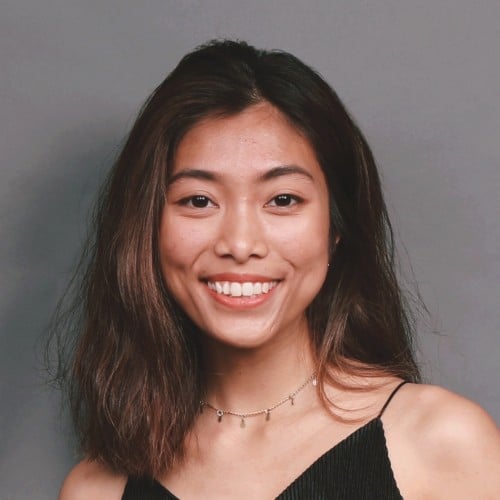 Joanne joined the Post in 2018. She majored in English Literature for her first degree and has a master's degree in Journalism.
Sign up for YP Weekly
Get updates sent directly to your inbox