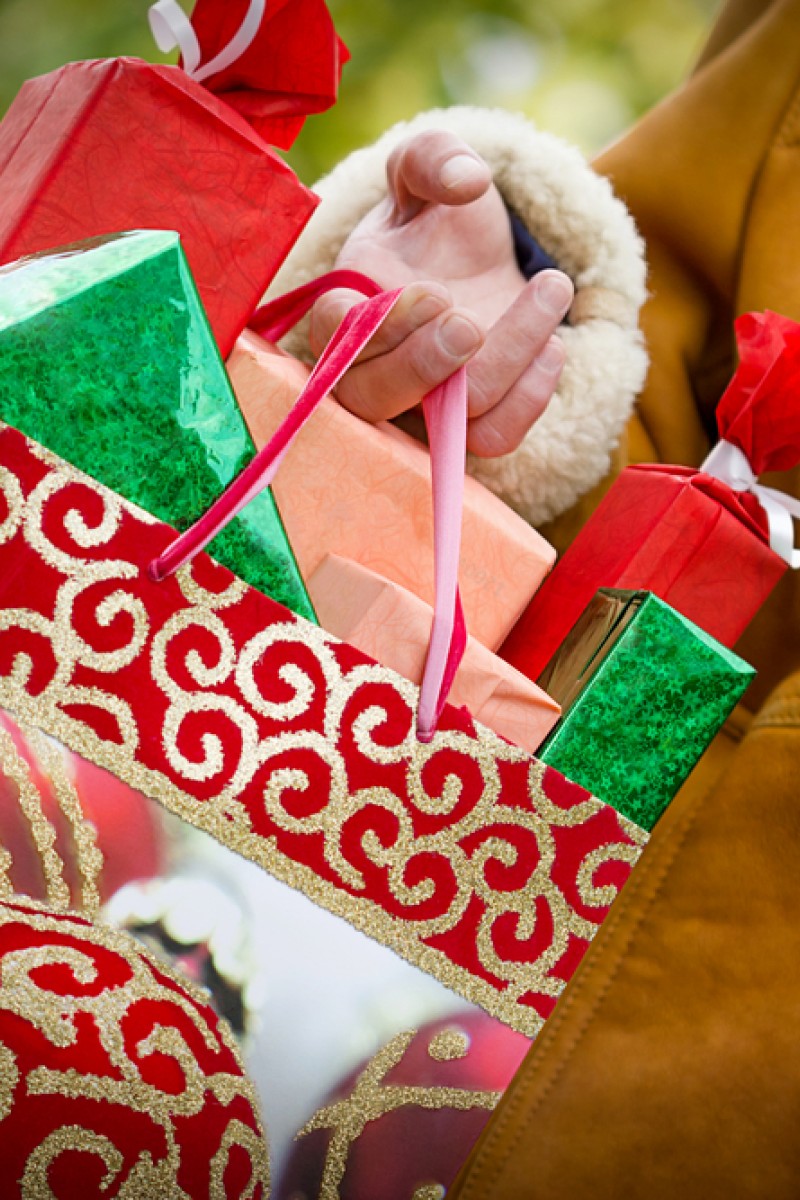 Letters from the dorm: Christmas shopping - tick!
By Candace Kwan, University of Washington
By Candace Kwan, University of Washington
|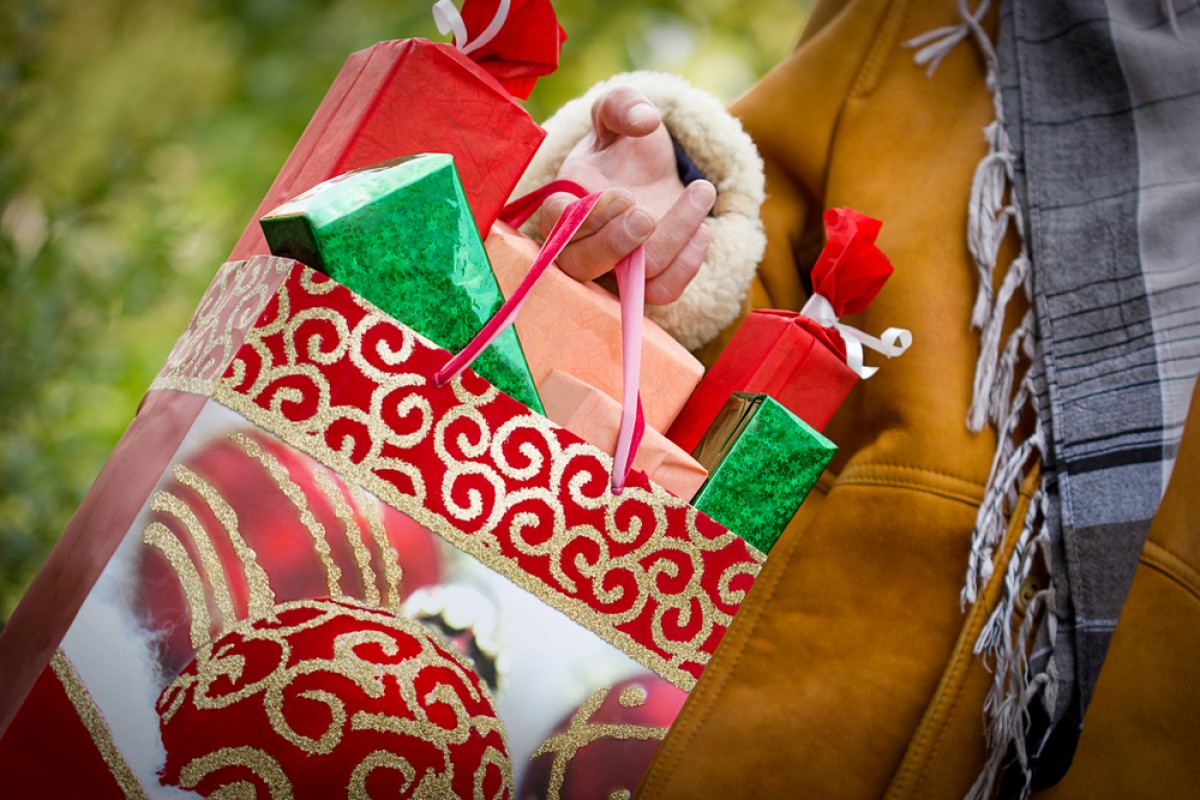 FINALS ARE OVER. Yes, caps lock is on, but it's how I feel right now. I'm sorry if exams aren't over for you, I don't mean to rub it in. Hang in there.
Now that exams are over and I can listen to Christmas music without feeling as if I'm slacking off, the whole world seems brighter and happier. I know that's just because a huge weight has been lifted off my shoulders. Or maybe that's just insomnia talking. I don't think I've had a full night's sleep since Thanksgiving.
Thanksgiving, hands down, was the highlight of this term. I pulled my first all-nighter ever … by going shopping on Black Friday.
It goes without saying that Thanksgiving is a huge deal in the US. We get at least four days off, sometimes more (it all depends on your professors: some like to cancel class on Tuesday/Wednesday, although Thanksgiving always falls on Thursday). Oh, and Thanksgiving Day is the day to spend time with loved ones, eat a lot, and watch American football. It's always a good time.
This year, I spent Thanksgiving with the bae and his family. Good food and good company. There was nothing more I could want. Needless to say, we all ate a lot and fell asleep after dinner. I'm so glad I had a short dinner, because I was keen to stay up all night shopping at the outlets and one of the biggest malls in Seattle.
I did a lot of damage (to my bank account). I walked away from my 14-hour shopping trip with a pair of Nike sneakers, American Eagle jeggings, shirts from Hot Topic and my biggest purchase: a crossbody bag from Madewell. And that's before my Christmas shopping. I'm so glad I managed to get most of the presents for loved ones in one day.
I don't know if I should be proud or ashamed that I pulled my first all-nighter ever in my third year of college, shopping. Either way, what's done is done. I'm going to start saving for Black Friday earlier next year, and you bet I'm going to go ALL OUT.
Sign up for the YP Teachers Newsletter
Get updates for teachers sent directly to your inbox
Sign up for YP Weekly
Get updates sent directly to your inbox