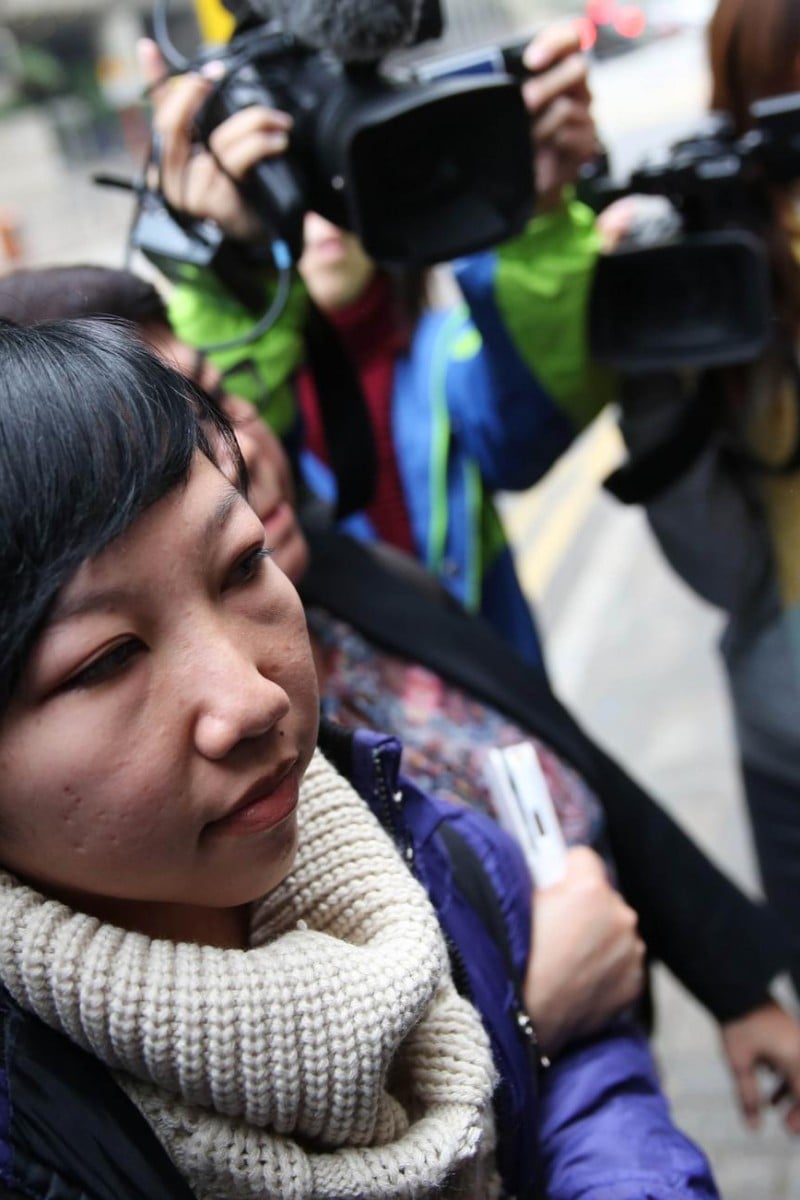 In our city, helpers are the ones who need help
By Max Low, Li Po Chun United World College
By Max Low, Li Po Chun United World College
|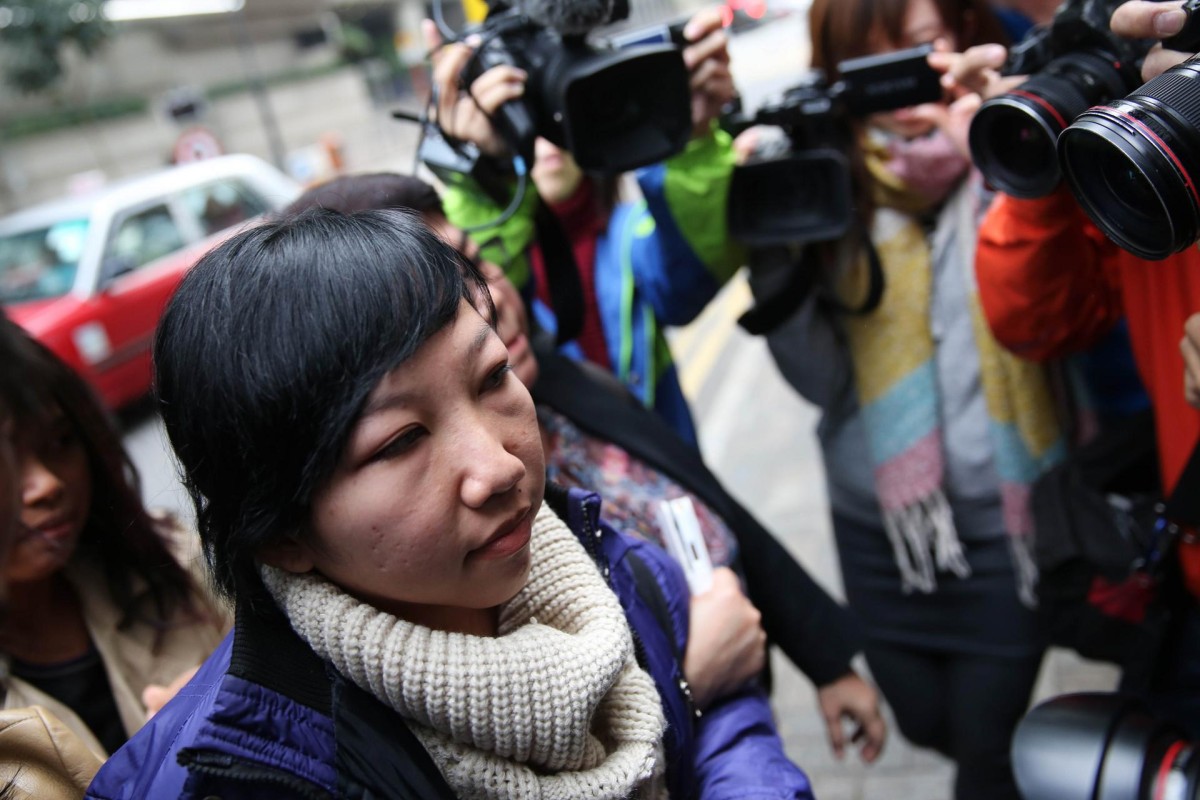 Erwiana Sulistyaningsih was allegedly abused by her employer.
As the case of Erwiana Sulistyaningsih continues in the District Court, I hope the domestic helper who was allegedly abused by her employer for six months will finally receive justice.
However, while Erwiana's story takes the spotlight and sets a precedent for similar unfortunate cases in the future, it is certainly not an isolated incident.
Every day, there are countless instances where employers treat their helpers like animals or slaves.
The helpers are abused, both physically and mentally, making their homes seem more like torture camps. They don't get holidays and rest time, and some do not get paid.
They also face racial discrimination and some are even harassed by their employers.
Erwiana's gruesome experience should be a wakeup call for major changes in the city's treatment of helpers, and the government's policies that affect them.
Most importantly, their monthly wage should go up to HK$4,500, from the current HK$4,010. Or they should receive the HK$30 hourly minimum wage that Hongkongers get. This can ease their financial worries and change our perception of domestic helpers as "cheap labour" or mere servants.
Authorities should also conduct background checks on both employers and helpers to prevent unpleasant incidents from happening again in the future.
In addition, the government should tighten regulations covering agencies that recruit domestic helpers.
A recent study revealed that a lot of helpers are overcharged by recruitment agencies.
The recruitment fee is now set at 10 per cent of the first month's salary, HK$401. Some agencies ask for a fee that is 20 times the approved rate. This forces the workers to borrow money from "loan sharks", putting themselves in serious financial trouble.
Agencies also lie about the workers' experience, which could cause friction between employers and their helpers.
Lastly, action needs to be taken to raise awareness of the abuse suffered by some domestic helpers, not just in Hong Kong but worldwide.
Erwiana was included in Time magazine's 100 Most Influential People of 2014. Amnesty International has condemned the mistreatment of domestic helpers. This is good progress, but we must do more to stop the exploitation of domestic helpers and ensure that they are treated like normal human beings.
Sign up for the YP Teachers Newsletter
Get updates for teachers sent directly to your inbox
Sign up for YP Weekly
Get updates sent directly to your inbox