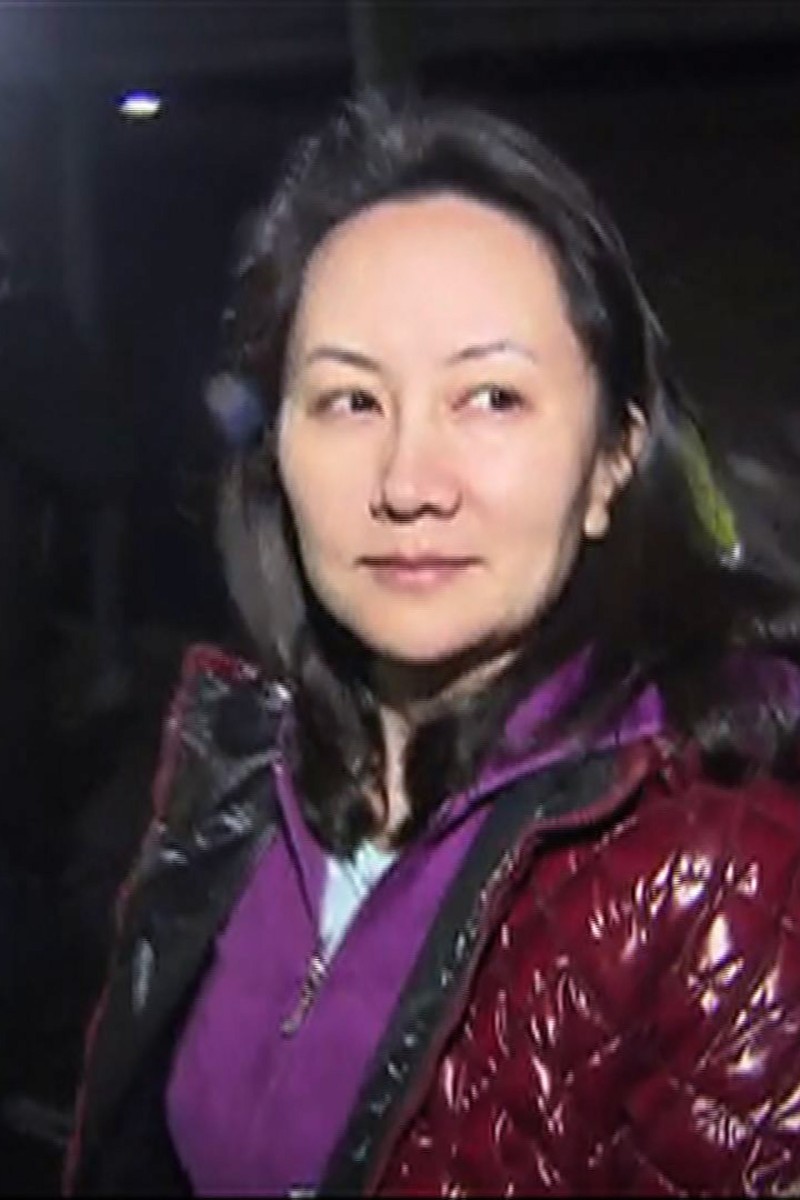 Huawei executive Meng Wanzhou's arrest is politically motivated and a show of US might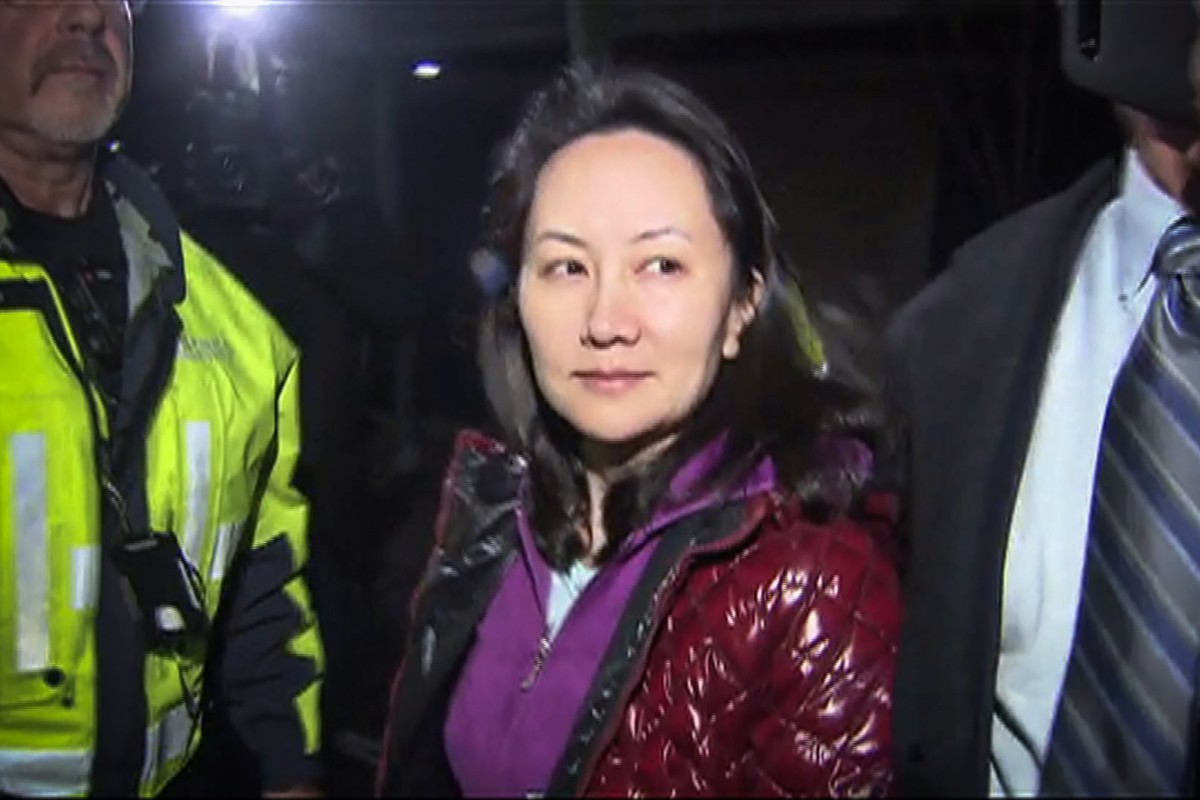 Was Meng Wanzhou's arrest a politically motivated move? It certainly seems so.
Last year, Meng Wanzhou was arrested in Canada. Meng is Huawei's chief financial officer and the daughter of the founder of the telecommunications company. The arrest was made upon the request by the US, and she now faces possible extradition to the US. Meng's arrest is alleged to be related to her helping cover up Huawei's violation of sanctions against Iran.
The targeting of individuals in cases of corporate misconduct has only recently been used by US law enforcement agencies. In the past, companies that breached sanctions were fined. This was a good enough deterrent for companies to not violate US business policies. For example, Reuters reported that Frontier Airlines, American Airlines, and Delta Airlines were fined for violating airline consumer protection rules in July 2017. Given that it was Huawei, not Meng, that violated US corporate policies, why was she arrested? While individual accountability ought to be considered in corporate misconduct, the abruptness of the arrest, the lack of detail about the investigation (and the fact it did not even occur on US soil), makes for a provocative move from the US.
What you need to know about the arrest of Huawei CFO Meng Wanzhou
Another possible reason to suspect this move was politically motivated is that they arrested the daughter of Huawei's founder, thought to be the heir of the company. Huawei has become the world's second-largest smartphone maker, and the timing of the arrest comes across as a show of US power over a company that they see as a threat. The lingering resentment between Huawei and Apple (a US company) is evident in reports from last year that indicated Huawei smartphones are a threat to national US security. Most importantly, there are no such investigations of this scale looking into US businesses that might have violated Iranian sanctions. That is why it is reasonable to believe that Meng is being used as leverage, within the wider context of the US-China trade war, as an assertion of US dominance.
Meng's case brings into question the relationship between politics and business. We need to seriously consider the legal, ethical, and corporate problems of targeting of businesses for political reasons.
Sign up for the YP Teachers Newsletter
Get updates for teachers sent directly to your inbox
Sign up for YP Weekly
Get updates sent directly to your inbox