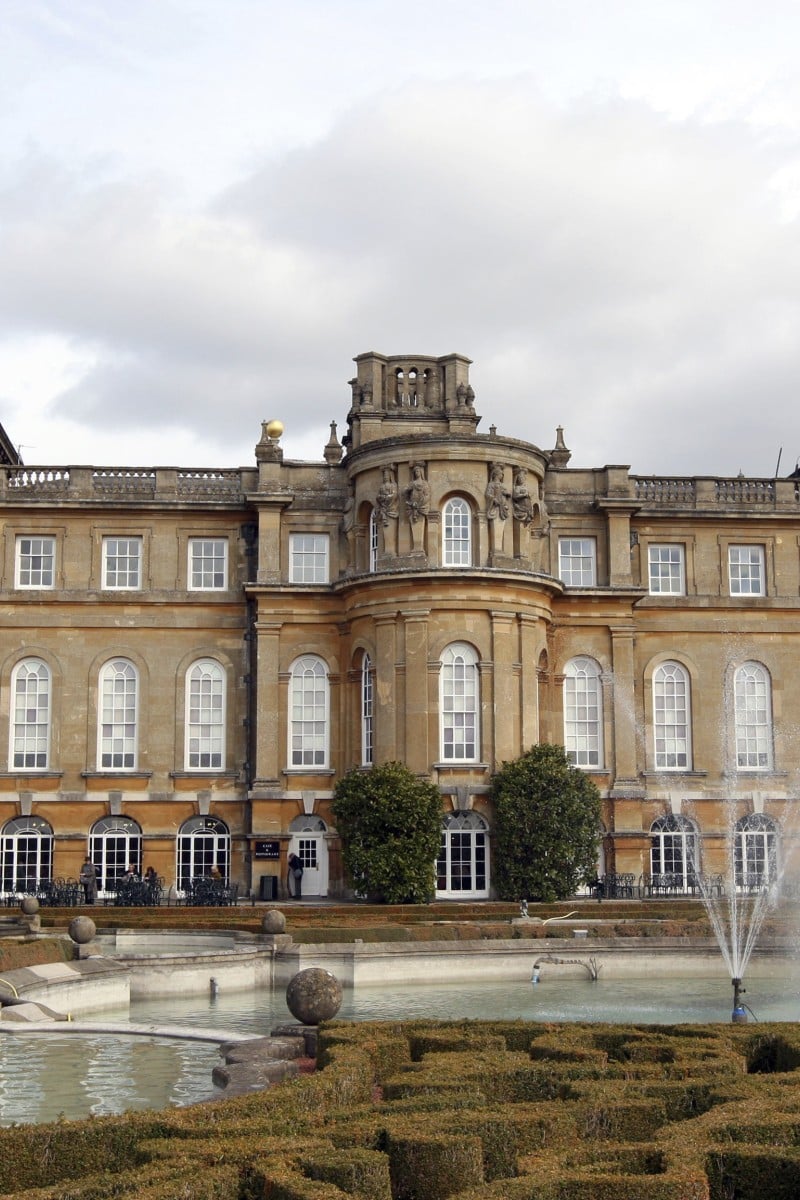 How would you describe your dream house?
We asked our readers: How would you describe your dream house? Here are our favourite answers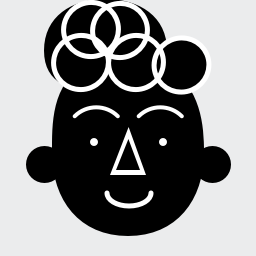 Nicole suffers chronic writer's block and barely managed this tiny bio.This is why she mostly sub-edits for Young Post. However, she may get a bit of writing done, on a good day.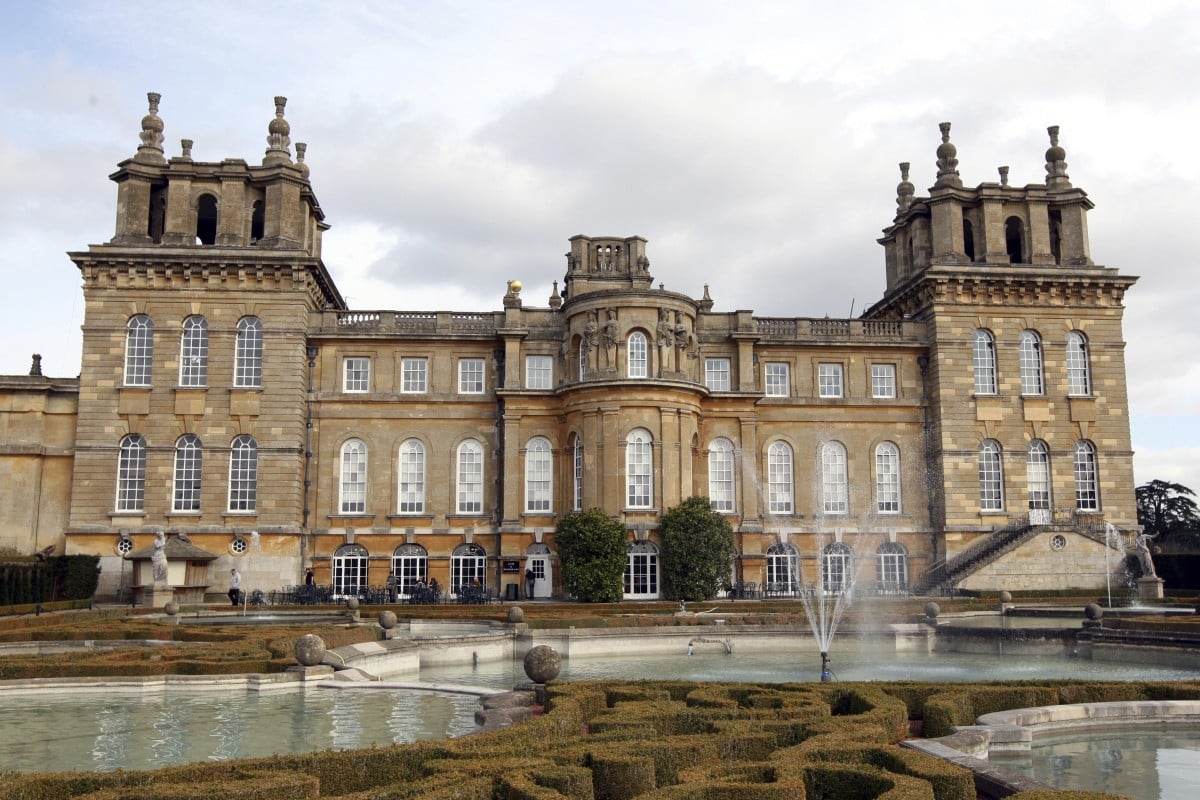 What would your dream house look like?
My dream house would almost certainly include a gigantic fridge that would hold all the food I need for the next month – that way I wouldn't even need to go outside. I'd also set up a cinema in my house, fully equipped with massage chairs, and, of course, a popcorn machine! It would be great to have some nature around me too, so I'd also like to have a garden filled with exotic flowers that would spread their scents all around the house.
Aiswarya Rambhatla, 15, South Island School
I've always wanted to see the Earth from space so my dream house would orbit the Earth. It would be filled with a bunch of high-tech stuff that I could play around with and, of course, a button to turn off zero gravity because I don't think sleeping while floating would be comfortable. I would also like there to be a teleporter that would allow me to go anywhere on Earth. How else would I get back to Earth to see my friends and family? Flying by rocket each time would be too wasteful.
Chris Chow, 16, STFA Seaward Woo College
Which mythical creature do you wish you could ride to school?
My dream house would be shaped like a sphere and made of glass, and there would be a platform where you can bungee jump off. I've never tried bungee jumping before but I think it would be exhilarating. It would also have a garden with all sorts of flowers growing. Lastly, I would like my home to have a grand piano because I love playing and listening to the piano in my free time.
Ryan Chan Tsz-hin, 13, SKH Tsang Shiu Tim Secondary School
My ideal house would be located in a small neighbourhood near a serene lake. It would be a cottage with a balcony that looks out on the river. I would spend my days sitting on the balcony and reading my favourite books. Also, there would be a large workroom on the top floor where I could work or browse the web on my computer. Generally, I would be satisfied with my house as long as it is clutter-free and tidy. I just need a place where I can truly relax my stressed mind.
Fung Kwun-kit, 16, Carmel Secondary School
From Stan Lee to Helen Keller: Which celebrity our readers would bring back to life
My dream house would be entirely made of candy. The door would be made of my favourite butter cookies, and the rooftop made with chocolate bars. There'd be colourful and yummy candies stuck all over the outer walls. Inside, you will find a marshmallow floor, and pillows made of pink, orange, and white candy floss. I'd be able to lie down comfortably on the candy floss for a relaxing afternoon!
Zelene Lam, 9, SKH Ma On Shan Holy Spirit Primary School
Home is where the heart is
Unlike other people's dream houses, my dream house does not need to be large or have a lot of facilities. As long as I am living with my family and the ones I love, I am living in my dream house.
Gavin Wai Man-hin, 13, Hong Kong Chinese Women's Club College
What is the best piece of advice you've ever received?
If I had the money, I'd buy myself a private island to live on. The sand along the coast would be warm and soft, and I'd sunbathe on it any chance I'd get. You would need to go through a garden maze to find my three-storey house. It would be surrounded by a pool and would look very modern with large windows that allow natural light to shine through. The kitchen, dining room and living room would be on the first floor, and on the second floor there would be a gym room, karaoke room, music room and library. My bedroom would take up the whole top floor, with my bed and work desk facing the island's best view.
Tiffany Yeung, 16, Maryknoll Convent School (Secondary Section)
My dream house would be in America. Some of my cousins live there and I miss them so much. The house would be very big, and I would be able to see the sea from my bedroom window. I would also want there to be a farm and swimming pool in front of the house. The house would have five floors, and there would be a big slide on the fifth floor that could take you all the way to the bottom. The interior design would be classical but each room would have a different theme.
Wendy Leung Ka-man, 14, Henrietta Secondary School
What would you put in your ultimate Lunar New Year sweet box?
Location, location, location
My dream is to live in a large, independent house surrounded by a large garden filled with flowers and trees. I don't want to live in an apartment building. Rude neighbours make too much noise in the middle of the night sometimes. My dream home would be outside the city where I can find true peace and happiness. In my opinion, location is most important when choosing your home. I've always loved the sound of birds chirping and water flowing. If I woke up to birds singing, I would feel positive and lively.
Carly Yip, 12, Scientia Secondary School
I would like my dream house to have a lovely little garden where lots of adorable magical creatures from Fantastic Beasts such as Bowtruckles and Nifflers would live. As for the inside of the house, it must be absolutely tidy and neat. Also I would like to have various colourful flowers surrounding my house.
Heidi Chow, 13, Sacred Heart Canossian College
For our next Top 10, tell us:
If you could change your birthday to any day  of the year, what day would you pick and why?
Send your answer, together with your name, age and school, to [email protected] with "Top 10: Birthday" in the subject field. Our favourite answers will appear in next week's Top 10 page!
Sign up for the YP Teachers Newsletter
Get updates for teachers sent directly to your inbox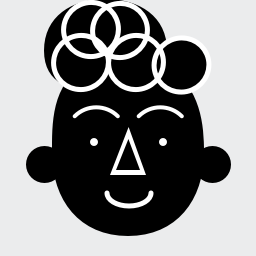 Nicole suffers chronic writer's block and barely managed this tiny bio.This is why she mostly sub-edits for Young Post. However, she may get a bit of writing done, on a good day.
Sign up for YP Weekly
Get updates sent directly to your inbox